"Not all the facts are accurate. When O.J. was contemplating suicide, it was in my room, not Kim's room," she explained to "The Late Late Show" host James Corden on Tuesday night. "They're sort of sensationalizing the Kardashian name in it, I think, to bring a younger audience in."
The 31-year-old also took the opportunity to clear up the fact that the she and her siblings never actually cheered on their father by chanting their last name as he read Simpson's suicide note during a live press conference:
"I even called Kim, because I was 10 [at the time]," Khloe recalled. "I was like, 'Did that happen? I don't remember any of this happening.' And she was like, 'Absolutely not did that happen.'"
But the most interesting part of what Khloe had to say is something that the show has yet to touch. The reality star recalled how surreal it was to have so much attention paid to the case, explaining that her teachers would put the trial on during school hours and stop teaching so everyone could watch.
"It was so crazy," she said, acknowledging that it was especially strange for her given that her father was defending Simpson -- a man who she and her sisters grew up calling "Uncle O.J."
"People were really cruel during that time. They used to key 'Guilty' on my dad's car when we would walk out of church," she said. "It was horrible."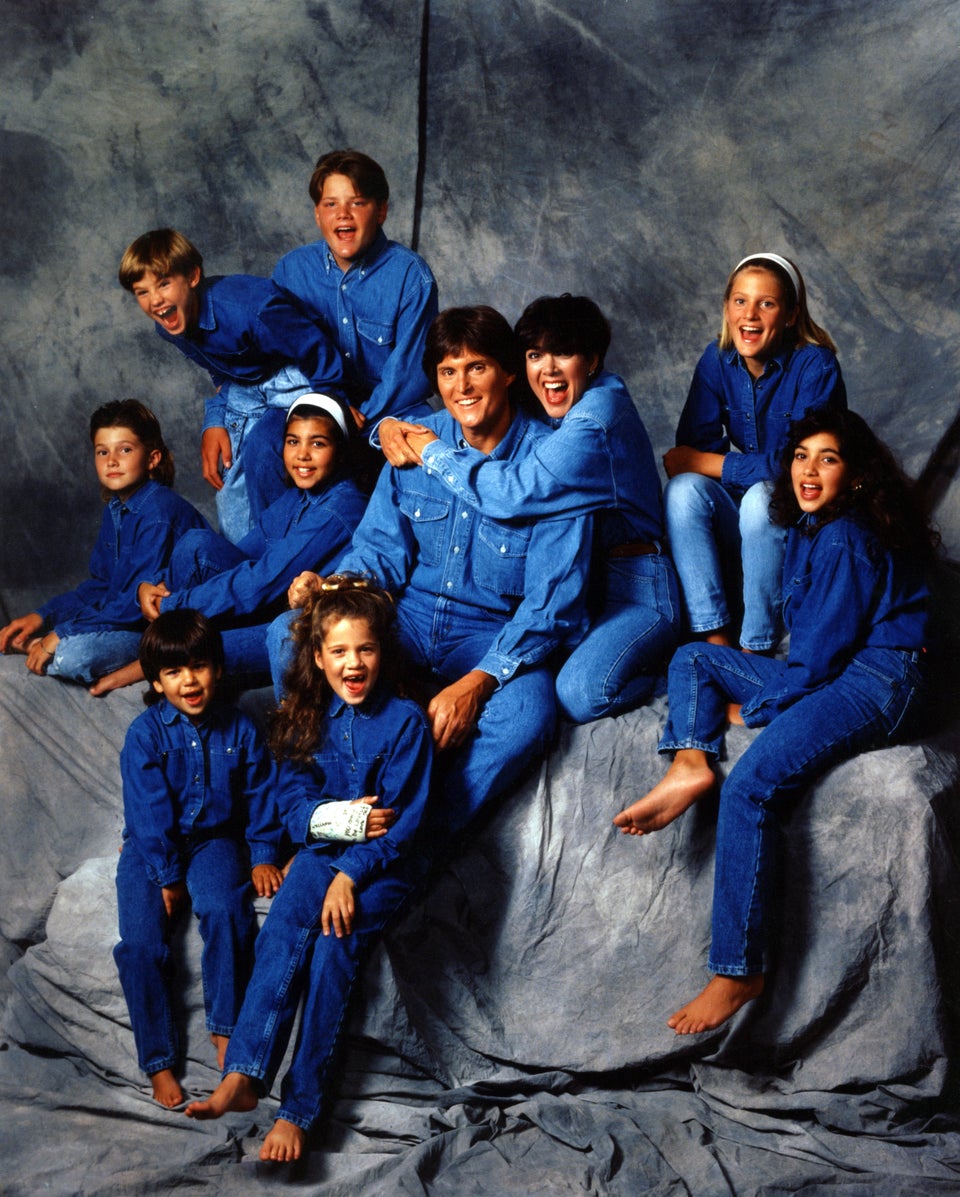 Kim Kardashian Through The Years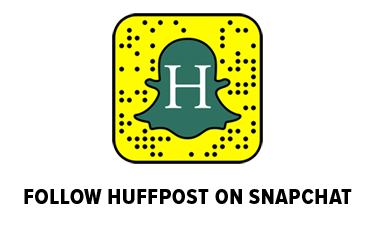 Support HuffPost
The Stakes Have Never Been Higher
Popular in the Community