"There is no time where a physical altercation should occur, with the press or between human beings," Ryan said at his weekly press briefing. "So that is wrong, and it should not have happened."
Fox News reporters present during the altercation backed up Jacobs' account. But Gianforte's campaign released a statement disputing the account and accusing Jacobs instead.
Ryan said Gianforte "should apologize" directly, but stopped short of saying Gianforte should withdraw or resign if he wins Thursday's race.
"I know he has his own version, and I'm sure he's going to have more to say, but there's no call for this, no matter what, under any circumstance," he added.
Ryan said it is "not our choice," when asked whether he would seat Gianforte, if elected to Congress.
"If he wins, he has been chosen by the people of Montana,"he said. "I'll let them decide who they want as their representative."
"I do not think this is acceptable behavior," the speaker added.
Meanwhile, House Minority Leader Nancy Pelosi (D-Calif.) on Thursday called the incident "outrageous," asking "how do you explain this to children?"
"To see this person, who wants to be the one representative into the House of Representatives from Montana, be sort of a wannabe Trump," Pelosi said. "You know, use language like that, treat people harshly like that. That's his model. Donald Trump is his model."
Gianforte has closely linked himself to Trump as part of his campaign. Trump lent his support to the candidate, recording a robocall for Gianforte, as he faces a close race against Democrat Rob Quist for Montana's lone House seat. The president's son, Don Jr., campaigned with Gianforte last month.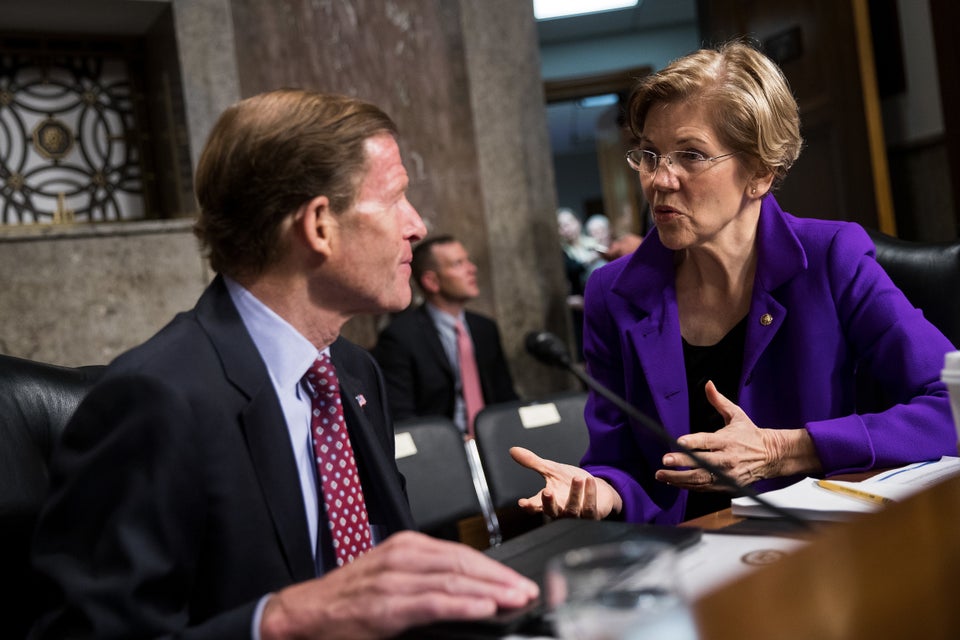 2017 Scenes From Congress & Capitol Hill