The stereotypical marijuana user -- the "stoner" -- hasn't adequately represented the actual people who responsibly enjoy marijuana for some time. But the stoner myth seems more antiquated than ever as more states lift prohibitions on marijuana use.
To combat these stoner myths of the past, Drug Policy Alliance has put together a set of stereotype-shattering stock photos depicting modern, real-life marijuana users from all walks of life.
Shot in March in Boulder, Colorado -- where recreational marijuana is legal -- the DPA photos feature adult marijuana users in their 30s all the way up to their 60s, doing everyday activities while also consuming marijuana in a variety of ways, from joints to vaporizers to pens. (Scroll down to see some of the photos.)
"Marijuana is being covered by the media in an increasingly sophisticated and nuanced way now that the laws are changing and more people are 'out' as marijuana users," said Sharda Sekaran, managing director of communications for DPA. "We all know that many marijuana smokers look more like your Aunt Bettie or your accountant than "The Dude" from "The Big Lebowski," but most images in the public sphere still do not reflect this."
As marijuana's annual holiday of 4/20 approaches this year, recreational weed is now legal in four states -- Colorado, Washington, Oregon and Alaska -- as well as the District of Columbia. Medical marijuana is also legal in 23 states and Washington, D.C.
Legalizing the drug has created a billion-dollar industry, and it is poised to grow even larger as at least 10 states are considering recreational legalization by 2016. One recent study forecast that by 2019, all of the state-legal marijuana markets combined will make for a potential overall market worth almost $11 billion annually.
The United States is home to just 5 percent of the world's population, but a full 25 percent of the world's prisoners. Harsh and lengthy sentences for nonviolent drug possession or distribution crimes have helped bolster that figure. In 1980, there were roughly 40,000 drug offenders in U.S. prisons, according to research from the Sentencing Project, a prison sentencing reform group. By 2011, that number had ballooned to more than 500,000, though most of these prisoners were not high-level operators and did not have prior criminal records.
In states that have ended prohibition of the plant, criminal charges have plummeted.
In the meantime, here's what marijuana legalization looks like: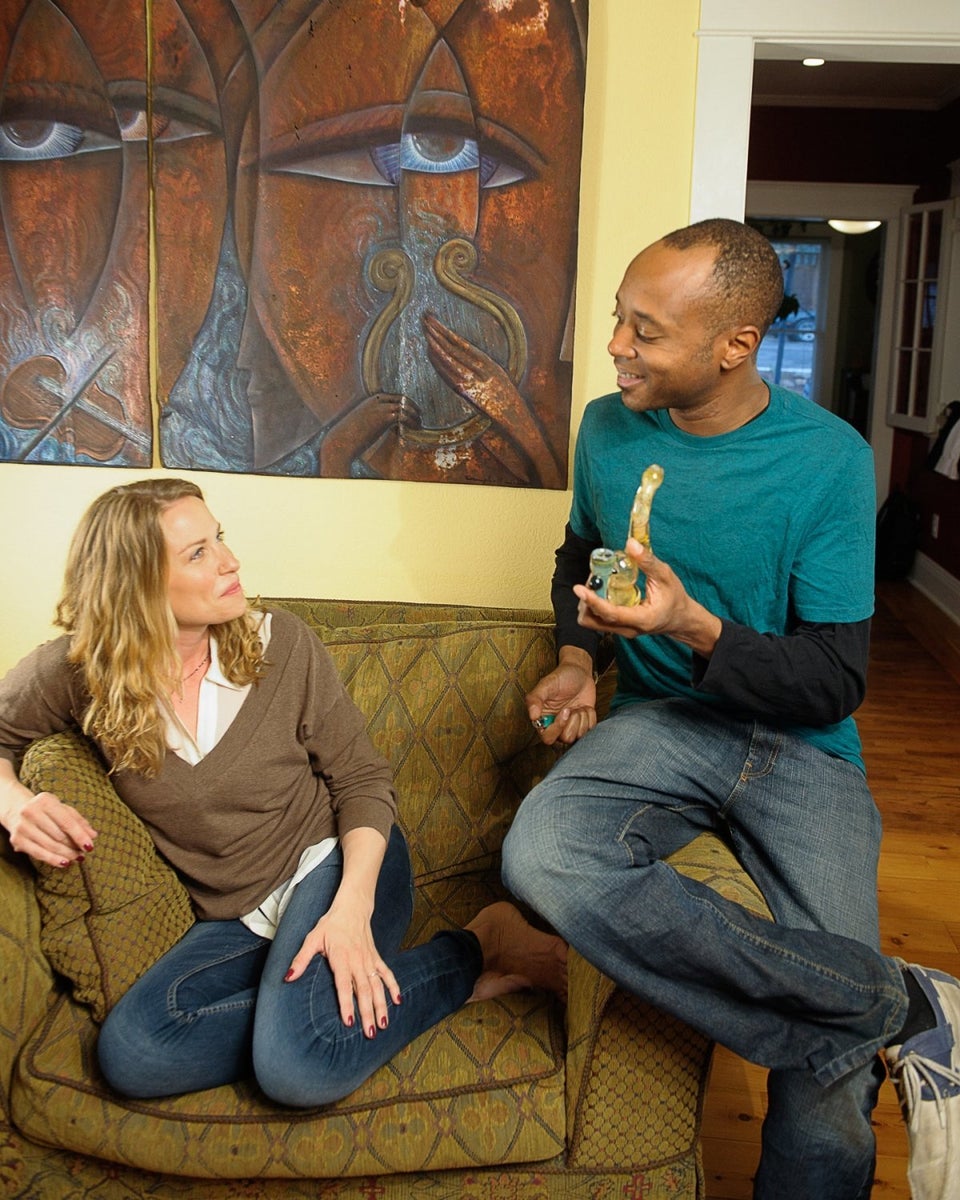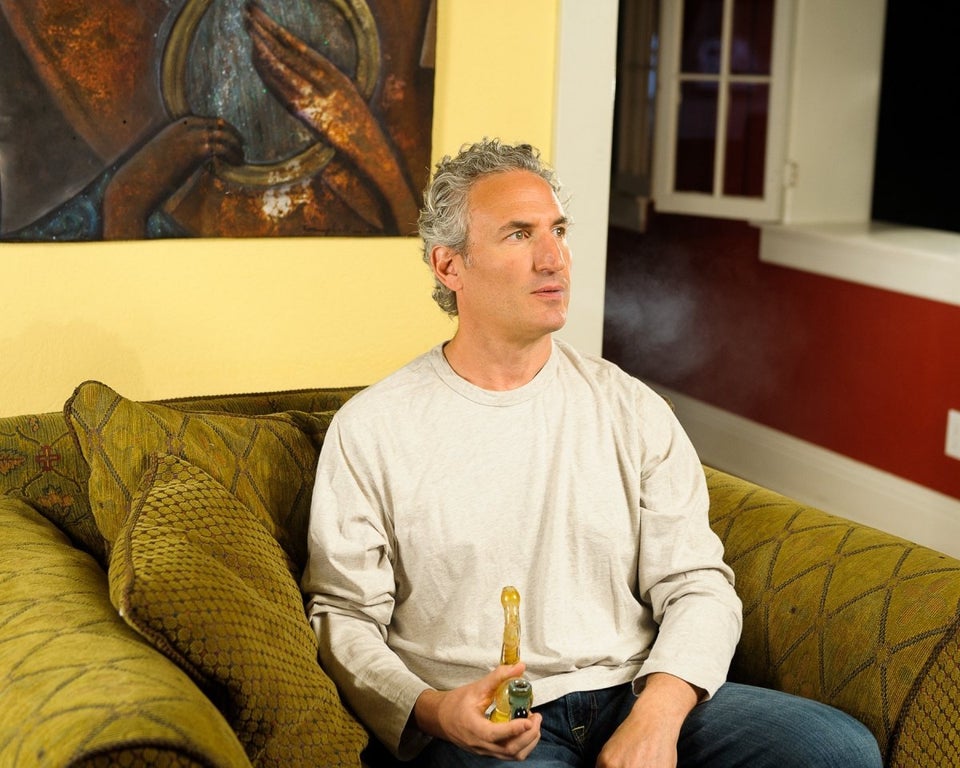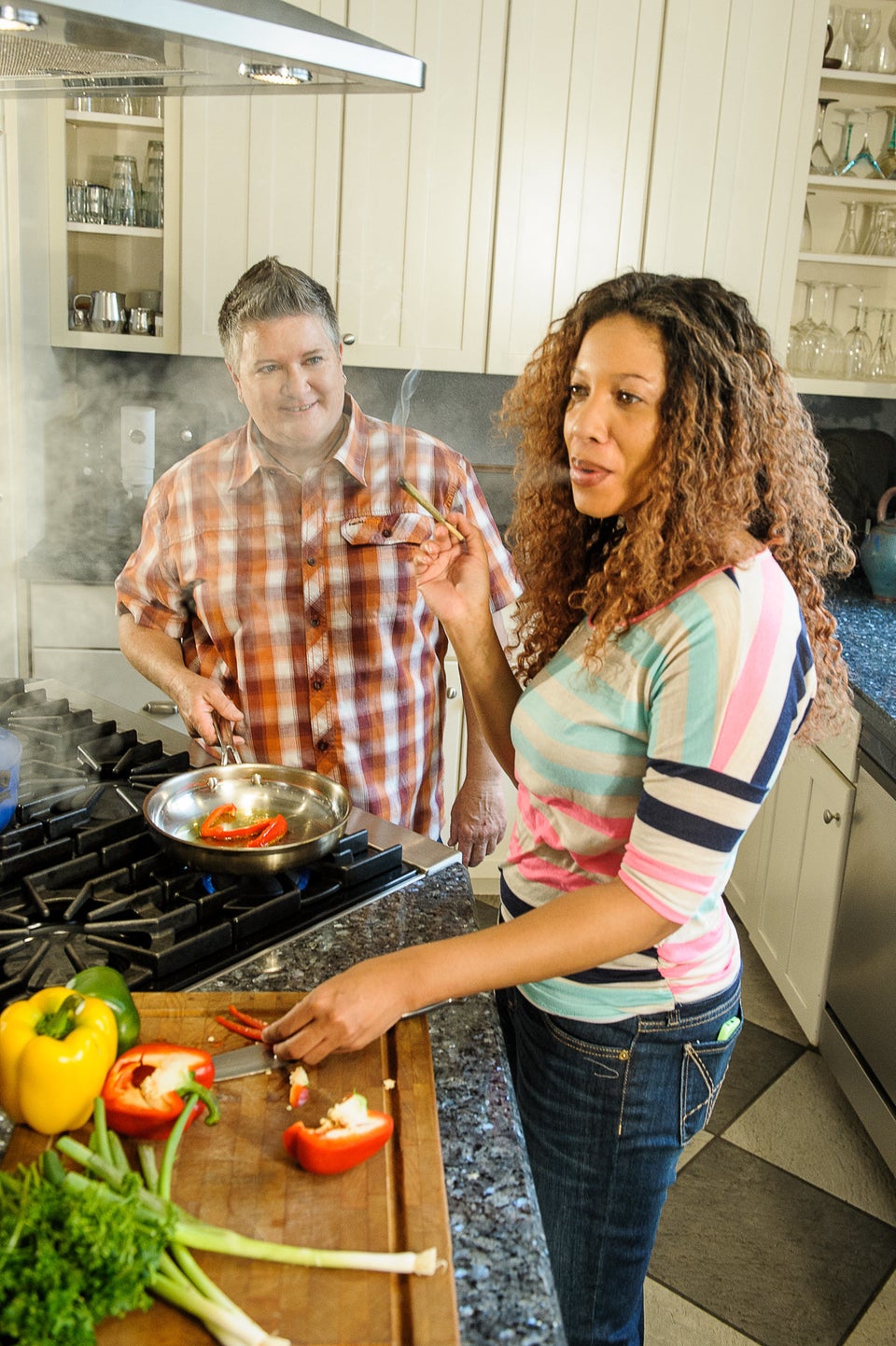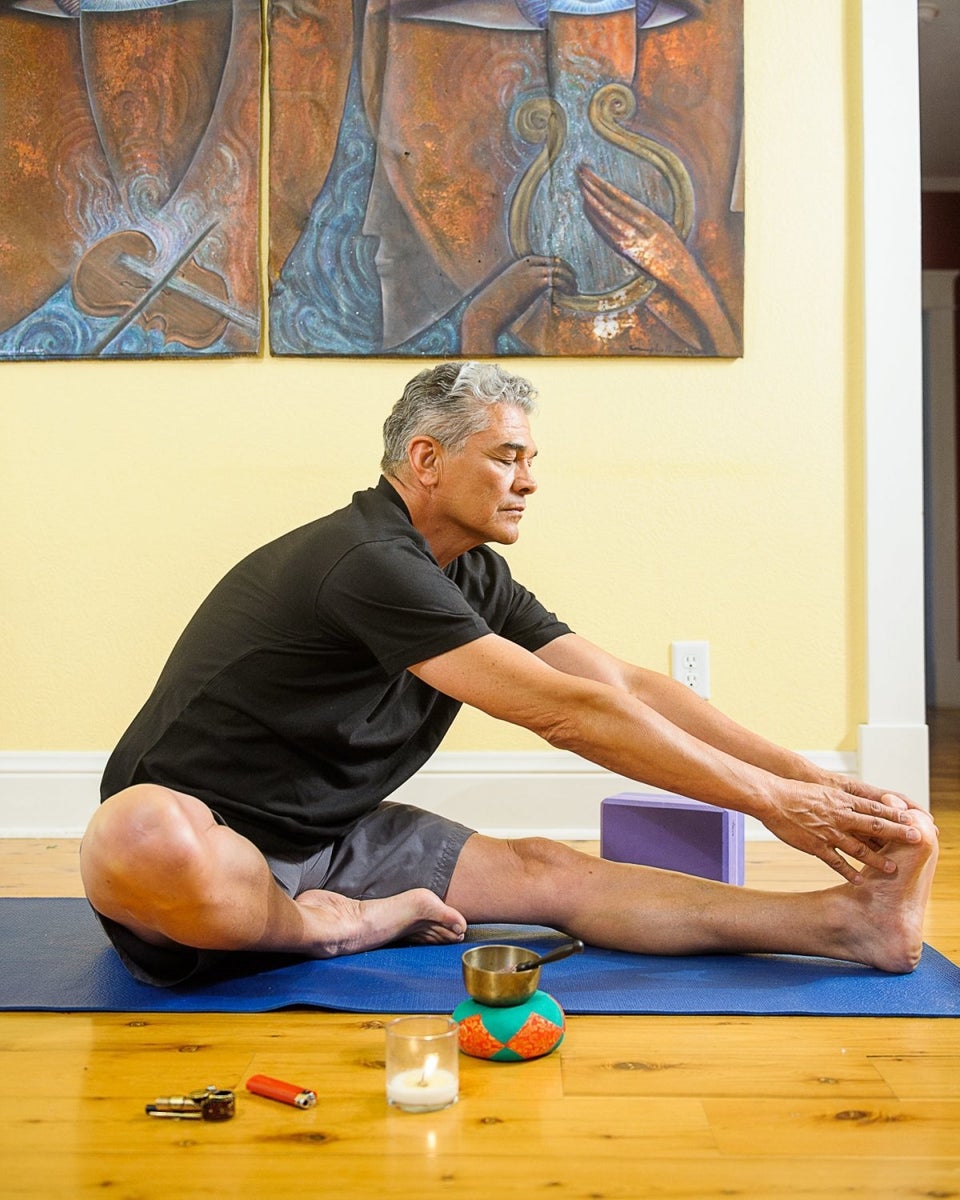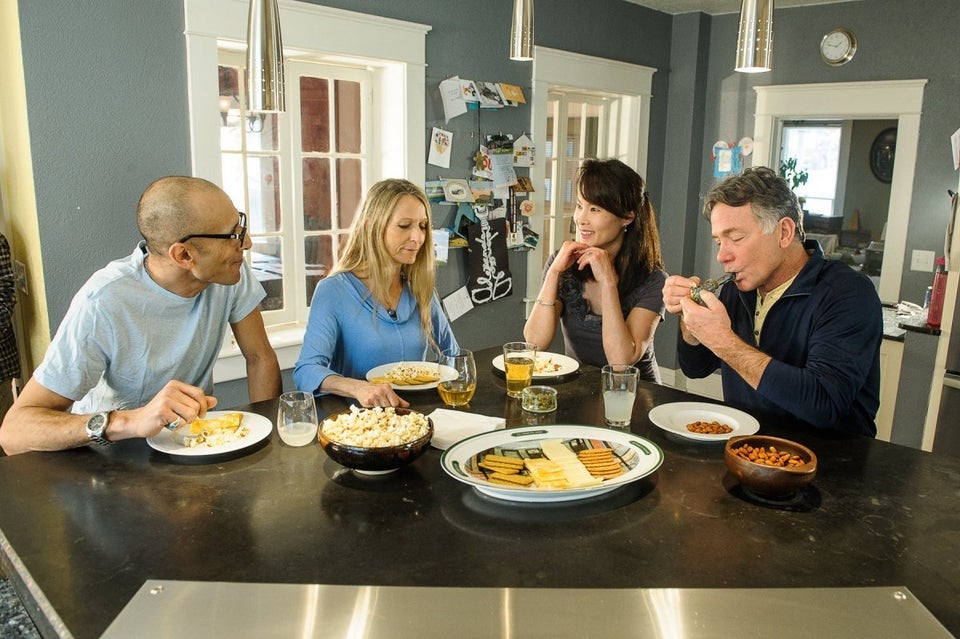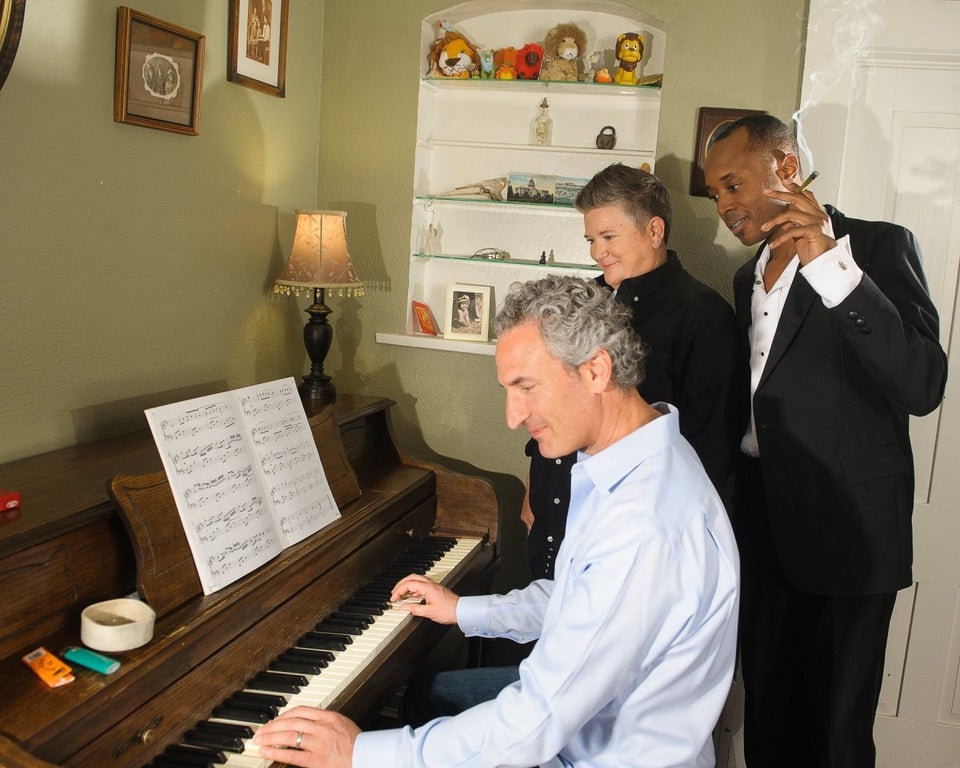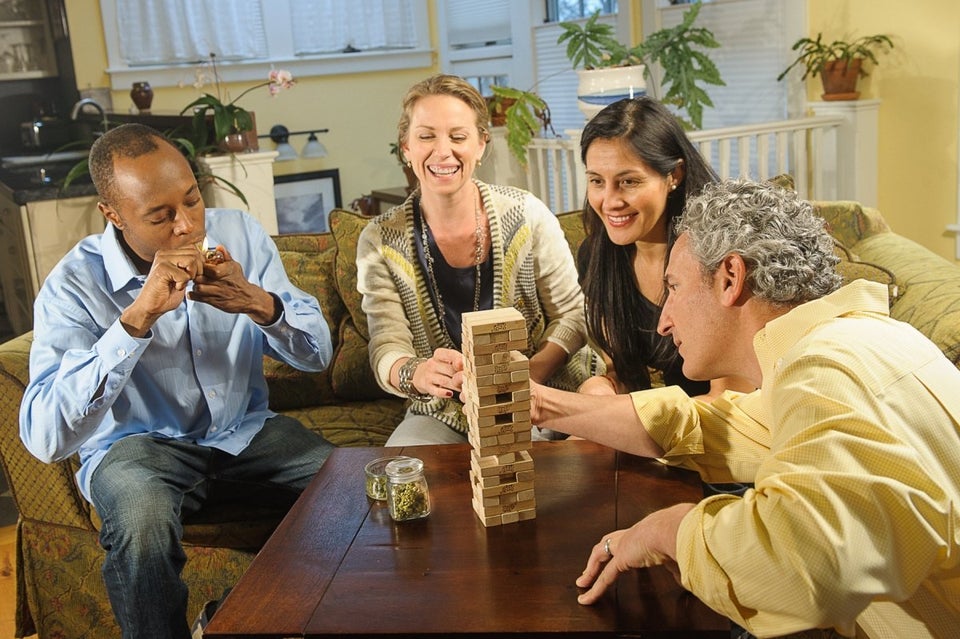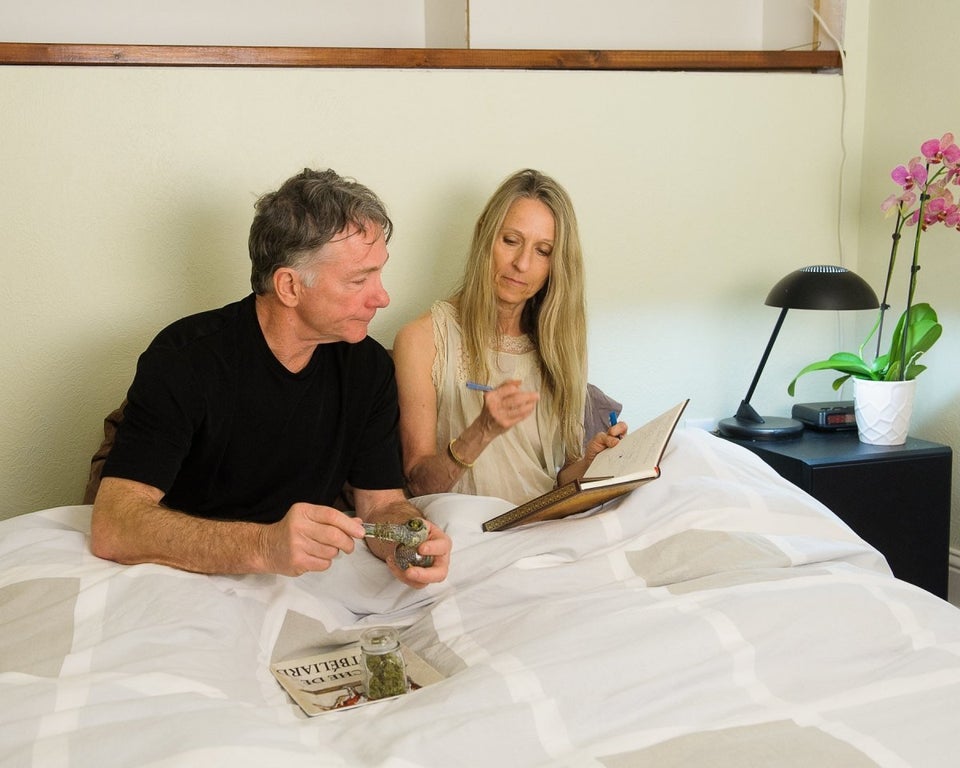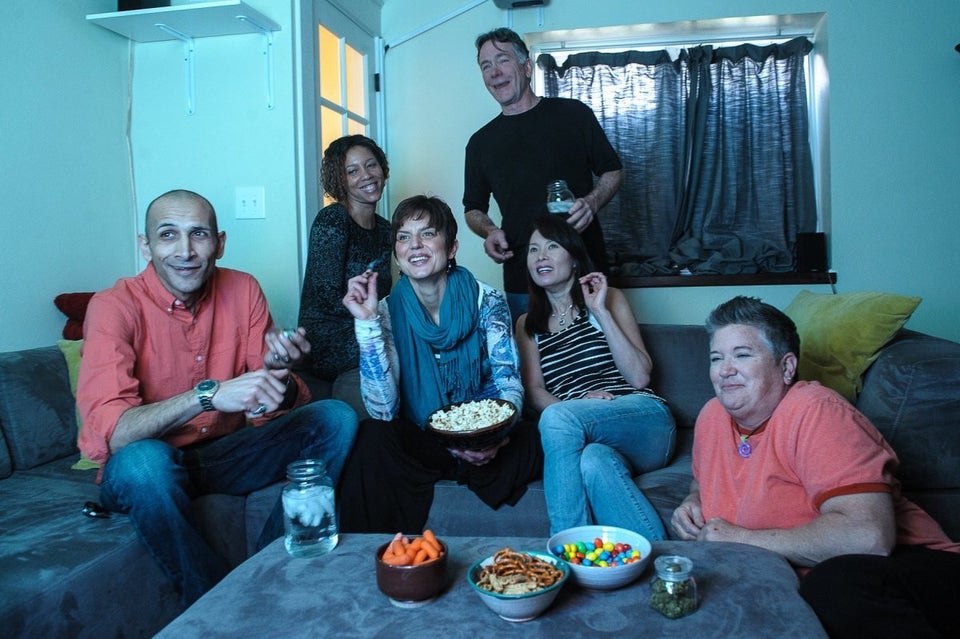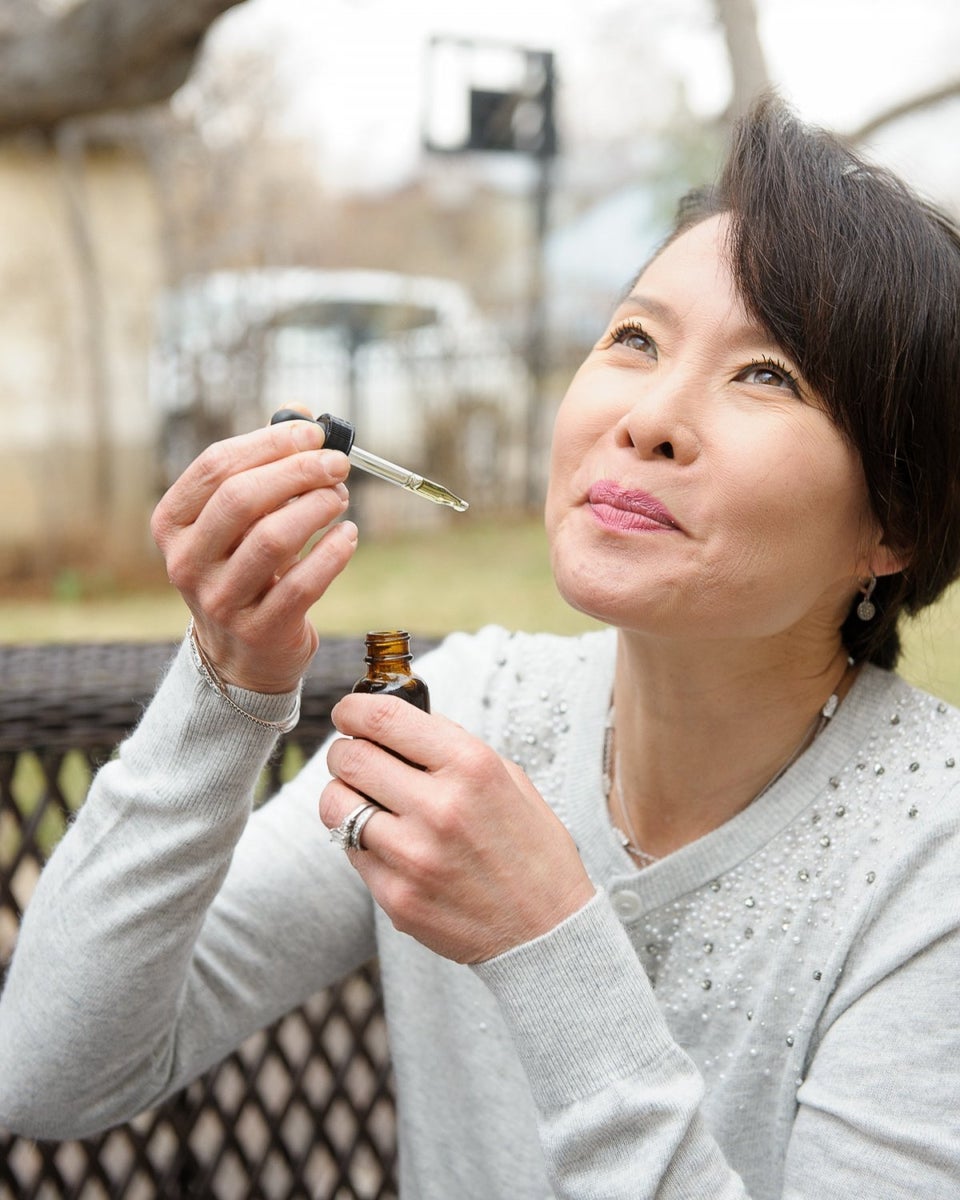 All photos by photographer Darrin Harris Frisby and appear courtesy of Drug Policy Alliance. Check out more of their photos here.
Before You Go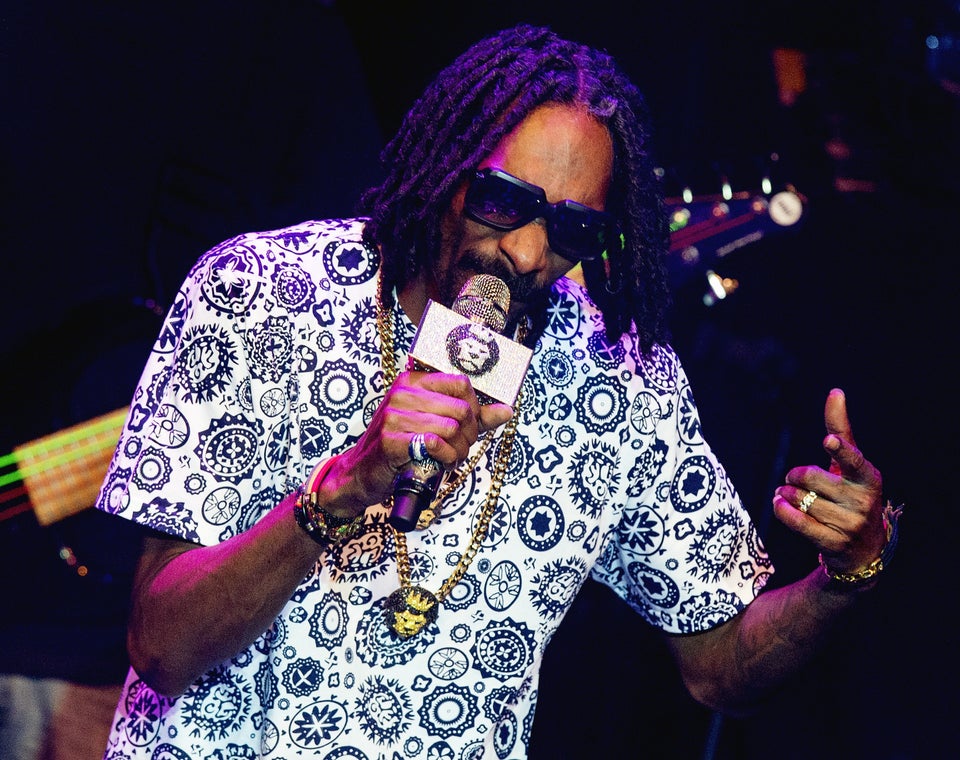 Top 50 Most Influential Marijuana Users
Popular in the Community