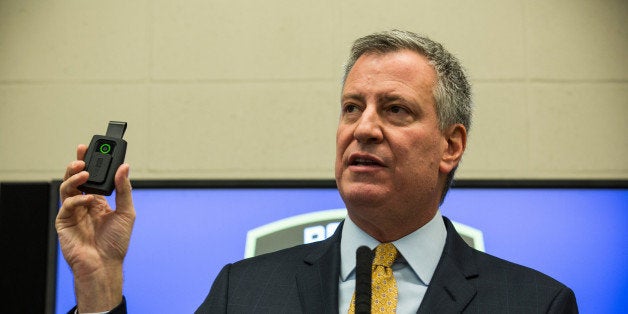 Americans agree across party lines on some proposed police reform policies, according to the results of a Washington Post/ABC News poll released last weekend.
Eighty-six percent of Americans support the use of body cameras, the poll found, and 87 percent are in favor of a policy requiring an investigation by an independent, outside prosecutor whenever police kill an unarmed civilian.
The results are consistent with past polling, which has also found widespread approval for some reforms. In a HuffPost/YouGov poll taken in late November, 84 percent of Americans, including more than three-quarters of both Republicans and Democrats, supported police officers wearing body cameras. Fifty-eight percent thought it was a good idea to have a Justice Department investigation into whether officers in the Ferguson Police Department routinely used racial profiling or excessive force.
But other divides remain, especially along racial lines.
In the Washington Post/ABC poll, 52 percent of white Americans, but just 10 percent of black Americans, said blacks and other minorities receive equal treatment with whites in the criminal justice system. Whites were three times more likely than blacks to say the police treat races equally, and more than twice as likely as blacks to say the police try hard enough to maintain good relations with different communities, are adequately trained to avoid excessive force or are held accountable for misconduct.
The Washington Post/ABC poll was conducted Dec. 11-14, using live telephone interviewers to reach 1,000 adults on both landlines and cell phones.
Before You Go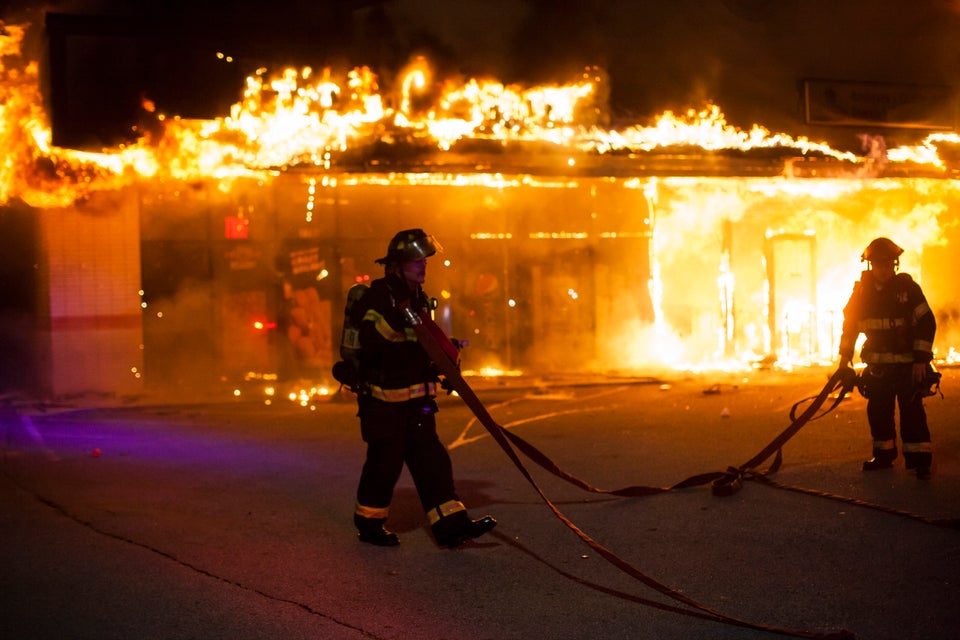 Ferguson Protests
Popular in the Community