Prince William is expected to play an important role in his brother's upcoming nuptials. That is, if Prince Harry ever gets around to asking him.
During a discussion on Wednesday, radio host Roman Kemp asked the Duke of Cambridge about serving as best man at Harry and Meghan Markle's wedding this spring.
William also brought up another "problem" he has with the wedding, which is supposed to take place on Saturday, May 19. That also happens to be the date of the finals of the Emirates FA Cup, an annual tournament for English soccer teams. William has been the president of The Football Association, organizer of the tournament, for over a decade. He typically presents the trophy to the winners of the final.
William joked that he's still "working through" the conflicting engagements.
"[I'm] trying to see what I can do," he said.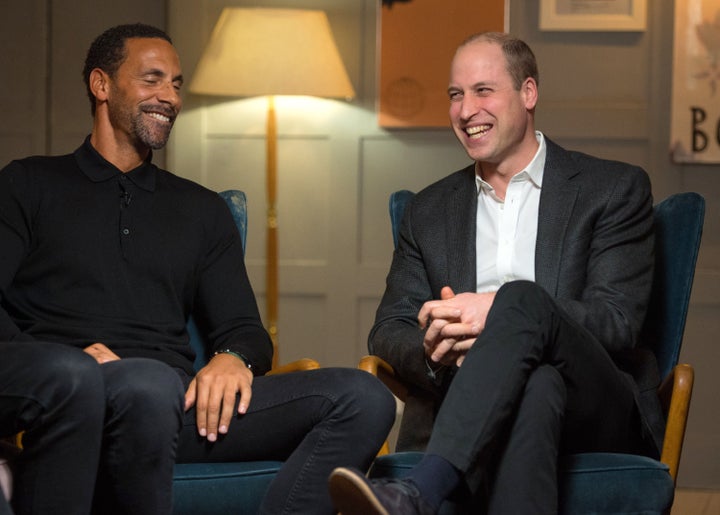 Considering that he's second in line to be king and the president of the association, you'd think he'd have a lot of pull. Luckily, it appears that the timing of the two major events doesn't totally overlap, according to a previous statement from the FA.
"Everyone at The FA is delighted for HRH Prince Harry and Meghan Markle with the announcement of their wedding at Windsor Castle next year," the association said in a statement in December, after the wedding date was announced. "Saturday 19 May promises to be a wonderful day with such a special royal occasion being followed by English football's showpiece event, The Emirates FA Cup Final."
Either way, William said he's simply "delighted" that his brother is getting married.
"For me personally, I hope it means he stays out of my fridge, it will stop him scrounging off of my food. He's done it over the last few years," William said back in November.
Before You Go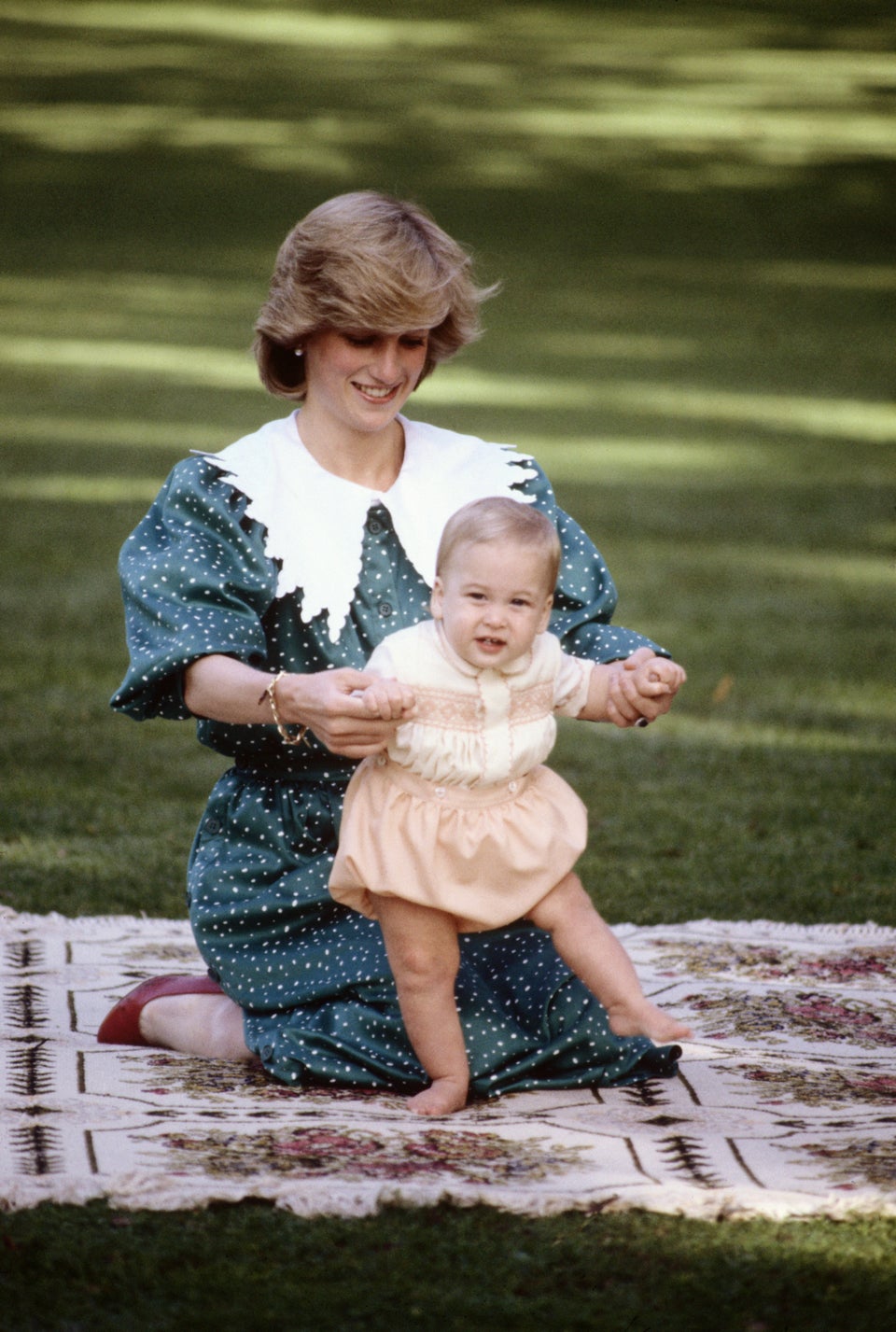 Prince William Style Evolution