Charles Spencer, the brother of Princess Diana, remembered his late sister on what would have been her 60th birthday.
Spencer, formally known as the 9th Earl Spencer, attended the unveiling of a statue dedicated to Diana on Thursday at the Sunken Garden at Kensington Palace.
Prince Harry and Prince William reunited for the intimate event, which also included Diana's two sisters ― Lady Sarah McCorquodale and Lady Jane Fellowes ― the sculptor of the statue, Ian Rank-Broadley, members of the statue committee and those involved in the redesign of the garden.
After the emotional ceremony, Spencer posted two photos from the event. One included his sister Lady Jane Fellowes standing beside him as the two posed for a photo with the statue of Diana.
"Today, in Kensington," he wrote. "A good day."
Spencer also posted another photo from the unveiling, which showed Graham Dillamore, the deputy head of gardens and estates at historic royal palaces, posing by the bronze statue of the princess.
Dillamore, who knew Diana and regularly spoke with her when she would stop by the gardens, helped work on the newly redesigned layout of the Sunken Garden, which will be the permanent home of the statue.
"The Kensington Sunken Garden's gardeners - heroes that I met today," Spencer wrote. "Graham (left) was gardener here in the 1980s. He said to me this afternoon: 'I loved your sister. And I promise to look after this garden to the best of my ability, till the day I have to move on.' And I believe him."
The garden, which was one of the late princess's favorite places, now includes a "calmer and more reflective setting for the statue," according to a Kensington Palace release, as well as more of Diana's favorite flowers, including forget-me-nots.
Spencer also shared a black-and-white throwback photo of Diana on her birthday. The photo was taken by the siblings' father, the 8th Earl Spencer.
"Today is the 60th Birthday of Diana, Princess of Wales. 1 July 1961 was an exceptionally hot English summer's day, Diana's parents always remembered," read the caption of the photo, which was shared by the Spencers' Althorp House social media accounts. The earl runs the Althorp House and estate, which has been in the Spencer family for over 500 years.
Spencer previously spoke to "Good Morning Britain" about what it was like approaching Diana's birthday milestone.
"It's so funny to be of an age now where your slightly older sister's 60," he said, according to People. "It will be an emotional day, but it will be a tribute to a much missed and much loved sister, mother, etc."
Along with Spencer's emotional tributes to Diana, Harry and William also released a moving message after the statue's unveiling.
"Today, on what would have been our Mother's 60th birthday, we remember her love, strength and character — qualities that made her a force for good around the world, changing countless lives for the better," the brothers wrote in a release shared by Kensington Palace. "Every day, we wish she were still with us, and our hope is that this statue will be seen forever as a symbol of her life and her legacy."
For more photos from the unveiling, see below: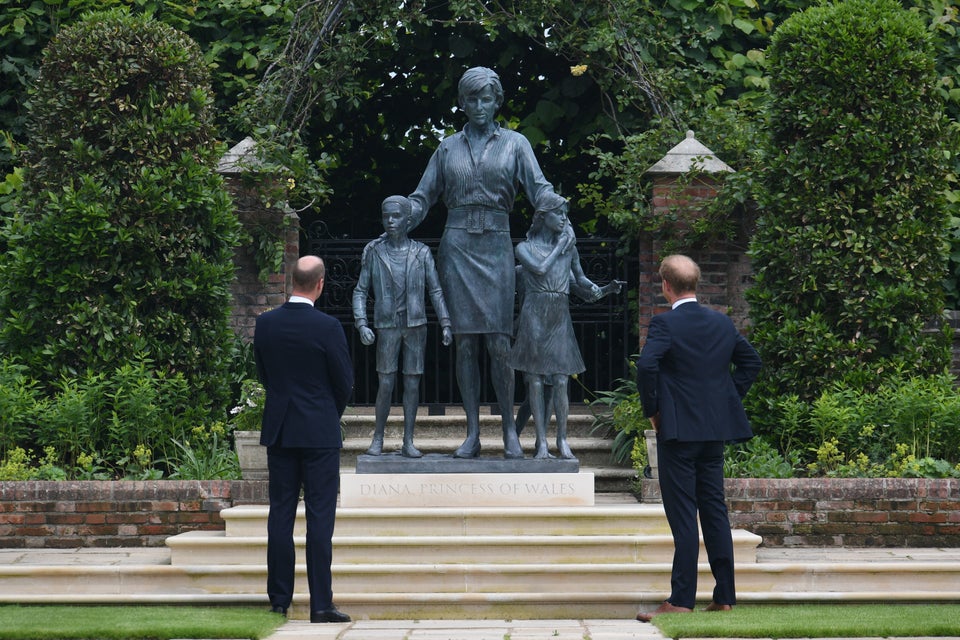 WPA Pool via Getty Images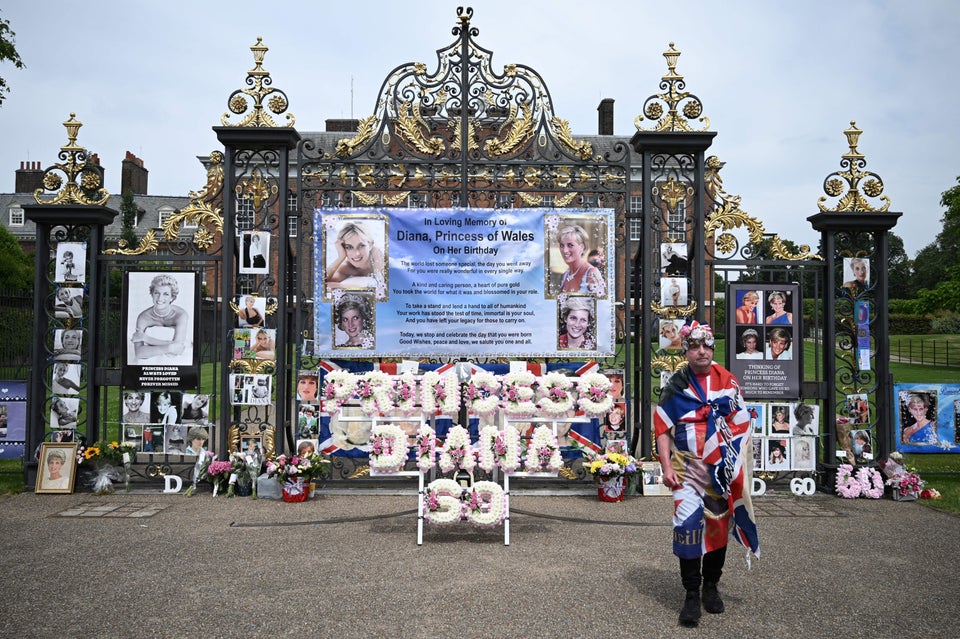 DANIEL LEAL-OLIVAS via Getty Images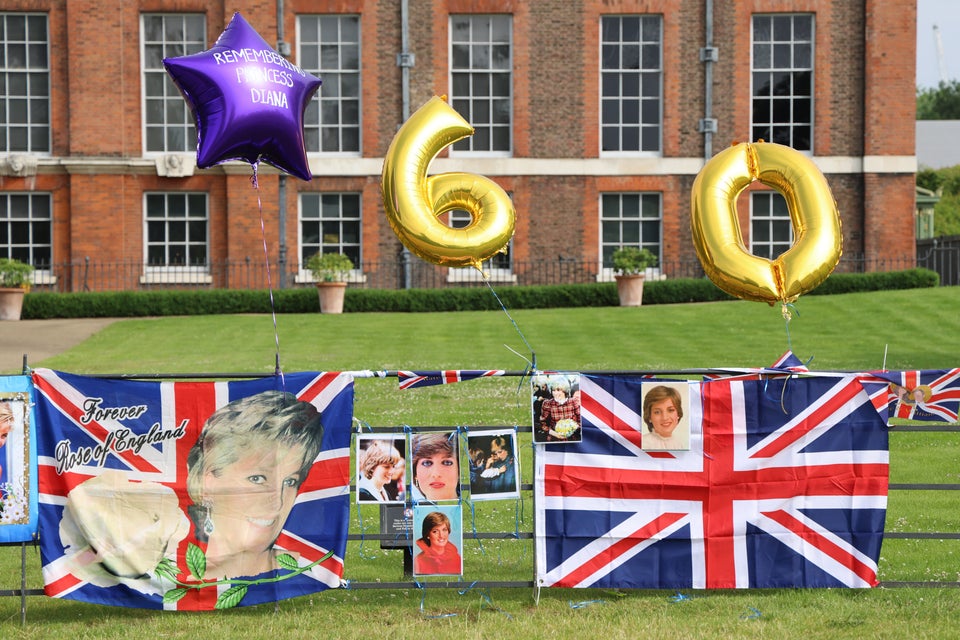 Neil Mockford via Getty Images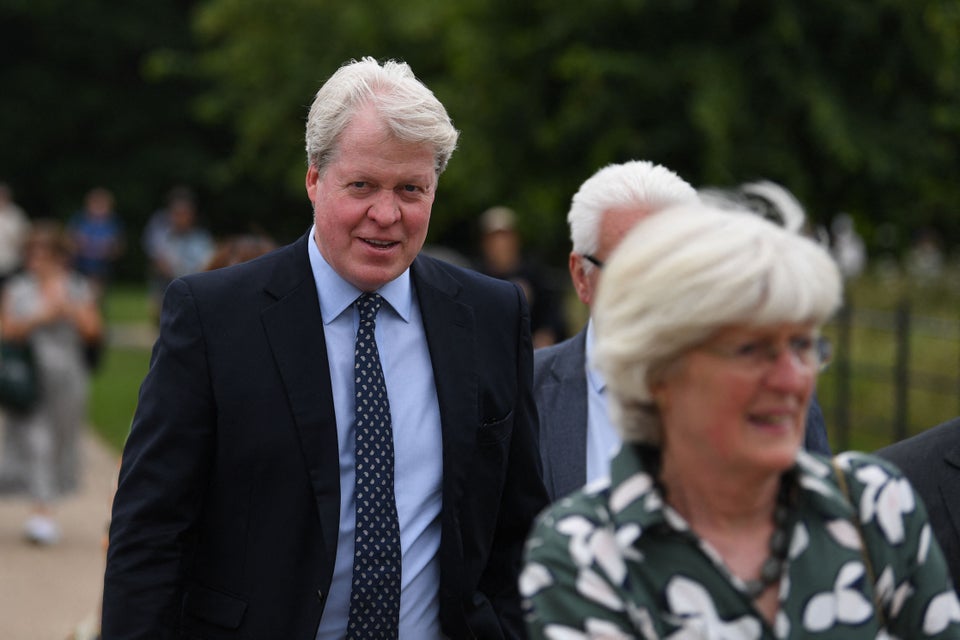 DANIEL LEAL-OLIVAS via Getty Images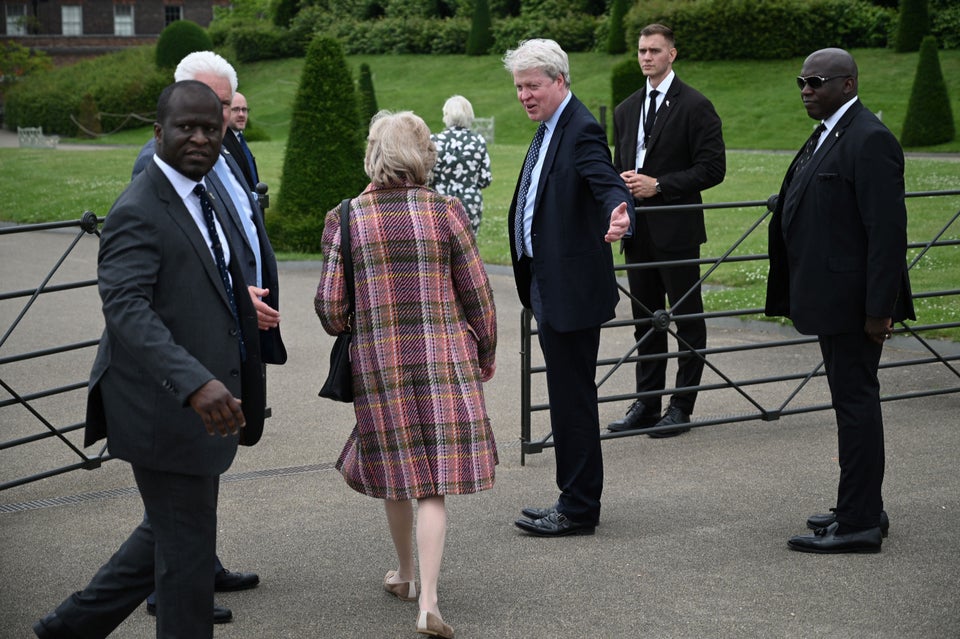 DANIEL LEAL-OLIVAS via Getty Images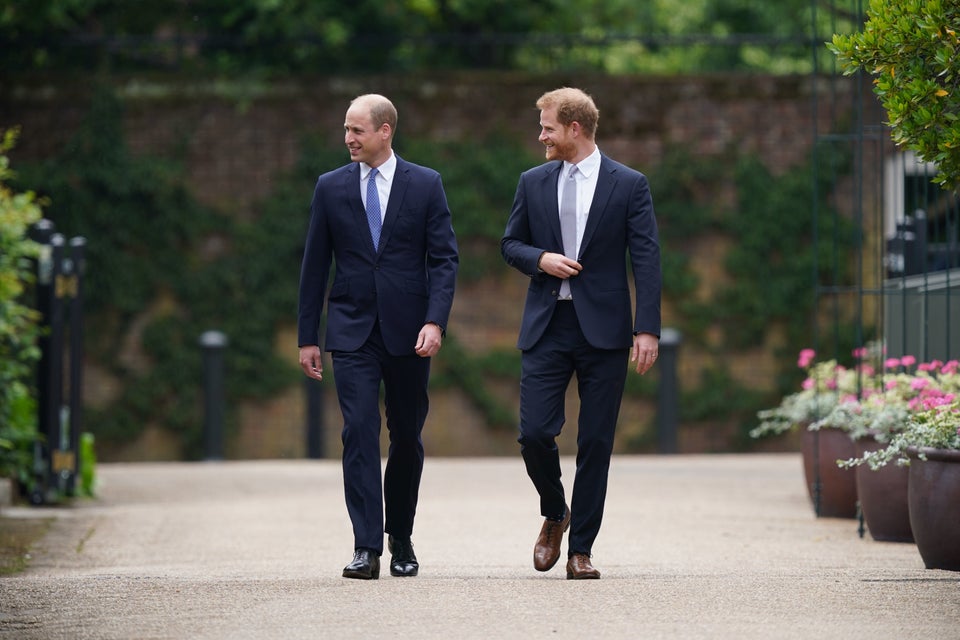 WPA Pool via Getty Images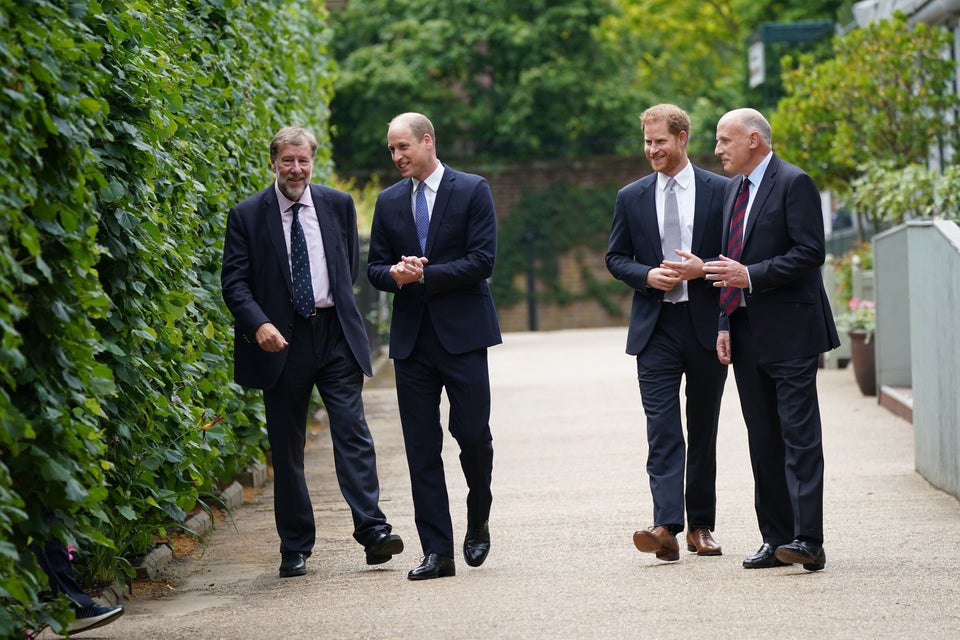 WPA Pool via Getty Images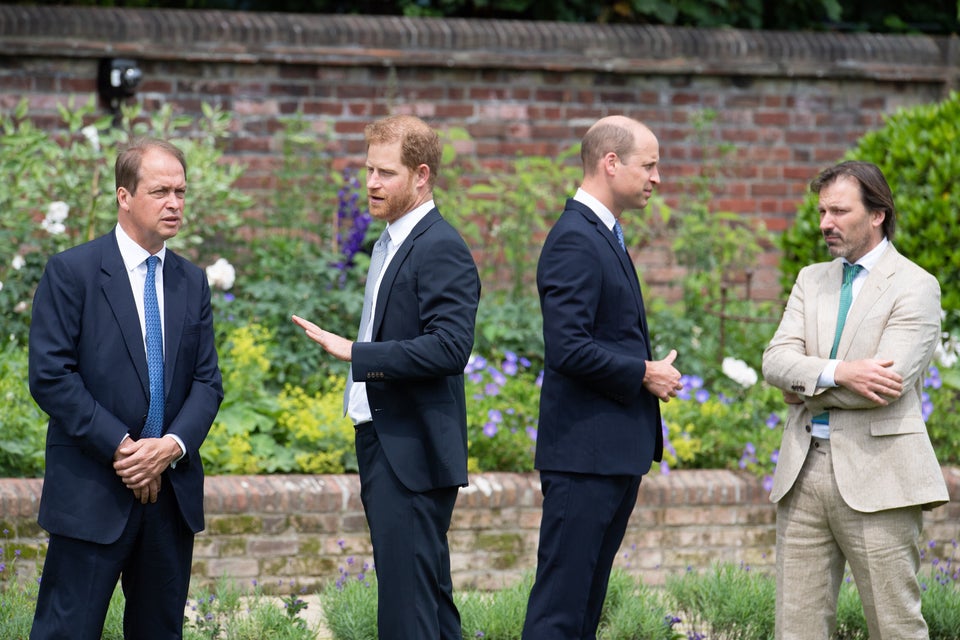 WPA Pool via Getty Images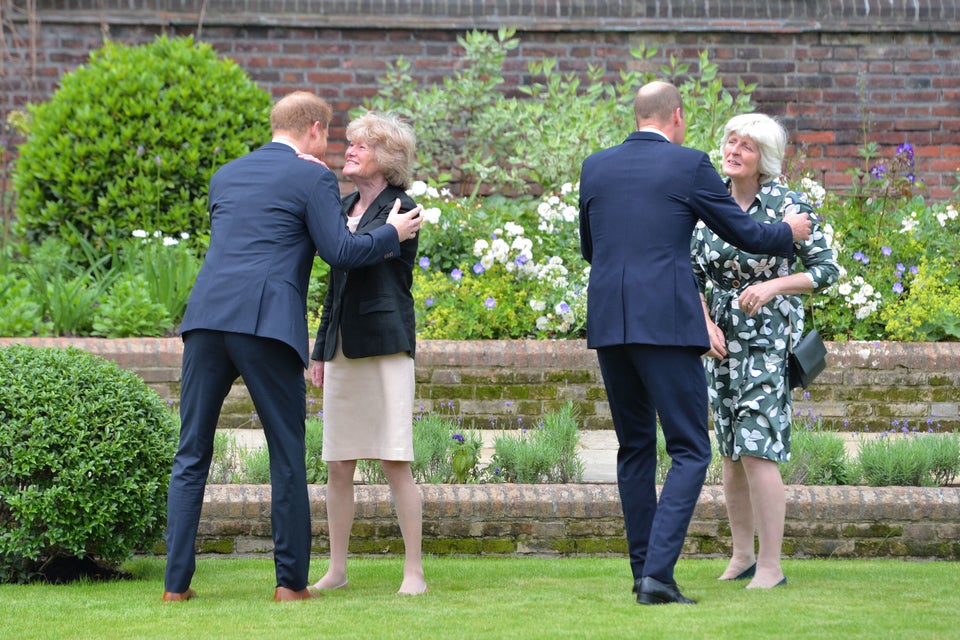 WPA Pool via Getty Images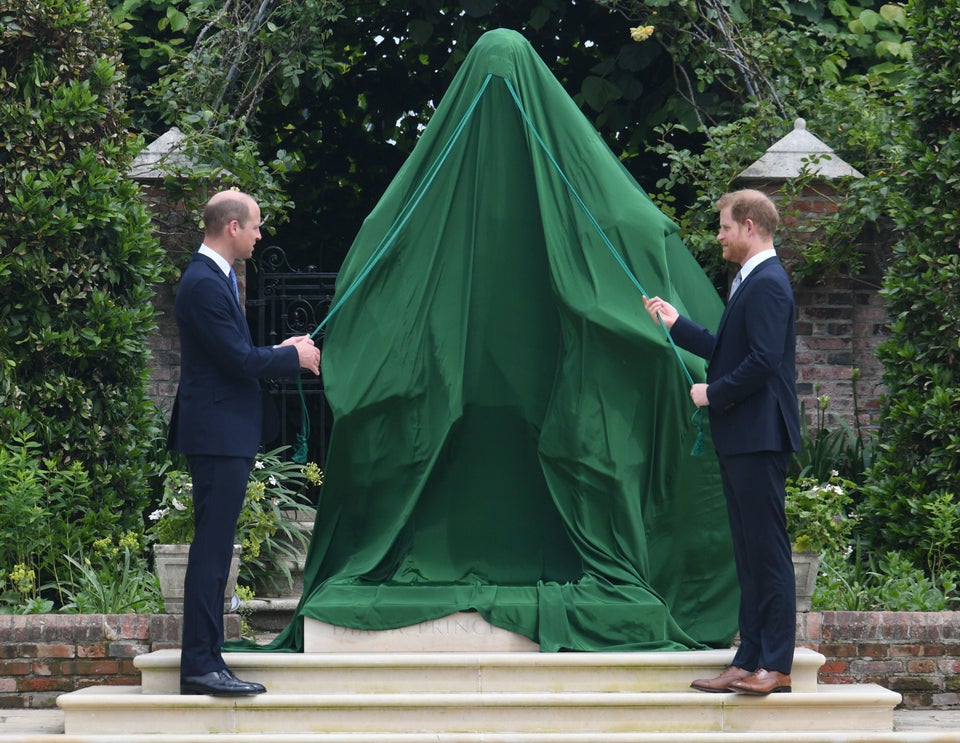 WPA Pool via Getty Images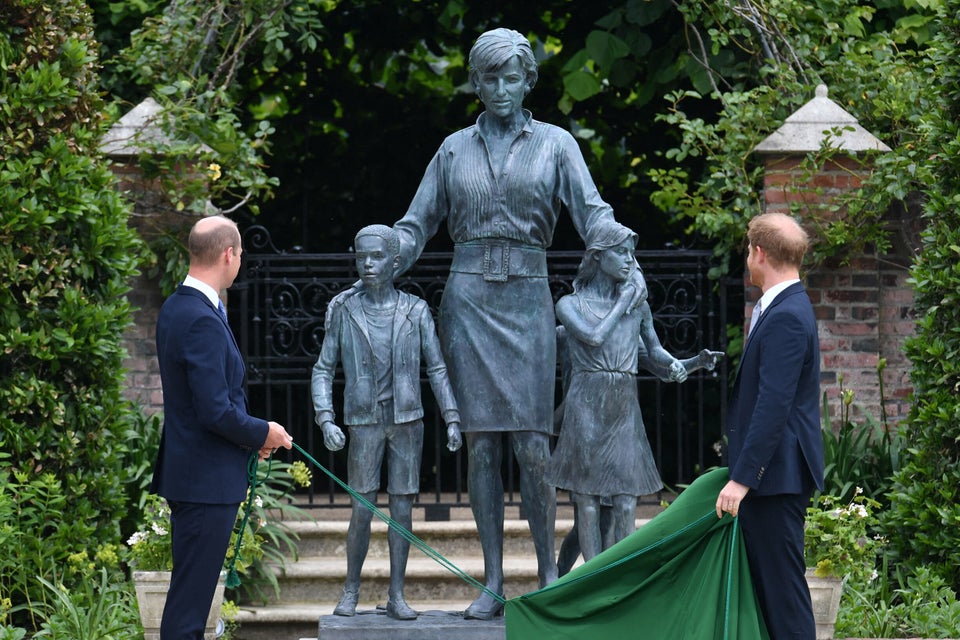 DOMINIC LIPINSKI via Getty Images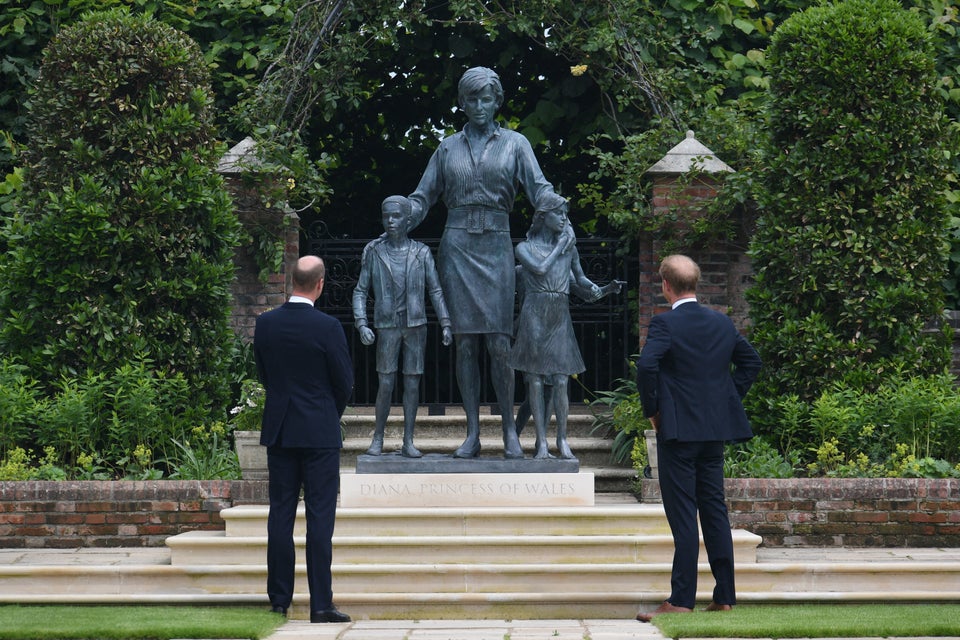 DOMINIC LIPINSKI via Getty Images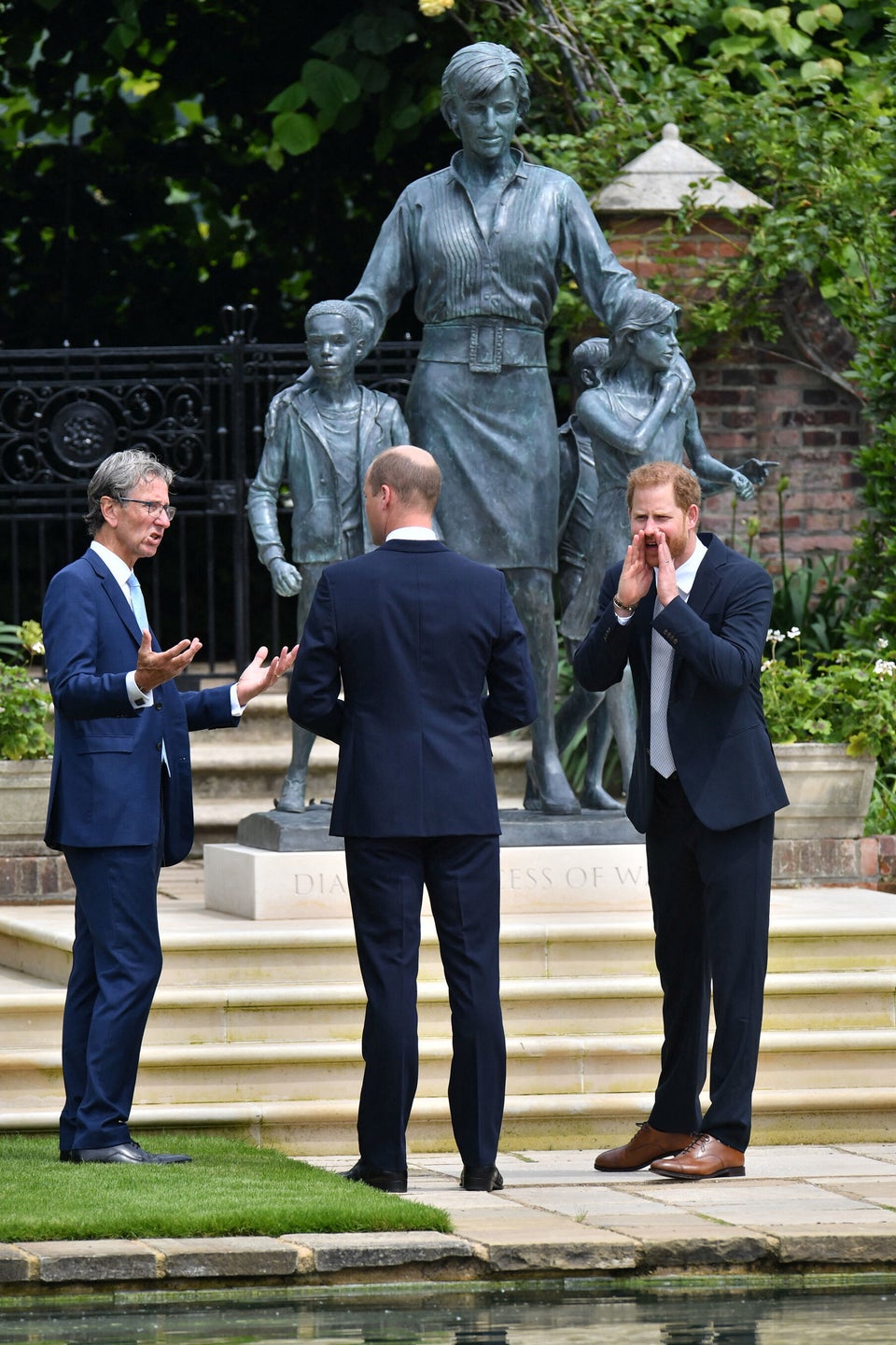 DOMINIC LIPINSKI via Getty Images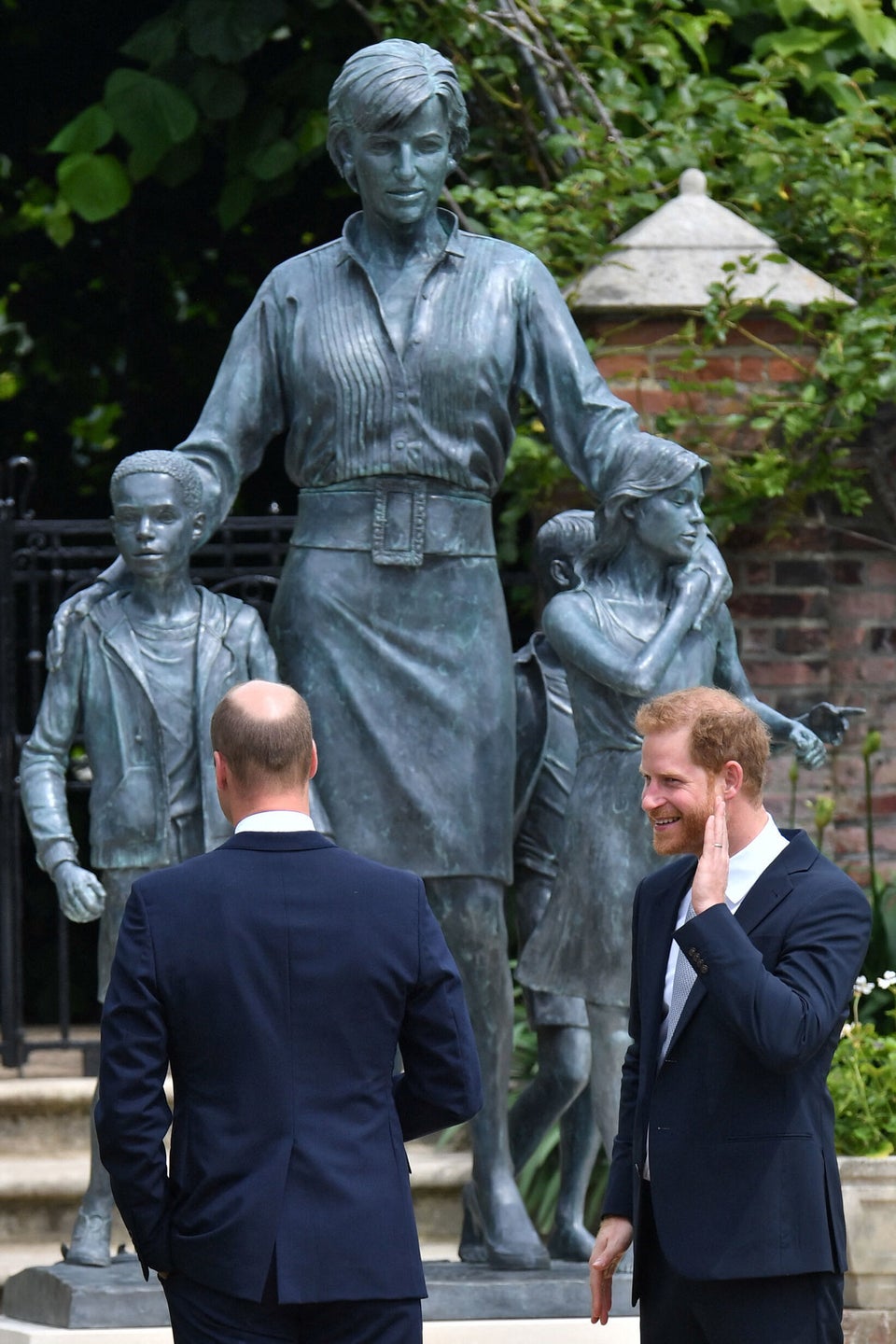 DOMINIC LIPINSKI via Getty Images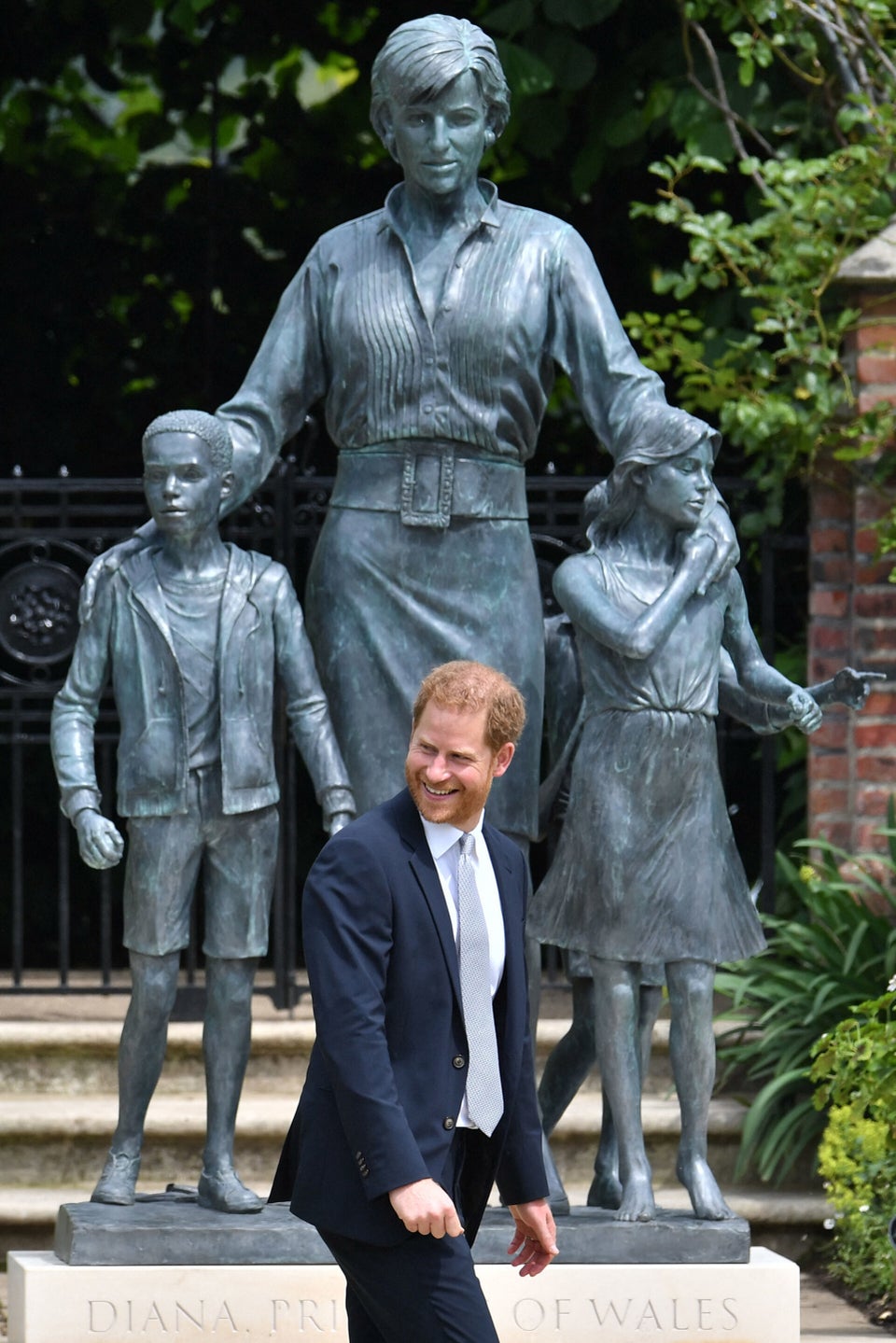 DOMINIC LIPINSKI via Getty Images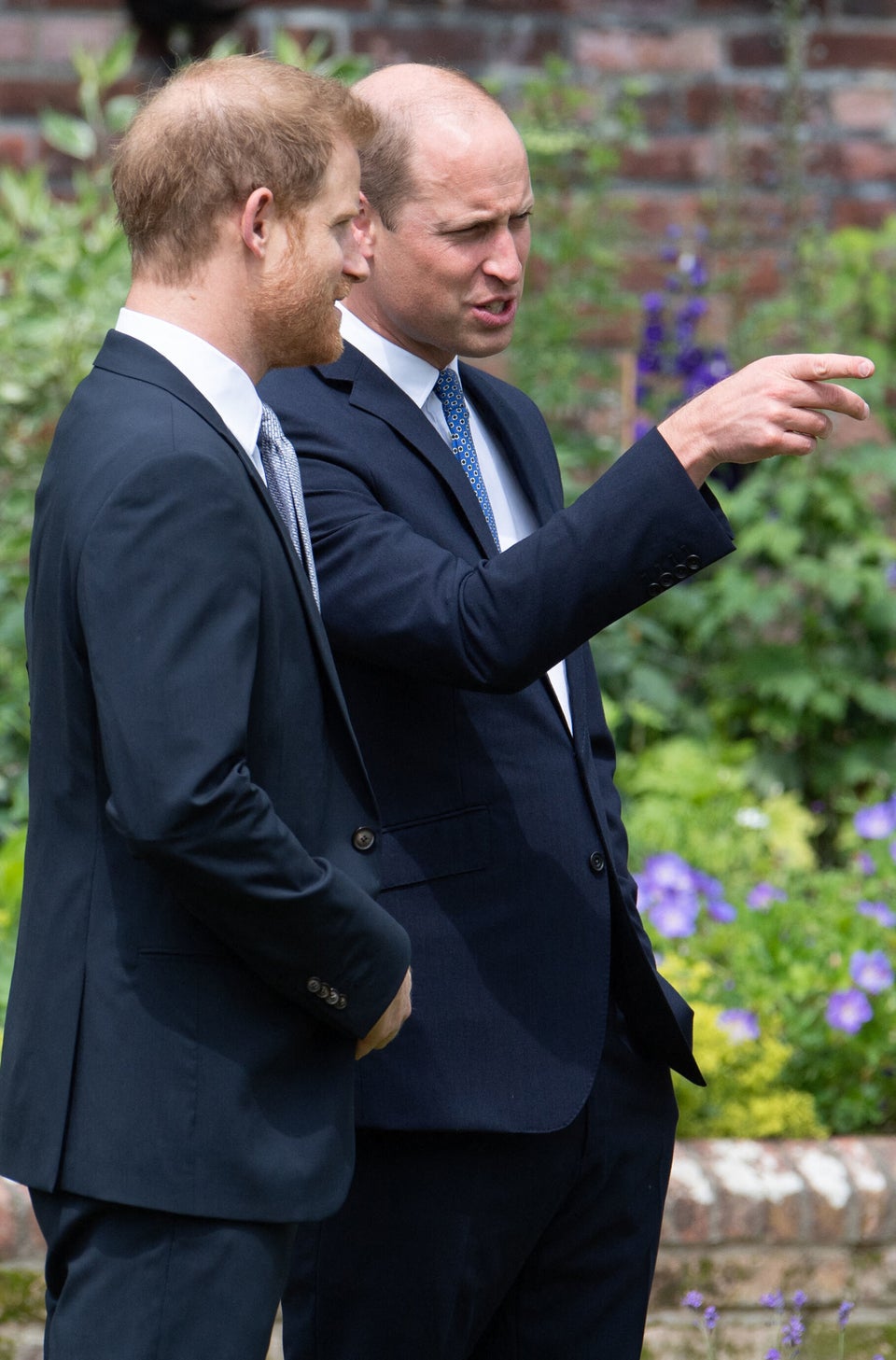 DOMINIC LIPINSKI via Getty Images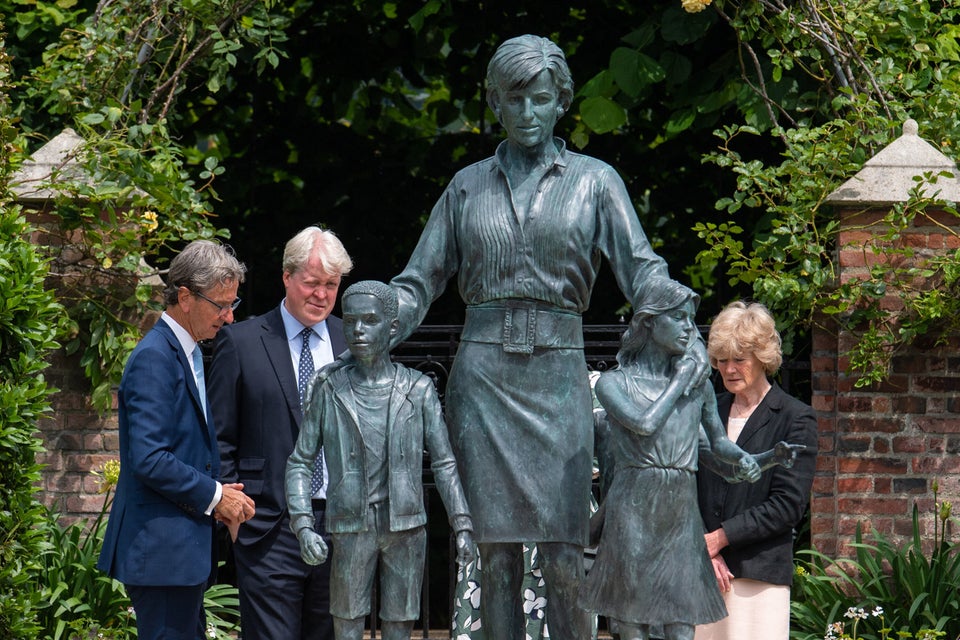 DOMINIC LIPINSKI via Getty Images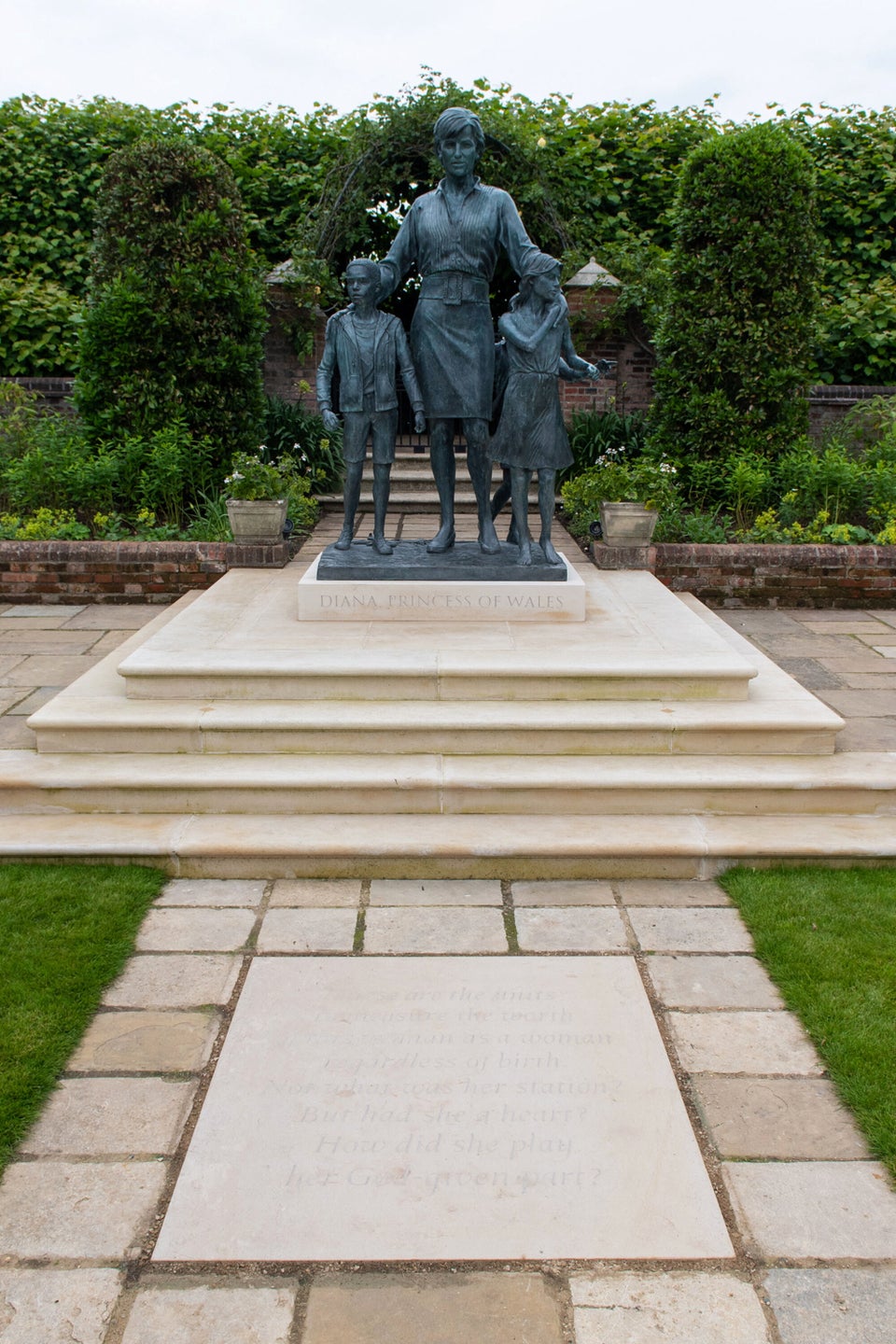 DOMINIC LIPINSKI via Getty Images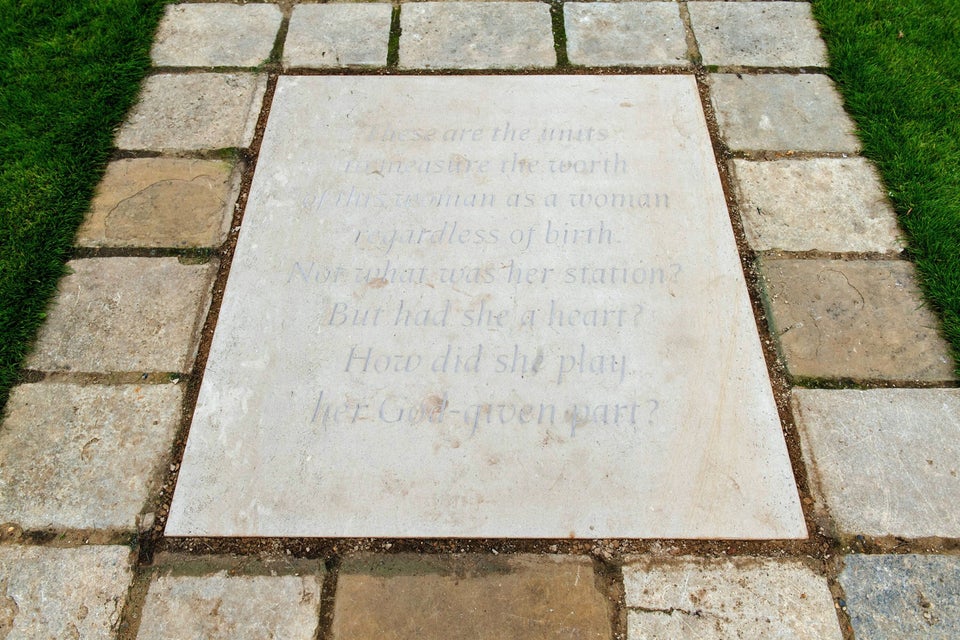 DOMINIC LIPINSKI via Getty Images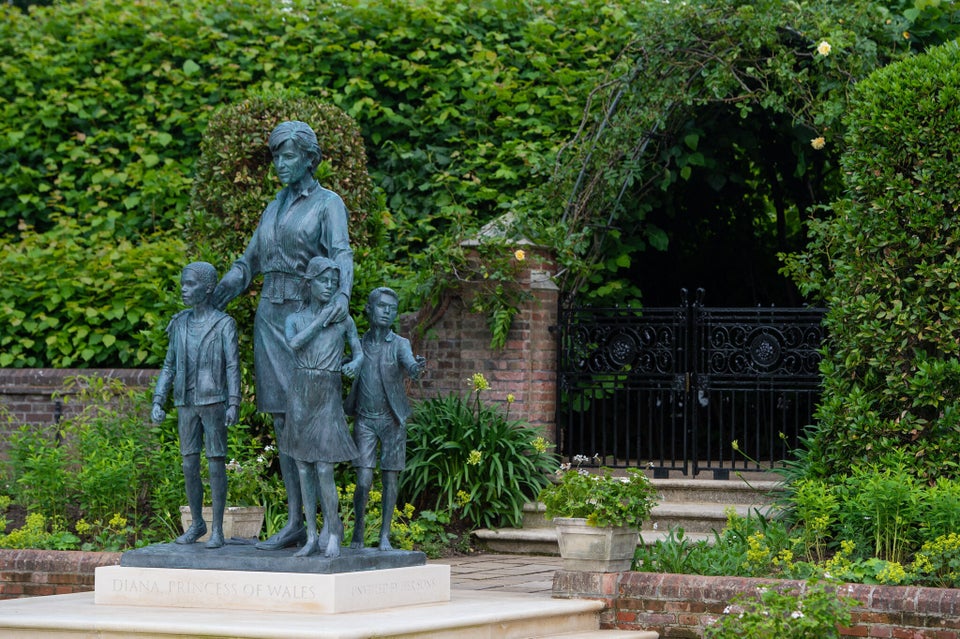 DOMINIC LIPINSKI via Getty Images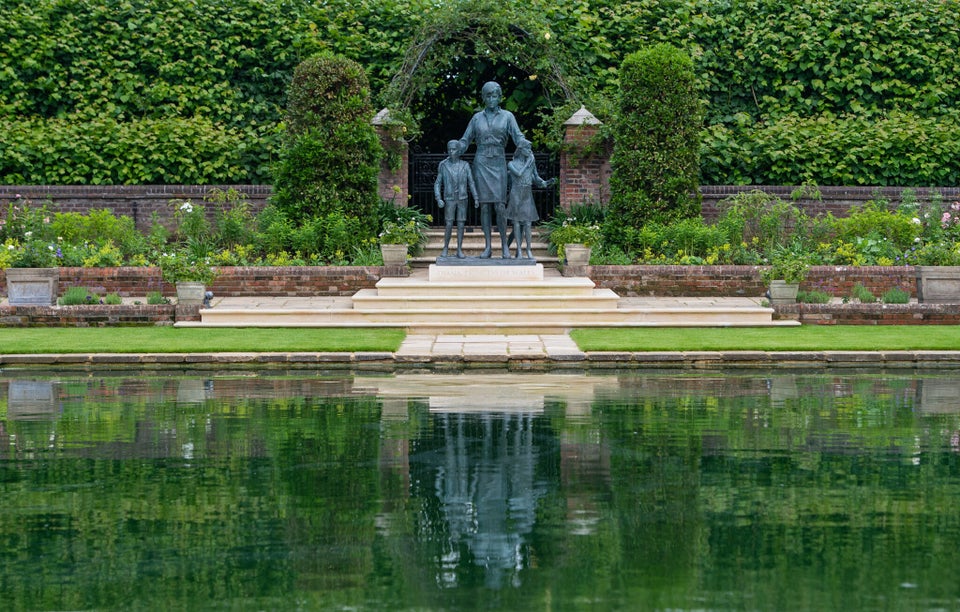 DOMINIC LIPINSKI via Getty Images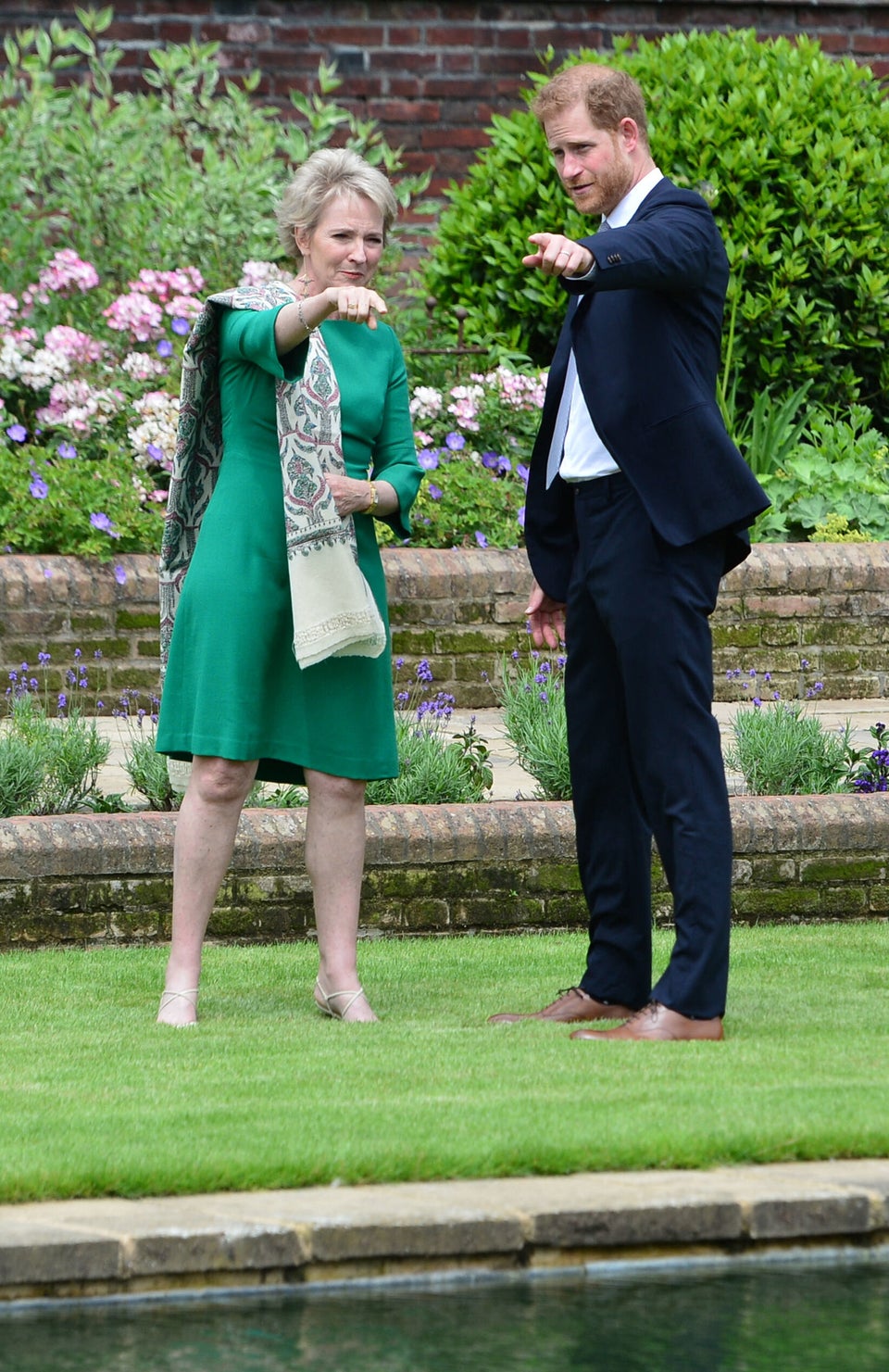 DOMINIC LIPINSKI via Getty Images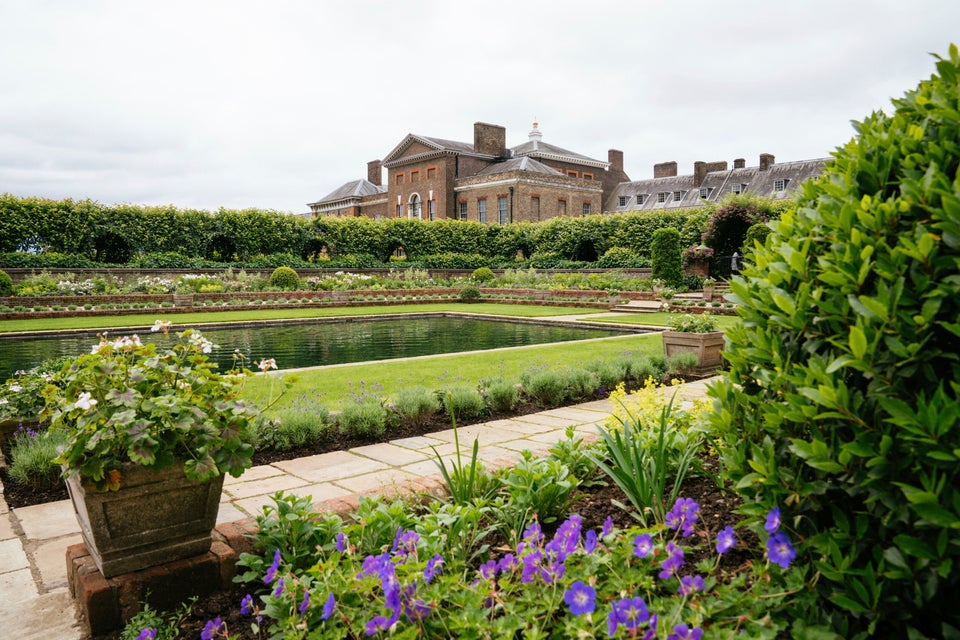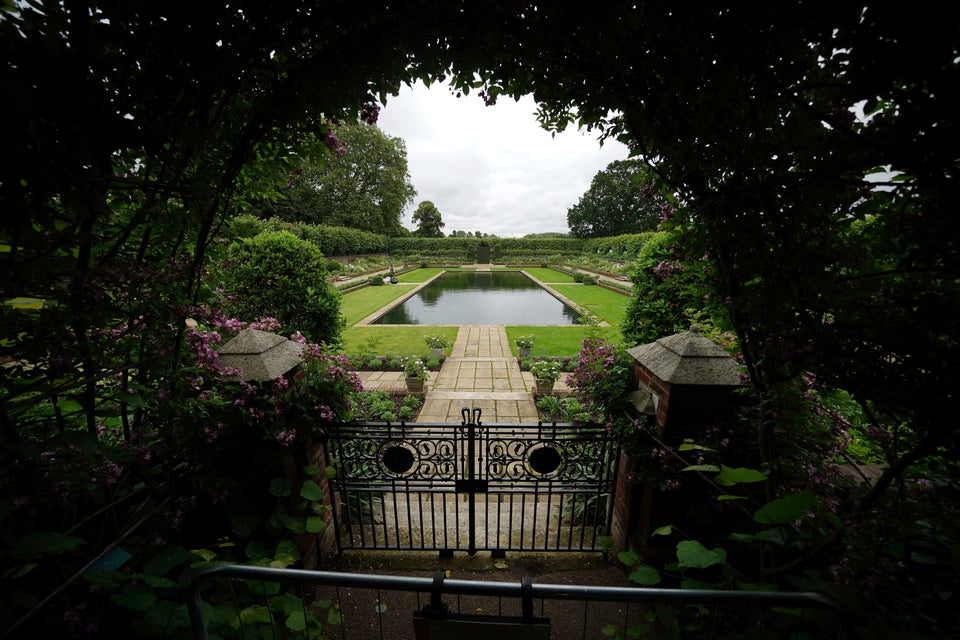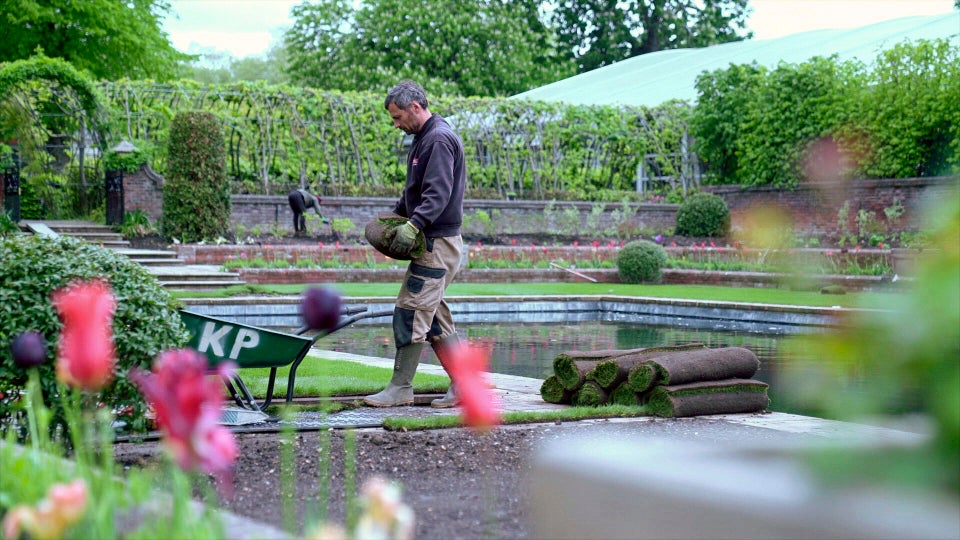 Popular in the Community