WASHINGTON -- Nearly three-quarters of Americans and more than two-thirds of Republicans believe federal officials should respect state laws on medical marijuana, a new Mason-Dixon survey of 1,000 likely 2012 general election voters found.
"What the results of this survey show is that there is absolutely no political justification for what President [Barack] Obama is doing with respect to medical marijuana laws," Steve Fox, director of government relations for The Marijuana Policy Project, told HuffPost on Tuesday afternoon. "Across the board ... there is extremely strong support for respecting state medical marijuana laws."
Medical cannabis is currently legal in 16 states and the District of Columbia but remains illegal under federal law, even in states that have passed laws allowing for its use in medical treatment. Federal officials have ramped up enforcement actions around state medical marijuana laws but mounting evidence suggests such actions may not poll well in November.
Asked whether voters felt President Obama should respect the medical marijuana laws in these states, or use federal resources to arrest and prosecute individuals who are acting in compliance with state medical marijuana laws, 74 percent of voters nationally said the president should respect state laws, 15 percent said he should prosecute in accordance with federal law and 11 percent weren't sure.
Further, Fox noted, the survey question specifically mentions that some states allow for the regulated cultivation and sale of medical marijuana and the more sympathetic term, "patient," was never even used.
Non-intervention polled well across parties and demographics, with 75 percent of Democrats, 67 percent of Republicans and 79 percent of independents signaling their support for a hands-off federal approach to state medical marijuana laws. A full 75 percent of women stated they support states' rights when it comes to medical marijuana, which is somewhat surprising, given ample public polling in Colorado and California that suggests more women oppose legalization than men.
A non-intervention policy was also broadly supported across racial groups, with 73 percent of whites, 73 percent of Hispanics and 81 percent of blacks in favor, although polling for minorities may be less accurate: 71 percent of all respondents were white.
Respondents were interviewed nationwide from May 10 through May 14, 2012, by Mason-Dixon Polling & Research, Inc. of Washington, D.C. Eighty-five percent of respondents were 35 or older, and as a whole were split 48 percent male to 52 percent female.
The margin for error is 3 percent.
The poll comes as the Obama administration has unleashed an interagency crackdown on the cannabis industry, with raids on pot dispensaries, many in California, that were operating in compliance with state law. Since October 2009, the Justice Department has conducted more than 170 aggressive SWAT-style raids in nine states that allow medical marijuana, resulting in at least 61 federal indictments, according to data compiled by Americans for Safe Access, an advocacy group.
While medical marijuana is legal under laws in 17 states and the District of Columbia, federal law says any use of marijuana is illegal.
Below, a slideshow of those states: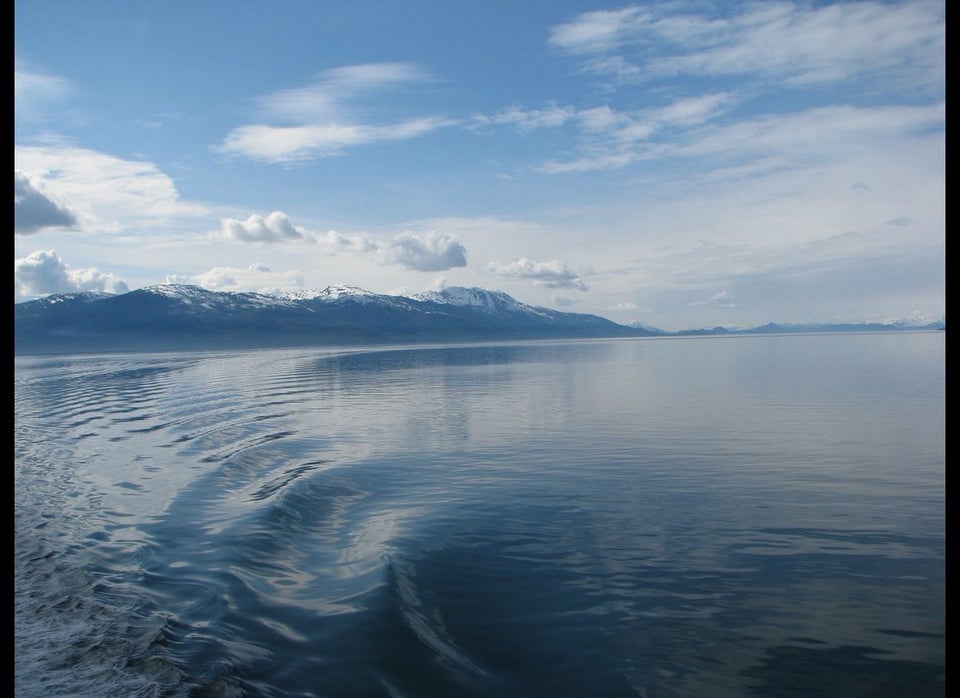 Legal Marijuana Across The U.S.
Popular in the Community