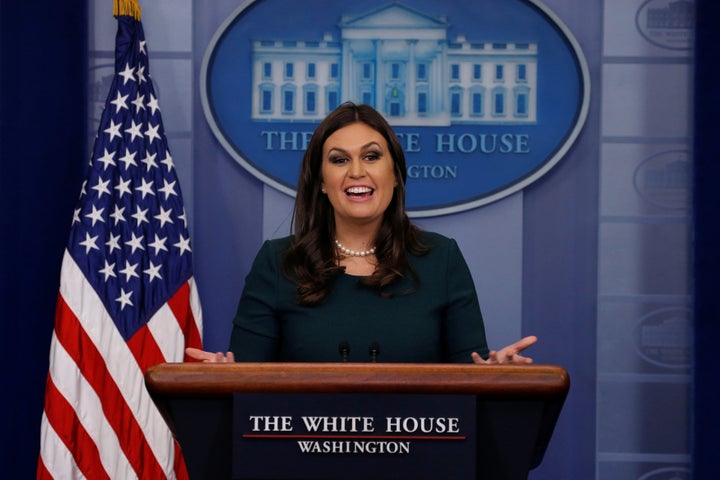 "Washington, Jefferson, JFK, Roosevelt, Kennedy. That doesn't diminish their contributions to our country. It certainly can't erase them from our history. And Gen. Kelly was simply making the point that just because history isn't perfect doesn't mean it's not our history," she said.
Her flub did not go unnoticed.
In an interview with Fox News on Monday, Kelly had said that a "lack of ability to compromise" had led to the Civil War.
The White House chief of staff went on to describe Lee, who'd fought to protect Southern states' rights to own slaves, as "honorable."
CNN White House reporter Jeremy Diamond noted that Sanders' JFK/Kennedy mistake was perhaps the least thing wrong with her defense of Kelly's statements.
Popular in the Community