The studio is attempting to avoid a whitewashing catastrophe by casting the classic tale with authentic actors, but apparently that's really, really, hard to do. Hollywood has been riddled with backlash after several films hired white actors to play characters that are traditionally ethnic.
Asian actors have a hard time nabbing roles, even in their own stories.
About 75 percent of film actors in 2014 alone were white, according to a study by the University of Southern California's Annenberg School of Communications. The study found that over half of the 400 films and television series studied did not feature an Asian person in a speaking role at all. And most of the roles featuring Asians perpetuated stereotypes.
It's just so difficult to find actors to play Aladdin and Jasmine, right? Don't worry Disney, HuffPost scoured the entertainment industry and came up with a great short list.
Here are seven actors who would be great as "Aladdin."
Dev Patel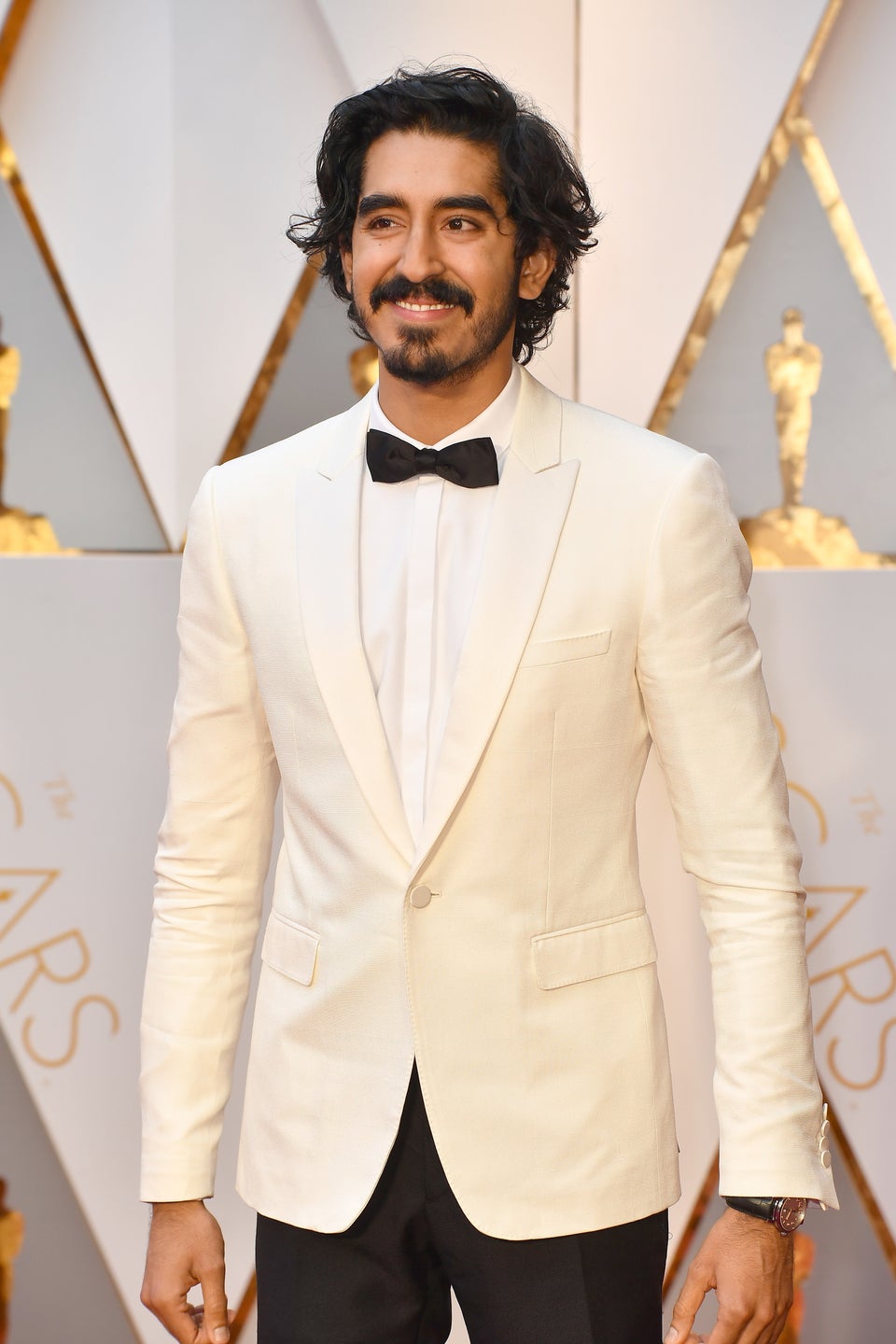 Jeff Kravitz via Getty Images
Sidharth Malhotra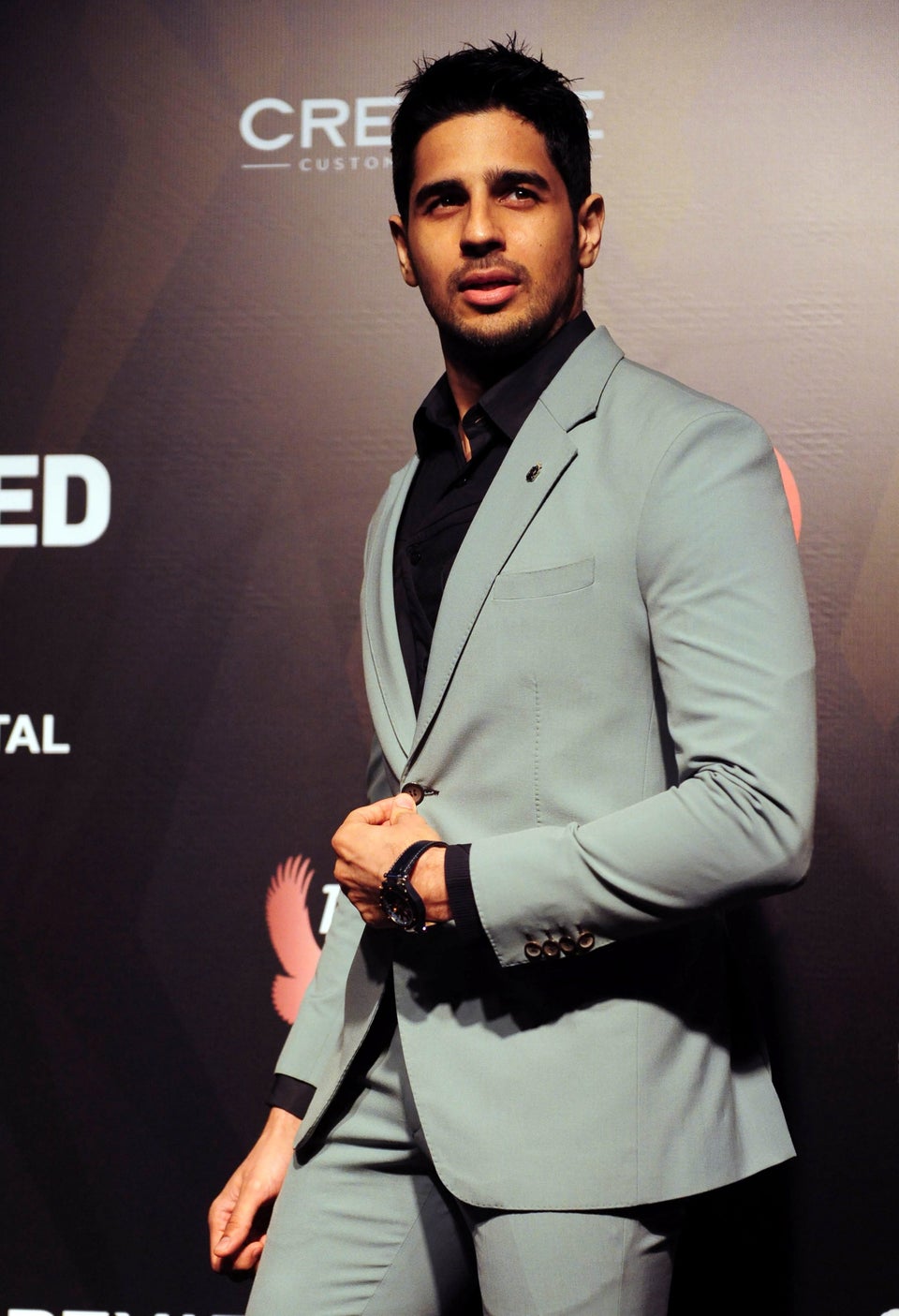 And here are seven women who could definitely play Jasmine.
Kangana Ranaut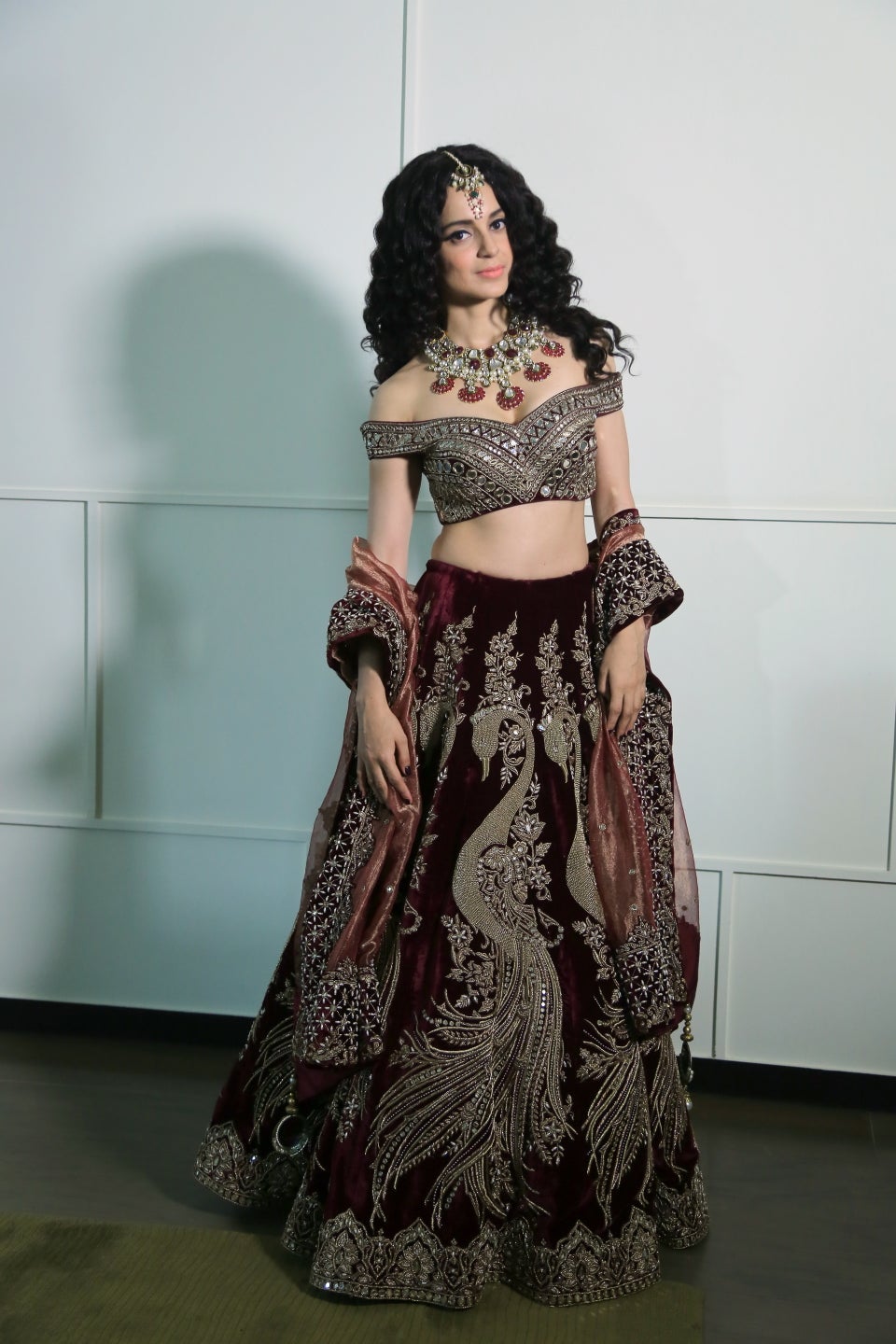 Hindustan Times via Getty Images
Popular in the Community