Stephen Barton, 22, was on a cross-country biking trip from Virginia Beach to San Francisco when he decided to take in a midnight screening of "The Dark Knight Rises" in Aurora, Colorado on July 20. Barton wound up surviving one of the worst mass shootings in American history with a shot in the neck, shrapnel wounds on his right arm and chest as well as cuts to his face. Coincidentally, Barton also lives just 10 minutes from the massacre at Sandy Hook Elementary School in Newtown, Conn. giving him a special insight into this latest tragedy.
"Even now I'm discovering personal connections to the elementary school," Barton told 7News. "Just people I know who either were working there or knew people who have been killed," he said. "I never would have thought in a thousand years that this community, this small community right down the road from where I grew up would be affected by gun violence in this way."
"Obama and Mitt Romney each had an opportunity to speak candidly in their personal statements," Barton said about the candidates' debate performances. "In both cases, gun violence was completely absent. They owned the responsibility for this as much."
But on Sunday, speaking before an auditorium of grieving parents, community members and others there to mourn the killing of 20 first graders and six adults from Newtown, Conn., President Obama pledged to use the power of the office he occupies to end the epidemic of gun violence shaking the nation.
"We're not doing enough," the president said. "And we will have to change."
"We can't tolerate this anymore," he added. "These tragedies must end, and to end them, we must change. We will be told that the causes of such violence are complex, and it is true. No single law, no set of laws can eliminate evil from the world or prevent every senseless act of violence in our society. But that can't be an excuse for inaction. Surely we can do better than this."
The tragedy in Newtown and Barton's close-proximity to yet another mass shooting strengthens his resolve for change in United States' gun laws. "Our country is long overdue for a serious discussion about guns about mental health," Barton said to 7News. "There's a way to balance our second amendment right to bear arms against public safety."
Related
Before You Go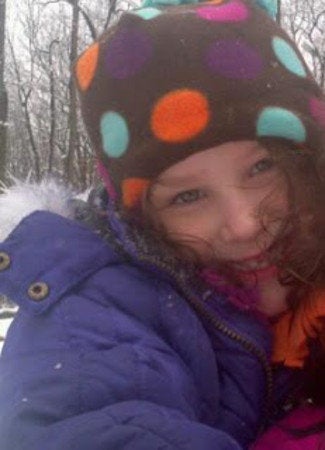 Victims Of The Newtown School Shooting
Popular in the Community