Street artists worldwide are creating powerful and thought-provoking works in protest of systemic racism.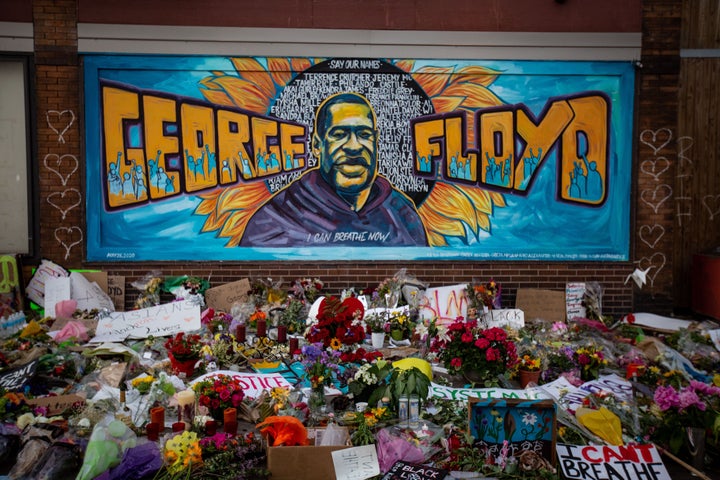 Others reference the Black Lives Matter movement and the global anti-racism demonstrations. Some call out President Donald Trump, who has labeled protesters radical thugs and has encouraged further police violence.
Legendary street artist Banksy also has weighed in with a painting of the American flag on fire.
Washington Mayor Muriel Bowser, who has sharply criticized Trump's militarized response to protests in her city, had the words "Black Lives Matter" painted on a street near the White House. The mayor's action was dismissed by the local Black Lives Matter chapter as a "performative distraction from real policy changes" aimed at appeasing white liberals.
Check out some notable pieces of street art below.
Seen some protest-themed street art? Can you help us further identify the artists or locations of the pieces shown in this roundup? Email images and information to lee.moran@huffpost.com or direct message via Instagram.
Zook58 (Los Angeles)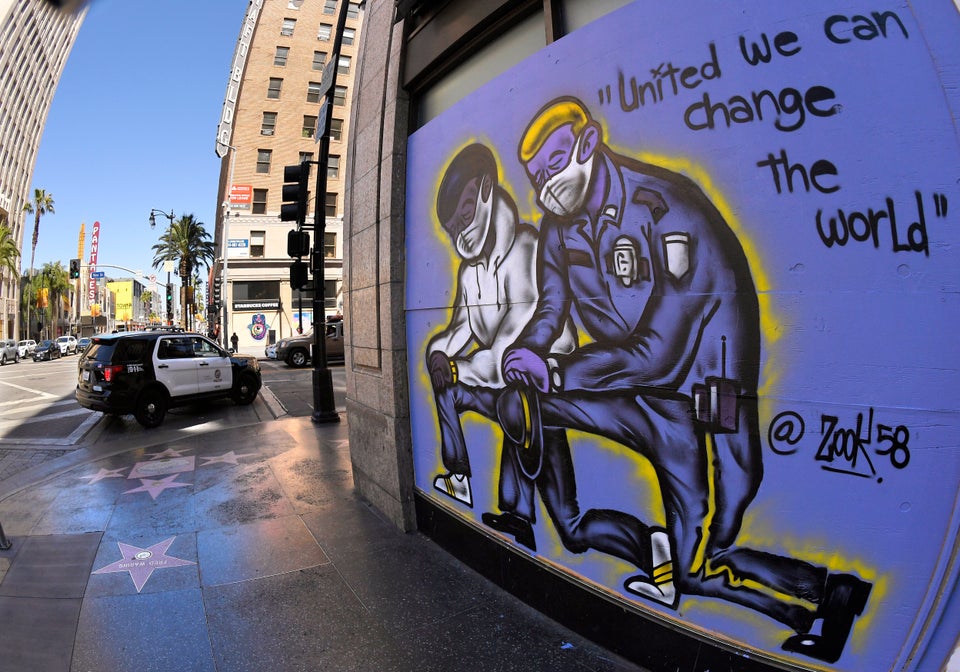 Dugudus (Paris)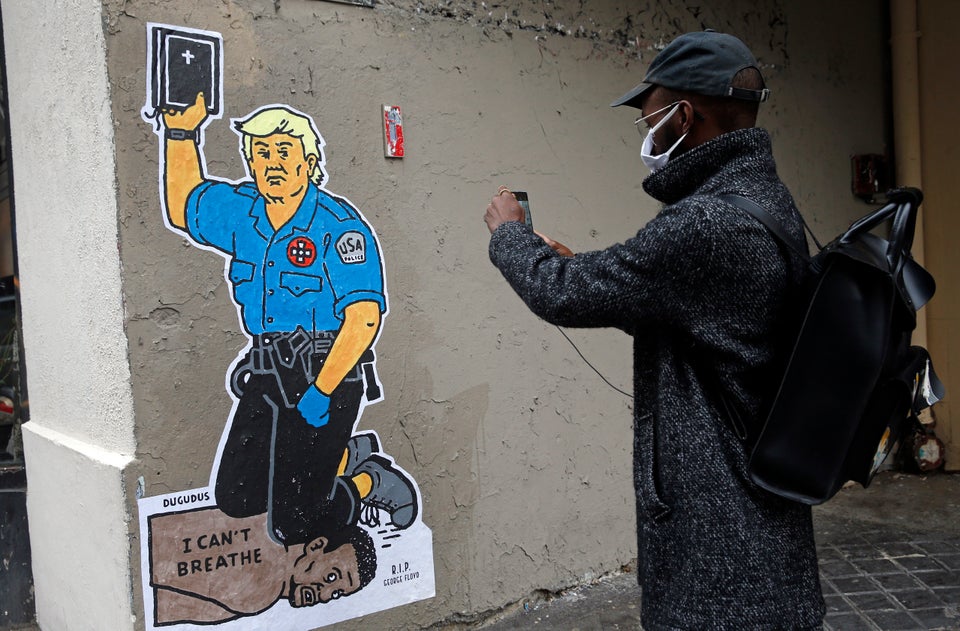 Combo (Grenoble, France)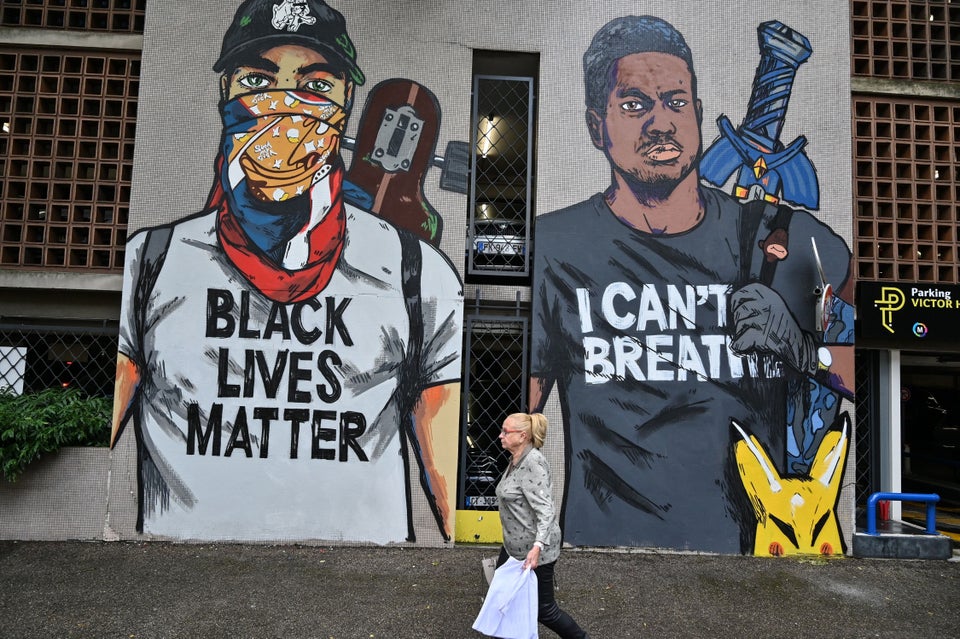 PHILIPPE DESMAZES via Getty Images
(Bethlehem, West Bank, Palestine)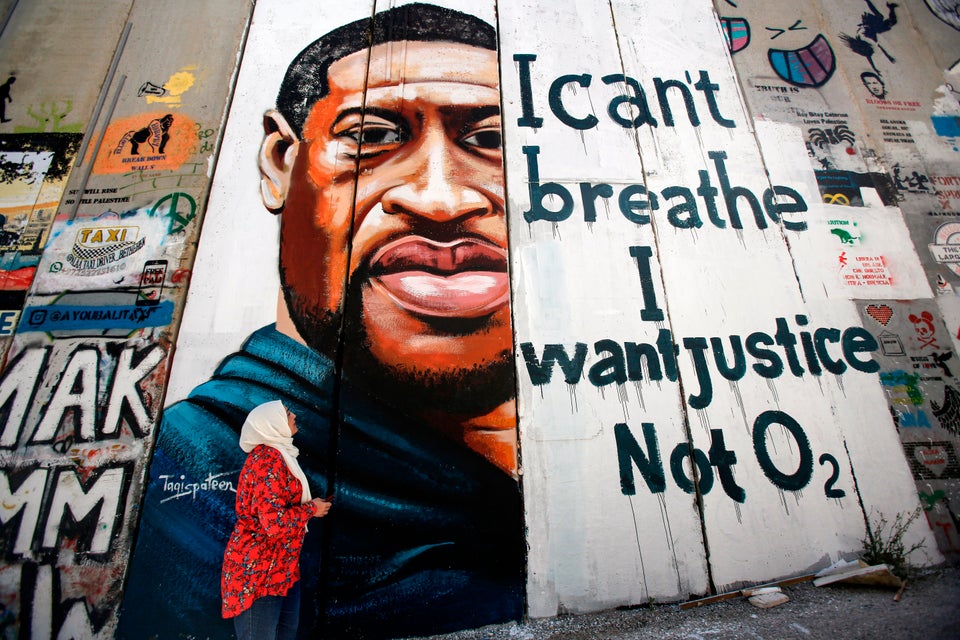 MUSA AL SHAER via Getty Images
Aziz Asmar (Idlib, Syria)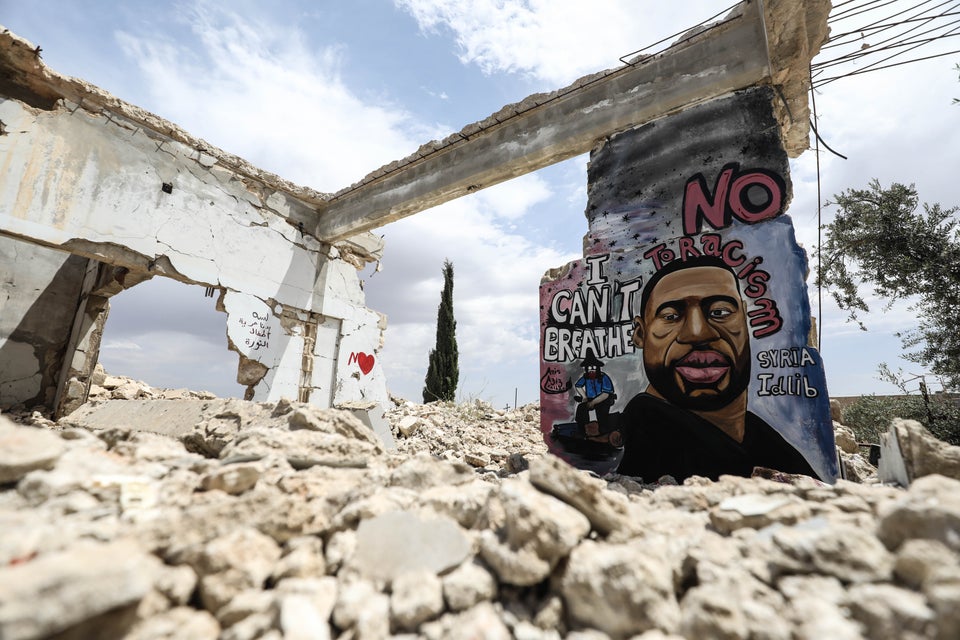 Anadolu Agency via Getty Images
TVBOY (Barcelona, Spain)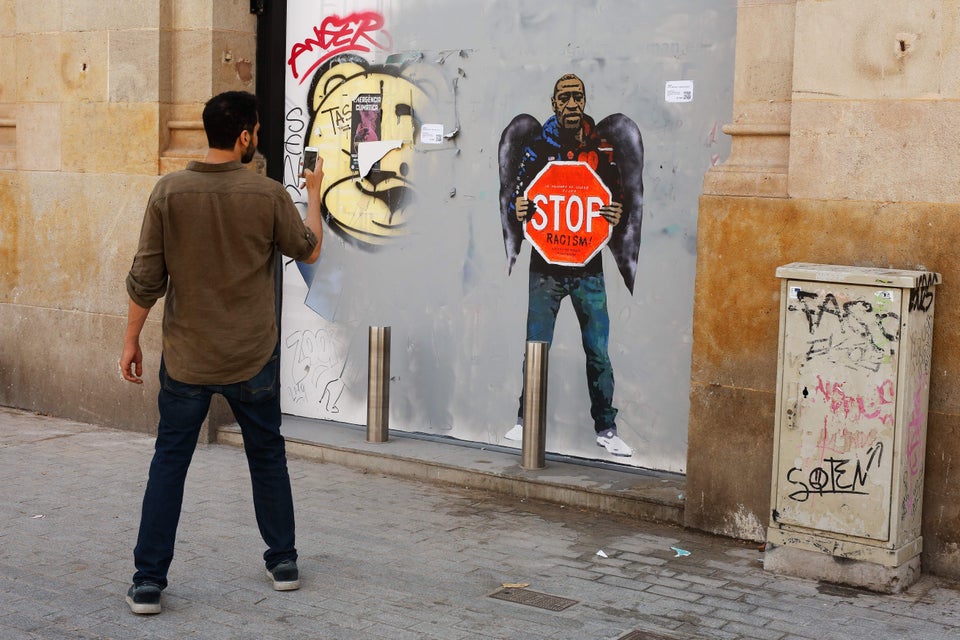 PAU BARRENA via Getty Images
(Houston)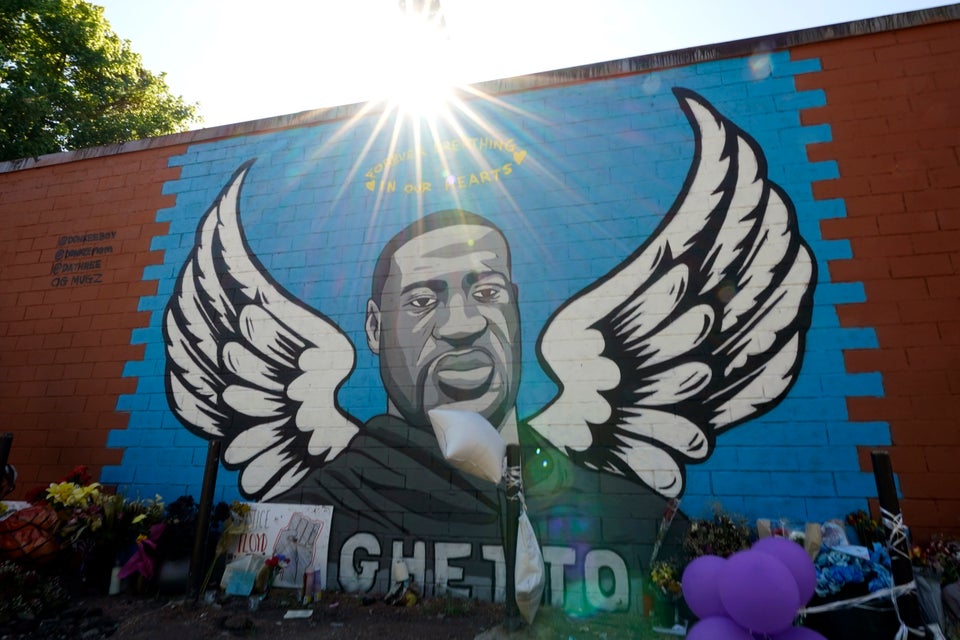 Djamel Oulkadi (Strombeek-Bever, Belgium)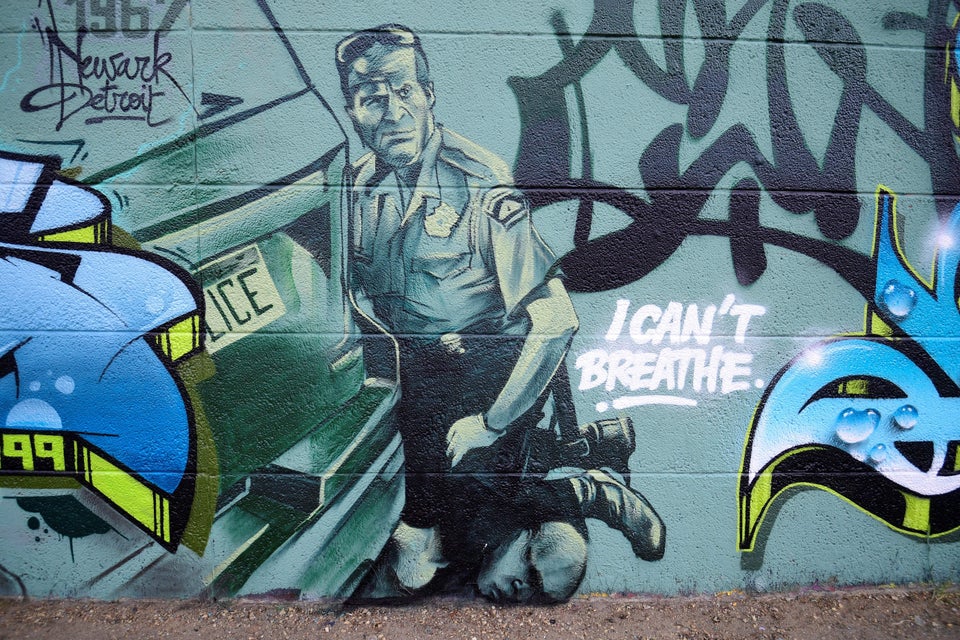 LAURIE DIEFFEMBACQ via Getty Images
(Oakland, California)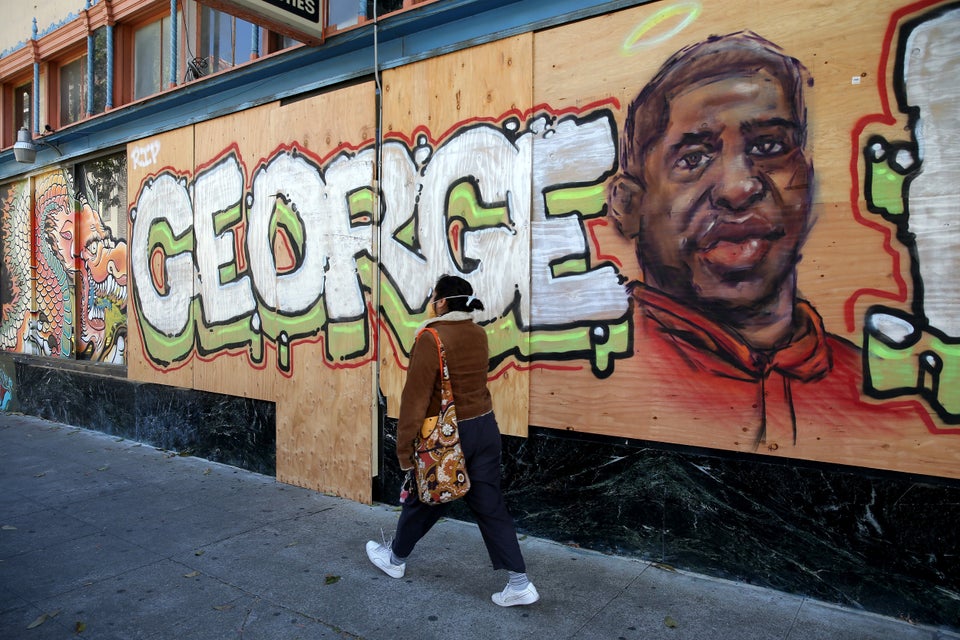 MediaNews Group/East Bay Times via Getty Images via Getty Images
Akse P19 (Manchester, England)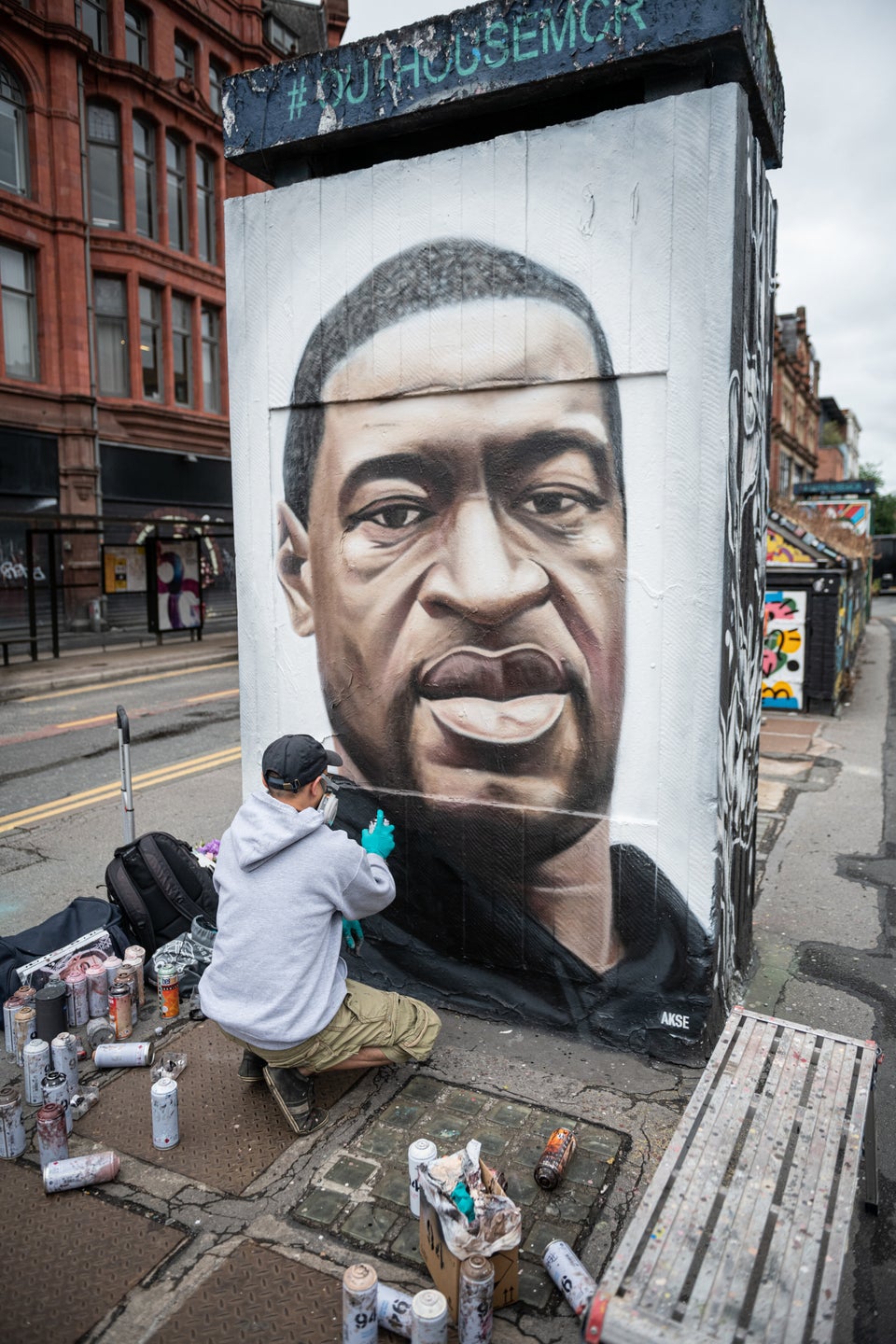 SOPA Images via Getty Images
(Los Angeles)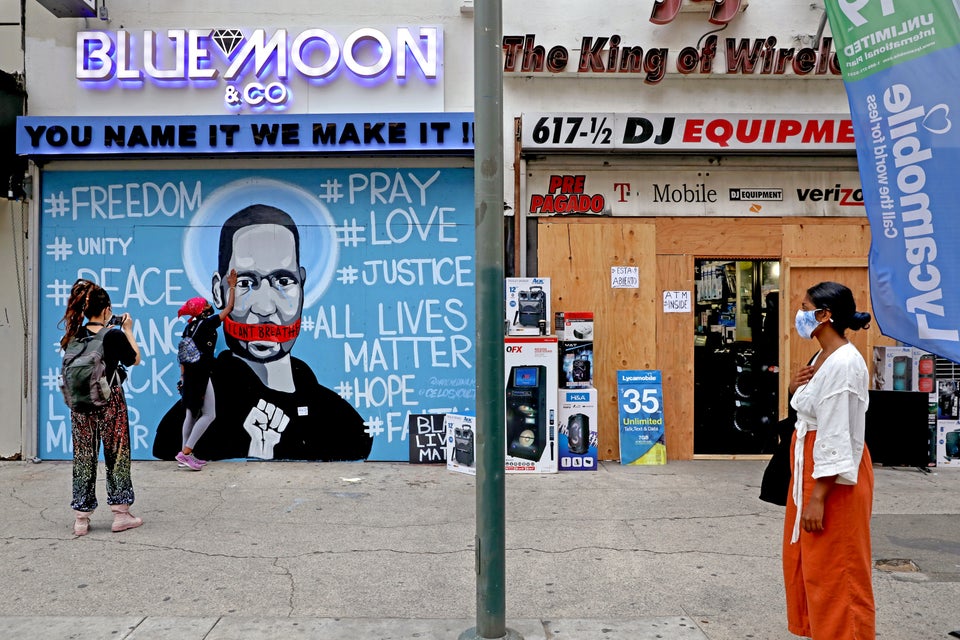 Gary Coronado via Getty Images
(Oakland, California)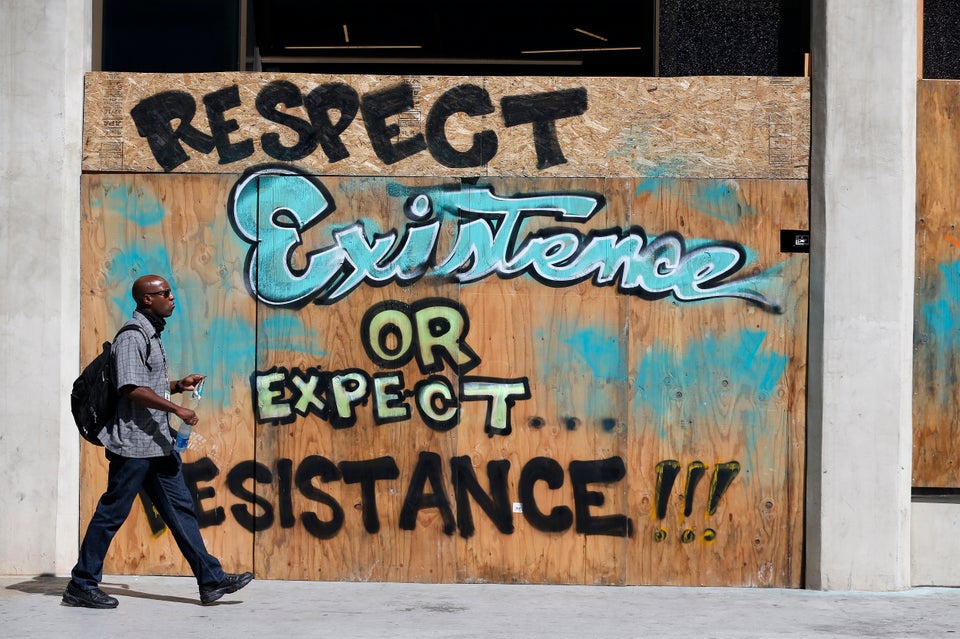 MediaNews Group/East Bay Times via Getty Images via Getty Images
(Nairobi, Kenya)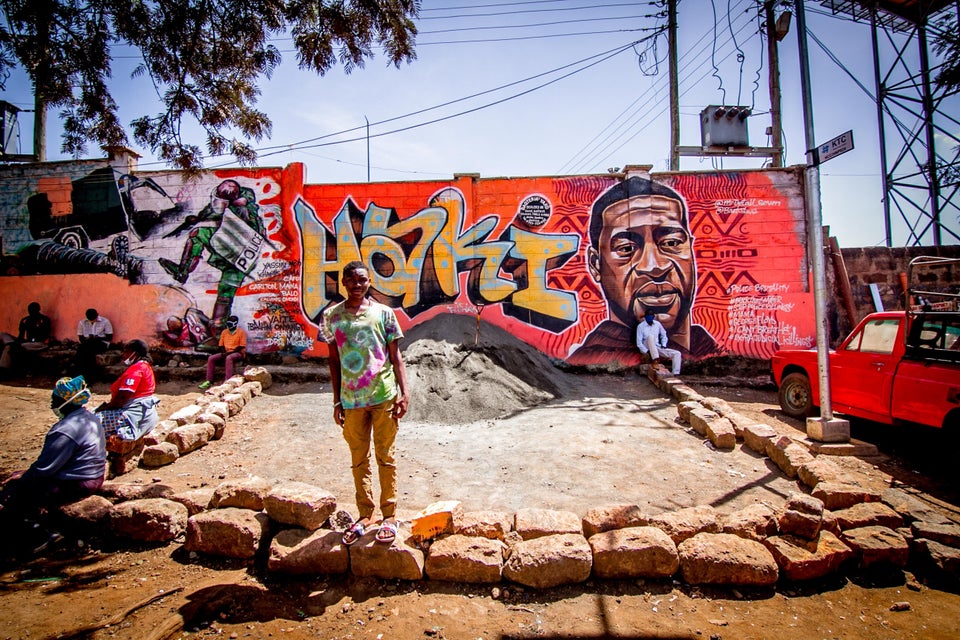 SOPA Images via Getty Images
(Berlin)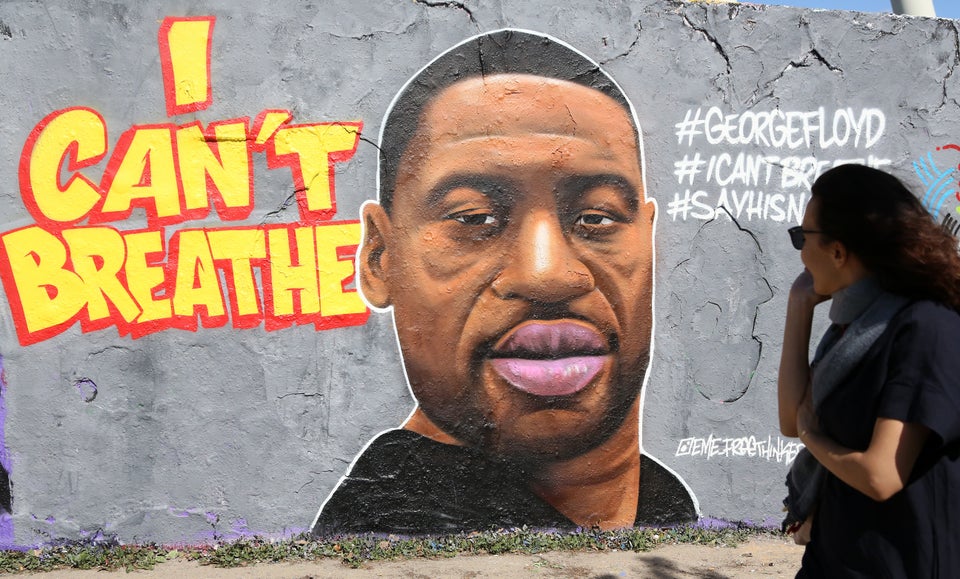 Adam Berry via Getty Images
(Oakland, California)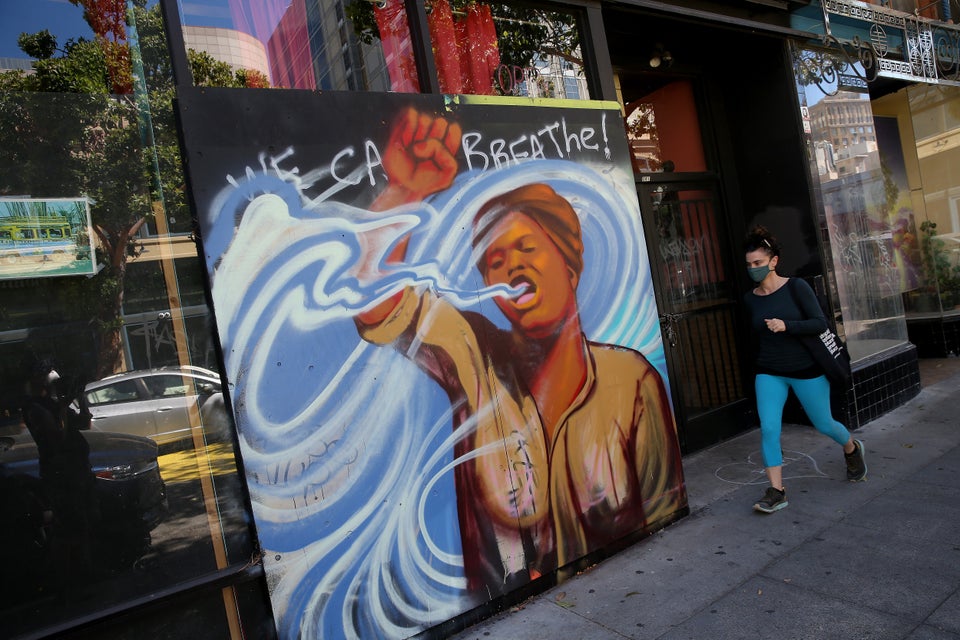 MediaNews Group/East Bay Times via Getty Images via Getty Images
Paul Glyn-Williams (Toronto)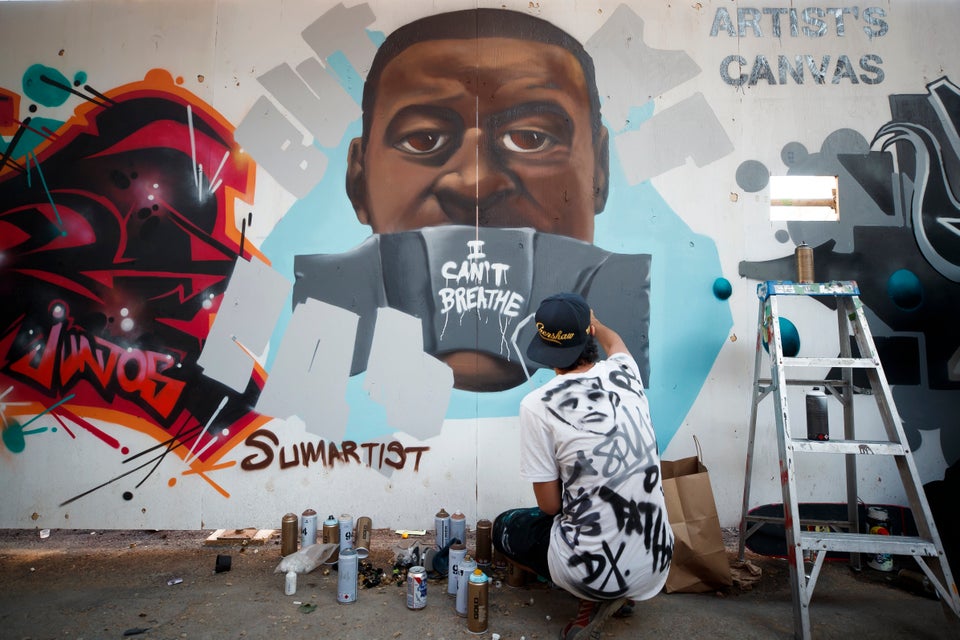 Cole Burston via Getty Images
(Washington, D.C.)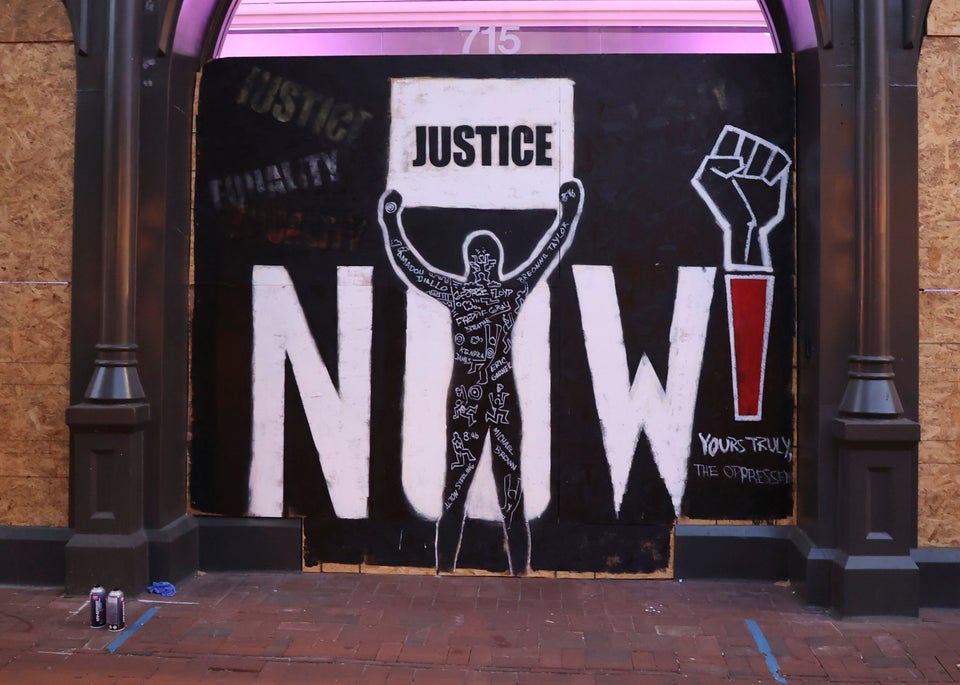 mpi34/MediaPunch/MediaPunch/IPx
(Los Angeles)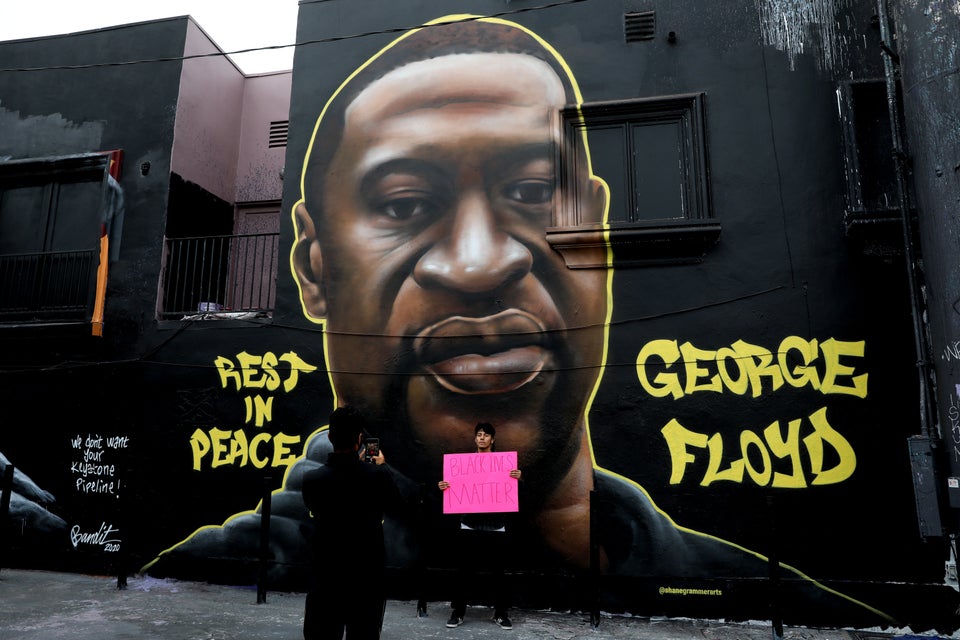 Gary Coronado via Getty Images
Lyonsie & Micky Doc (Belfast, Northern Ireland)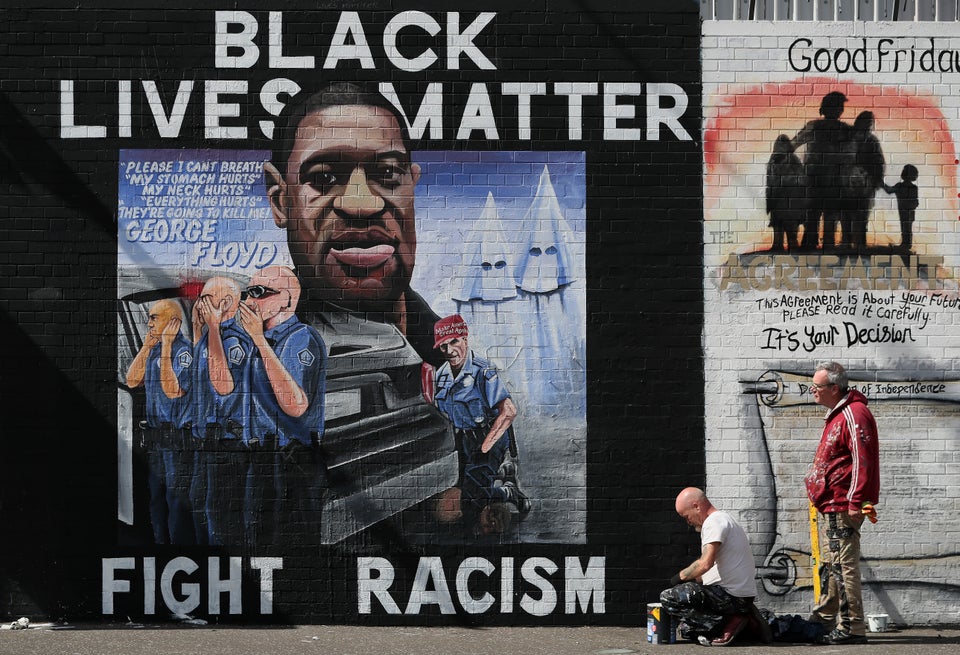 Brian Lawless - PA Images via Getty Images
(Denver)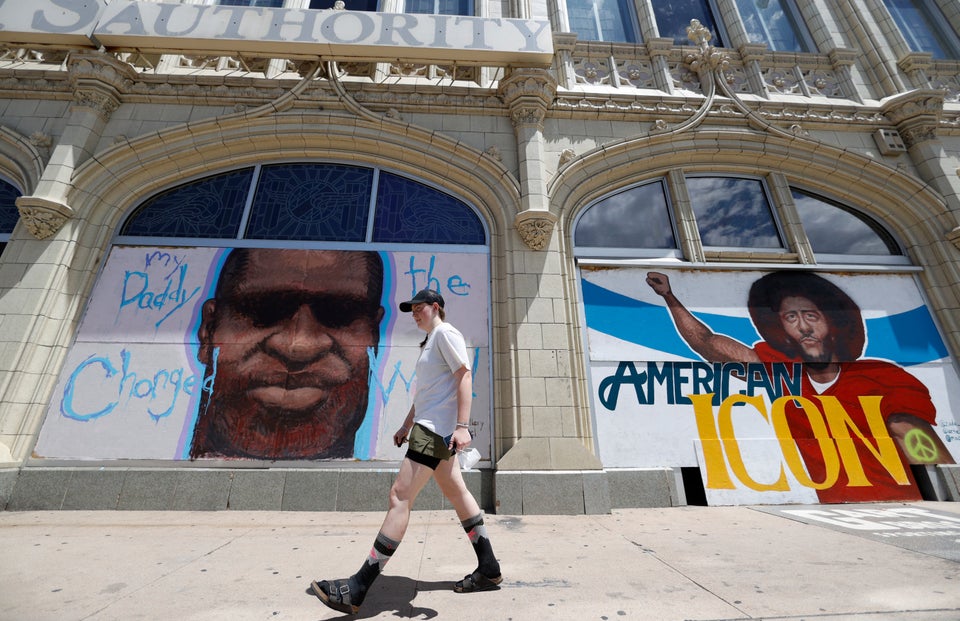 (Washington, D.C.)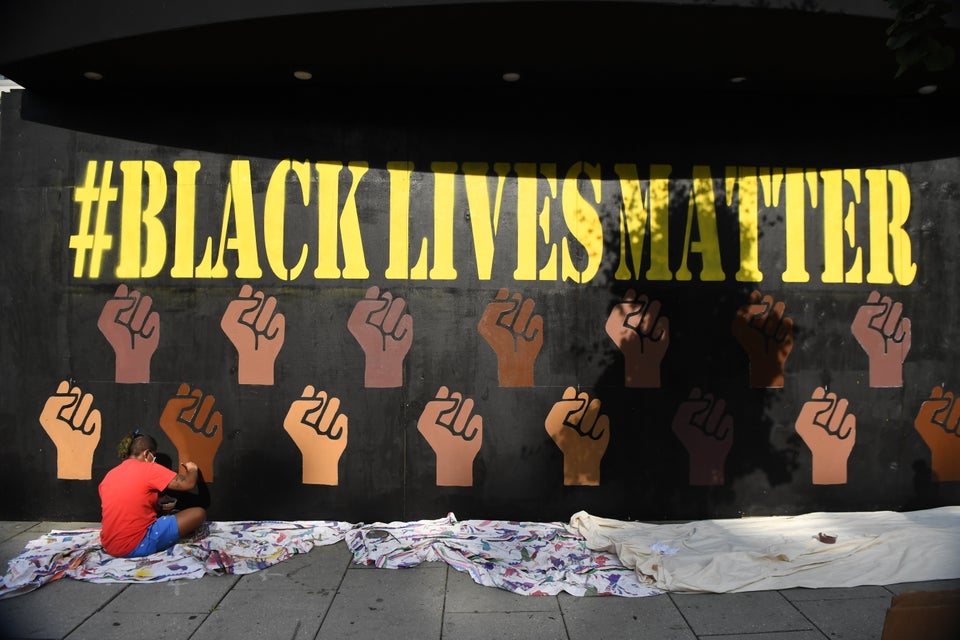 The Washington Post via Getty Images
(Denver)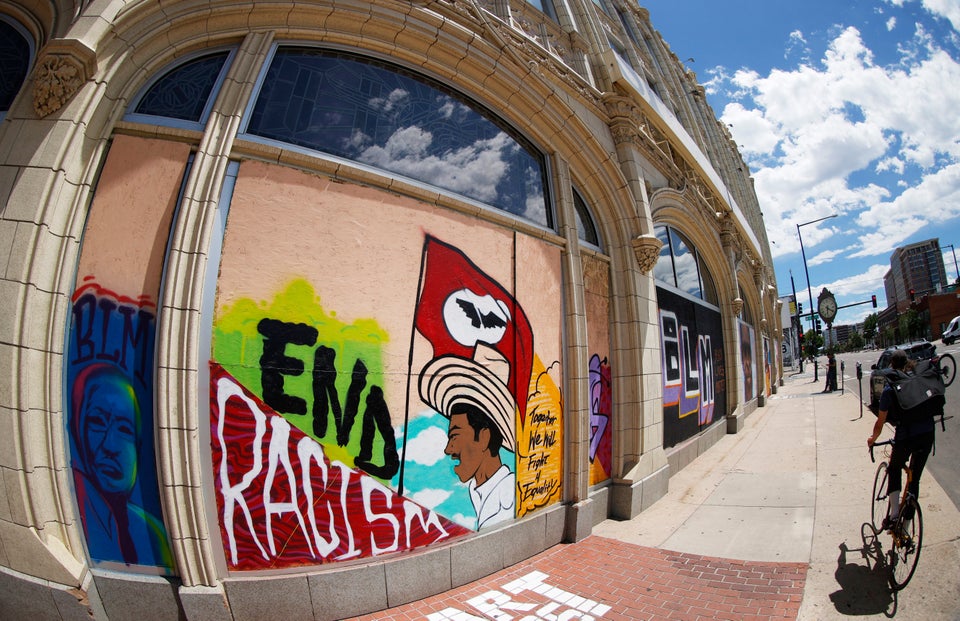 (New York)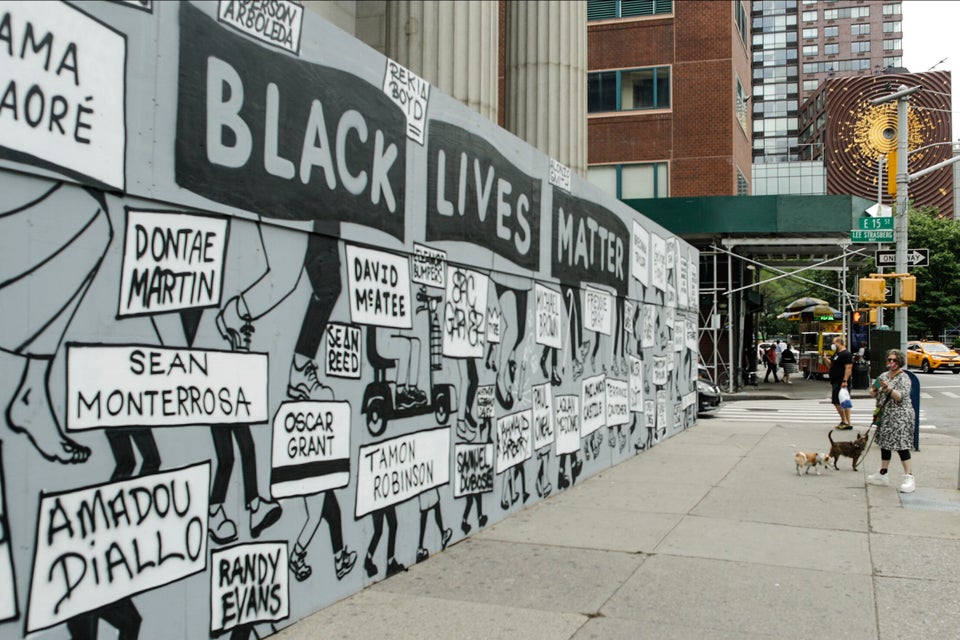 Melissa Penny (Vallejo, California)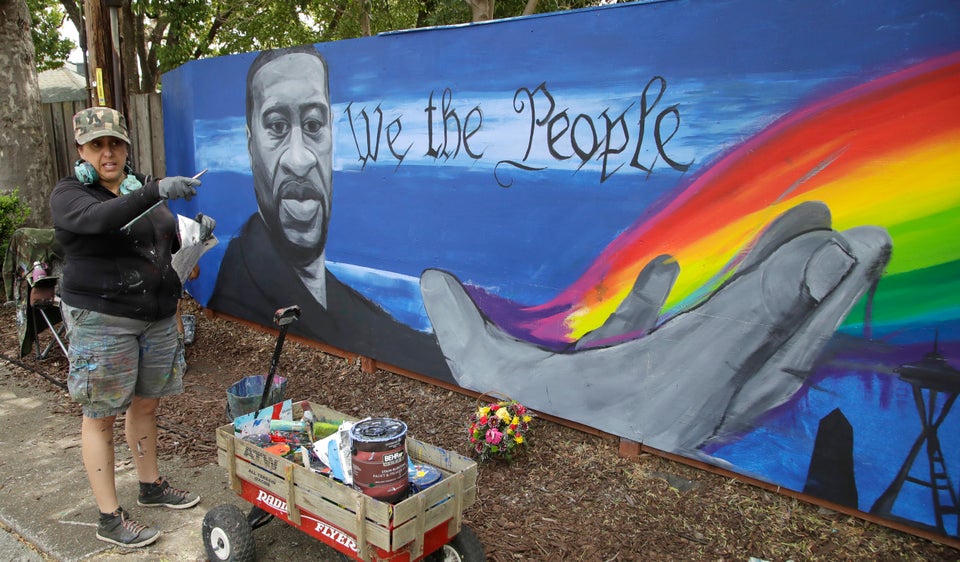 (Pittsburgh)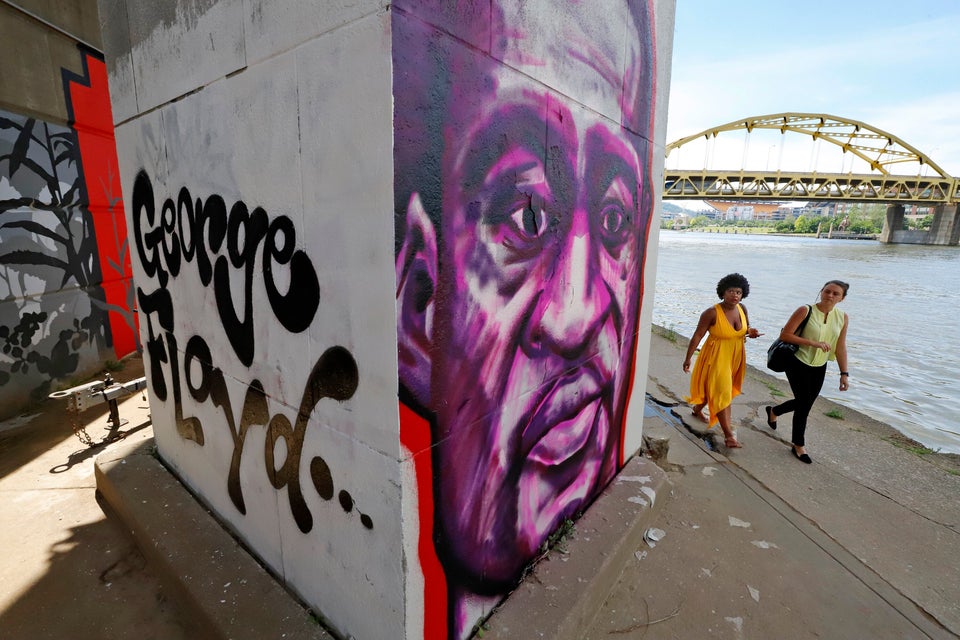 Theo Ponchaveli (Dallas)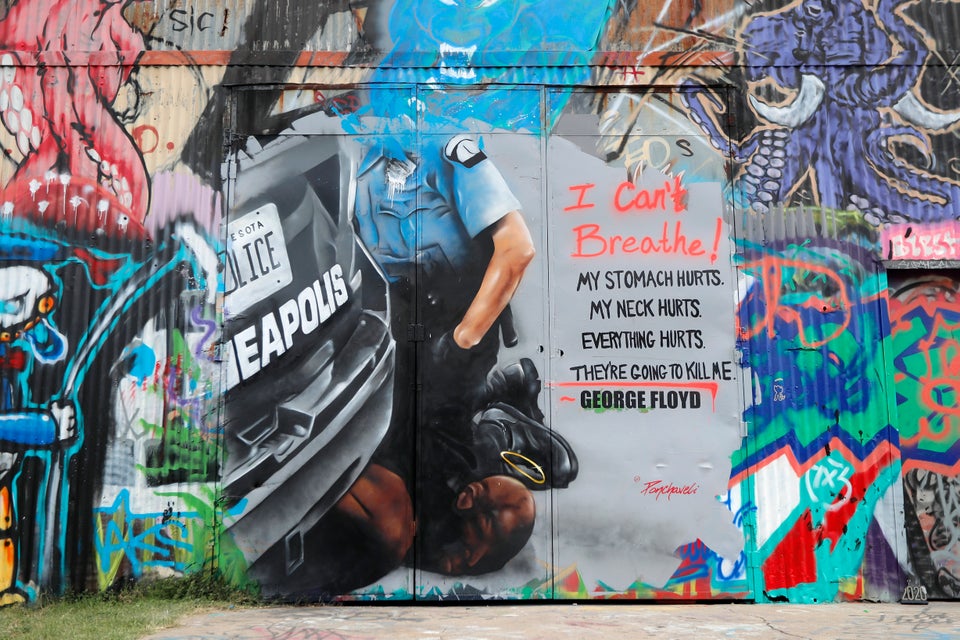 (Redwood City, California)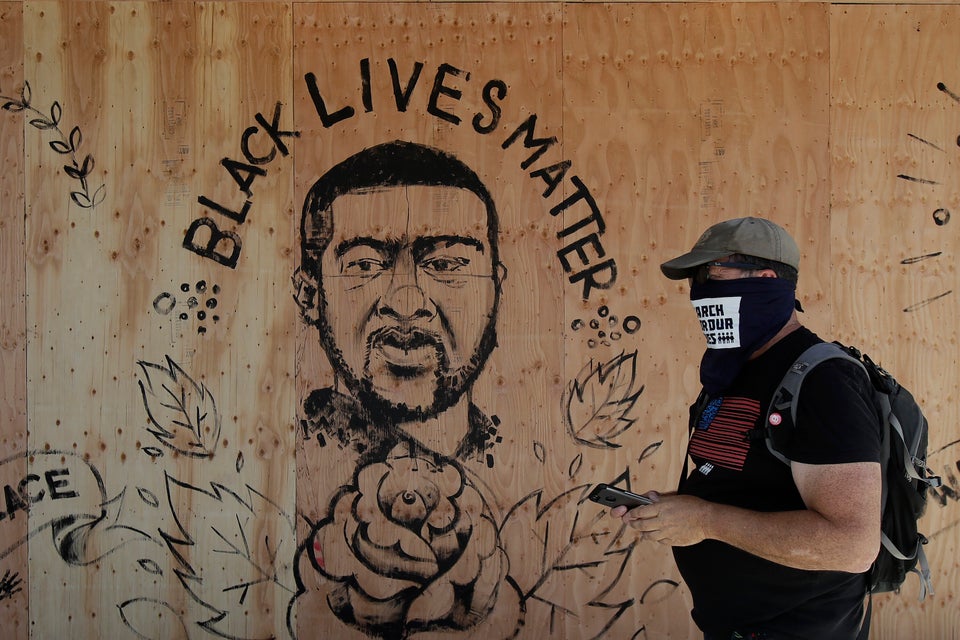 (Houston)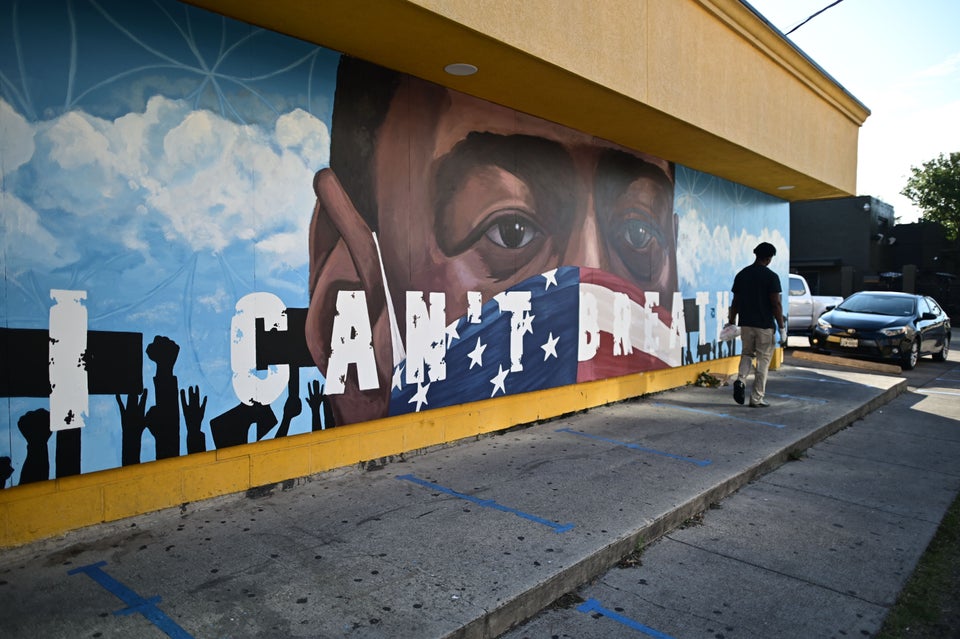 JOHANNES EISELE via Getty Images
(Hollywood, California)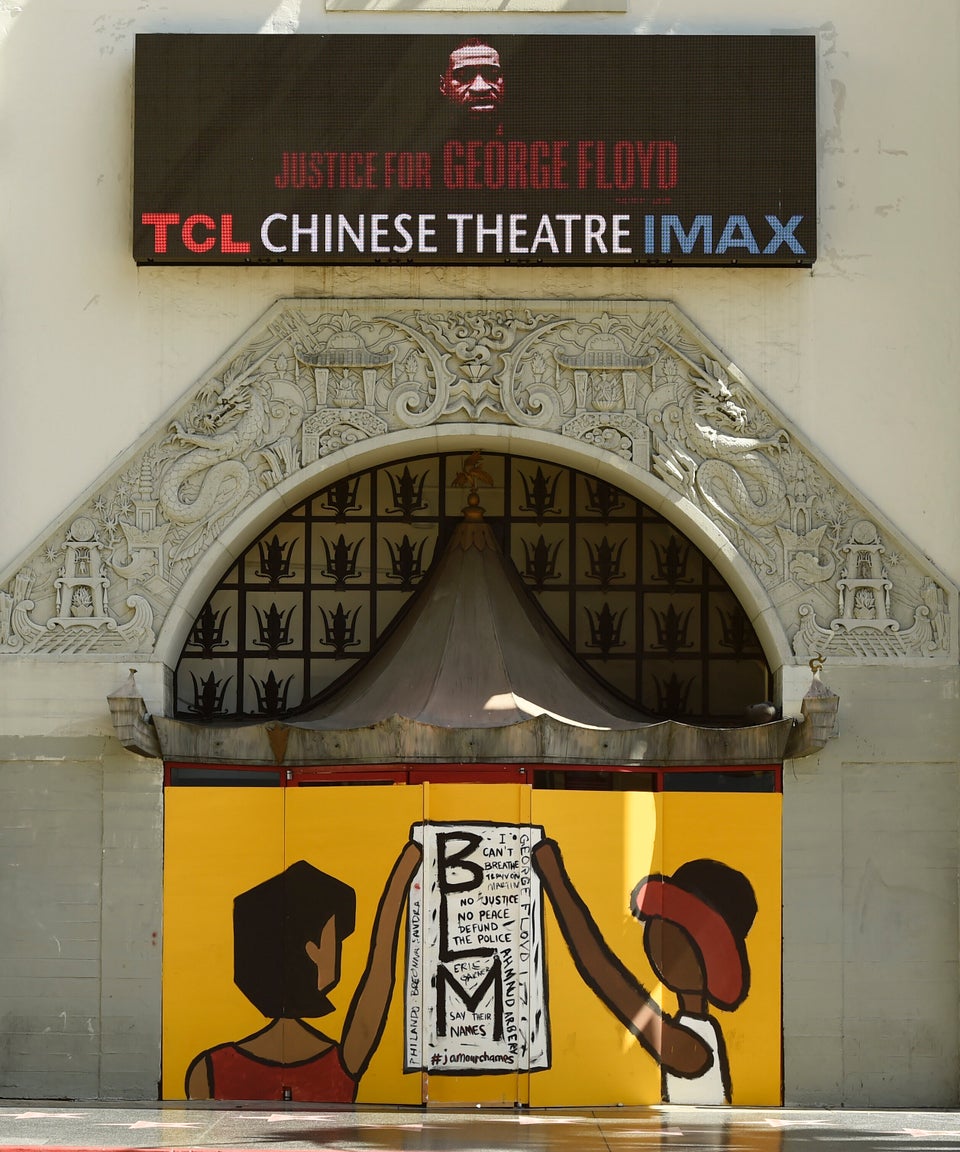 (Washington, D.C.)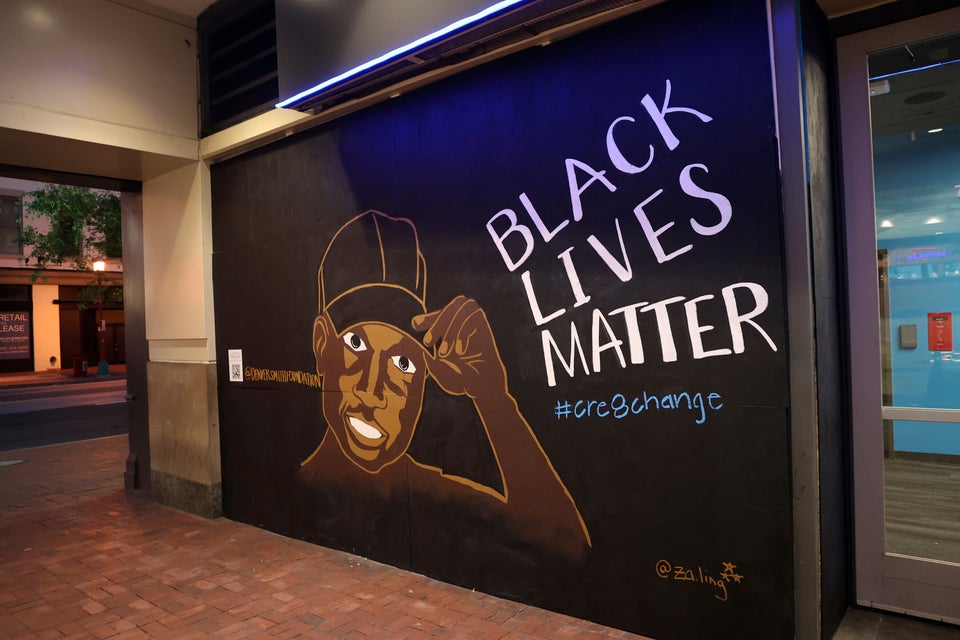 mpi34/MediaPunch/MediaPunch/IPx
Popular in the Community