Fox News contributor Tammy Bruce is apologizing for comments she made about a 10-year-old boy who Vice President Mike Pence accidentally smacked in the face last week.
Pence was hosting military families in celebration of National Military Spouse Appreciation Day when he tapped the boy on the nose as he was gesturing.
The boy, later identified as Michael Hererra-Yee, asked politely but firmly for an apology. He finally got one, and a video of the incident went viral.
The video also inspired a Friday discussion on "Tucker Carlson Tonight" between Bruce and guest host Bill Hemmer about whether America's youth are too fragile.
Here's the segment courtesy of Media Matters:
Turns out, Bruce put the "jerk" into "kneejerk reaction" by not bothering to get the full story about the boy before making her cracks.
CNN host Jake Tapper interviewed Michael's mother, Dr. Ingrid Herrera-Yee, on Monday and she explained that her son is on the autism spectrum and has only been verbal for five years.
She explained that if someone accidentally bumps him, he's going to expect an apology.
"It's not meant in any sort of negative way," Herrera-Yee added. "Just him learning social interaction with someone else, what is appropriate and what isn't."
She added that Pence was "wonderful" in dealing with Michael, but she was "devastated" by how Fox News covered the encounter.
"And when I saw what they were saying, people who ... they didn't even know his age. They didn't know who he was, but really taking out of context a really innocent interchange between the vice president and my son," she said.
Herrera-Yee also suggested shows like "Tucker Carlson Tonight" avoid using kids to make political points with viewers.
"Please don't use kids," she said. "It doesn't matter that he's autistic or a military kid. Forget all that. He's a kid. And you don't use children as examples on national television like that."
Herrera-Yee's interview appears below:
The incident struck a chord with Tapper, who felt Bruce and Fox News owed the boy an apology as sincere as the one given by Pence.
Bruce did finally apologize Tuesday morning on the Fox News show "America's Newsroom":
"I am so sorry to the family. My intention was never to hurt a kid and his mom. We had absolutely no idea that Michael was on the autism spectrum. And as a gay woman and feminist, I have spent most of my adult life working to improve the lives of women and children and those who are disenfranchised. I get it and I apologize … A main lesson here, no matter intent, is to leave kids out of our political discussions. We certainly agree on this."
Watch a video of her apology below:
Before You Go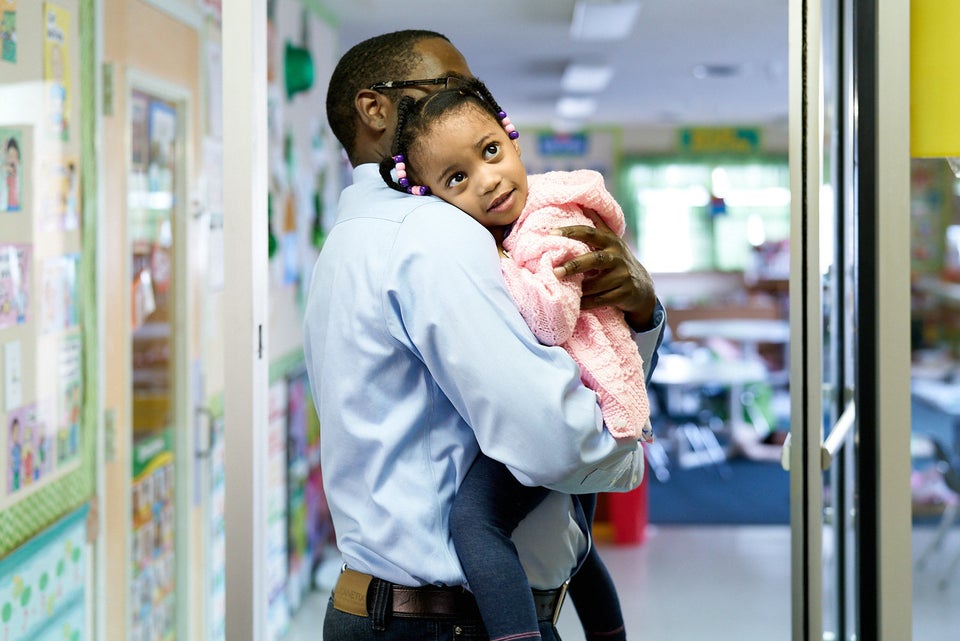 'This Is Autism' Photo Series