A hamburger intentionally topped with a tarantula is attracting customers to a restaurant in Durham, North Carolina.
But it's the tarantula challenge that has customers going buggy, according to local station WRAL. For $30, customers get a 100 percent North Carolina pasture-raised beef burger topped with Gruyère cheese, chili sauce and an oven-roasted tarantula.
However, the restaurant purchased only 18 zebra tarantulas so anyone wanting to chow down on one of the arachnids has to win a "tarantula raffle" first.
At least four people have completed the challenge.
But the burger is not to everyone's taste. Some of the tweeted comments, according to Yahoo, include "Ew super gross" and "Oh, hell no."
Before You Go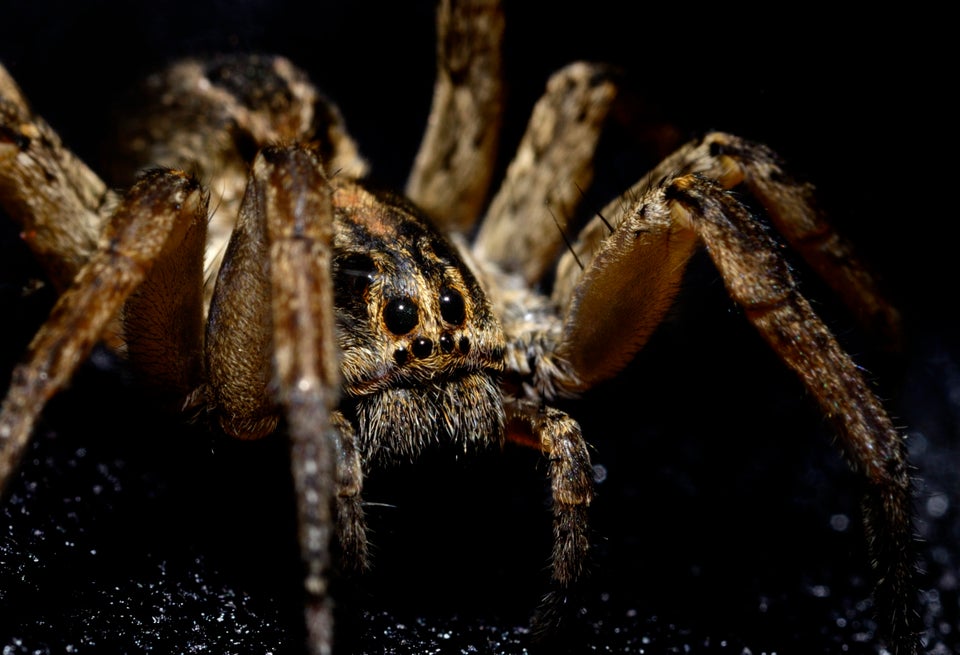 Incredible Spiders
Popular in the Community