Sen. Ted Cruz (R-Texas) spoke at length about his half-sister's battle with drug addiction on Thursday, something he has rarely done on the campaign trail.
Cruz's half-sister Miriam died of a drug overdose in 2011. Appearing at a drug and alcohol addiction forum in New Hampshire, the GOP presidential candidate recounted how Miriam, who was nine years older than him, would let him "pull on her hair nonstop," as a kid but was angry at Cruz's father for divorcing her mother.
When Miriam was a teenager, Cruz said, she would steal the allowance money he had saved and use it to buy alcohol and drugs. The senator said his sister married and had a son with a man who "mistreated her pretty significantly," and then hurt her back in a car accident and got addicted to painkillers.
By the time Cruz was in his 20s, he said, Miriam had begun living in a crackhouse with a man she met in jail. He described how he and his father traveled to Philadelphia to get her to leave, saying that Miriam refused to listen to them and said she felt their father had neglected them when she was a child.
Cruz said that as a young lawyer with student loans, he took out a $20,000 cash advance on a credit card to send his nephew to boarding school. After a year, Miriam had started to get better and could take care of her son, he said, but then she died of an overdose. Her son found her dead in her bed.
"We just got the call one day that Miriam was gone," he said.
Cruz then began to describe how religion helped his father overcome alcohol addiction.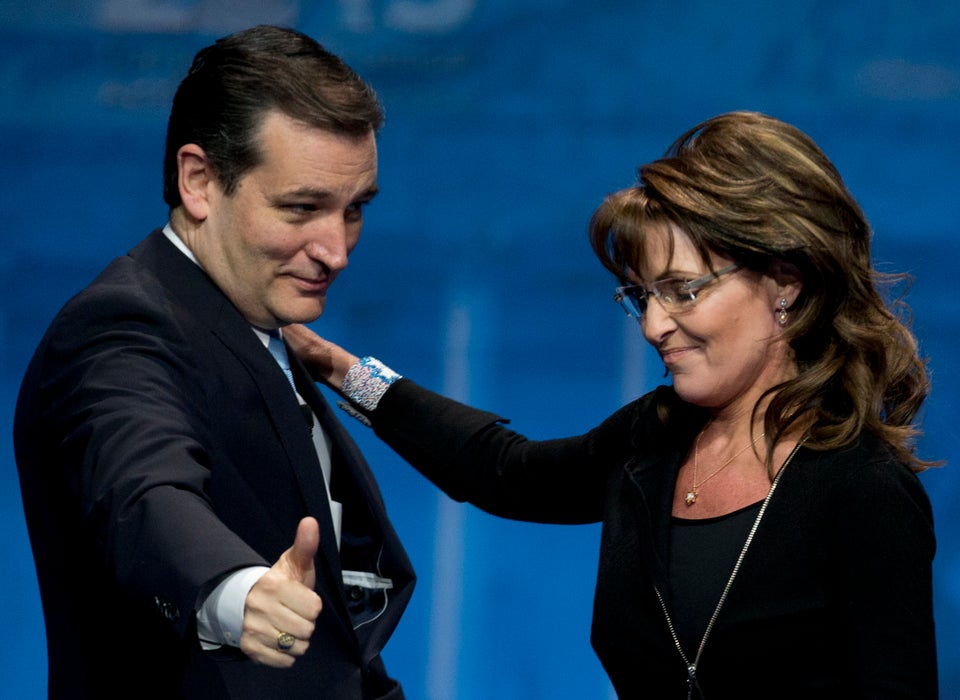 Sen. Ted Cruz
Popular in the Community