Local Democrats are less than thrilled about new voter ID laws, and anticipate a crowd at an upcoming rally to protest what they see as unfair regulations that suppress a segment of the voting population.
The Lubbock County Democratic Party's Right to Vote Rally will be from 4 to 8 p.m. Tuesday, July 23, at 5&J Art Gallery, located at Fifth Street and Avenue J.
Texas Attorney General Greg Abbott announced last month that the law requiring voters to present state-issued identification at the polls would take effect immediately, following a Supreme Court ruling the state would not require federal approval to change its election laws.
While supporters claim the laws would minimize voter fraud and confusion on Election Day, opponents remain concerned the laws could keep potential voters from the polls if they have no photo ID due to a lack of funds or other reasons.
"We want to raise awareness that voters need to prepare for Election Day by getting their IDs, and we want to point out the problems we see with this law and demonstrate that we want to protect voters' rights," said Keny Ketner, Lubbock County Democratic Party chairman.
Some volunteers plan to leave the rally briefly to head to the local Texas Department of Public Safety office, where they will apply for new, free ID cards called Election Identification Certificates to see if they are easily obtainable.
Later that evening, a Voter Protection Team of lawyers will speak in opposition to the law, and local musician Jenni Dale Lord will perform.
Eleven states other than Texas require voters to show identification at the polls. Established by Republican lawmakers as a measure against voter fraud, proponents say they lessen the possibility of deception from dishonest voters.
"The Republican Party is for voter ID laws to ensure integrity in the election system," said Carl Tepper, Lubbock County Republican Party chairman. "It's one more level of assuring that the voters' will is heard."
Tepper added he supported Democrat's general efforts to promote higher turnout at the polls, although not as much the rally's specific focus against voter-identification requirements.
"We're happy they're having a rally for the right to vote because we're for that too," he said. "We just want to make sure that cheating during the election process is kept to a minimum."
Opponents of voter ID laws question if the country has ever suffered an abundance of dishonesty at the polls that deemed the laws necessary.
"There is not an epidemic of in-person voter fraud in Texas or in America," Ketner said. "That's just an excuse."
LCDP representatives behind the rally and most other protesters of voter ID laws have addressed concerns that they unfairly target poor and minority voters, who might be less likely to possess photo identification.
Opponents claim those demographic groups have traditionally been stronger supporters of the Democratic Party.
"We think they're designed to suppress a lot of voters who don't support Republicans," Ketner said. "The whole thing is a poll tax. ... I would be more willing to support a law like this if we had something like a free, universal governmental ID, but we don't."
josephine.musico@lubbockonline.com
Follow Josie on Twitter ___
(c)2013 the Lubbock Avalanche-Journal (Lubbock, Texas)
Distributed by MCT Information Services
Before You Go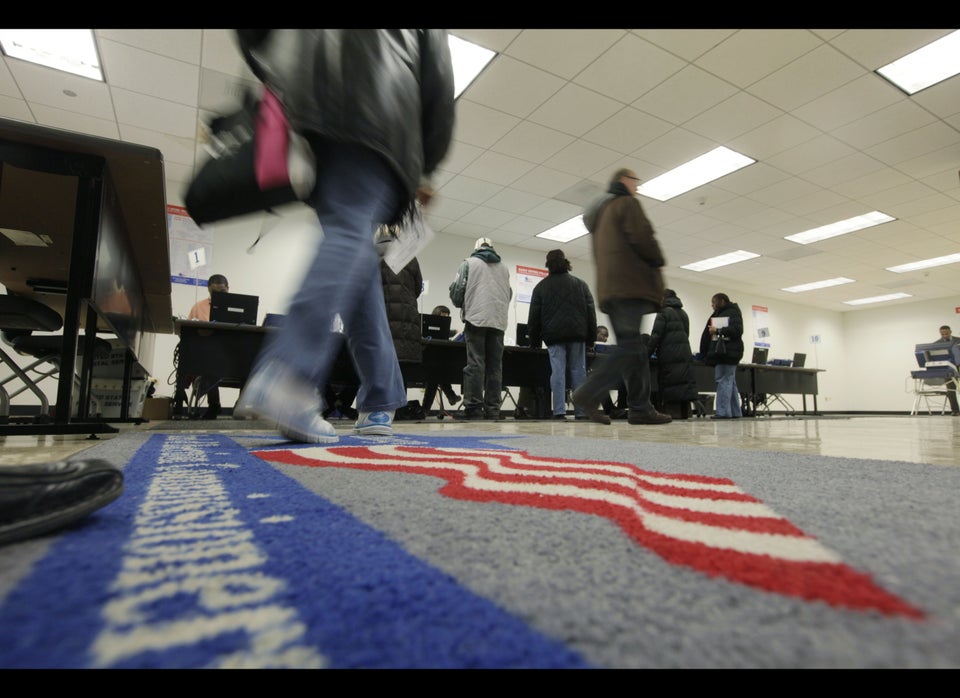 7 Ways You Could Be Disenfranchised
Popular in the Community