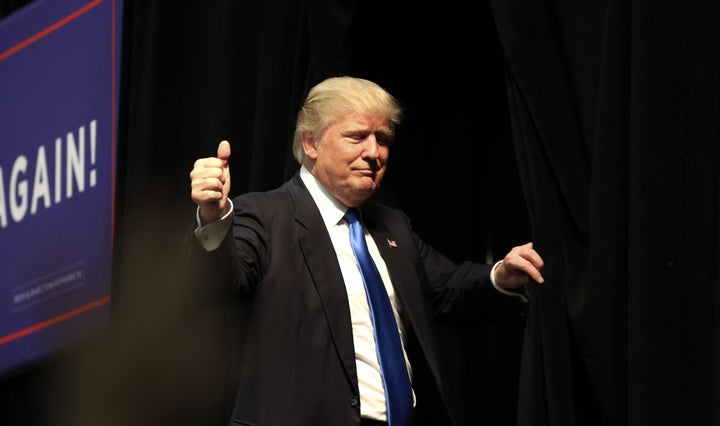 What if Donald Trump had proposed banning all Jewish people from the United States? That's what one outside group wants voters to think about as they head to the polls on Tuesday.
Truth PAC, launched Friday by Dick Brass, a former Microsoft and Oracle executive, is airing a pair of ads in Florida and Utah to remind voters of when Trump called for all Muslims to be banned from immigrating to the United States. (The Republican nominee later walked back that proposal, saying he was in favor of "extreme vetting" rather than a blanket ban.)
The ads feature a clip of Trump reading aloud a news story about himself at a campaign rally.
"Donald J. Trump is calling for a total and complete shutdown of Muslims entering the United States," he says.
But in the ad airing in Florida, the word "Muslims" is changed to "the Jews."
And in Utah, the ad substitutes the word "Mormons."
Speaking with The Huffington Post on Friday, Brass said his motivation for starting the super PAC was simple: "I don't want Trump to win."
He said he decided to focus the ads on Jewish people and Mormons to reach voters who may still be undecided.
"There are large numbers of people in both of those demographics who have suffered terrible oppression in the history of their cultures," Brass said. "They should be concerned that a president who is willing to ban Muslims might be willing to do other terrible things, too."
Polls currently show Democratic nominee Hillary Clinton with a slight lead in Florida. And while Trump is ahead in Utah, independent candidate Evan McMullin has crept up on his lead there.
Before You Go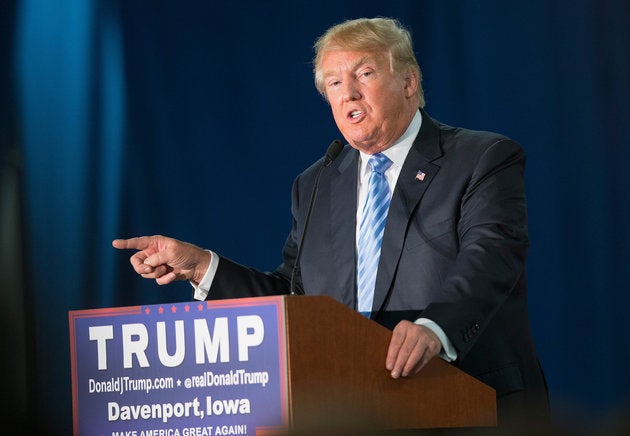 Evolution Of Trump's Muslim Ban
Popular in the Community