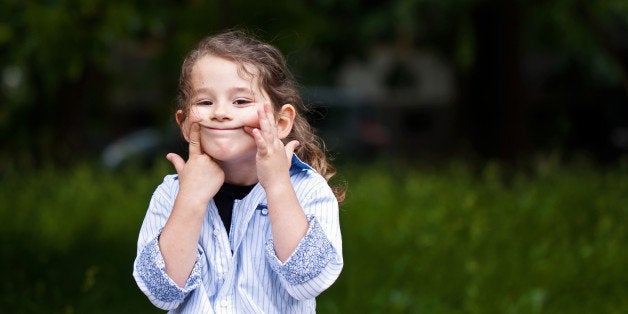 We all have those days. You know the ones: You spill your coffee, you lose a work file, you just barely miss your train. And just when you think, "Can this get any worse?", it usually does.
It's during these tense times when tiny acts of kindness mean the most -- and the littlest gesture can instantly turn someone's day around. Take a look at the suggestions below on how to spread a little positivity (and why it's good for you). As the saying goes, "What goes around, comes back around."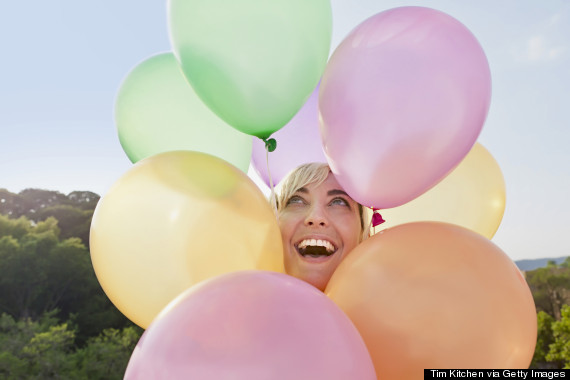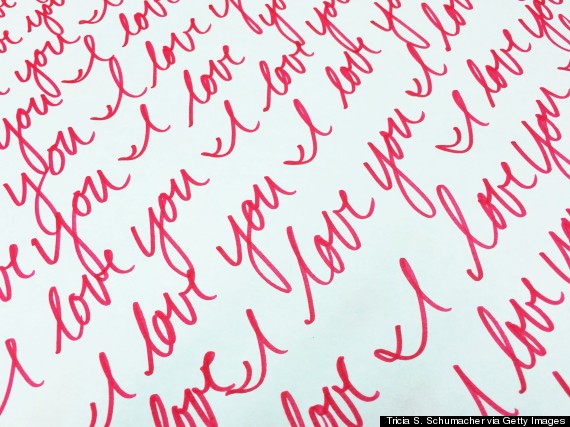 A small note just telling someone how you appreciate them can make even the gloomiest day a little bit brighter. Little reminders -- even if it's just on a Post-It -- can reinforce positive thoughts (not to mention it just makes us happier overall). Plus, it always feels good to know that someone is thinking of you.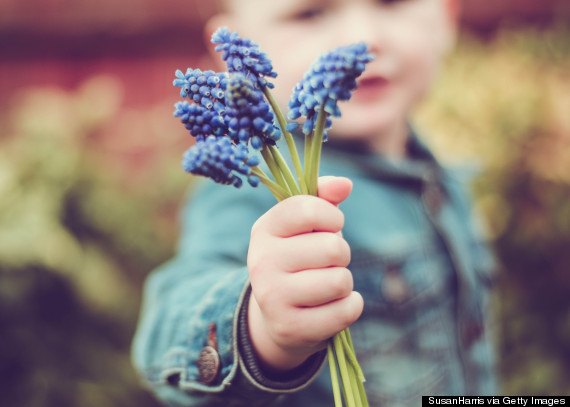 Thoughtful gestures, like giving someone flowers, can be a powerful way to banish a bad mood. Bonus points if they're for someone's desk: Studies have shown that the beautiful aesthetic makes workers happier and more productive.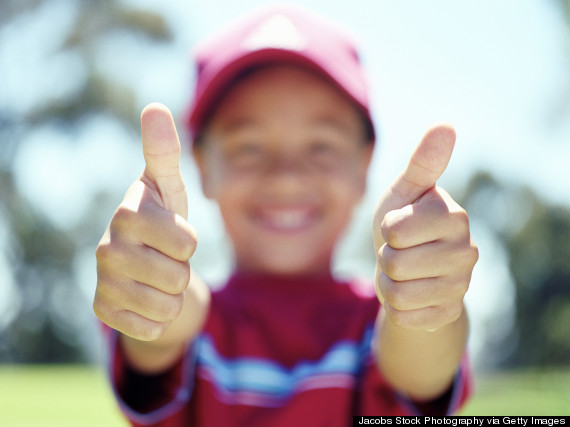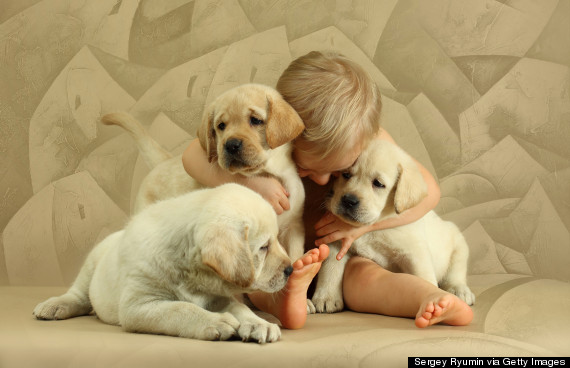 If someone you know is having a rough day, an embrace may be all they need to turn it around. Hugs release oxytocin (also known as "the cuddle hormone") in our bodies, making us feel all warm and fuzzy inside.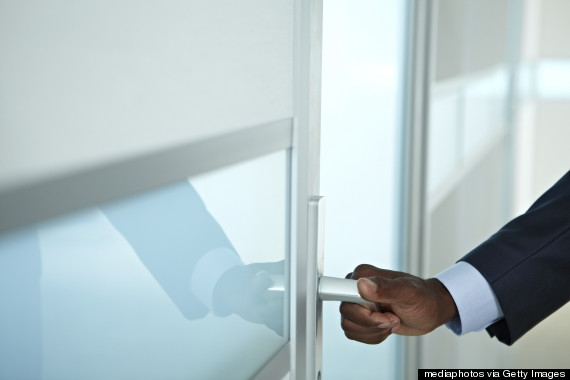 You never know what kind of day someone is having -- and just the simple act of holding the elevator or the office door could be just the little victory they need to put a smile on their face (and to prove that chivalry, in any form, isn't dead).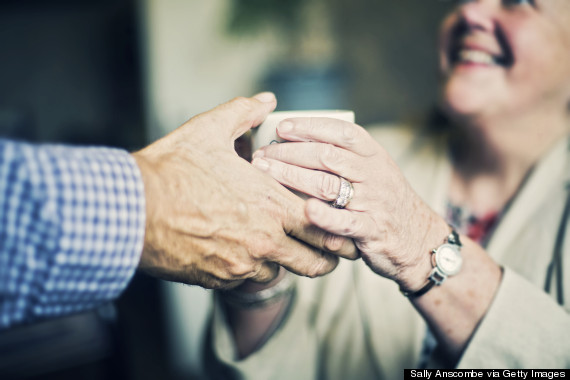 This GPS Guide is part of a series of posts designed to bring you back to balance when you're feeling off course.
GPS Guides are our way of showing you what has relieved others' stress in the hopes that you will be able to identify solutions that work for you. We all have de-stressing "secret weapons" that we pull out in times of tension or anxiety, whether they be photos that relax us or make us smile, songs that bring us back to our heart, quotes or poems that create a feeling of harmony or meditative exercises that help us find a sense of silence and calm. We encourage you to visit our other GPS Guides here, and share with us your own personal tips for finding peace, balance and tranquility.
Related
Before You Go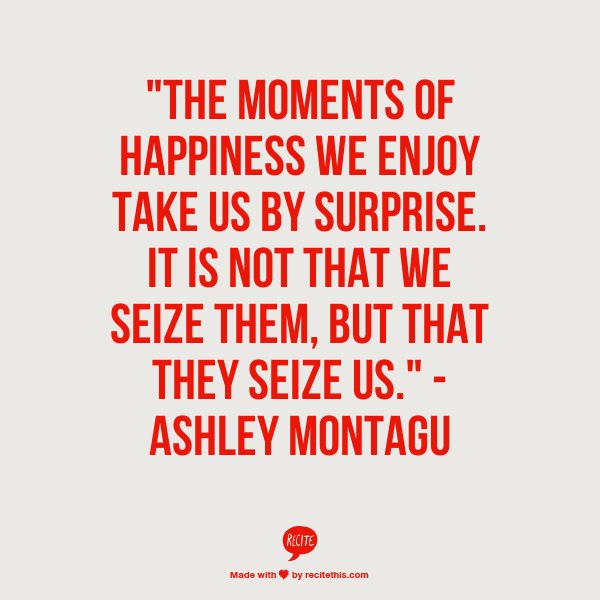 Happiness Quotes