WASHINGTON (AP) — Real and fake news will collide again at this year's White House Correspondents' Association dinner.
Roy Wood Jr., who plays a reporter on "The Daily Show," the long-running Comedy Central program that blends comedy and news, will headline the event on April 29.
Tamara Keith, president of the correspondents' association, said Thursday that Wood brings "a journalistic eye to his comedy."
"He's hilarious — but also makes sure his audiences are thinking as they laugh," Keith said.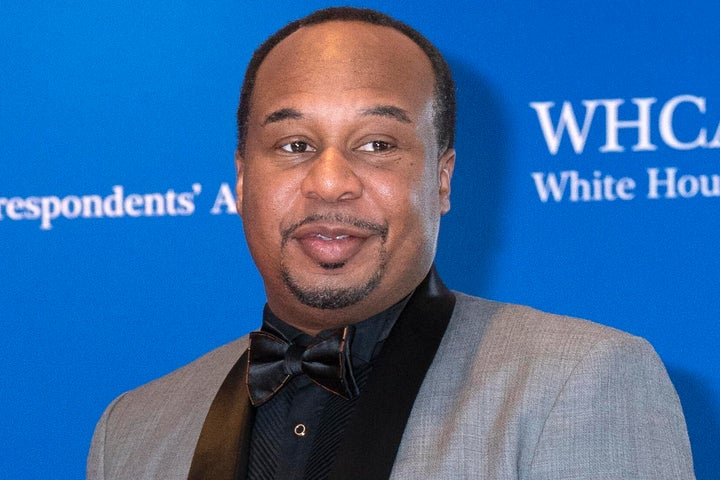 "I'm really excited to be here tonight with the only group of Americans with a lower approval rating than I have," Biden, a Democrat, quipped then to an audience of about 2,600, among them journalists, government officials and celebrities.
Popular in the Community