SAN FRANCISCO -- "I'm not going to give a whiny speech about how few women there are in tech," Kara Swisher, legendary technology journalist and founder of tech news website All Things D, said during her keynote address at the Anita Borg Women of Vision awards ceremony.
Swisher would have been justified in whining. Women have been flagrantly underrepresented in technology fields since the Internet first changed the way we interact with the world nearly two decades ago. Only 8 percent of venture-backed start-ups have female leaders, and few women sit on the boards of Web 2.0's most prominent companies (Facebook's, for example, consists solely of white men).
But the crowd at the Anita Borg dinner provided a stark contrast to such statistics.
The event recognized an array of visionary women for their work across a variety of technological organizations. Jennifer Chayes, founder of the Microsoft research center in New England, received a leadership award. Sarah Revi Sterling spoke about her work providing technological opportunities to women in developing countries. And Sarita Adve was honored for devising a formula that revolutionized hardware and software memory models.
So Swisher decided to focus on the positive. "We're experiencing a sea change right now," she said. "Tech is moving out of the geeky phase and into the natural phase."
According to Swisher, four main emerging trends will pave the way for women to dominate the future of technology:
The growth of "women-positive" online companies. Today's biggest online companies, from Groupon to Amazon, depend on their female users. Up-and-coming social network Pinterest, poised to become one of the hottest properties on the Internet, boasts an audience comprised nearly entirely of women (97 percent). Even Facebook has a female-centric base: A recent study revealed that 60 percent of the site's visitors are women.
"They're games, they're sharing, they're commentary," Swisher said. "These are tools that tend to draw women."
Development is flat. The tools available for both producing and promoting tech-based products are easier than ever to access. Software is more intuitive, online distribution platforms are readily available and information can be found with the click of a cursor.
"Male or female, right now it's really easy to get your own messages out there," Swisher explained.
The rise of female mid-level executives. "My life is one big sausagefest," Swisher admitted, pointing to the fact that most major technology companies are led by men.
But she is reassured by the increase in diversity of mid-level executives at such organizations. More than ever, these roles are being filled by women. "It's far from where it should be," she said, "but there is encouragement."
The importance of inclusiveness. "New technologies are all about talking to each other, cooperation and being part of a group," Swisher said, using the prevalence of social media as an example.
According to Swisher, in order to be successful, tech organizations must mimic the communities their products create. And women excel at that kind of inclusiveness. "If there aren't women at the top of these companies, some of these things get badly neglected," she said.
Swisher closed her speech with what she described as a key message for all women pursuing careers in technology: Never stop.
To illustrate her point, Swisher told the story of a minor stroke she suffered last year. "After I had it, people came up to me and asked if I was finally going to slow down a little bit," she said. "And that felt sexist. I can't imagine anyone would have said that to a man."
Instead, Swisher decided to do the opposite.
"When you feel you shouldn't push forward, that is exactly the time to lean in and double down," she continued. "You can't have it all, but you certainly can have what you want."
Take a look at Swisher's keynote speech, followed by the remarks from the other amazing women recognized at the Anita Borg dinner, below: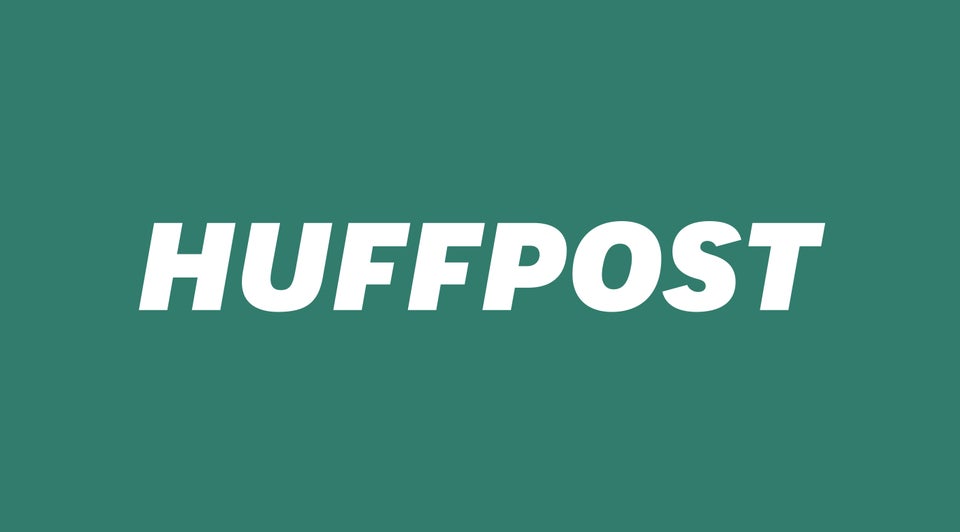 Anita Borg Women Of Vision
Popular in the Community