Trust us, if you're going to travel anywhere this year, it should be to Cape Town. (It should be noted that our summer is their winter, so be prepared for cooler-than-summer temps.)
We know we can't sell you on opinions alone, so here are the facts:
Location, location, location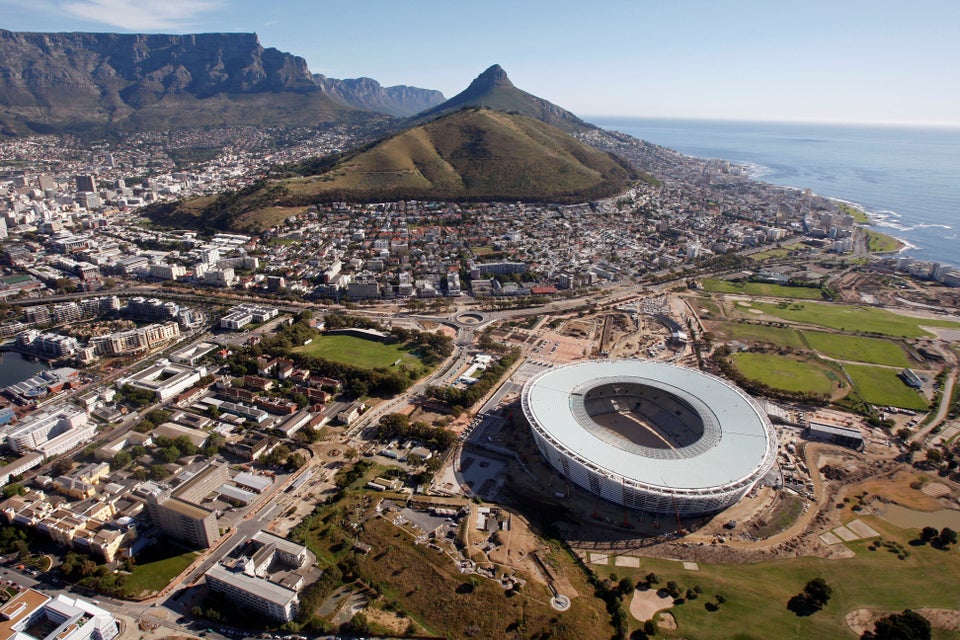 You can have the view without the climb.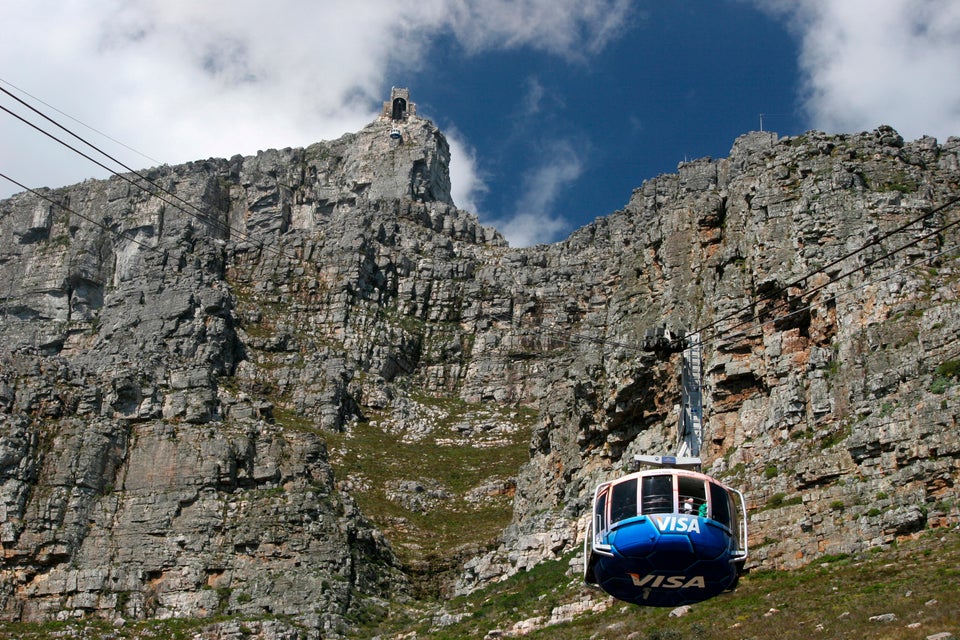 Some of the most picturesque beach communities you'll ever see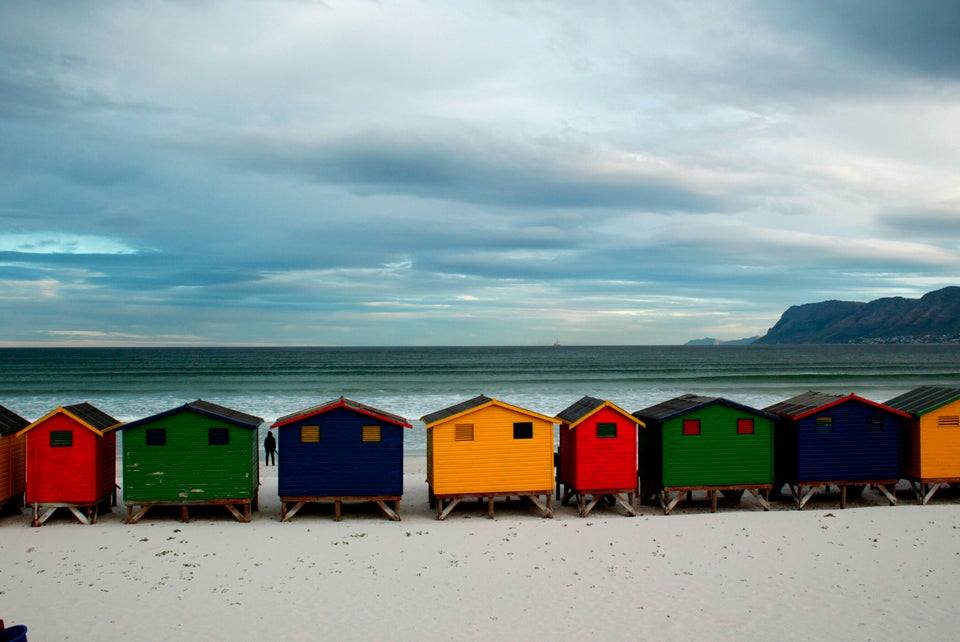 Plenty of beachfront bars at which to enjoy a sundowner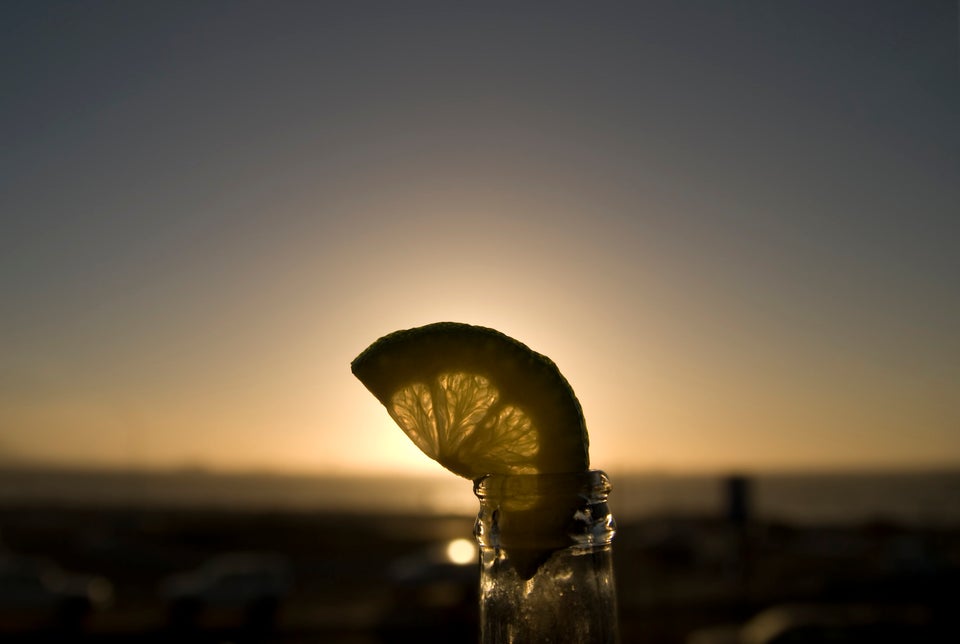 subtrator via Getty Images
Just outside the city is a beach filled with penguins (as if the clear blue water wasn't enticing enough).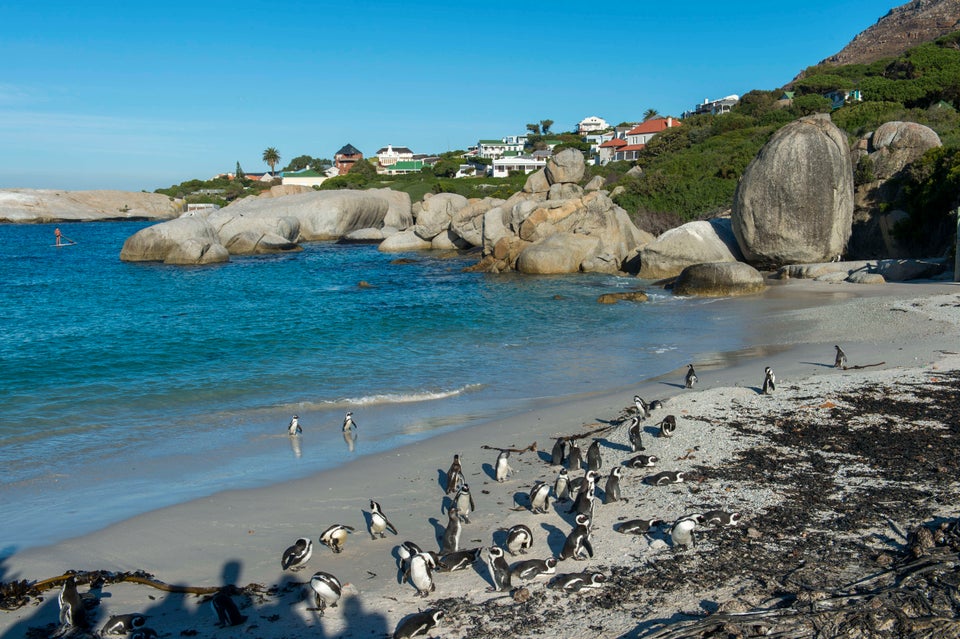 Wolfgang Kaehler via Getty Images
If the beach isn't your thing, the city has a gigantic and public seaside pool.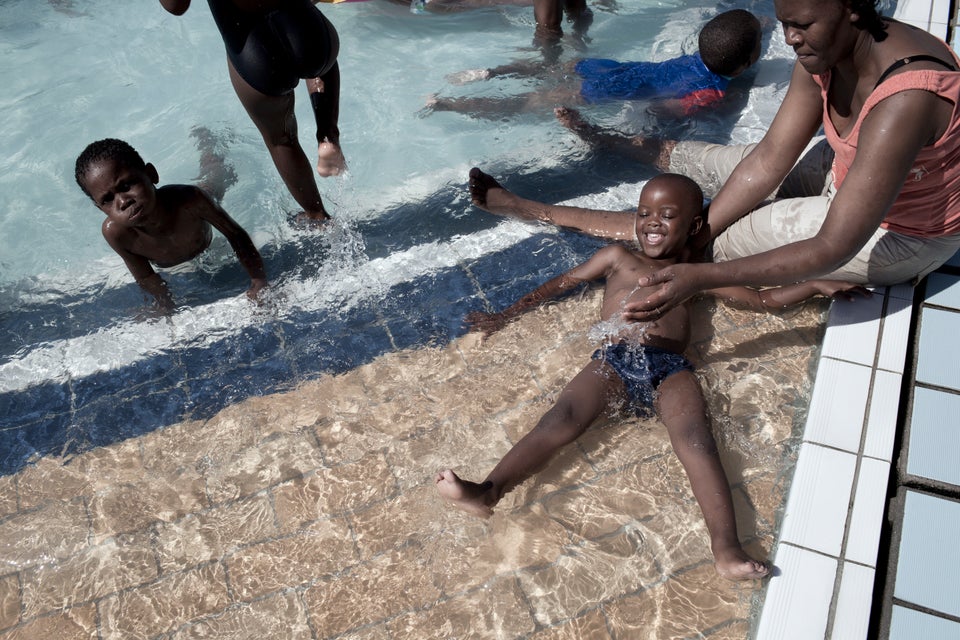 Per-Anders Pettersson via Getty Images
Looking to really relax? Kirstenbosch Gardens will transport you to a tranquil world.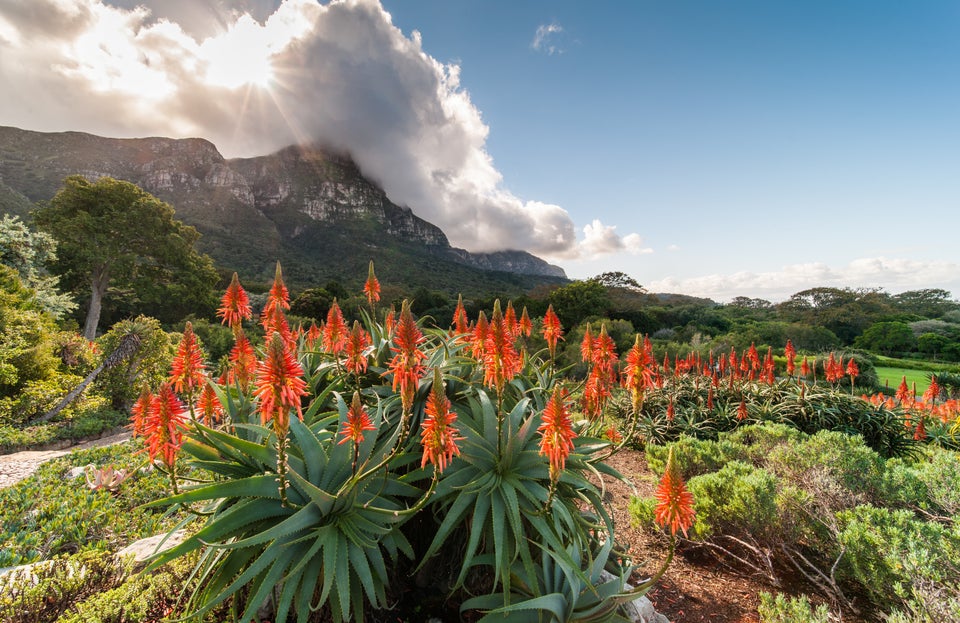 Julian Parsons via Getty Images
The Victoria and Alfred Waterfront is a tourist trap (in the best way possible).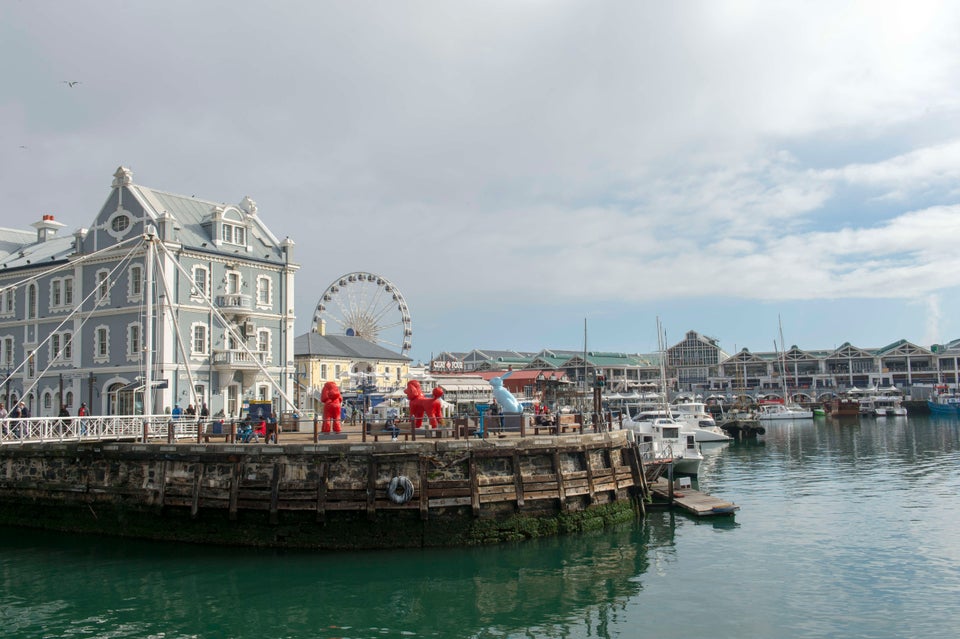 Wolfgang Kaehler via Getty Images
The weather is almost too perfect.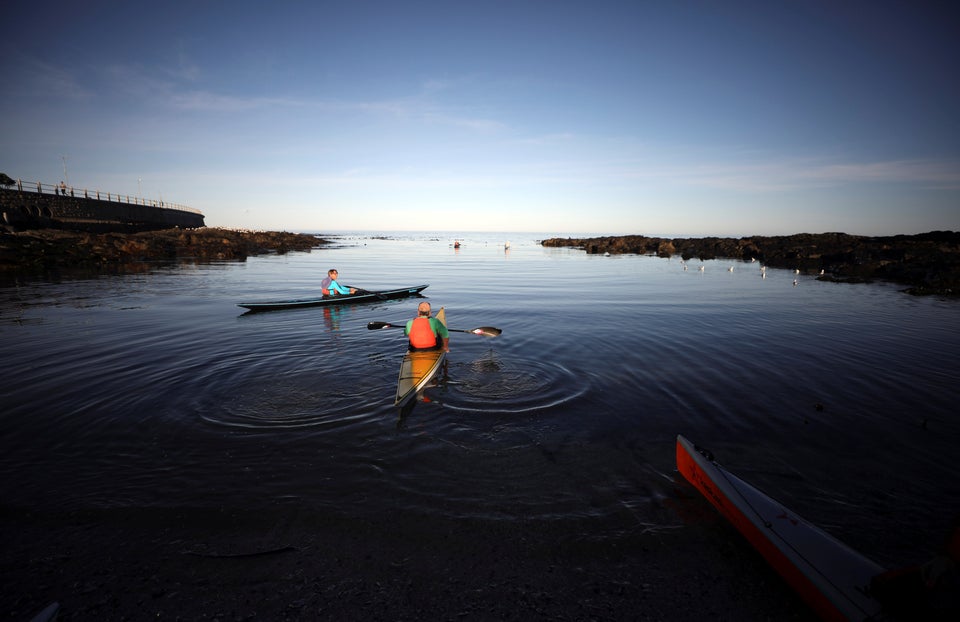 Long Street at night, Cape Town, Western Cape, South Africa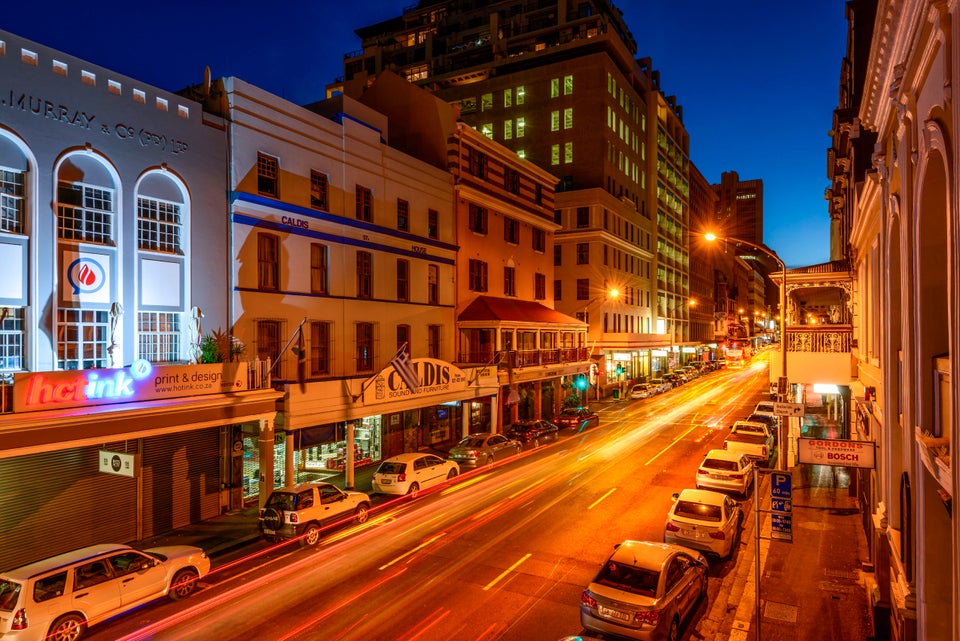 Education Images via Getty Images
Bo-Kaap is one of the most vibrantly-colored neighborhoods you'll ever stroll through.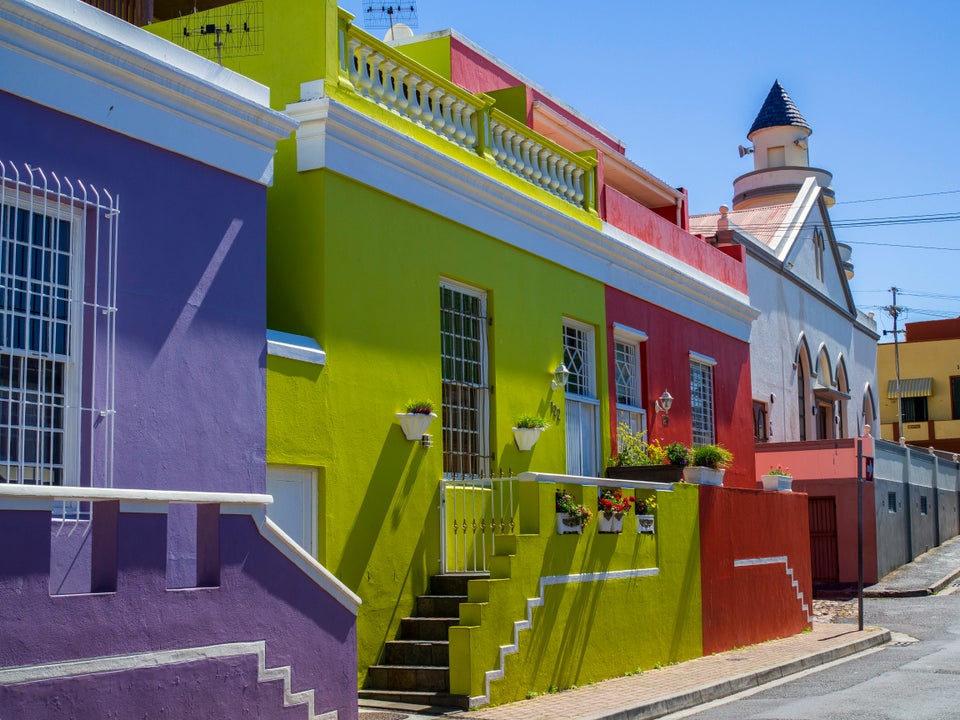 Leisa Tyler via Getty Images
Old Biscuit Mill is the most epic weekend market of all time.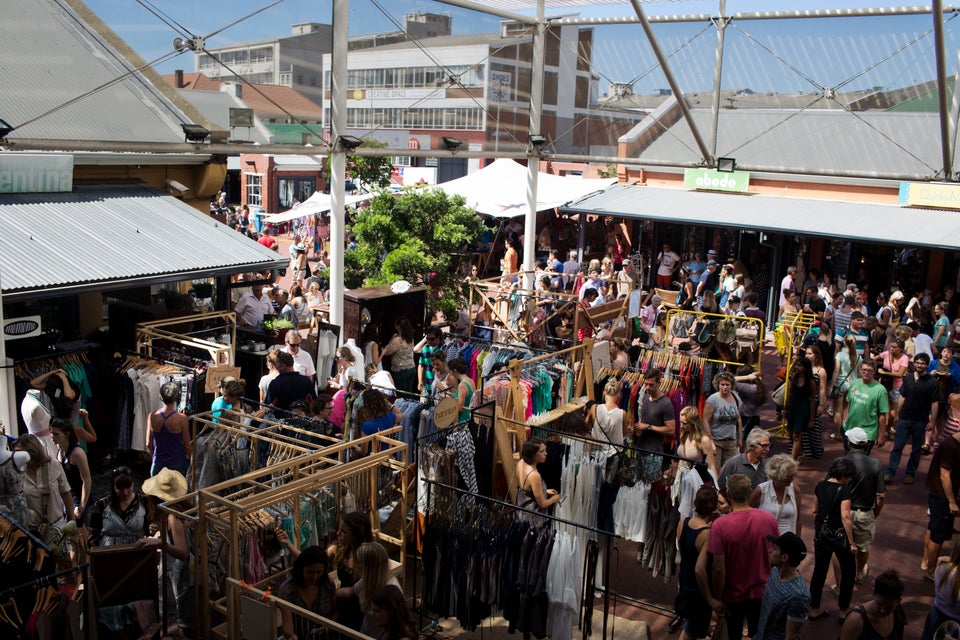 Per-Anders Pettersson via Getty Images
Thinking about studying abroad? Cape Town is home to one of the most breathtaking universities in the world.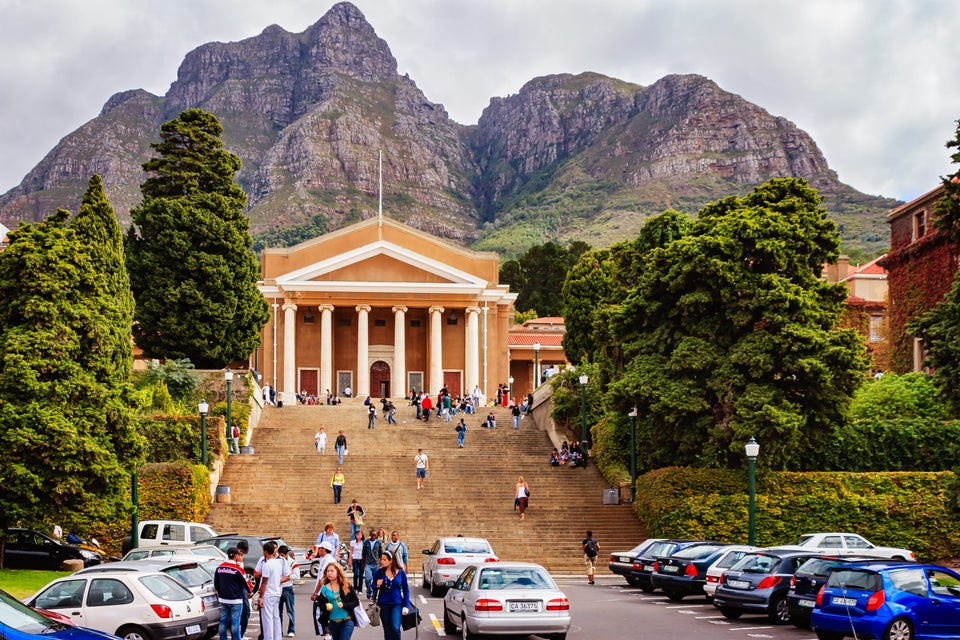 Devasahayam Chandra Dhas via Getty Images
BRAAIS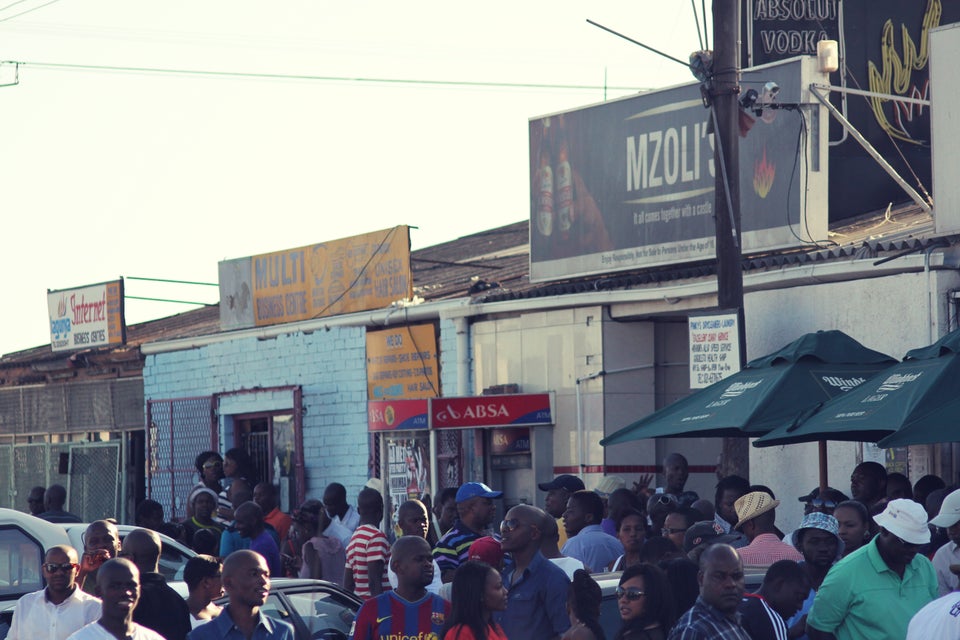 hillaryfox via Getty Images
15) Two words: Royale. Eatery.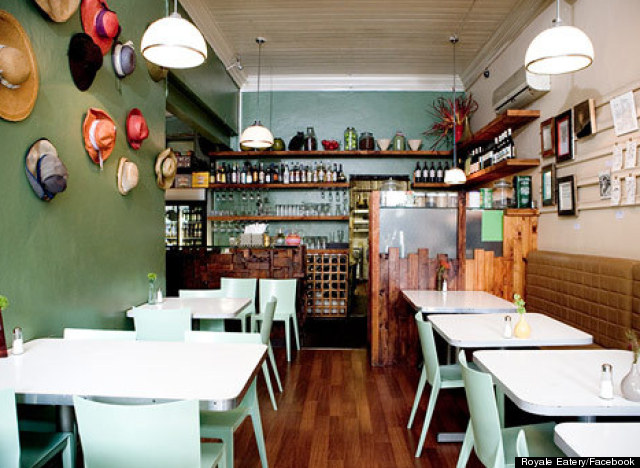 You haven't had a real burger until you try one of Royale's tantalizing treats paired with a thick milkshake. Not only is this place a great lunch spot, but there's also a rooftop bar which makes the transition from dinner to drinks almost seamless.
BONUS: Domestic travel is relatively inexpensive so you can experience all of South Africa without breaking the bank. Here are a few short trips for starters: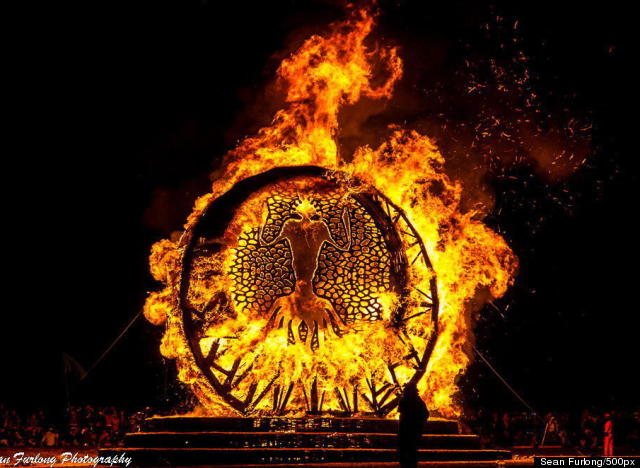 Check out one of South Africa's many music festivals. If you're a Burning Man fan, AfrikaBurn is a must.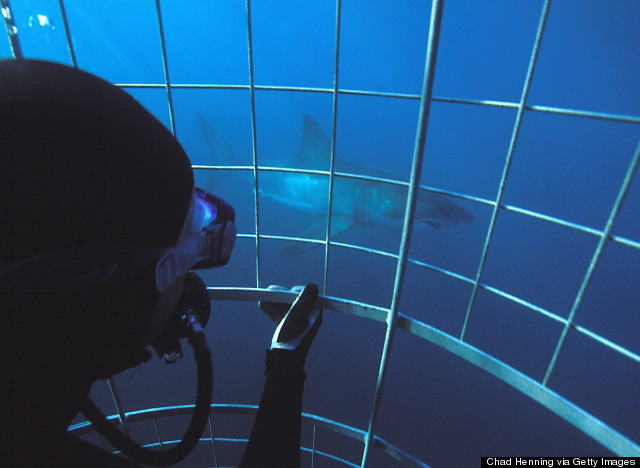 Go Shark cage diving in Gansbaai.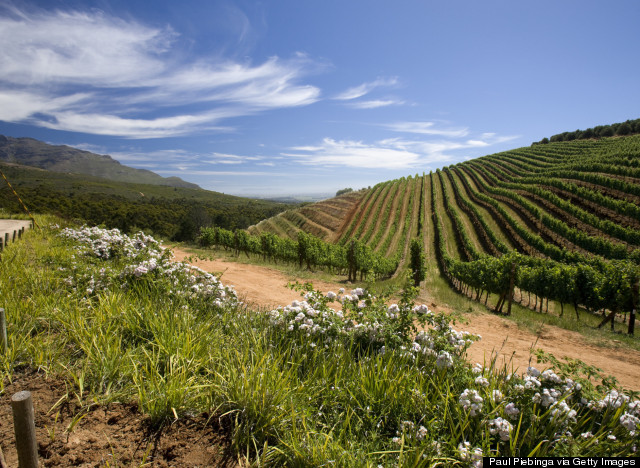 Spend a day touring and drinking your way through the vineyards in Stellenbosch.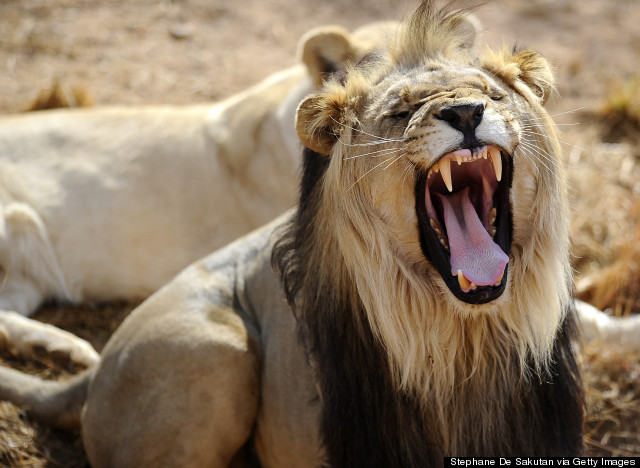 And, of course, go see some badass animals!
Related