 Ann Coulter has given up on the Latino vote.
Coulter begins her article by grossly overestimating the undocumented population, asking "why do Republicans want to create up to 20 million more Democratic voters, especially if it involves flouting the law?"
There's also no reason to assume that undocumented Latinos would automatically vote Democrat if they gained citizenship. Not all U.S. Hispanic citizens vote and some 27 percent of them voted for Mitt Romney in last year's presidential election.
Repeating a line routinely offered by the Mitt Romney presidential campaign last year, Coulter notes that polls indicate that immigration is not the number one concern for most Hispanics.
But that doesn't mean it's a non-issue for Latino voters, as Coulter claims when she says "Trying to appeal to Hispanics with amnesty would be like trying to win over baseball fans by shouting 'Go Yankees!' at a Mets game."
Coulter takes this approach in Wednesday's column:
So why do Hispanics vote Democratic? Like most legal immigrants since Teddy Kennedy's 1965 Immigration Act, Hispanic immigrants are poor. The poverty rate of second-generation Hispanics is lower than the first -- but the third generation's poverty rate is higher than the second.
"If Republicans think we can have mass amnesty for millions of government-dependent immigrants and become a more libertarian country, they're crazy," Coulter continues.
Non-Hispanic whites accounted for 64 percent of the population in 2010 and received 69 percent of the entitlement benefits. In contrast, Hispanics made up 16 percent of the population but received 12 percent of the benefits, less than their proportionate share -- likely because they are a younger population and also because immigrants, including many legal immigrants, are ineligible for various benefits.
CORRECTION: An earlier version of this story incorrectly said that 27 percent of undocumented immigrants, rather than U.S. Hispanic citizens, voted for Mitt Romney last year's presidential election. The story was corrected at 4:10 p.m. on Thursday, Feb. 21, 2013.
Before You Go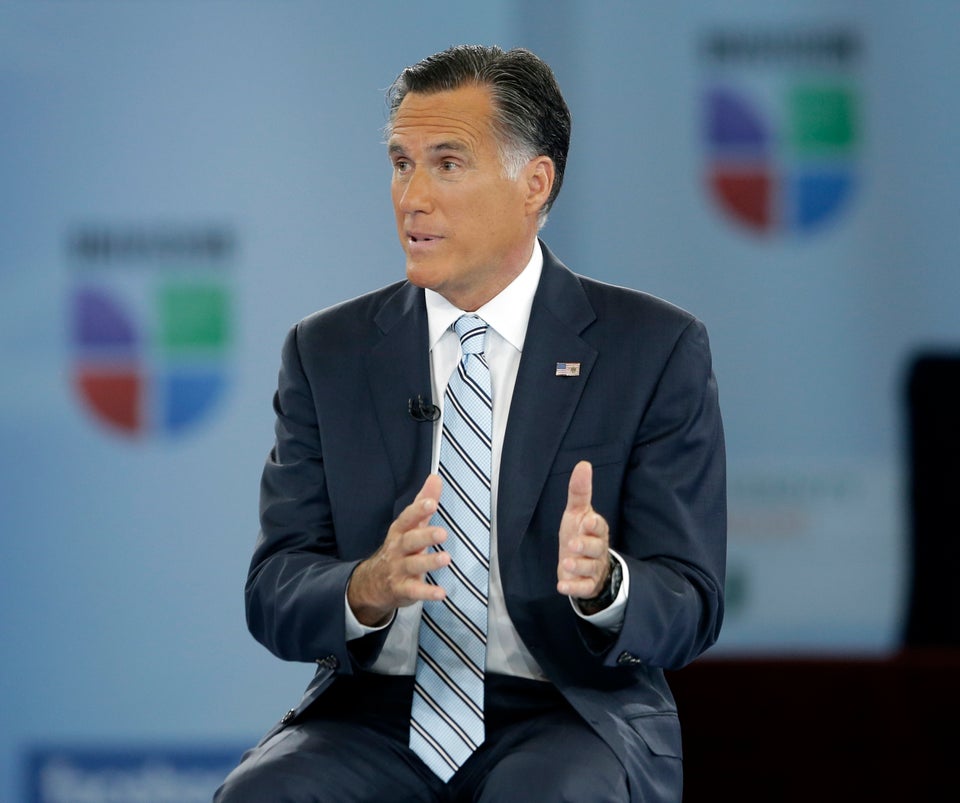 Dumbest Commentary About Latinos In 2012
Popular in the Community