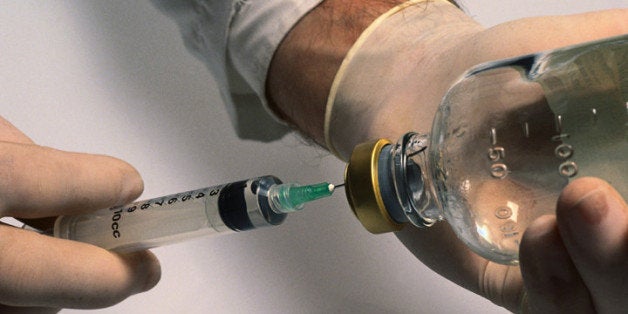 Vaccines are both safe and effective. So what's behind the anti-vaccination movement of recent years?
The issue took center stage this week following remarks from Gov. Chris Christie (R-N.J.) and Sen. Rand Paul (R-Ky.), two probable contenders for the 2016 Republican presidential nomination, who both seemed to suggest that vaccinating one's children is ultimately a personal decision for parents to make. (Christie's office later issued a statement saying that "with a disease like measles there is no question kids should be vaccinated.")
There were more than 100 cases of measles reported in the U.S. in January, statistically a huge amount. Many experts are saying that vaccines should be legally required, and some pediatricians are even "firing" patients who refuse to vaccinate. Still, anti-vaccine skepticism persists. Where's it coming from?
According to recent Ohio State University research, people who trust the government's ability to deal with an epidemic may be more likely to get certain vaccines, while those with less faith in the country's authority figures are correspondingly less likely to vaccinate.
To shed light on contemporary attitudes toward inoculation, the researchers looked to another recent time when disease and vaccination were on Americans' minds -- the 2009 swine flu pandemic, which killed more than 12,000 people in the U.S. alone.
The Ohio State team examined Pew Center research from 2009 that asked more than 1,000 Americans about their political views and their willingness to get what was then the new vaccination for the H1N1 virus. The data revealed that only half of respondents overall said that they would get vaccinated. At 64 percent willingness, Democrats were much more likely to get vaccinated than either Republicans or independents (both of whom showed 43 percent willingness).
"It was their lack of confidence in the government to deal with the swine flu crisis that was driving their anti-vaccination views," Dr. Kent Schwirian, an OSU sociologist, said of the conservatives and independents in the Pew survey, according to a university press release.
The 2009 survey also revealed that nearly 60 percent of people who expressed confidence in the government said that they were willing to get the shot, compared with only 32 percent of those who expressed a lack of confidence in the government.
Schwirian told The Huffington Post that he sees the same thing happening now among parents who refuse to vaccinate their children against certain diseases, especially measles. It boils down, he said, to a lack of faith in authority figures.
"There were differences between Democrats, Republicans and independents, but underlying that was the extent to which they had faith in the government to run a good program, which tends to go along with a lot of anger and lack of belief these days about our institutions in science and so on," Schwirian told HuffPost.
People's levels of media consumption also seemed to have an effect on their willingness to vaccinate, Schwirian noted. When controlling for other factors, the researchers found that people who were more exposed to media were two to three times more likely to get vaccinated.
"Folks who were willing to take the shot were much more attuned to following... articles on swine flu in the media," Schwirian said. "The whole scale of the swine flu outbreak -- which was pretty big, you may recall -- may have led people to develop a fear of infection... and the media played a big role [in that]."
The team's findings were published online in the journal Health Promotion International.
Related
Before You Go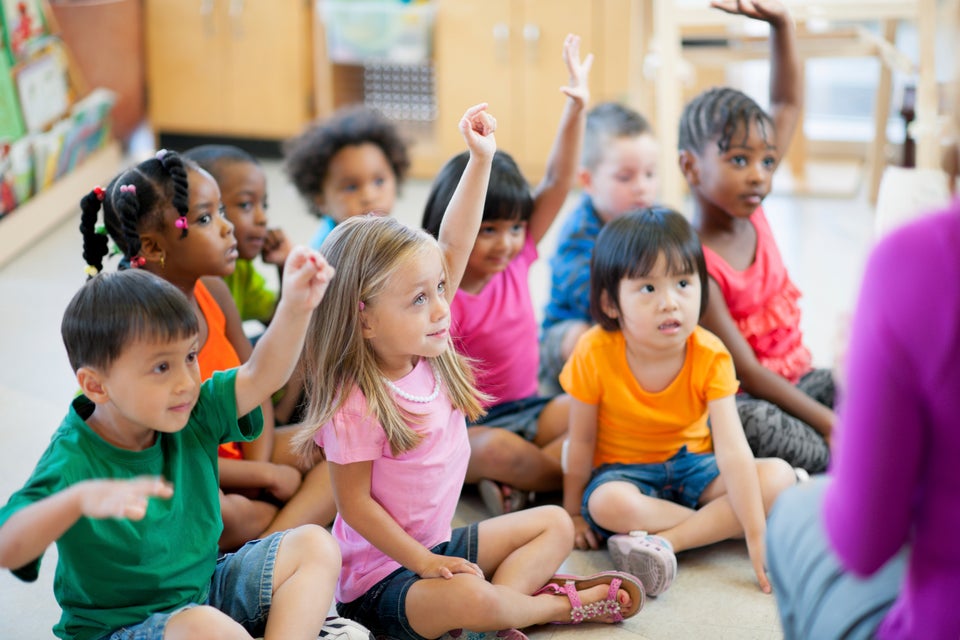 Facts About Autism
Popular in the Community