Eric Olander and Cobus van Staden are the duo behind the China Africa Project and hosts of the popular China in Africa Podcast. We're here to answer your most pressing, puzzling, even politically incorrect questions, about all things related to the Chinese in Africa and Africans in China.
In recent months, South Africa's opposition party, the Democratic Alliance, has begun to see the ruling African National Congress party's close ties to China as a vulnerability ― one that it aims to exploit. Evidence of this new strategy came in December of 2016, when the DA mayor of Tshwane, Solly Msimanga, made an independent trip to Taiwan, sparking immediate outrage from the South African foreign ministry and the ANC, who both decried it as a violation of South Africa's commitment to the "one China" policy.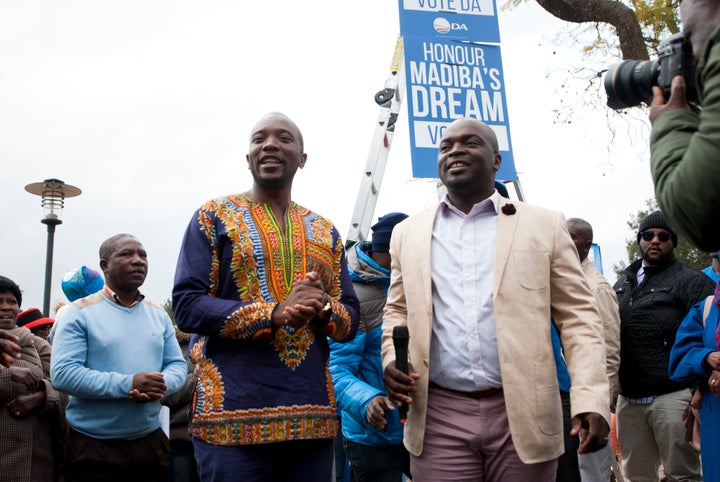 Msimanga did not go to Taiwan to rattle the Chinese or even make a statement on foreign policy priorities, according to Msimanga himself, his intent was laser-focused on hitting the ANC and President Jacob Zuma where they are vulnerable: China.
Over the past five years, Zuma has decidedly shifted South Africa away from the West and towards China. The move should not come as a surprise given that China is now one of South Africa's largest trading partners and a significant source of foreign investment. The relationship, though, between these countries goes deeper than just trade and economics. In many ways, Zuma is modeling South Africa's political system on China's, where the power of the state is fused together with that of the ruling party.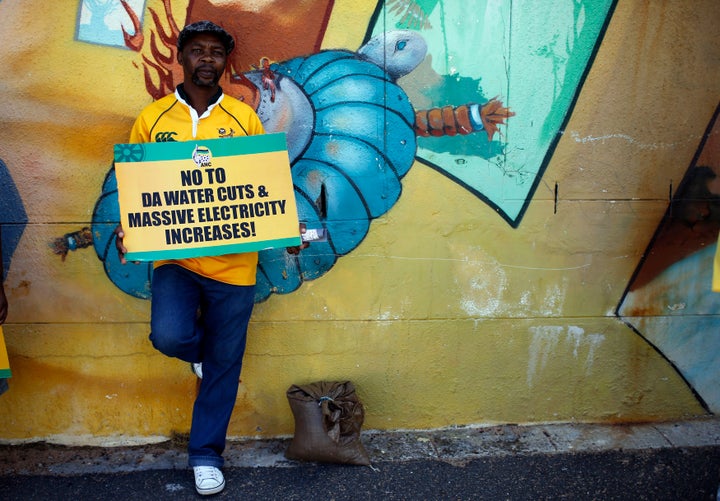 Independent Johannesburg-based journalist Ufrieda Ho ― interviewed in the podcast above ― has been following the political drama set off by Msimanga's Taiwan visit and how China is fast becoming a divisive political issue in South African politics.
Join the discussion. Do you think Msimanga was right to challenge Zuma by going to Taiwan, or was it inappropriate for a local mayor to venture into international politics to make a point back home? Tell us what you think.
Calling all HuffPost superfans!
Sign up for membership to become a founding member and help shape HuffPost's next chapter