It was a reference to a gaffe on Fox Business last week. Kudlow, who joined the network as a host after leaving the White House, was railing against the Green New Deal proposal to combat climate change and falsely claimed it would force an end to America's consumption of meat, eggs and dairy.
"Speaking of stupid, America has to, get this, America has to stop eating meat, stop eating poultry and fish, seafood, eggs, dairy and animal-based fats," Kudlow said. "OK, got that? No burgers on July Fourth. No steaks on the barbecue. ... So get ready. You can throw back a plant-based beer with your grilled Brussels sprouts and wave your American flag."
Guidance to reduce meat intake for sustainability purposes is often turned into a culture war issue by conservatives, who have cast it as a liberal effort to take away ― or "cancel" ― eating meat.
Beers are, of course, plant-based to begin with. They're typically made from grains, hops and yeast. Kudlow's blunder prompted mockery online as commenters inquired where they might find this curious, meat-based alternative that he's apparently had his hands on all this time.
Before You Go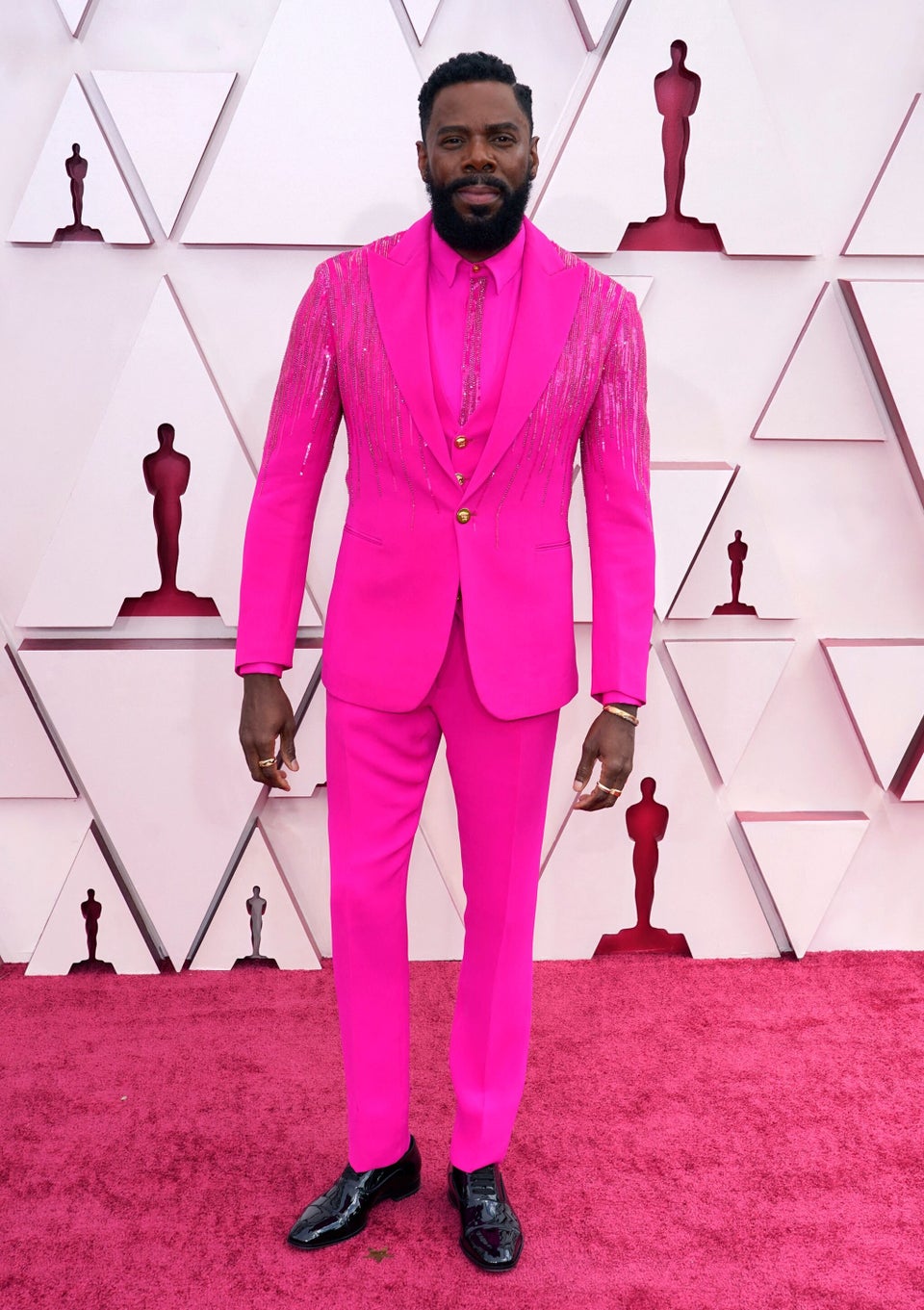 Oscars 2021 Fashion
Popular in the Community