Donald Trump again attacked House Speaker Paul Ryan (R-Wis.) on Tuesday, calling him a "very weak and ineffective leader" and criticizing the GOP for its lack of loyalty, after Ryan told House Republicans he would no longer defend his party's presidential nominee.
Trump tried to spin the lack of support from his own party as a good thing on Tuesday, saying it would allow him to campaign the way he wanted to.
And then he threw some shade at the GOP, and continued rolling out tweets through the afternoon.
After a 2005 video emerged featuring Trump making vulgar comments about women, Ryan told House Republicans on Monday that he would no longer campaign with Trump, but wouldn't withdraw his endorsement. He also told members that he would instead focus on preserving a Republican majority in Congress and they should do what is needed to best defend their seats. Over the weekend, a number of Republicans denounced Trump and some even called for him to remove his name from the GOP ticket.
Ryan reportedly will not respond to Trump's tweets.
Trump and Ryan were also scheduled to appear at the same event in Wisconsin on Saturday, but Trump did not appear after The Washington Post published a report with the video on Friday.
Indiana Gov. Mike Pence, the GOP nominee for vice president, told NBC News on Tuesday that he disagrees with Ryan's "focus in this campaign." Just last month, Pence visited Capitol Hill, where he praised Ryan and talked about how the speaker's vision for America aligns with Trump's.
"I truly do believe Republican leaders should join millions of Americans and support the Republican nominee," Pence said Tuesday.
Not all of the Republicans on Monday's conference call seemed so concerned about Trump's comments. Rep. Dana Rohrabacher (R-Calif.) said he was willing to sacrifice his seat to block Hillary Clinton from getting to the White House, and Rep. Trent Franks (R-Ariz.) said the comments weren't as important as appointing a conservative Supreme Court justice.
This post has been updated with additional Trump tweets and Mike Pence's reaction.
HUFFPOST READERS: What's happening in your state or district? The Huffington Post wants to know about all the campaign ads, mailers, robocalls, candidate appearances and other interesting campaign news happening by you. Email any tips, videos, audio files or photos to scoops@huffingtonpost.com.
Before You Go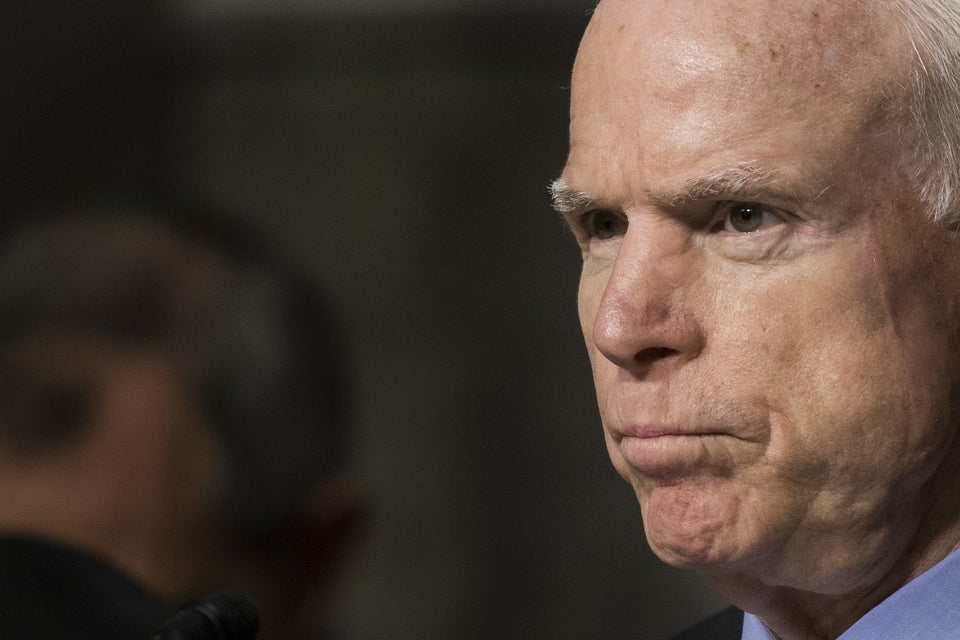 Republicans Who Have Withdrawn Their Support For Donald Trump
Popular in the Community