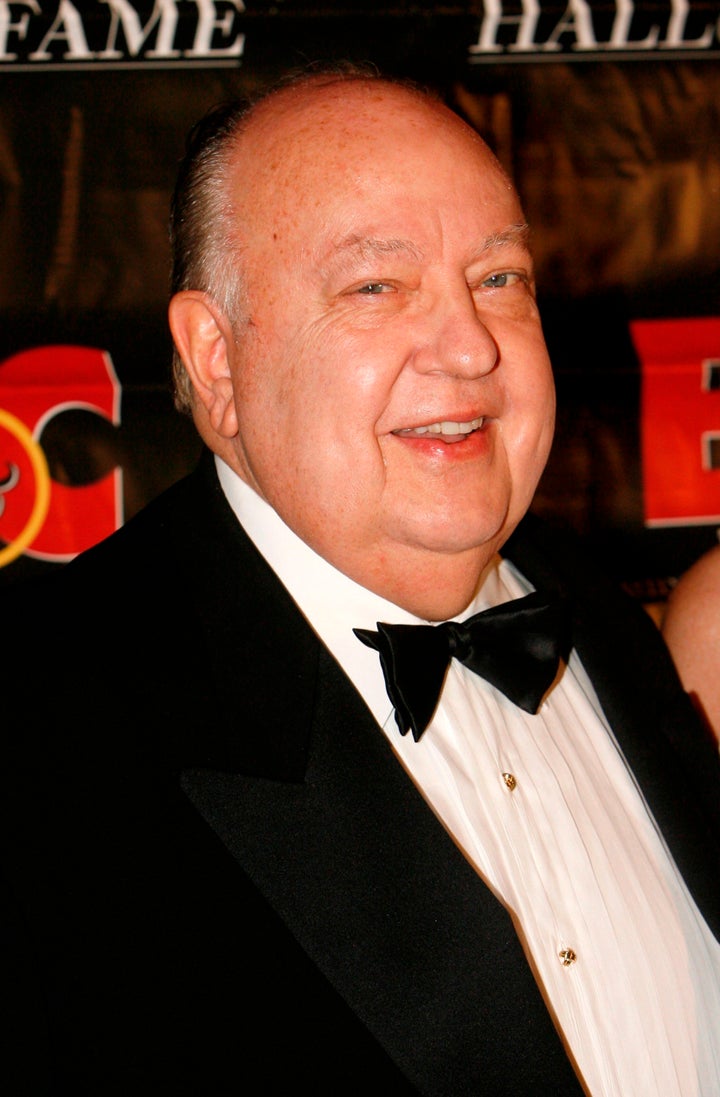 Fox News has put on a different hat this primary season.
New York Magazine's Gabriel Sherman reported on the network's noticeably tougher approach towards covering the GOP presidential candidates.
On Saturday, New York Times reporter Jim Rutenberg was invited backstage (and unannounced) at Fox News' forum, sending the candidates (Mitt Romney, in particular) into a mild frenzy.
As Sherman pointed out, the network's tougher stances could be seen as concrete evidence of what was dubbed a "course correction" in a piece about Ailes in Newsweek in September. He said that network executives had told him Fox News was "tacking toward the center" while trying to keep its right-wing base happy — and that Ailes is worried about CNN.
CNN usually battles with MSNBC for the number two spot behind Fox News. CNN's November ratings were down compared to its ratings during the prior month. In October, CNN beat MSNBC; however, the scale tilted back in MSNBC's favor in November. Although CNN returned to the number three spot, its ratings demonstrated considerable growth from November 2010. Moreover, it has a tendency towards large ratings spikes during heavy news periods.
Related Video:
Calling all HuffPost superfans!
Sign up for membership to become a founding member and help shape HuffPost's next chapter