Noah's Ark -- without all the flood and calamity -- is coming to Miami.
A group of four friends behind an unusual Biblical-themed zoo under construction in Hialeah hope to raise environmental awareness by building it almost to the exact specifications of its Old Testament inspiration: 500 feet long, shaped like a boat, and made out of wood.
Dubbed "Hidden Ark", the eventual tourist destination and online "ecological oasis" is meant to operate with an on-site veterinary clinic, stables, garden, petting zoo, coffee shop, and a mission.
A promotional video promises the group doesn't believe an Earth-covering flood is coming soon -- they just want to save the planet: "Regardless of their religion, Noah's Ark allegory has inspired the team behind Hidden Ark to conceive a revelatory concept that aspires to waken a warning in our consciousness and encourage us to reconsider our beloved earth, just like God made Noah aware of how to take care of those important elements that surrounded him."
NBC reports Hidden Ark is only about a fifth of the way finished, but already the plans are big. Developers say zoo members will be able to view streaming footage of the zoo, sponsor species, donate animals, and oversee their investments through cameras covering the grounds. (STORY CONTINUES BELOW.)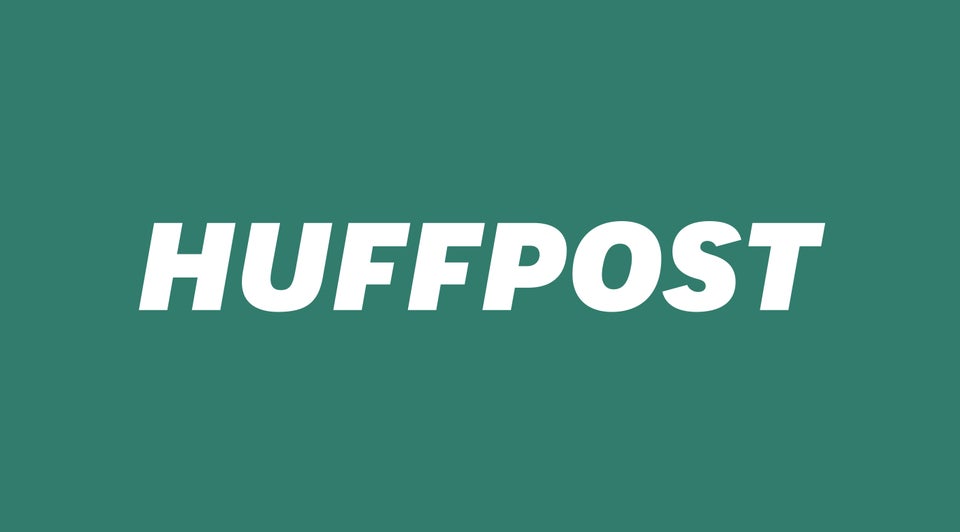 Hidden Ark: 500-Foot Noah's Ark Being Built In Miami
"People will have the opportunity to enter into each of the chambers of the ark from anywhere in the world, and see how animals live, evolve and interact all from the comfort of their own homes," promises a Kickstarter fundraising page. "Hidden Ark is proud to be the first thematic, online park that will have a real impact in our lives and the lives of the animals and plants inside."
Peralta seemed undaunted by the scale of the task.
"Animals from the street, animals that people cannot take care of them, any animal that we can help, that's our goal," she told NBC.
Related
Popular in the Community