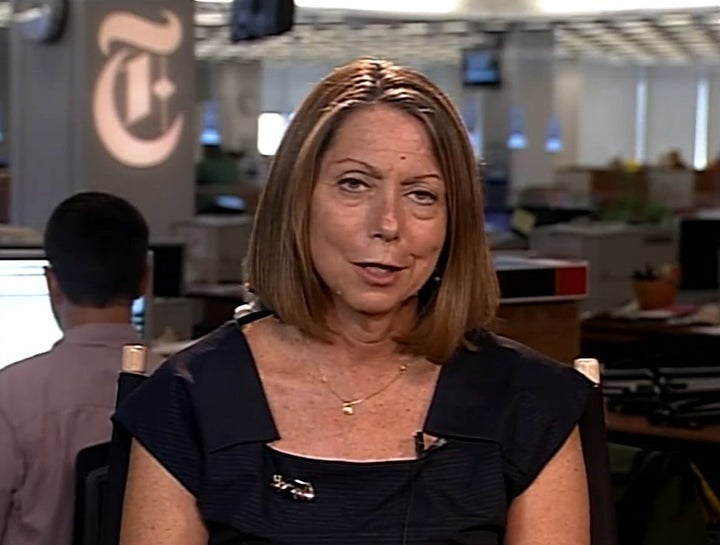 The editor of the New York Times defended the paper's reporting of classified information on Sunday.
Republicans and Democrats condemned the anonymous sources who gave the information to the Times (with some saying that they could only have come from within the White House) and said that the leaks had endangered national security. Top intelligence legislators vowed to crack down even further on leakers than the White House already has, something that has worried former whistleblowers.
Speaking to Arthur Brisbane, the paper's ombudsman, on Sunday, Times editor Jill Abramson said that she and her colleagues consulted with government officials over the stories, and that the officials had not lobbied her to spike them.
"These are modes of a kind of warfare being waged in the name of the American public, and the public benefits from knowing the dimensions and some of the details of those programs, although I would hardly argue they have to have all the details," she said.
She also scoffed at the idea that she had endangered national security.
"No story about details of government secrets has come near to demonstrably hurting the national security in decades and decades," she said.
Abramson's words echoed those of her managing editor, Dean Baquet. "We can't edit a paper for our critics," he told The Huffington Post earlier in June.
Before You Go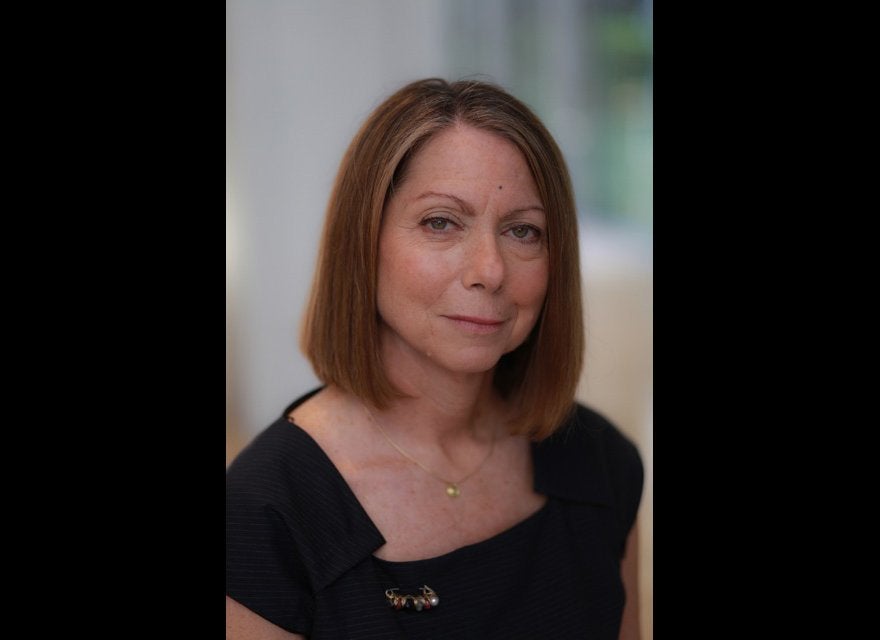 New York Times
Popular in the Community