WASHINGTON -- Sen. John McCain (R-Ariz.) on Sunday suggested that Sen. Rand Paul (R-Ky.) has lost his credibility in fighting global terrorism.
McCain argued on CNN's "State of the Union" that the government's vast surveillance program is not "necessarily wrong" because it operates under court oversight. Paul, who appeared on "Fox News Sunday," has taken the opposite position, calling the government's phone records monitoring program an "extraordinary invasion of privacy."
Asked to square the two positions by CNN host Candy Crowley, McCain said that Paul was wrong about the terrorism threat in the days before the Boston Marathon bombings. "Just prior to the Boston bombing, he said the battlefield was no longer in America," McCain told Crowley.
McCain was referring to a Paul appearance on Fox News in April. "It's different overseas than it will be here," Paul said in that appearance. "Which gets precisely to the argument I have with some other Republicans who say, 'Well, the battlefield is everywhere, there is no limitation.' President Obama says this. Some members of my party say the battle has no geographic limitations and the laws of war apply. It's important to know that the law of war that they're talking about means no due process."
McCain isn't the first to suggest that the Boston bombings should serve to chasten Paul. A post-bombings Wall Street Journal editorial also took issue with the Kentucky senator's April remarks.
"Boylston Street sure looked like a battlefield on Monday, and so did Watertown on Thursday night," The Journal wrote in its editorial. "The artificial distinction is Mr. Paul's focus on geography. The vital distinction for public safety is between common criminals, who deserve due process protections, and enemy combatants at war with the U.S., wherever they are."
McCain's disagreement with Paul on foreign policy and terrorism was previously highlighted by Paul's lengthy March filibuster of President Barack Obama's drone program, a move that McCain dismissed as "wacko."
"Americans' suspicions have been aroused by ... the IRS, Benghazi [scandals]," McCain acknowledged on Sunday.
But in an apparent reference to Congress, he said, "I don't think the government should be briefed on every program like this. That's why we have intelligence agencies. It's a balancing act."
Before You Go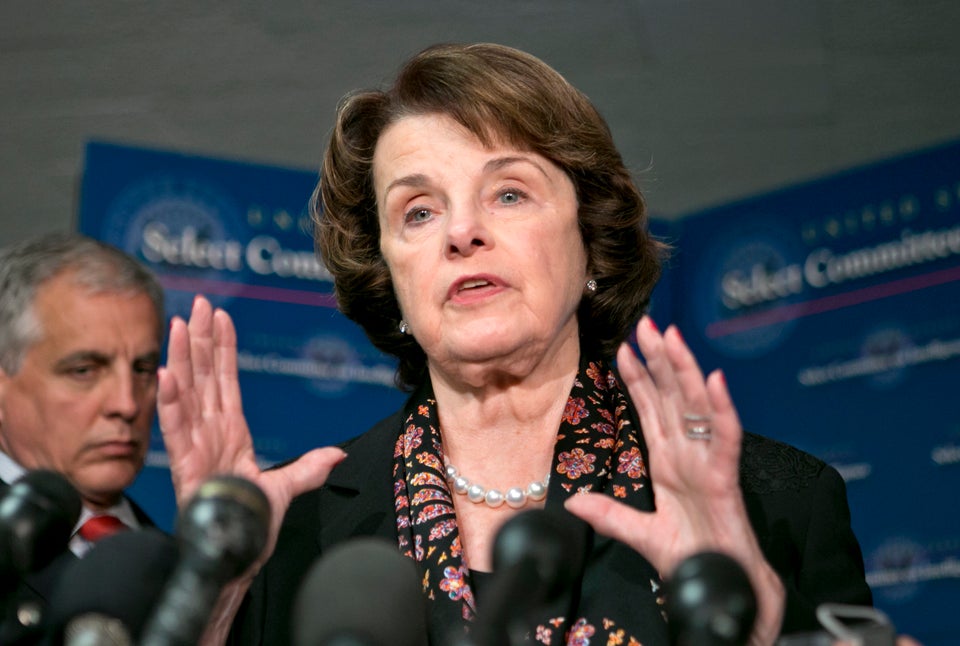 Politicians React To NSA Collecting Phone Records
Popular in the Community