Epstein's death was ruled a suicide. Scalia died of natural causes at the age of 79.
Wood's Epstein tweet was only the latest in a series of bonkers tweets he posted Wednesday that argued without evidence that Roberts took part in nefarious activities.
Wood supports the QAnon conspiracy theory and has been trying to garner support for the false argument that the election was rigged against Trump, who resoundingly lost the election to President-elect Joe Biden.
But many people were skeptical of Wood's newest falsehoods.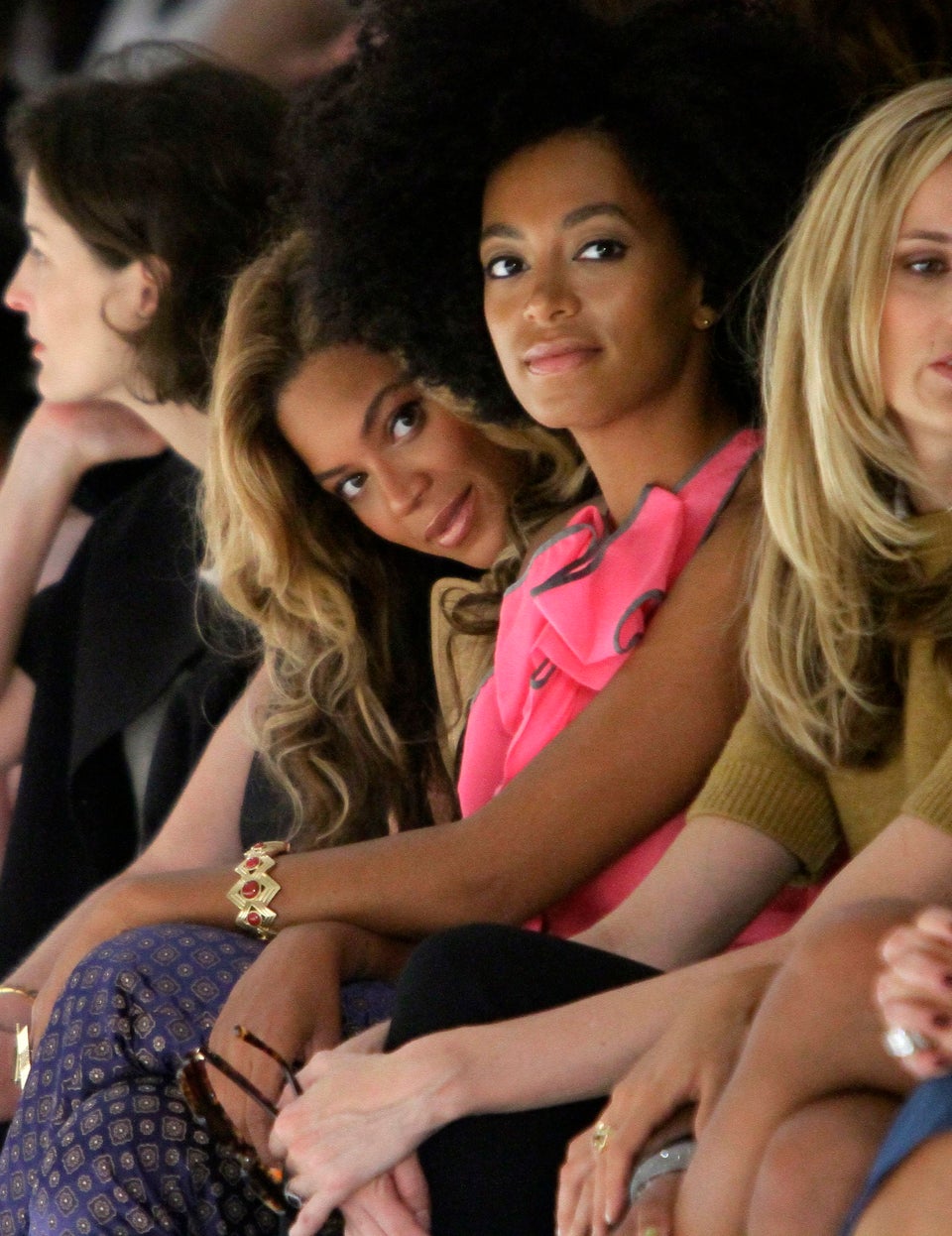 Celebrity Conspiracy Theories
Popular in the Community