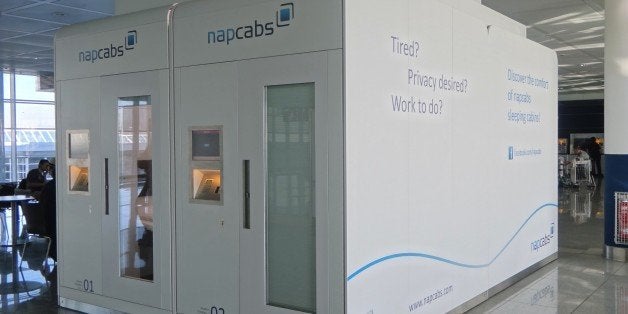 You NEED to escape. But where?
Behold, the Napcab is the best thing to ever happen to weary travelers (or ones who could never stand the airport in the first place). The luxurious "sleeping cabins," located right in the middle of the terminal, are tiny private rooms, fully decked out with luggage storage, a bed and a small workspace. Simply walk up and swipe your credit card on a touchscreen to enter your box of solitary bliss -- rates are about $12 to about $18 per hour, with a $35 minimum.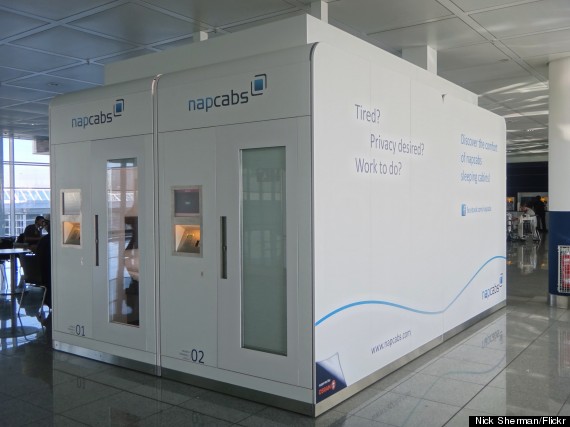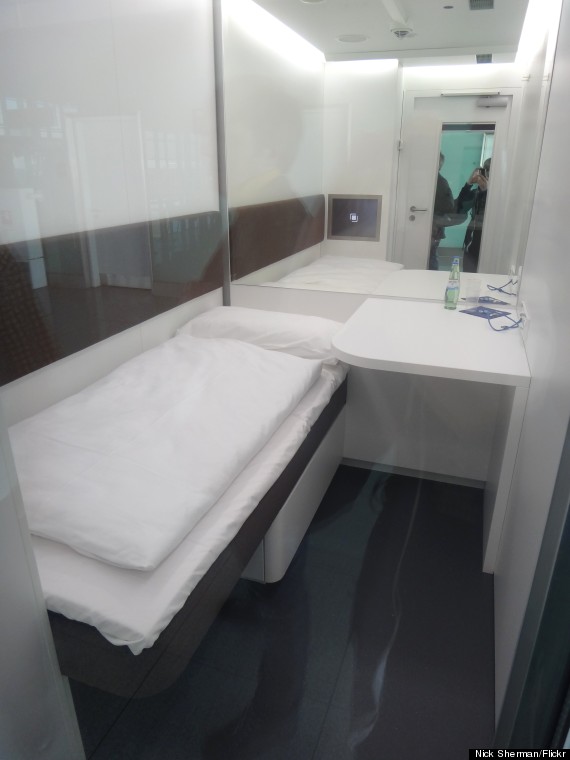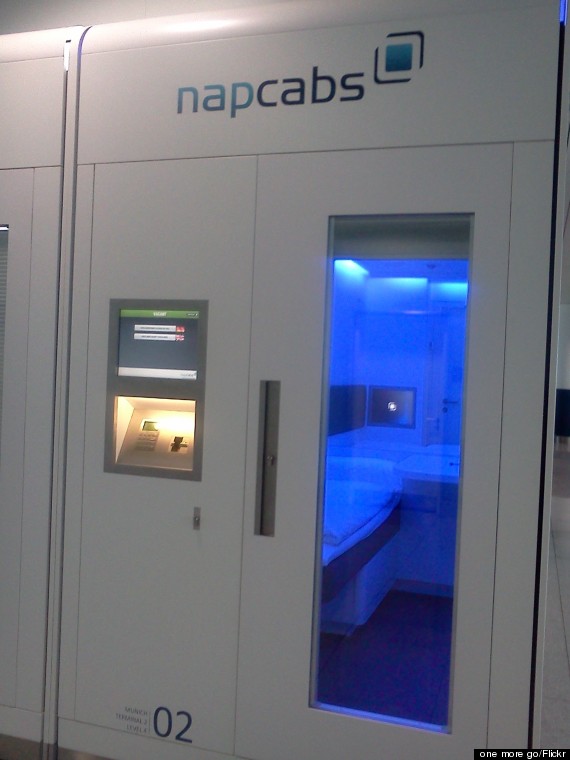 Napcabs aren't the only tight-quartered sleeping options for travelers: In Japan, capsule hotels let passengers sleep in tubular configurations, and Podtime's personal sleeping pods may soon appear in a terminal near you (they're not there yet). As far as we know, Napcabs are the single easiest way to catch some shuteye, right at your gate.
We're ready for takeoff... or ready to doze off, that is.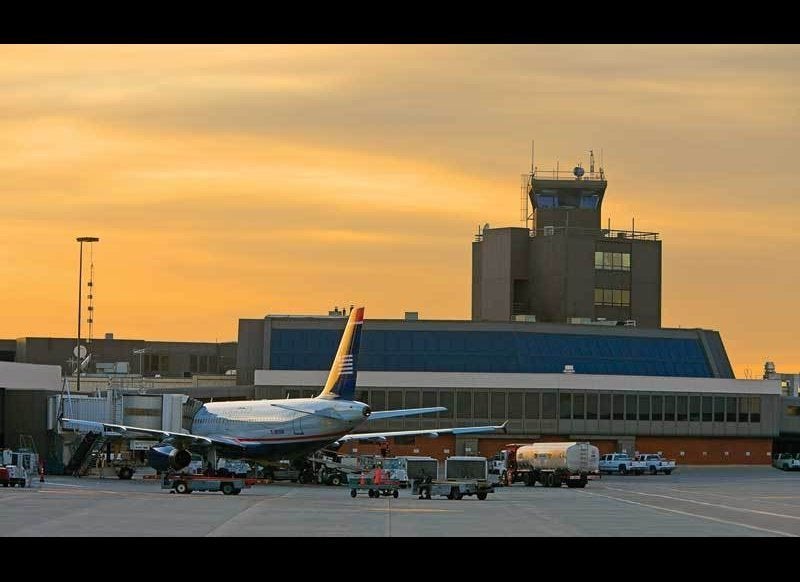 America's Best and Worst Airports for Flight Delays
Popular in the Community