The U.S. Navy has for the first time reportedly verified the authenticity of a series of three UFO videos leaked over the past two years and insisted the footage never should've been made public.
The military increasingly prefers the "UAP" phrasing over UFO.
Gradisher told the Black Vault that the term UAP "provides the basic descriptor for the sightings/observations of unauthorized/unidentified aircraft/objects that have been observed entering/operating in the airspace of various military-controlled training ranges." The website also reported that while the Navy now considers the footage "unclassified," it has not yet been formally cleared for release to the public.
The footage caused a sensation when The Washington Post and The New York Times, among others, revealed that the video had been obtained and released by the To The Stars Academy Of Arts And Science, the private research and media firm co-founded by rocker Tom DeLonge, formerly of Blink 182.
In one video, two Navy pilots tracked an unidentified object flying off the East Coast in 2015.
Although the Defense Department had no comment about the videos at the time, Luis Elizondo, the former military intelligence official who led a government UFO program, said there was even more information out there that the public has not yet seen.
Related
Before You Go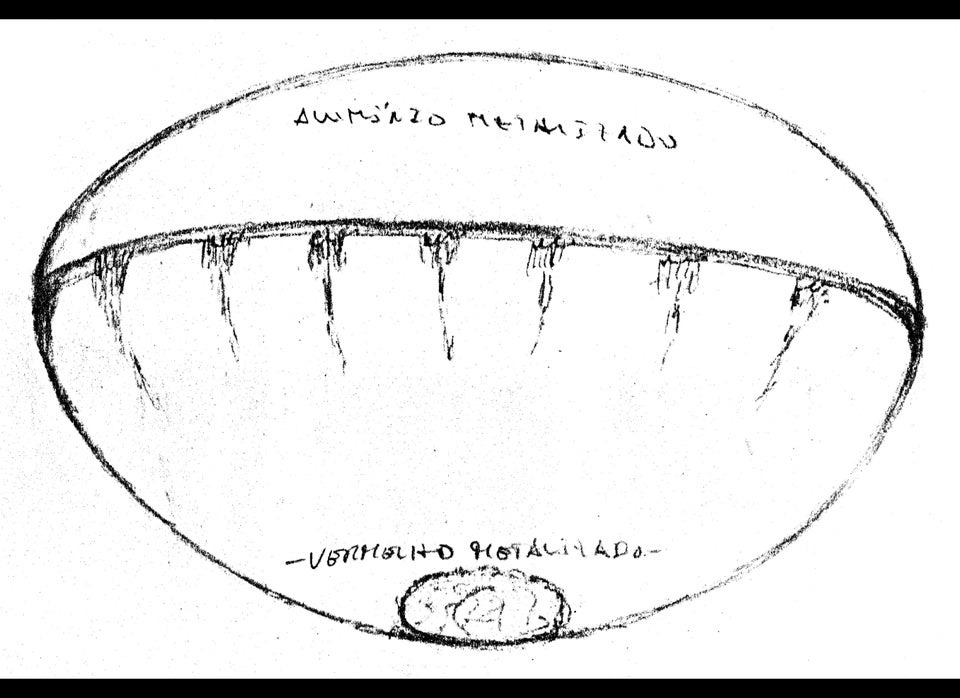 UFO slide show
Popular in the Community