A doctor, a politician, a humanitarian -- there are many things parents may wish their children will become. But there's one way no parent ever wants to describe their child: spoiled.
Ron Lieber, the New York Times' "Your Money" columnist and author of the new book The Opposite Of Spoiled, says he knows how to avoid that from happening.
"The reason that word makes hairs rise up on people's arms is because spoiled is a passive verb in addition to an adjective. It's, 'Spoiled by whom?' Spoiled by you! It's an indictment of your parenting because they are not born that way," Lieber told HuffPost Live's Nancy Redd on Wednesday.
One of Lieber's suggestions for avoiding the dreaded "spoiled" label is to separate a child's chores from his or her allowance. After hearing from a HuffPost Live viewer who does pay her kids for chores, Lieber outlined the problem with that method this way:
At some point they're going to get wise to the whole system. They're going to decide that they have enough money and then they're gonna say to [their mother], "We don't want to do the chores this week, and we don't want to do the chores next week, and we don't want to do the chores next month." And then she's in a little bit of a pickle, because the deal she set was that they get paid if they do their chores, which will [teach] them that if they don't want the money, then they don't have to do the chores.
According to Lieber's philosophy, kids should look at chores just like adults do.
"They should do them for free, the same way we do. And if we want leverage over them, then we can take away their privileges and not their money," he said.
With his own 9-year-old daughter, Lieber is transparent about the role of the allowance he gives out each week.
"We say, 'Look, money is for practice. It's a teaching tool in the same way that the books we buy for you or the art supplies that you have or the electronic keyboard that you take your lessons on. ... These are things we do because we think these teaching tools are things you need, and we want you to practice with money,'" Lieber explained.
Sign up here for Live Today, HuffPost Live's morning email that will let you know the newsmakers, celebrities and politicians joining us that day and give you the best clips from the day before!
Related
Before You Go
The Uncensored Photos That Revealed The Beautiful, Messy Reality Of Home Birth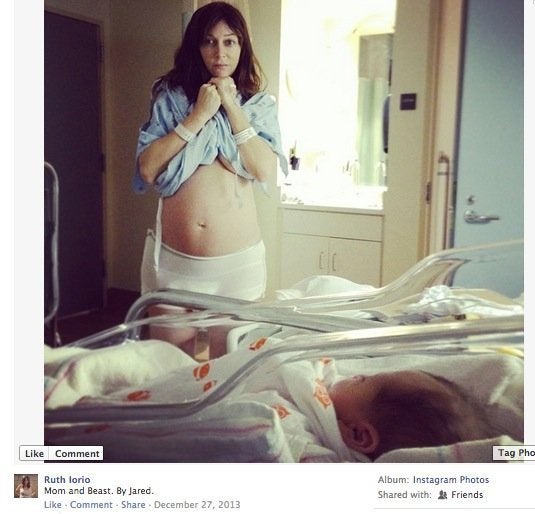 The Commerical That Put All The Emotional Truth Of Motherhood Into Words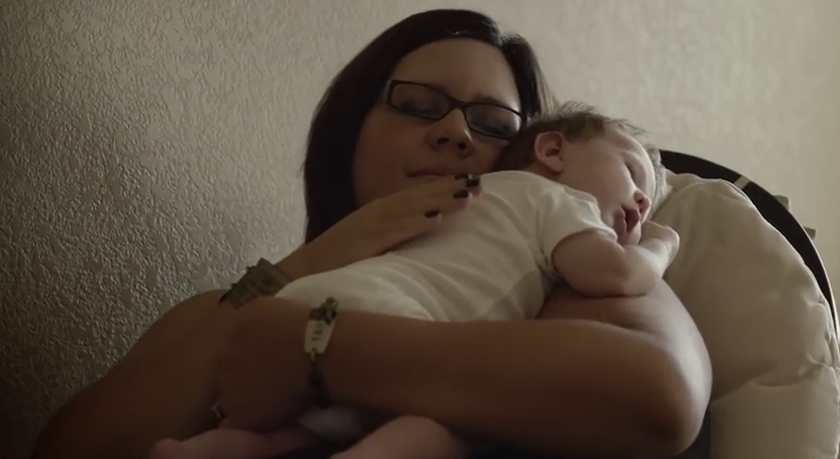 The Parody That Summed Up Parental "Frozen" Fatigue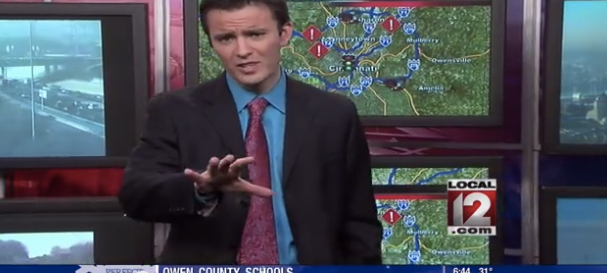 The Ad That Proved That Parenting Is The Toughest Job In The World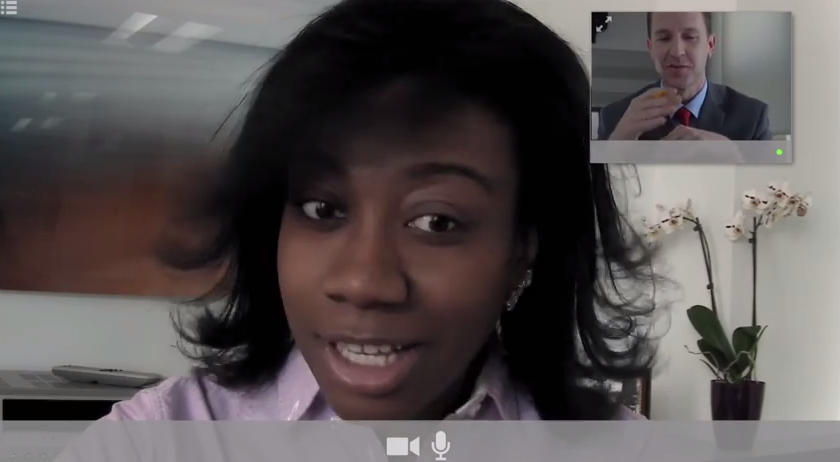 The Photos That Perfectly Illustrated What What You're Really Saying When You Tell Moms Not To Breastfeed In Public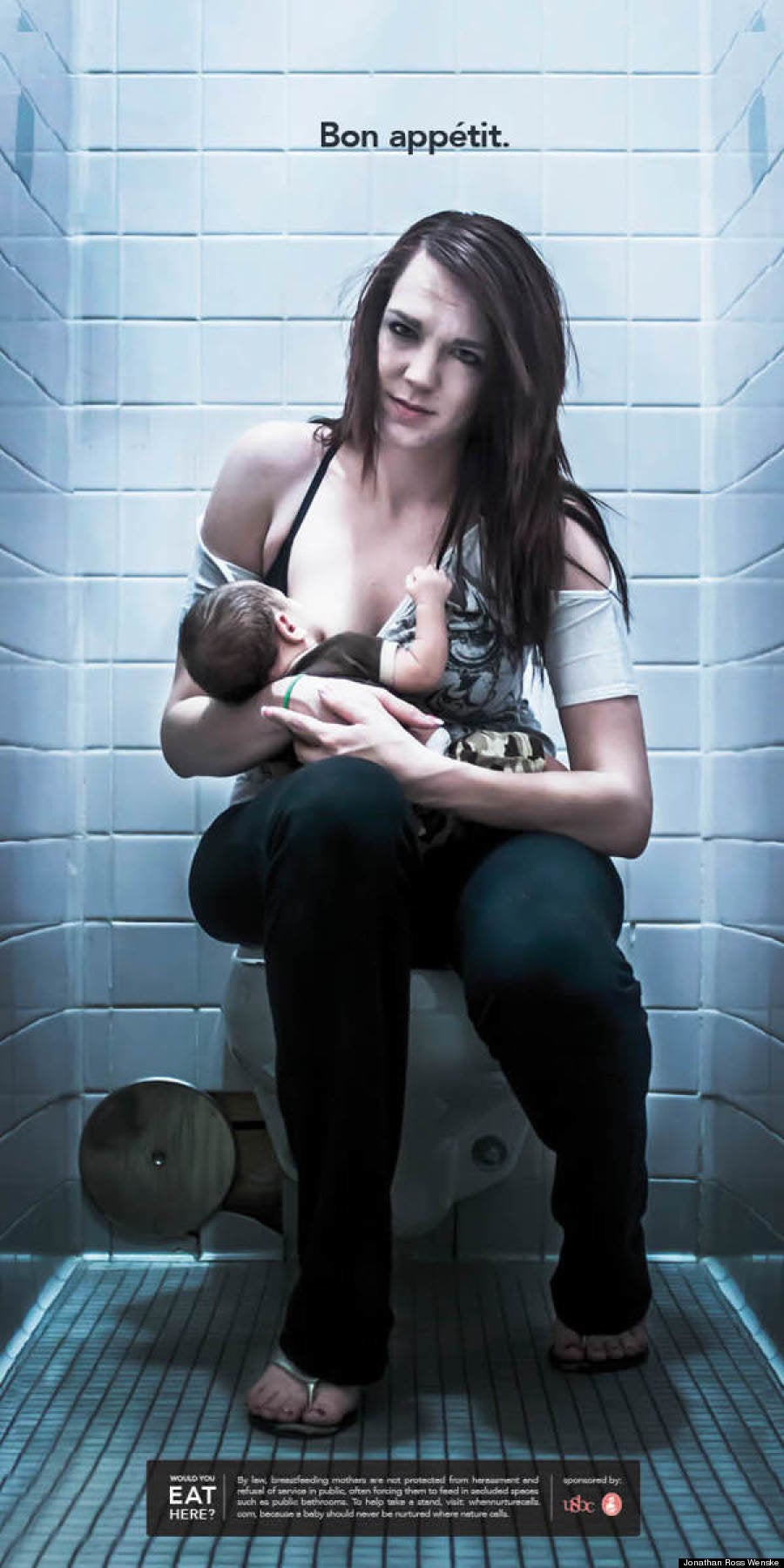 Johnathan Wenske and Kris Haro
The Ad That Showed What A Little Girl Hears When You Tell Her She's Pretty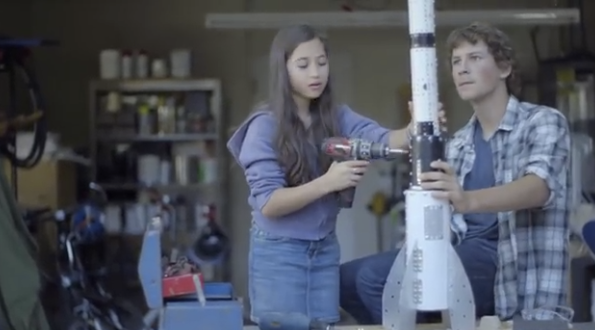 The Movement That Challenged Facebook And Instagram To Stop Censoring Motherhood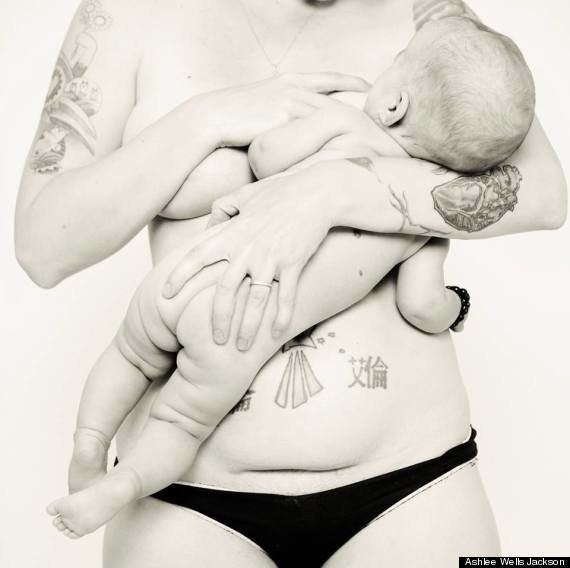 The Photo Series That Captured The Unconditional Love Between An Adopted Child And His Family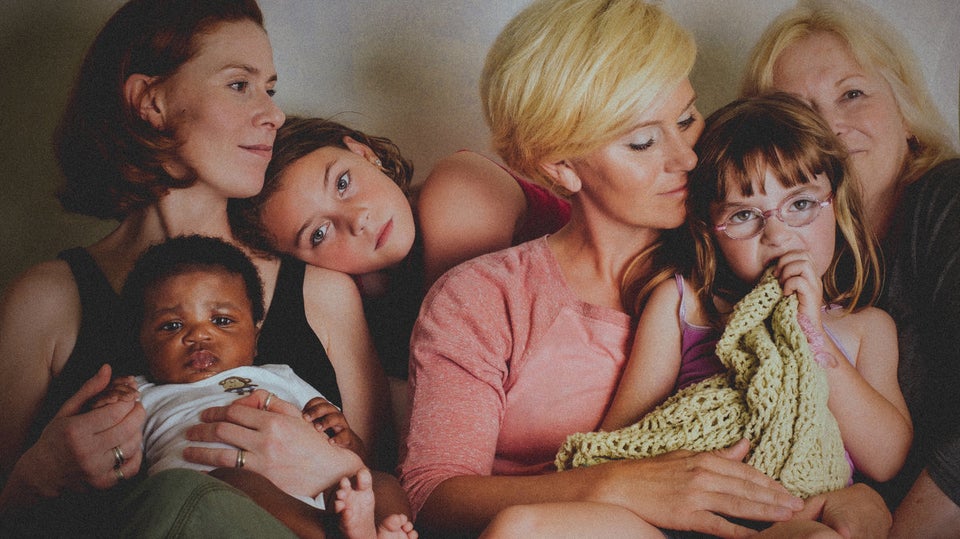 The Long-Lost Photos That Showed What Hasn't Changed About Motherhood In 50 Years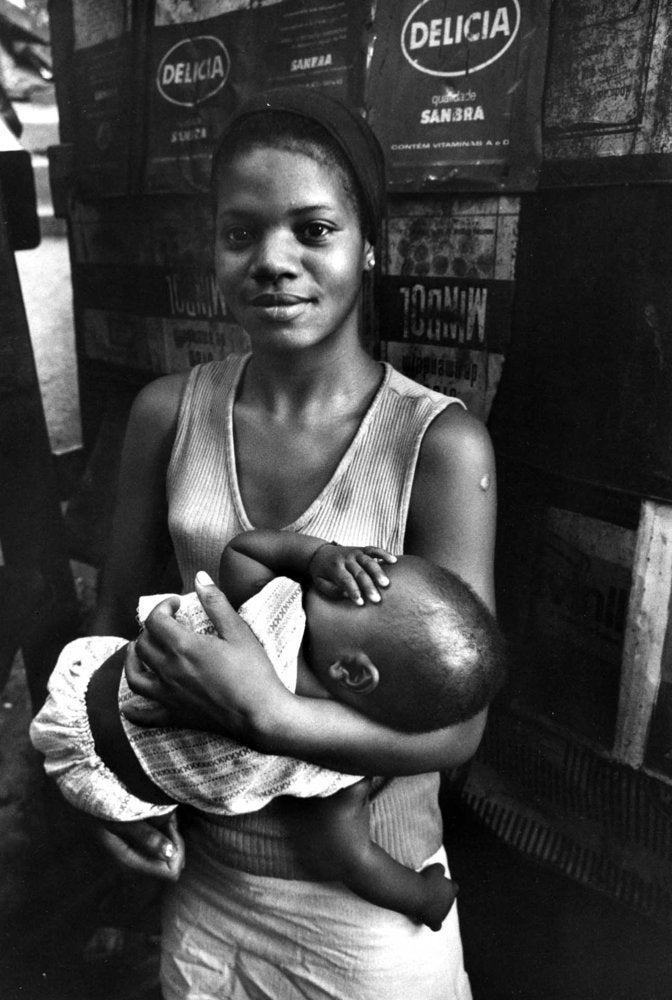 The Café Sign That Made Breastfeeding Moms Feel Welcome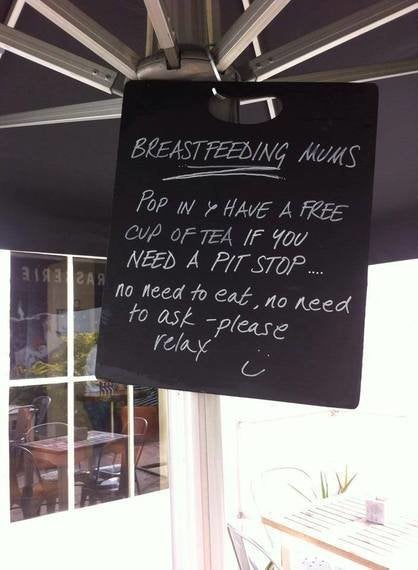 The Candid Photos That Helped Normalize Public Breastfeeding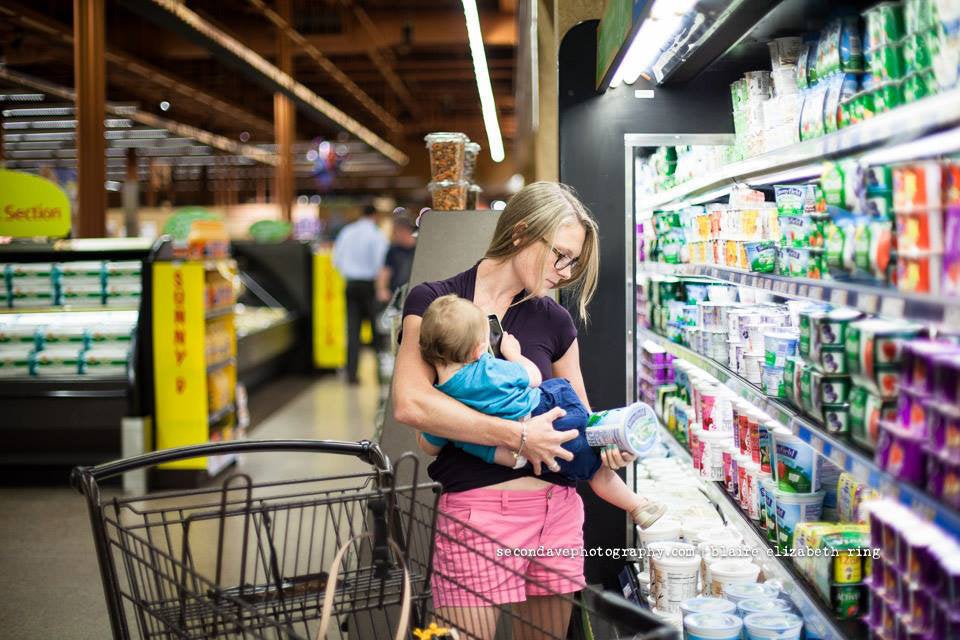 Public Breastfeeding Awareness Project (Second Ave Photography)
The Anniversary Photo That Perfectly Illustrated "Romance" For Parents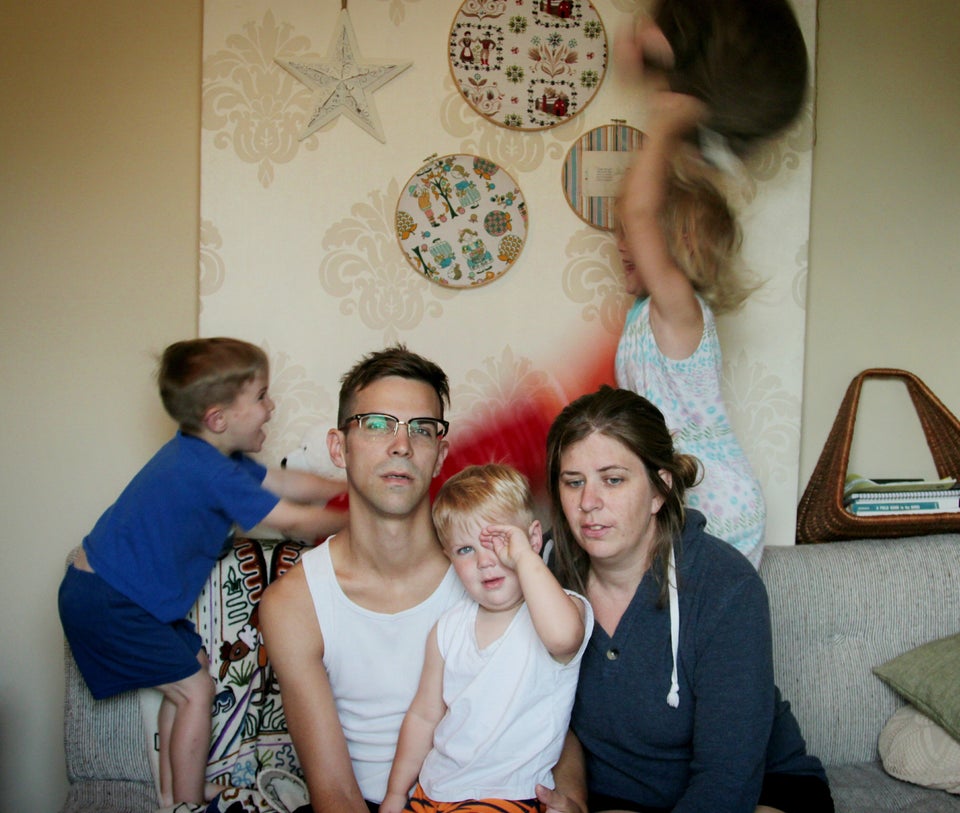 The Moment Jennifer Garner Said Her "Baby Bump" Isn't Going Anywhere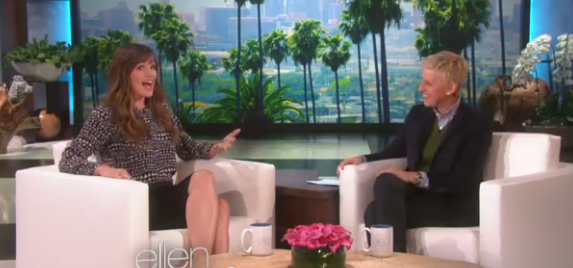 The Real-Life Photos That Depicted Modern Fatherhood