This weekend, New York City nightlife icon Ladyfag will bring the fashion and art out of nightlife and into a daytime market where you can snatch eclectic items and meet some of the up-and-coming artists and designers of tomorrow.
Called Pop Souk, the pop up market will take place this year on a larger scale than ever before, filling the legendary Webster Hall -- from its balcony to the studio below -- with the work of almost 100 of downtown's NYC's budding creatives. Previous installments of Pop Souk have taken place on a smaller scale, like the 2013 market outside of the Standard Hotel.
Ladyfag, who was previously featured in the HuffPost Gay Voices series, "After Dark: NYC Nightlife Today And Days Past," has curated a massive line-up for this event, including Whatever21, BCALLA, TILLYandWILLIAM, Bond Hardware, Ben Copperwheat, Dominique Echeverria, Geoffrey Mac and Sir New York, among others. A full list of vendors can be found here.
Additionally, $1 of each $5 entry fee will be donated to the Ali Forney Center, benefiting queer homeless youth.
The Huffington Post spoke with Ladyfag this week about Pop Souk, how the pop up market has grown since its inception and what attendees can expect.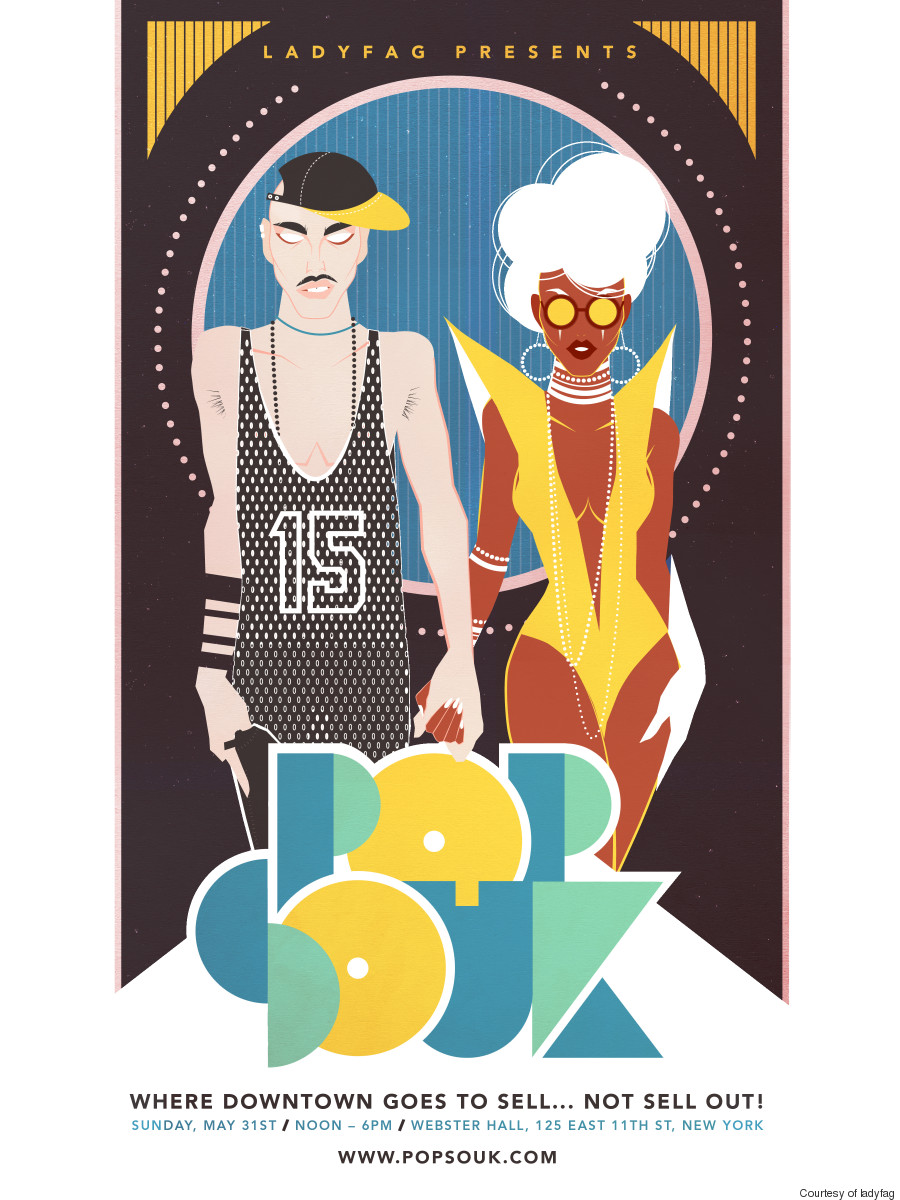 The Huffington Post: What is your overarching vision for Pop Souk?
Pop Souk is a happening. Part market/part party. It's kind of a nexus of all my worlds. At the end, it's really about creating a platform for all of these amazing talented people I know and bringing my community together to share in an experience.
I sold vintage in Toronto for 10 years, so that's my background and will always be in my blood. In a way, throwing parties has a similar base for me -- it's about bringing people together and forming connections. Now people shop on the Internet, which is great if you want a particular product, but it's not the same thing as meeting the artists themselves and hearing about their passions. I loved the connection I had with so many clients over he years who became friends to me. We'd share our passion for certain designers, or swoon together over antique embroidery. It's about sharing the love of fashion and people's passions.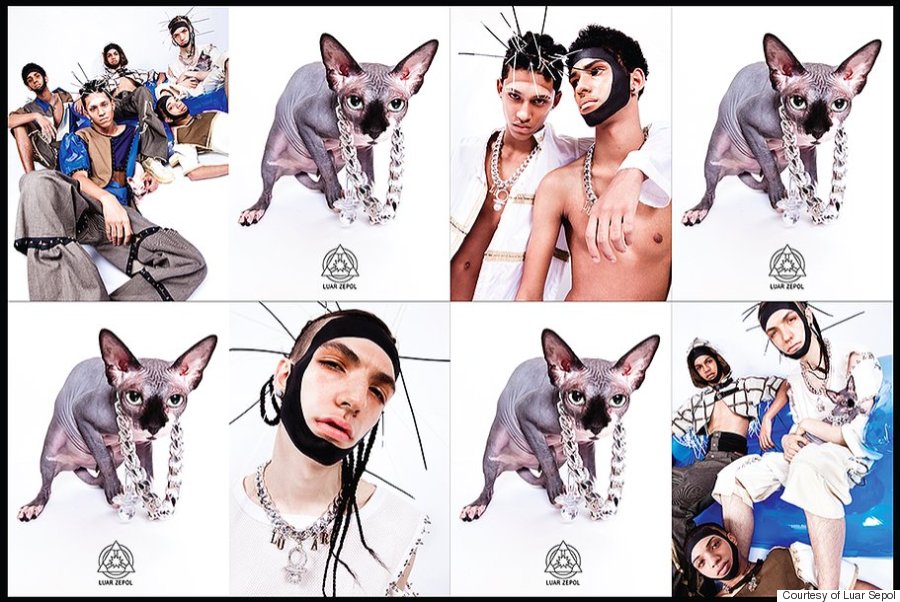 How do you choose the artists whose work you feature?
In some ways Pop Souk is just a mirror of the "downtown" scene. Some of the vendors are such talented artists and I want to buy everything they make, and then some of them might just make cool t-shirts. But, more importantly, they're super cool kids who are part of what makes my bubble of New York City major. These kids don't follow trends -- they march to the beat of their own drums and create them. Everyone who does Pop Souk, from the artists to the DJs, are all people that inspire me. They're the heartbeat of NYC and the reason I love living here.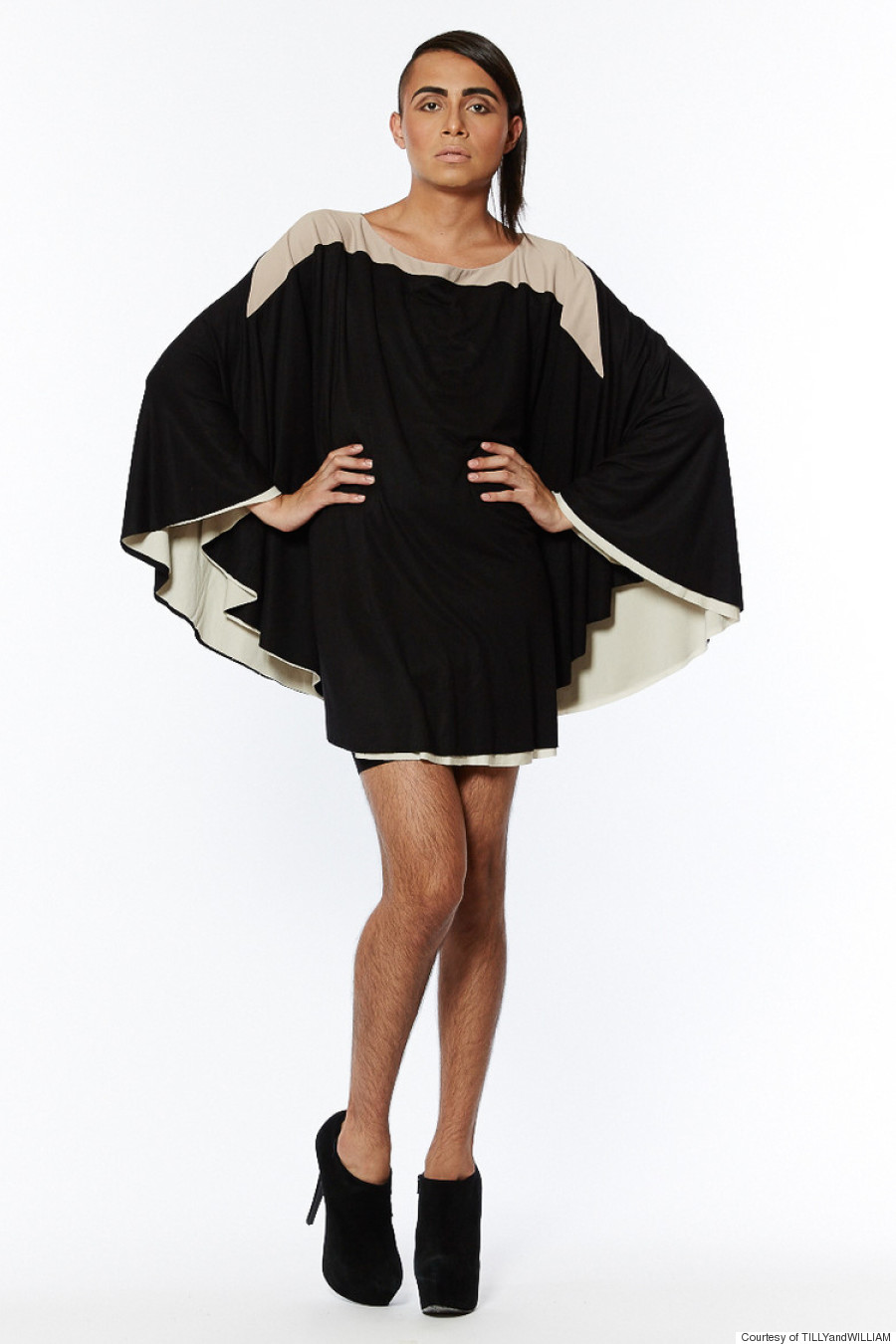 How has this event changed and grown since its inception?
I remember trying explain to my boyfriend years ago about this idea I had for Pop Souk, but it was hard because nothing like that existed. To explain it, it could sound like a flea market, which it's not. So I got a little team together and sort of used my vintage market and nightlife templates and combined them. When the first Pop Souk happened, my team stood behind me, but had doubts of what it could be. At the end they all gasped, because it really did become what I had dreamed of.
You have to come to understand. Once you get there you would never just call it a flea market -- there's a certain NYC magic to Pop Souk. It's growing in size and scope. We literally are taking over all of Webster Hall, from the studio below to the balcony above... it's huge! There are now nearly 100 artists taking part, and so I have a bigger responsibility to the artists to make sure I can help all of them. It's all still very DIY, so it has some bumps on the road. But we're all in this together and every year it gets better. Most business models want to grow to increase revenue, for better or for worse. That's never been my M.O. We're the anti-H&M... we're all about the magic!
In the past, how have you seen Pop Souk inform and shape the fashion industry?
I've watched some of the artists who were just starting at Pop Souk grow and are now making big waves. From Zana Bayne, Chromat, Chris Habana, Gypsy Sport -- there's so many of them and I'm so proud of all them! Lots of fashion editors and stylists come to Pop Souk, so it does act as a platform for good exposure for them. In a way, Pop Souk is a nest for a lot of young artists, and this mama is more then happy to watch them take what they need from us, and then fly higher!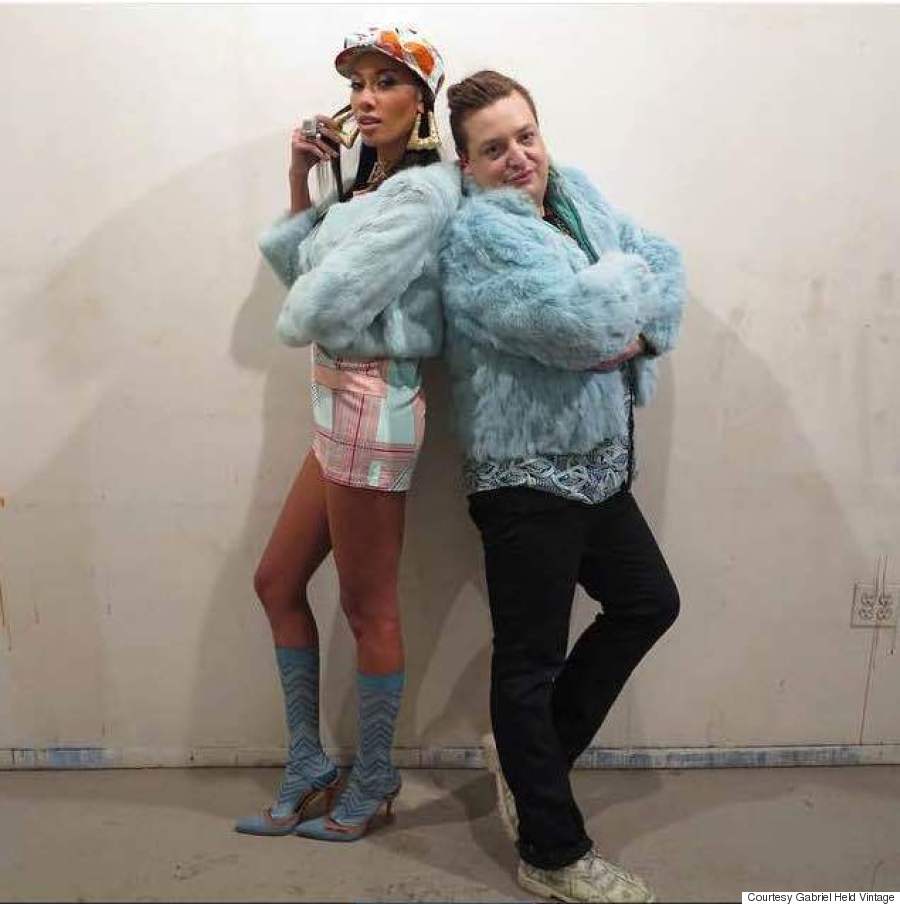 Pop Souk will take place at Webster Hall in New York City From 12 p.m. - 6 p.m. on Sunday, May 31, 2015.
Calling all HuffPost superfans!
Sign up for membership to become a founding member and help shape HuffPost's next chapter