 Rush Limbaugh has managed to cause quite a media frenzy since his offensive comments about law student, Sandra Fluke, have caught the nation's attention. But the controversial radio host, known for his conservative views and sharp tongue has claimed a defense for his actions that might just make more people shake their heads and roll their eyes: rappers do it all the time.
"You talk about a double standard," Limbaugh said in a post on his website. "One of the greatest illustrations of it is that rappers can practically say anything they want about women, and it's called art."
Limbaugh went on to discuss the media and Democratic party's role in the deterioration of morality in society:
Every minority according to the left, every minority in the country is a victim of a tyrannical majority. Every aspect of the Democrat Party agenda is to reverse that, and what's happening here is that everybody is allowing these winds to blow them over. And there's no resistance to it...It's the Democrats and the media that use the power of intimidation to get people to cave on their own morality, to give it up. All for the sake of avoiding confrontation or opposition.
It was stupid, it was naive to think that this was an acceptable form of slang--you hear it all the time on tv and radio, then your idea of what is normal apparently shifts--but it was especially misguided: there was no malice behind it.
Is Rush Limbaugh simply scraping for another scape goat, or do he, Imus and Jackie magazine have a point?
Limbaugh comments on Obama's call to Fluke:
Before You Go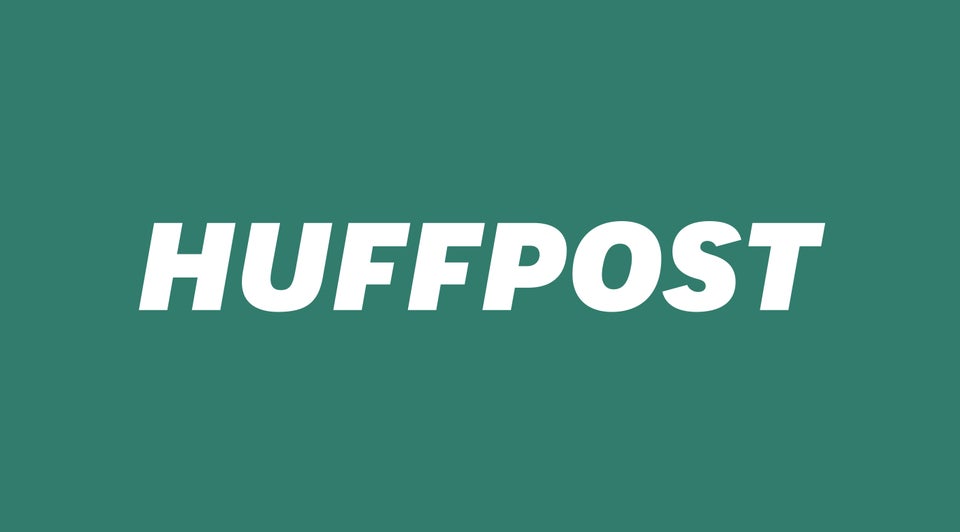 Rush Limbaugh's controversial statements
Popular in the Community