Sen. Ted Cruz (R-Texas) made a crass and poorly timed joke about Vice President Joe Biden on Wednesday, days after Biden's son Beau died from brain cancer.
"Vice President Joe Biden. You know the nice thing? You don't need a punch line," Cruz said.
Biden's son Beau died on Saturday from brain cancer. The family is holding a public viewing on Thursday in Dover, Delaware. On Saturday, President Barack Obama is to deliver a eulogy at the funeral in Wilmington, Delaware.
Livengood said on Twitter that when he asked Cruz after the event why he joked about Biden, given the timing, Cruz simply "turned and walked away."
Cruz later apologized in a post on his Facebook page.
"It was a mistake to use an old joke about Joe Biden during his time of grief, and I sincerely apologize," Cruz wrote. "The loss of his son is heartbreaking and tragic, and our prayers are very much with the Vice President and his family."
Before You Go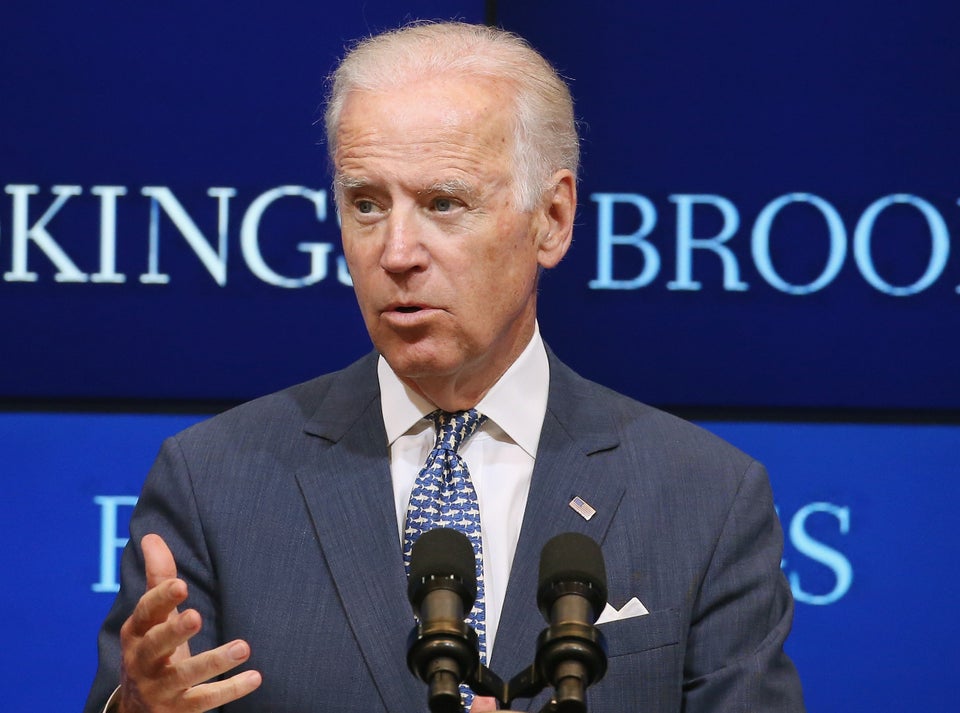 Politicial figures react to death of Beau Biden
Popular in the Community