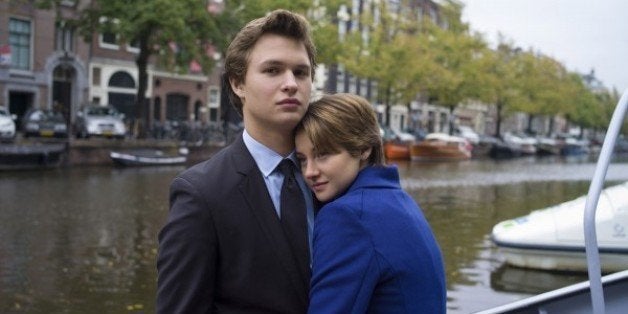 "The Fault in Our Stars" has officially reached phenomenon status. You might have just heard about the book-turned-movie about two teens with cancer who fall in love, or perhaps you've been counting down to the movie's release date since the book was announced. Some version of #TFIOS has been trending on Twitter basically forever, and dozens of think pieces and profiles have tried to pinpoint the exact moment when "TFIOS" went from a heart wrenching love story for teens to a cultural sensation. Here's the broken-down version of why everyone -- not just your 13-year-old cousin -- is freaking out about "The Fault in Our Stars," which hits theaters Friday, June 6:
Who's in it?
Like we said, the film stars Woodley and Elgort, and they're going to be the main reason you'll weep in the theater. But the movie also features Nat Wolff, Willem Dafoe, Laura Dern, Sam Trammell and Mike Birbiglia.
Why do you keep assuming I'll cry?
Because we assume you're a human with emotions and feelings. Seriously, this one's a tearjerker. Even Woodley admitted to crying the first time she saw the film. The New Yorker's Margaret Talbot summed it up perfectly: "I had never watched a movie in a theatre where there was mass crying -- not discreet nose-blowing, or stifled sniffles, but wracking sobs. (I was not immune.)"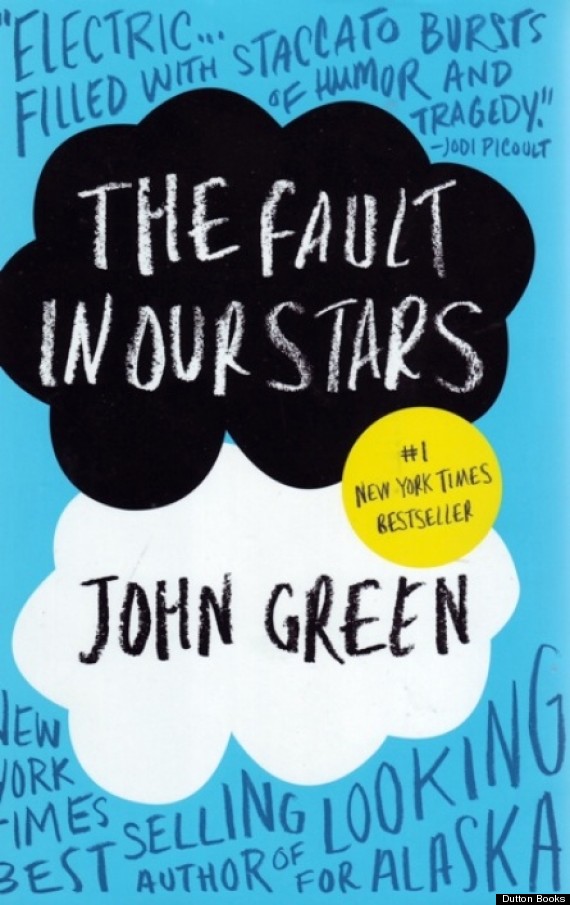 Why is this teen cancer story different from all other teen cancer stories?
Green has said over and over that he wanted to write an "unsentimental" cancer novel, and the film has stayed true to that desire. Hazel (Woodley) is more self-aware than the average protagonist, totally conscious of what cancer does to her family. She calls herself a "grenade." Her boyfriend and fellow cancer patient Augustus (Elgort) lives in the moment, but is neither unattainable nor unrealistic, like many YA male characters. "What a slut time is. She screws everybody," is the kind of line that grounds "TFIOS" in its characters' limitations.
Should I read the book?
Probably. Forget that it reached the No. 1 position on Amazon six months before it was published, and that it has spent 124 consecutive weeks on The New York Times' best-seller list. "TFIOS" is a quick read with a big payoff. Yes, you'll well up, but everyone needs a good cry now and again.
I've been hearing a lot about the soundtrack, too...
Yeah, the soundtrack rules. Music supervisor, Season Kent, selected Ed Sheeran, Charli XCX, Lykke Li, Grouplove, Birdy and more for "TFIOS." The tracks are equal part tween-swoon and DGAF pop. (For more on the soundtrack, check out HuffPost's interview with Kent.)
And why do people -- nay, teens -- keep freaking out about this John Green person?
John Green wrote "The Fault in Our Stars" (duh) and has written other bestselling YA books like "Paper Towns," "An Abundance of Katherines" and "Looking for Alaska." A cult figure in the YA fiction community, he has been called "The Teen Whisperer" and a "nerd-hero." Green has almost 2.5 million Twitter followers and over 2 million subscribers to his YouTube channel. BuzzFeed recently published a great feature that delves into Green's place in nerd culture.
Before You Go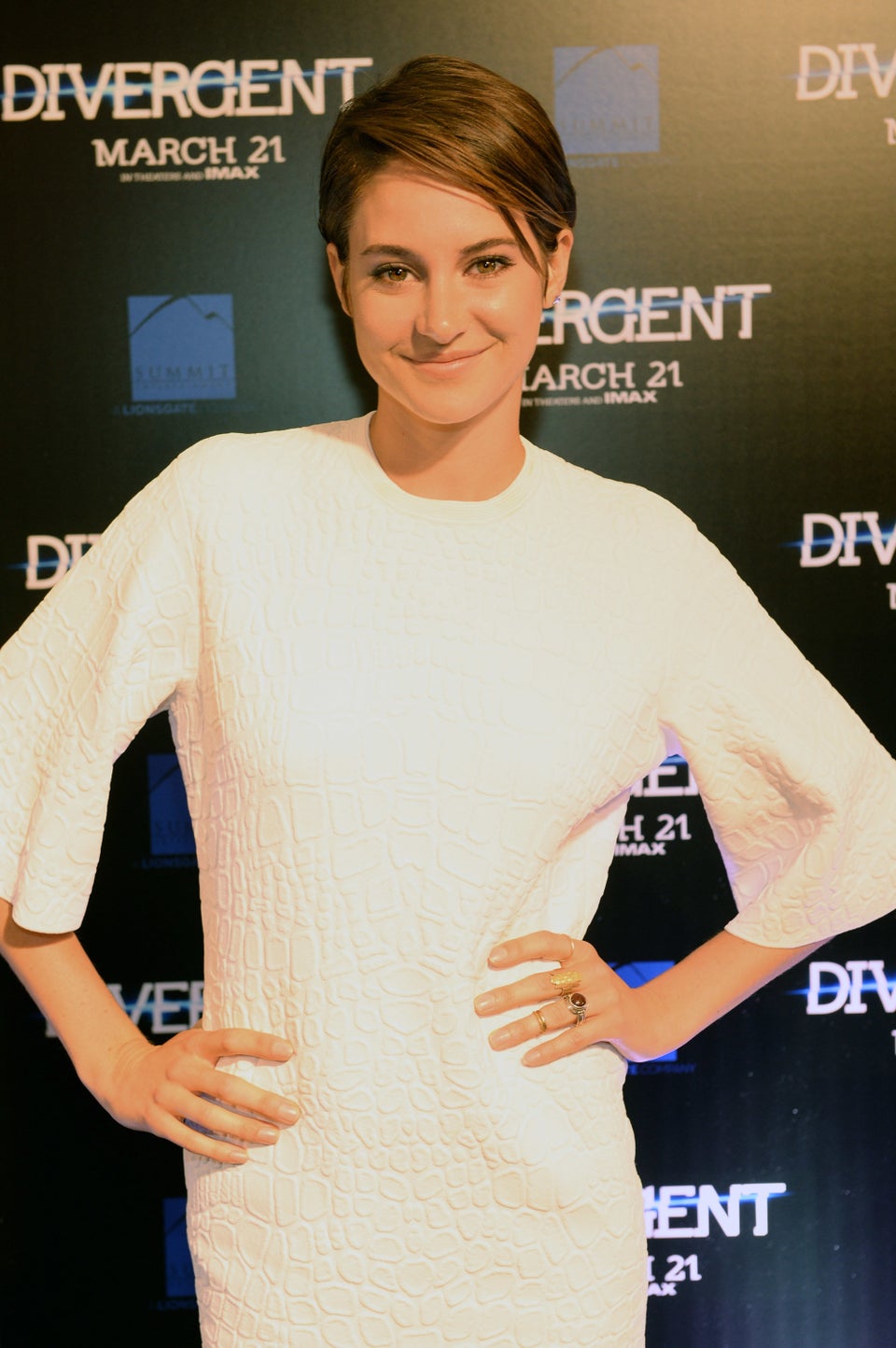 Shailene Woodley
Popular in the Community