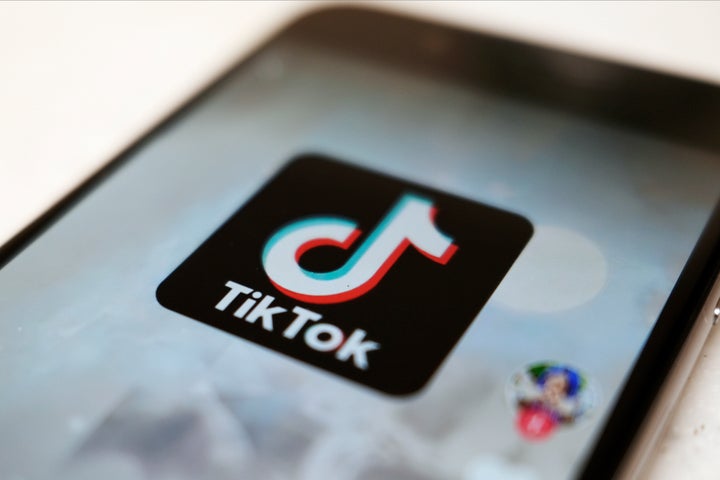 The head of the Federal Communications Commission is urging Google and Apple to remove TikTok from their app stores due to worries over data security.
Carr also requested that Google and Apple provide statements regarding the matter on or before July 8.
You can read Carr's full statement on TikTok below:
HuffPost has reached out to TikTok, Google's parent company Alphabet and Apple for comment.
"Like many global companies, TikTok has engineering teams around the world," TikTok stated. "We employ access controls like encryption and security monitoring to secure user data, and the access approval process is overseen by our U.S.-based security team. TikTok has consistently maintained that our engineers in locations outside of the U.S., including China, can be granted access to U.S. user data on an as-needed basis under those strict controls."
BuzzFeed News, which is owned by the same parent company as HuffPost, wrote in a statement that it stands by its reporting.
TikTok announced earlier this month that it plans to move U.S. user data from servers in Virginia and Singapore to the cloud platform Oracle, CNN reported. However, it's unclear when those servers will be "deleted" as data shifts to Oracle.
TikTok and its Chinese-owned parent company ByteDance have been subject to criticism over data security in recent years. The Trump administration attempted to ban TikTok from app stores due to questions about its security. A federal judge's ruling blocked the effort in 2020, CNN reported.
Popular in the Community