President Donald Trump on Thursday lashed out at Senate Majority Leader Mitch McConnell (R-Ky.) and House Speaker Paul Ryan (R-Wis.), intensifying a feud with his own party's congressional leaders.
The U.S. Treasury is due to hit the debt ceiling at some point in October, and a failure to raise it to pay the government's bills could spur financial chaos. But hard-core conservative Republicans in Congress could block raising the ceiling by insisting such legislation include big cuts in federal spending.
Trump has repeatedly lambasted GOP lawmakers for supposedly not working with him on legislative priorities, such as the debt ceiling and tax reform. Yet his lack of overtures toward them and continuing attacks perhaps are further worsening relations.
Trump at his rally also repeatedly attacked Republican lawmakers and singled out McConnell, telling the crowd, "We have to speak to Mitch."
Trump, particularly angered by the multiple investigations into whether his campaign colluded with Russia in last year's election, reportedly yelled at McConnell for not doing more to "protect him" from the probes, the Times reported.
On Wednesday, both the White House and McConnell's office pushed back against the article, releasing carefully worded statements that insisted that their relationship was fine.
"We are committed to advancing our shared agenda together and anyone who suggests otherwise is clearly not part of the conversation," McConnell said.
The White House similarly asserted that Trump and McConnell "remain united on many shared priorities."
Yet an hour after his original tweets on Thursday, Trump again complained about McConnell, going after him for Republicans' failed efforts to repeal and replace the Affordable Care Act, which the GOP has long promised.
In addition to antagonizing McConnell, Trump has drawn ire from Republican leaders for criticizing GOP senators up for re-election next year, especially Jeff Flake of Arizona and Dean Heller of Nevada. In Flake's case, he has also met with and praised a candidate planning to challenge the incumbent in next year's Republican primary.
This story has been updated with additional context and Trump tweets.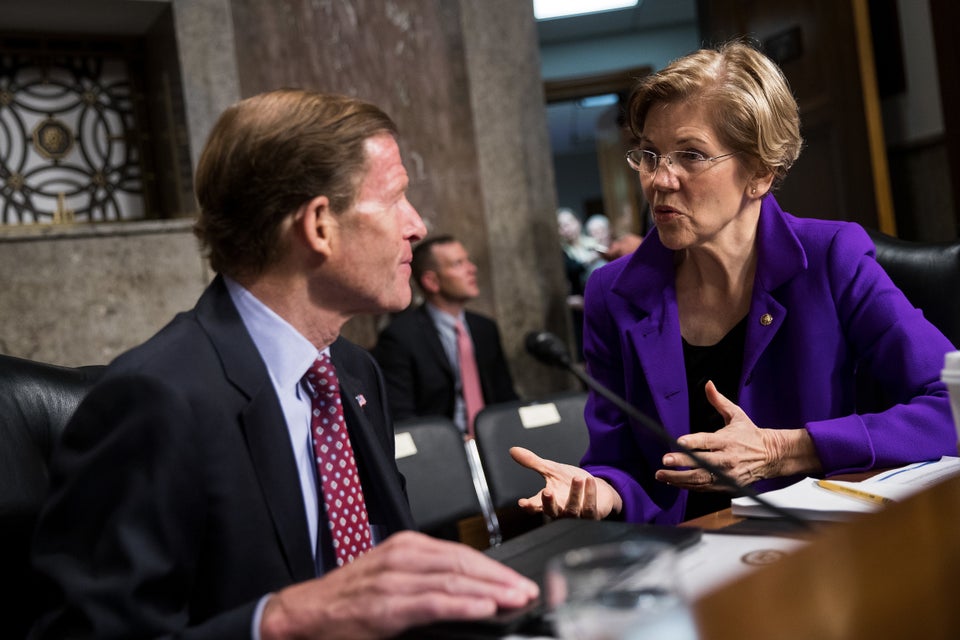 2017 Scenes From Congress & Capitol Hill
Popular in the Community