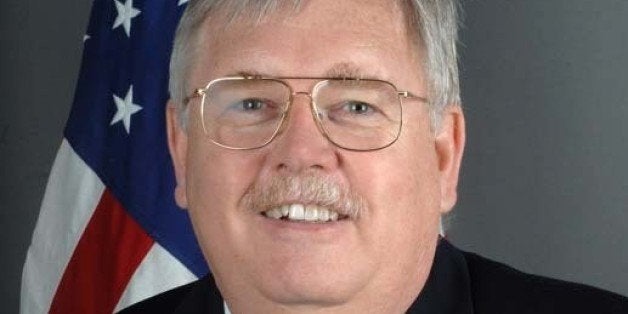 In the midst of major political turmoil, fiery rhetoric, sanctions, violence in eastern Ukraine and the downing of Malaysia Airlines Flight 17, America's new diplomatic envoy to Russia almost didn't get confirmed by the Senate.
Sen. Mike Enzi (R-Wyo.) said he blocked the vote for diplomatic appointments, including Tefft, because of Senate Majority Leader Harry Reid's decision to limit filibusters for most presidential nominations.
"We used to pass ambassadors and all kinds of people en bloc like that, but we have this nuclear option now that the majority chose so it takes a little longer to do that whole process, and on that basis, I object," Enzi said.
The Moscow post has been vacant since February and at least one member of the Obama administration was livid by this move.
Ben Rhodes, deputy national security advisor for strategic communications and speechwriting, took to Twitter on Thursday to rail against the Senate's failure:
"Our relations with Russia today are in serious trouble and their future is uncertain," Tefft testified to the committee. "The United States cannot ignore the fundamental challenge to the international order posed by Russia's actions in the Ukraine crisis."
Just as the Senate was preparing to head to recess for the rest of the summer, Foreign Relations Chairman Robert Menendez (D-N.J.) asked for unanimous consent to bring 25 pending ambassador nominations -- including Russia, South Korea and Guatemala -- to the floor for a vote en bloc, The Post reported.
That's when Enzi raised his objections and basically halted the proceeding.
Before You Go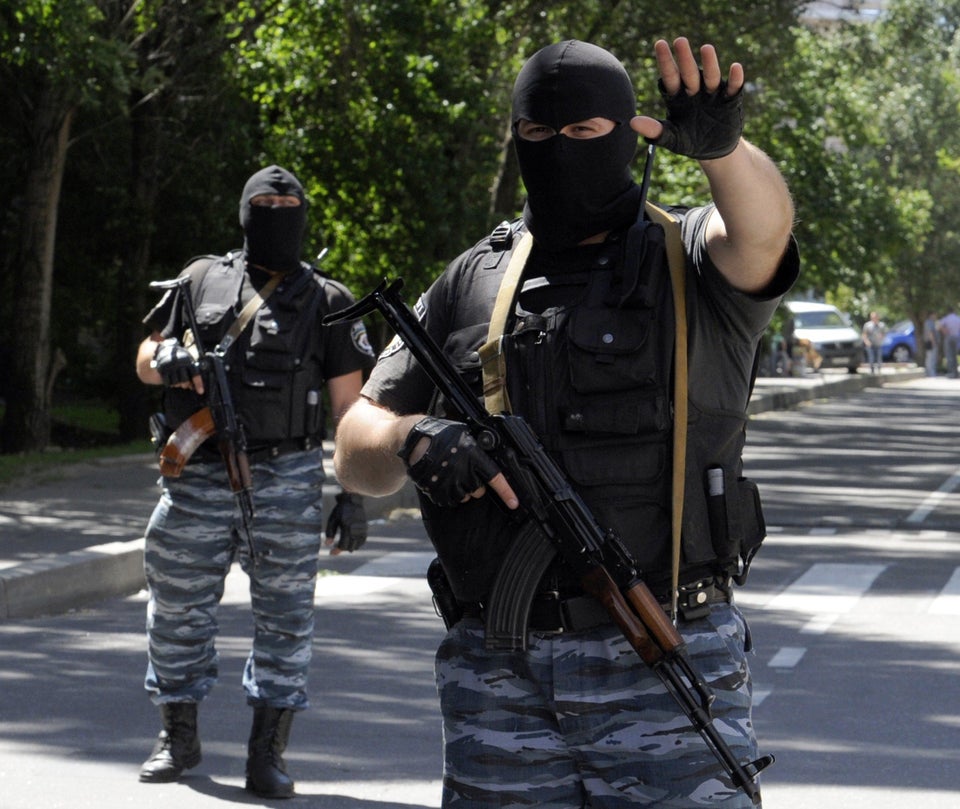 Ukraine Crisis
Popular in the Community