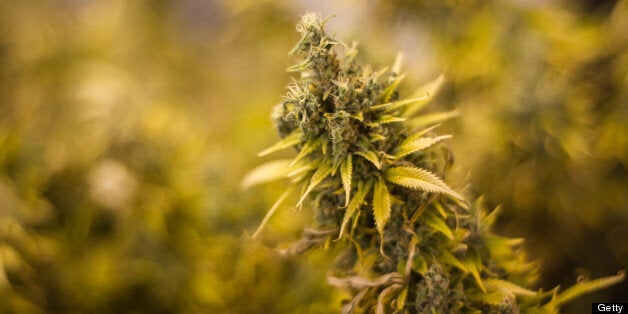 As the Obama administration's war on weed continues to eliminate jobs and shutter businesses, and the global war on drugs continues to take countless lives, a number of unexpected political leaders have begun to fight back.
Former Mexican President Vicente Fox met with cannabis advocates in San Francisco on Monday to announce the formation of an international partnership dedicated to decriminalizing and regulating pot. Fox has emerged as one of the most prominent voices pushing for marijuana legalization, publicly stating that he would grow the plant himself if he could.
"The cost of the war is becoming unbearable," Fox said during a press conference announcing the alliance, noting that each day, 40 young people are killed in Mexico due to drug-related violence.
Fox, along with entrepreneur Jamen Shivley and dispensary owner Steve DeAngelo, met for three hours Monday morning to map out a plan of action. Their discussion will continue during a three-day summit in Mexico later this month, where they will be joined by global leaders including the dean of Harvard's School of Public Health and a Mexican congressman.
"[Monday's] meeting was just the first step in building a long overdue international coalition of activists and courageous government officials," DeAngelo told The Huffington Post. "Violence facing communities on both sides of the border is caused by the same sources, and will be ended with the same solutions."
Though he fought drug cartels with force during his presidency, in the years since he left office, Fox has advocated for legalization as the best antidote to violence. More than 70,000 people are estimated to have been killed since Fox's successor, Felipe Calderon, launched a large-scale offensive against the Mexican drug organizations.
"We cannot afford more blood and the loss of more young people," Fox said Monday. "We must get out of the trap we are in."
While polls in Mexico reveal little popular support for marijuana legalization, recent surveys in the United States show a majority of Americans back taxing and regulating cannabis like alcohol.
Despite these figures, U.S. officials have continued to crack down on pot-related businesses across the country, even in states that permit medicinal use. In California, where medical cannabis generates more than $100 million in annual tax revenue, thousands of jobs have been lost as hundreds of dispensaries have been forced to close.
DeAngelo, whose Harborside Health Center is largely considered to be the "world's largest pot shop," has been fighting for more than a year with the Justice Department. The basis of the dispute is the DOJ's claim that DeAngelo's operation has simply grown too big. Last Wednesday, U.S. Attorney Melinda Haag began asset forfeiture proceedings against DeAngelo's Oakland-based dispensary, arguing that his company, which generates more than $22 million a year, violates the "spirit" of California's medical marijuana law.
"The best way to reduce the violence is to defund and disempower the cartels," DeAngelo told HuffPost. "Controlling and regulating cannabis is the single most effective way to break the power of the cartels and their street gang allies."
Before You Go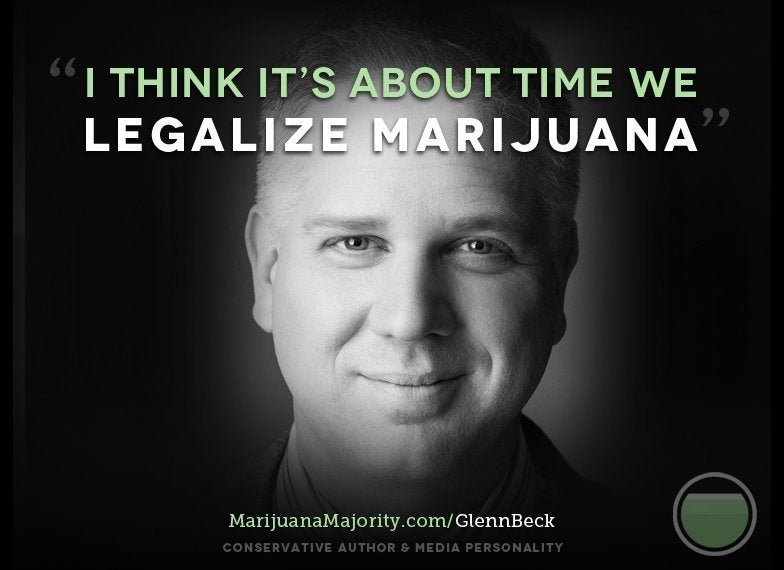 Top 10 Most Unexpected Marijuana Reform Supporters
Popular in the Community