A Democratic state senator in Texas plans to speak for 13 straight hours without a bathroom break on Tuesday in order to kill a bill that would dramatically reduce access to abortion in the state.
Despite a citizen's filibuster that lasted until 3:45 a.m. on Friday, the state House of Representatives passed a bill that bans abortions after 20 weeks of pregnancy in Texas, severely limits access to medication-induced abortions and regulates first-trimester abortion clinics as ambulatory surgical centers. State Sen. Wendy Davis (D) is hoping to delay final passage of the bill by speaking continuously on the Senate floor until the Texas legislature's special session ends at midnight on Tuesday. She is not allowed to go to the bathroom or lean on anything in the meantime.
"I have to ask the question," Davis said during her filibuster on Tuesday, "What purpose does this bill serve? And could it be, might it just be a desire to limit women's access to safe, healthy, legal, constitutionally-protected abortions in the state of Texas?"
"The intent of this bill by the people that helped write it, and I'm one of them, is to increase safety," replied state Sen. Bob Deuell (R).
He added, "Do you think the traditions of the Texas senate are more important than women's safety?"
WATCH the livestream of the filibuster:
Davis said the bill would likely shut down all but five of the 42 abortion clinics in the state of Texas, and no one has been able to tell her how the clinic regulations would increase safety for women. The requirements that clinics be regulated in the same way as ambulatory surgical centers would be imposed on many clinics that do not provide surgical abortions.
Cecile Richards, president of Planned Parenthood Action Fund, flew to her home state of Texas on Monday night to show solidarity with Davis and the hundreds of people who have flooded the state capitol from all over Texas to support her.
"It feels right to be home," Richards told The Huffington Post in an interview. "As my mom would say, a bell has rung that cant be unrung here. People have started to speak up, and it's good to see, no matter what the outcome, that there are people engaged and enraged here in ways I havent seen in years."
UPDATE: 11:10 p.m. -- Republicans used a point of order to cut off the filibuster, arguing that Davis had strayed off topic by mentioning ultrasounds. The gallery crowd erupted in protest. State Sen. Kirk Watson (D) then sought to appeal the ruling.
UPDATE: 9:53 P.M. -- President Barack Obama's official Twitter account expressed support for Davis on Tuesday evening, as her filibuster passed the nine-hour mark.
Before You Go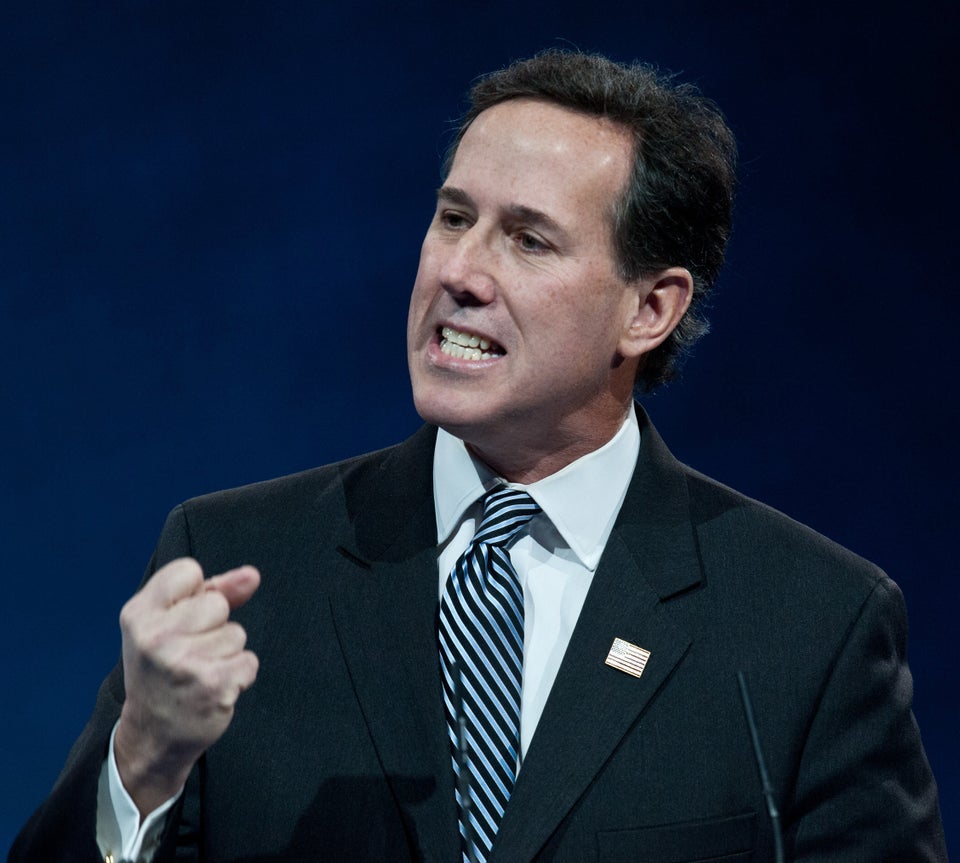 GOP's War On Sex
Popular in the Community