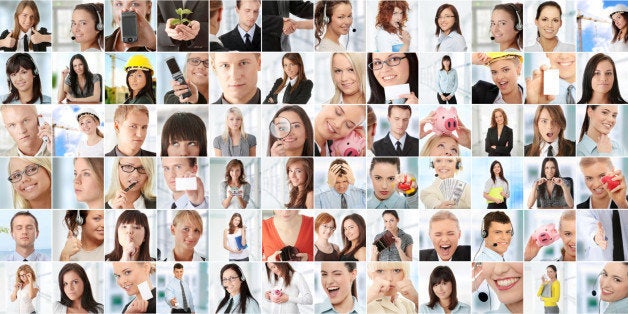 How do women measure success? Is it by mothering and having a career? How do they carry out both forms of work to their satisfaction? What helps? What hurts?
This is a weekly series that began in September, 2015 about successful women who participate in the workforce in a range of ways building their careers while mothering. These women fly under the radar of the media but need to be heard. They are silently successful and warrant recognition. They are compassionate, persistently hardworking women who deserve our admiration and offer advice to new mothers.

Each week I spotlighted a different remarkable woman. Before moving on with the series that will soon become international, I wanted to draw some conclusions. The women have 2-5 children that range from ages three to forty-five thus representing many decades of mothering and working at a broad range of professions: novelist, dentist, literary editor, professor, nonfiction author and social media expert, lawyer, entrepreneur, magazine editor and essayist, gynecologist, and psychoanalyst.
Here are what these ten from California to South Carolina to New York share in common:
1. They all see motherhood as the center of their world -- the most important role of their lives -- even if they never intended to become mothers although most did.
2. They all believe their children benefited and continue to grow and be inspired by seeing their accomplishments including continuing to learn and be educated regardless of how young or old they were, working long hours, enduring exhaustion, and learning how to give of themselves.
3. They all regret not being available when their children were sick (common illnesses of childhood), a stunning commonality.
4. They all recommend not feeling guilty, but all felt that way at different times for not being even more available than was ever possible or even needed.
5. They were all intent on changing jobs and the focus of their careers as they learned more and more about what interested and fascinated them as well as what worked for their children.
6. They all recommended having help of some kind because being a mother and career woman is more than a one-person job. However they did it as one person actually but learned to draw on resources they made available to them.
7. In this sample, two were divorced, one remarried, and all of those except one currently depended on husbands to support parenting and the running of the household. In fact, they found support from someone, whether it was a spouse or friends or others, to help them feel satisfied with their balancing motherhood and career.
8. All felt the pull between work and home when it came to holidays, going to school and after-school activities, and generally hanging out with their kids.
9. Many, though not all, felt their choice of occupation was influenced by their maternal desires.
10. They see caring and giving to others as essential to their lives and even if it meant working early in the morning or late at night, they tried to put motherhood first.
11. They all recommended that future mothers go for the career and the kids without a doubt.
12. They believed you should believe in yourself and who you really are regardless of what others tell you to do or not to do. Think for yourself was a common mantra.
13. All these women have a huge amount of self-discipline, commitment to themselves and their children, and have the enduring feeling of being or continuing to grow as successful women.
It remains to be seen what we will all learn together about walking the tightrope between motherhood and career as the series expands to new locales including outside the United States.
All the women are of course volunteers to the series in a growing network. You can help by recommending to others you know to join this ever-learning group. If you are interested yourself please contact Laurie Hollman, Ph.D. and become one of many women who should be recognized and who will contribute to helping other women who are considering or in the midst of motherhood and career.Women who work part- or full-time are welcome.

Dr. Hollman is of course a mother and career woman herself. She has a new book, Unlocking Parental Intelligence: Finding Meaning in Your Child's Behavior that would make a great holiday gift for mothers you know and a gift for yourself that will help you weather the difficulties and enjoy the satisfactions of motherhood while your career grows!
Calling all HuffPost superfans!
Sign up for membership to become a founding member and help shape HuffPost's next chapter