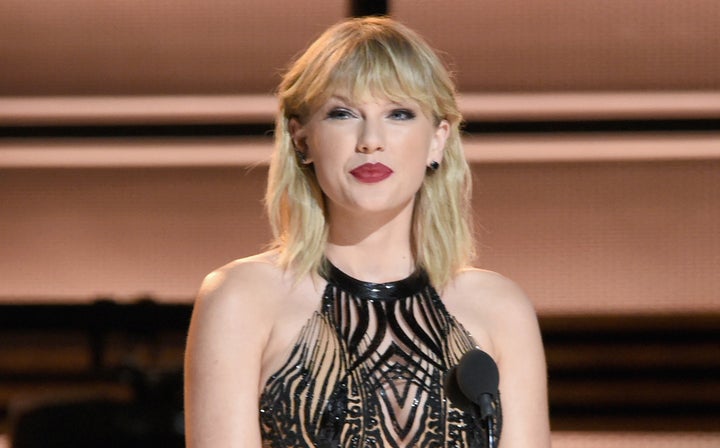 When it comes to politics, Taylor Swift likes to keep us guessing where her loyalties lie. We all know she voted ― at least, that's what this selfie leads us to believe ― but whose name she checked off on her ballot box, we may never know.
According to Life Event Web, an alt-right fake news site rife with misinformation, however, the "Blank Space" singer cast her ballot for President-elect Donald Trump. The site outlined its so-called proof in a story published Sunday titled, "Taylor Swift SHOCKS Music Industry: 'I Voted For Trump.'" Their main source of information is another questionable news site, Freedom's Final Stand.
In the fake article, Swift is quoted saying, "We need more and more jobs. Unemployment is way up here. He's hired more employees, more people, than anyone I know in the world."
Life Event Web also claims Swift once had the slogan "Republicans do it better" written on her MySpace page, though it's not evident in the many screenshots that have surfaced over the years.
There is one quote in the article the singer did say, though not recently and not (necessarily) about Trump:
The line wrapped around the building, but I can honestly tell you that it was worth the wait. I felt like I really accomplished something special. It's like exercising — you think about it and you're like, "Wow, there's going to be a long line, there's going to be a lot of effort involved," but afterwards you feel so good.
Along with the article, an image of Swift sporting a red "Make America Great Again" hat has been floating around the web, which again, people seem to believe is real. (It's not.) To its credit, Freedom's Final Stand, which published the photo, at least made a point of noting the image was altered. The original image, circulated widely when her "1989" album was released, does not feature a hat.
Judging by Swift's silence surrounding this year's election, we're not holding our breath for her to release a statement in response to these claims. However, The Huffington Post has reached out to a representative for the singer and will update this post accordingly.
Before You Go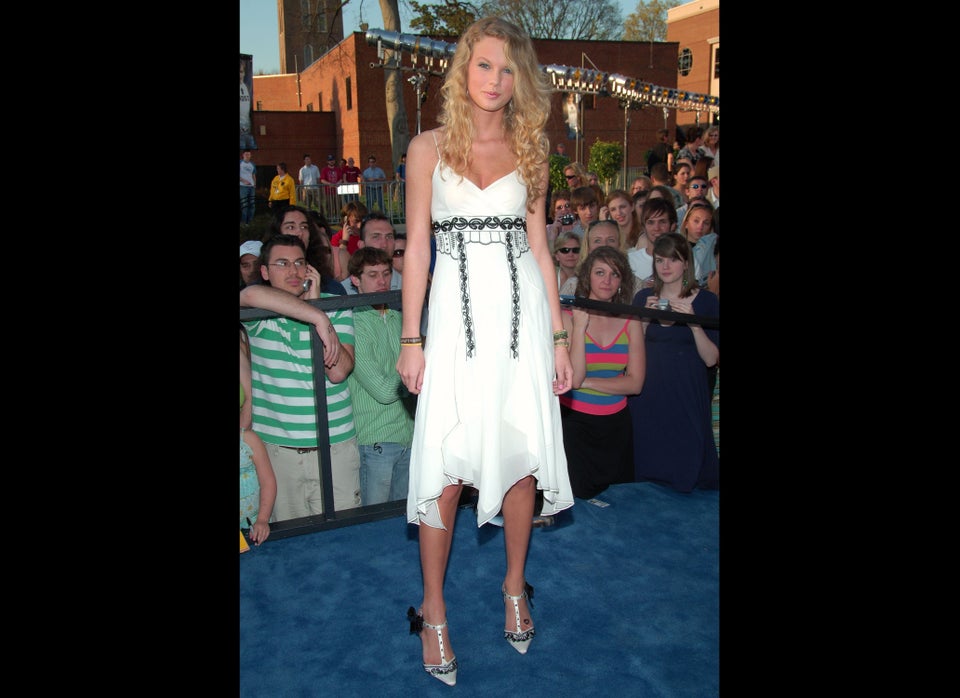 [DO NOT USE] Taylor Swift Style Evolution
Popular in the Community