Whether it's a small-ish town in North Carolina or the next Texas hot spot, scroll below to see the newest, coolest places Americans are visiting:
1. Portland, Oregon is foodie heaven.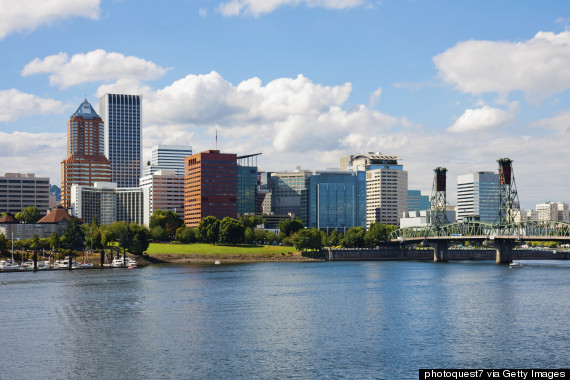 2. San Antonio is the new Austin.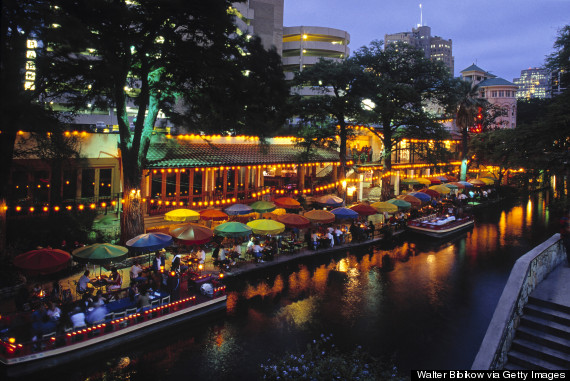 Escape the crowds of Austin, Texas and head to San Antonio for incredible art exhibits, delicious Tex-Mex and an American history lesson. After checking out The Alamo, take time to tour La Villita, an historic arts village, then make your way down to the tree-lined paths of the River Walk -- located close to the "heart of the city."
3. Raleigh is a true Southern treasure.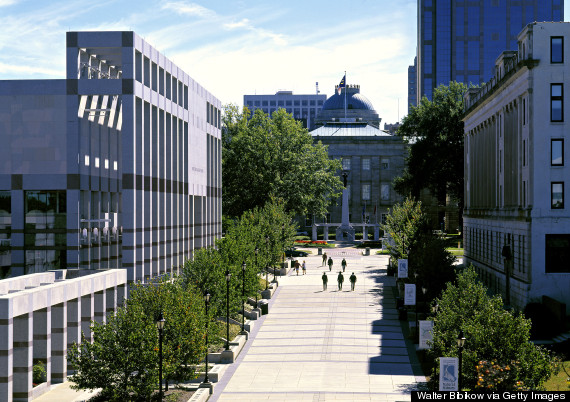 4. Albuquerque is where it's at.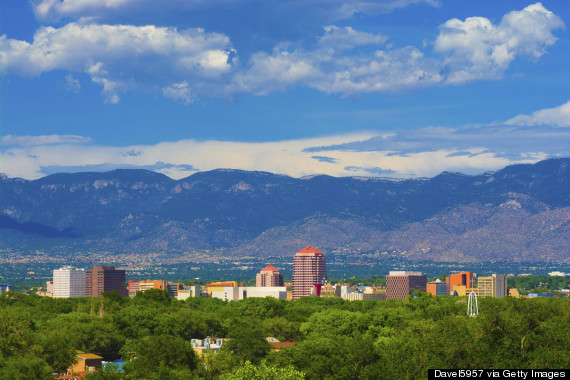 5. And Denver, Colorado is just plain awesome.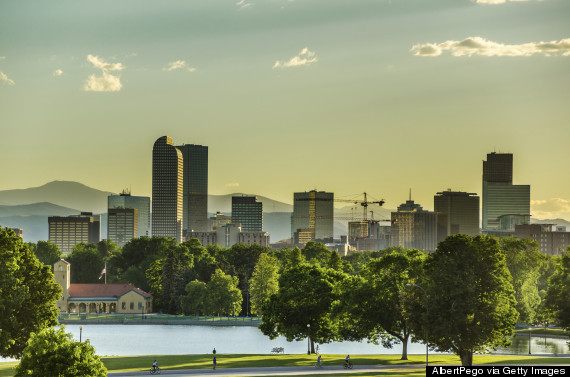 Related
Before You Go
1. Washington, D.C.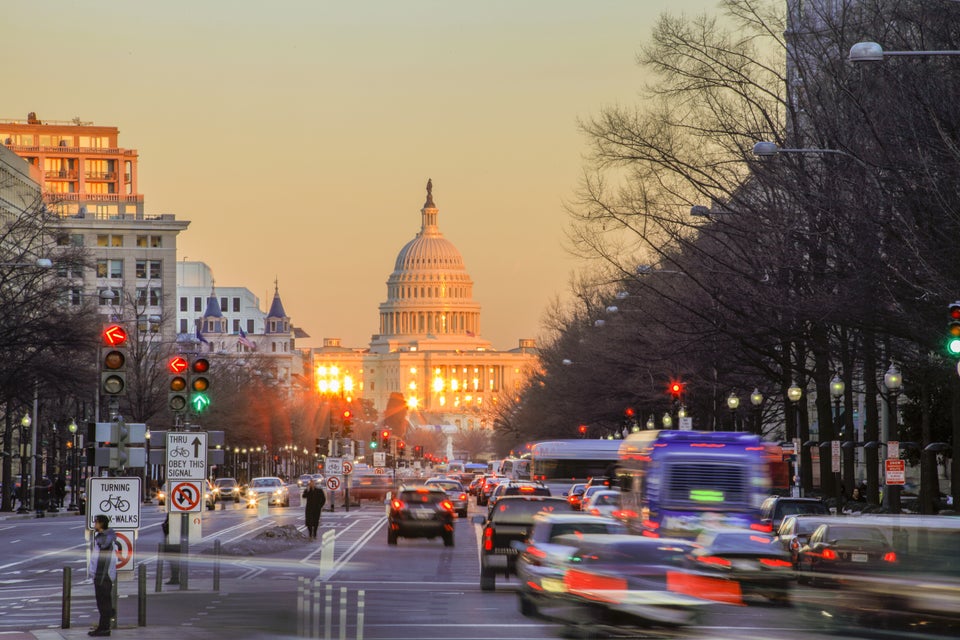 2. El Chalten, Argentina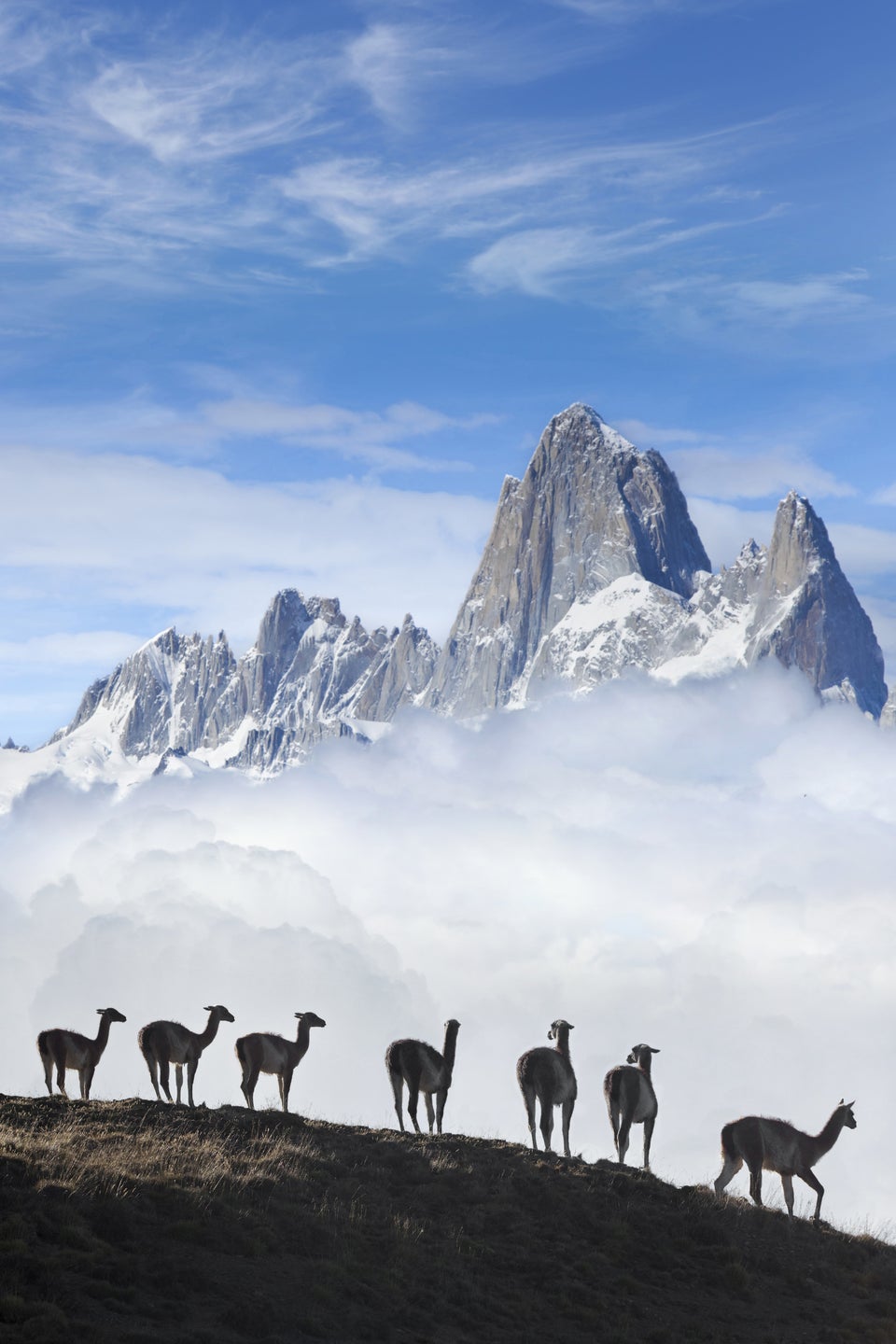 3. Milan, Italy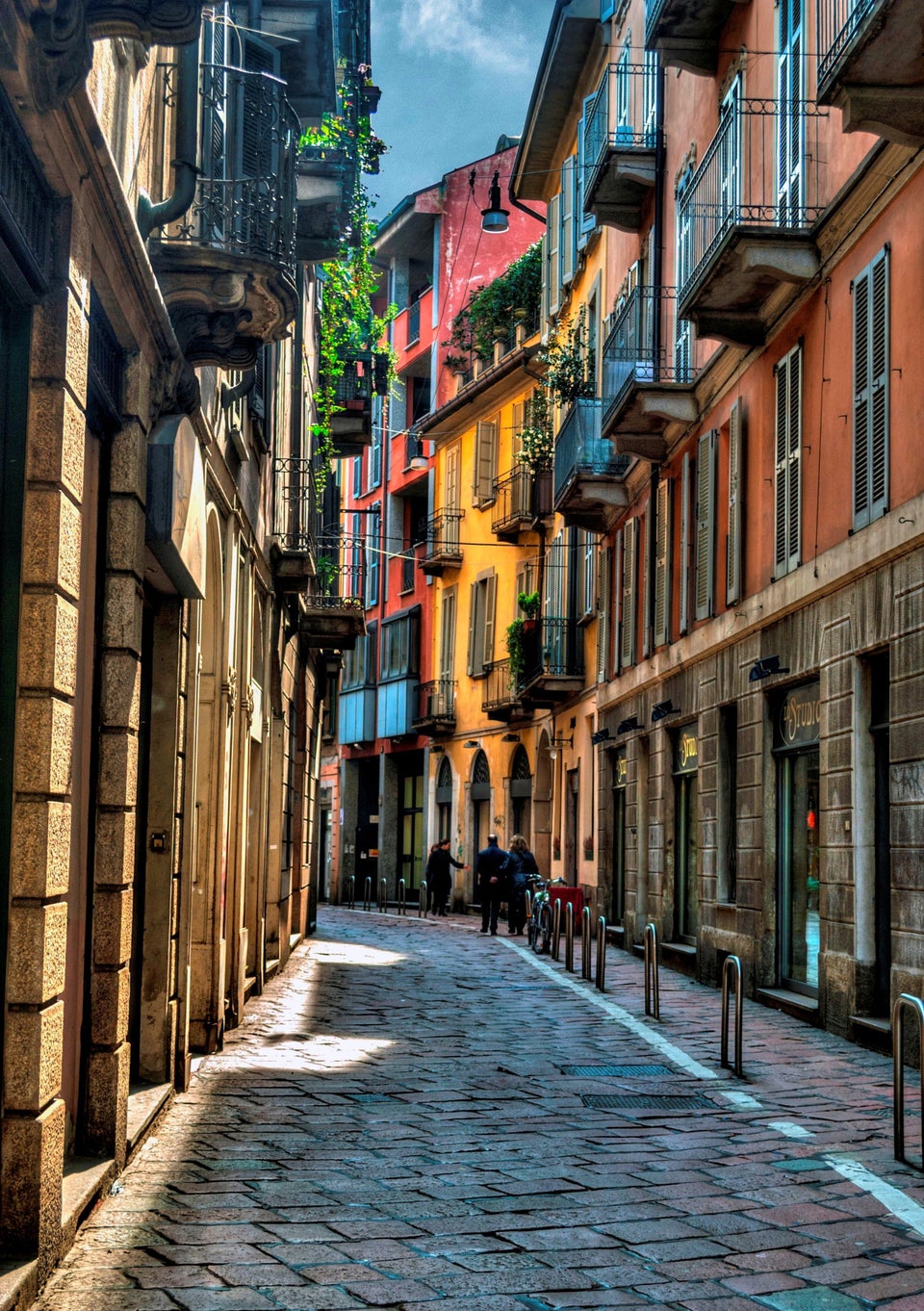 4. Zermatt, Switzerland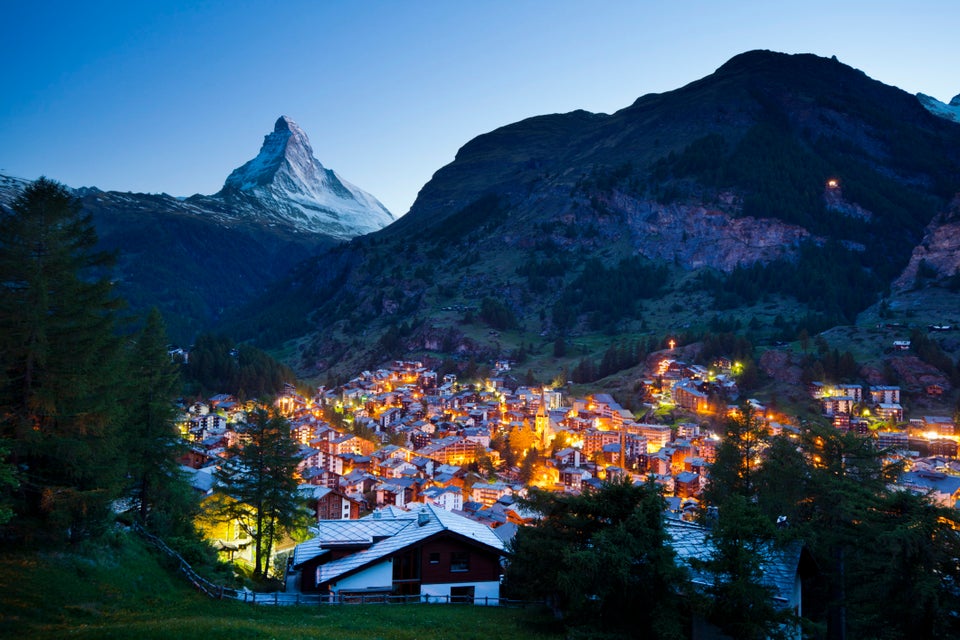 Jorg Greuel via Getty Images
5. Valletta, Malta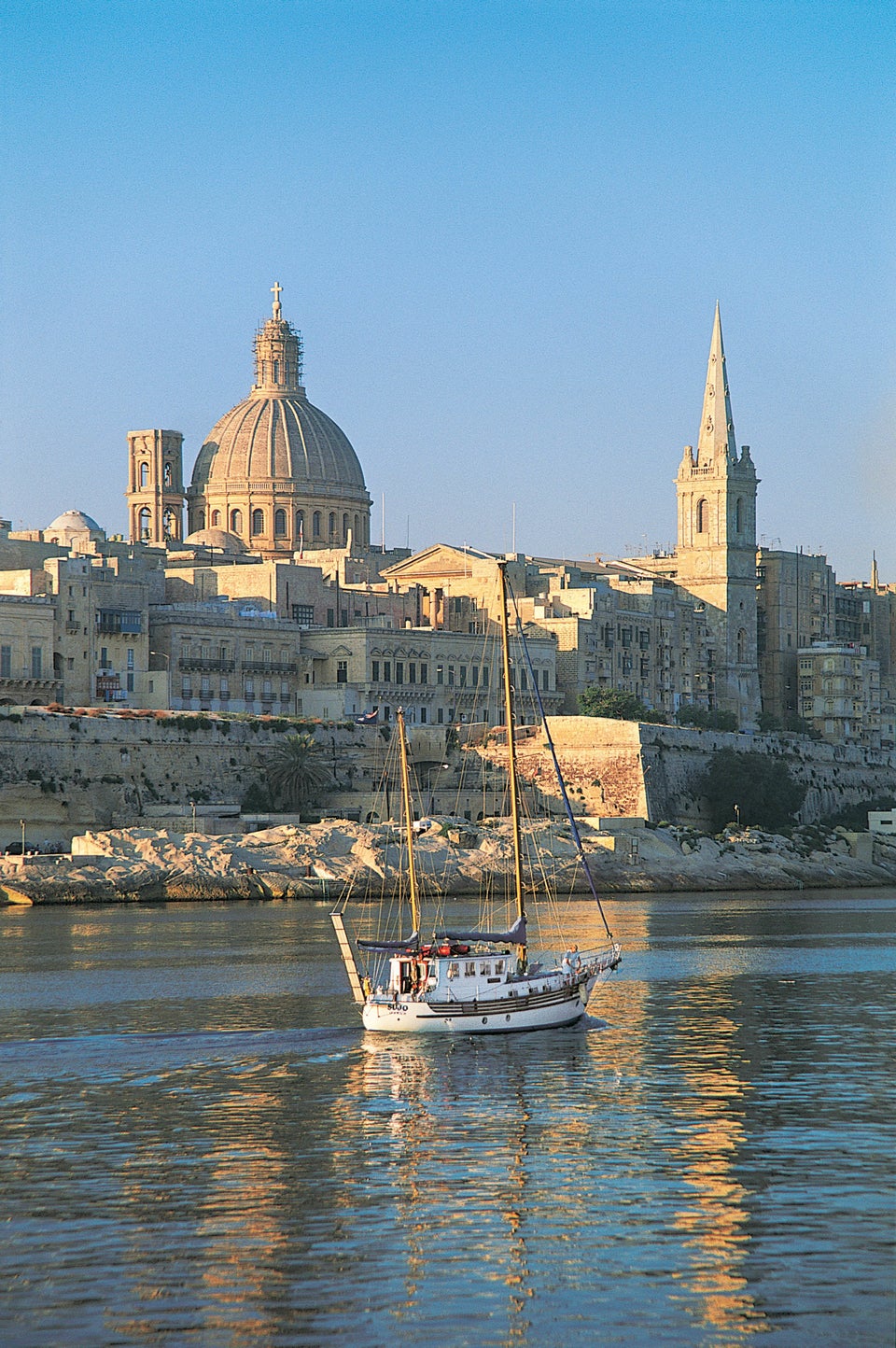 6. Plovdiv, Bulgaria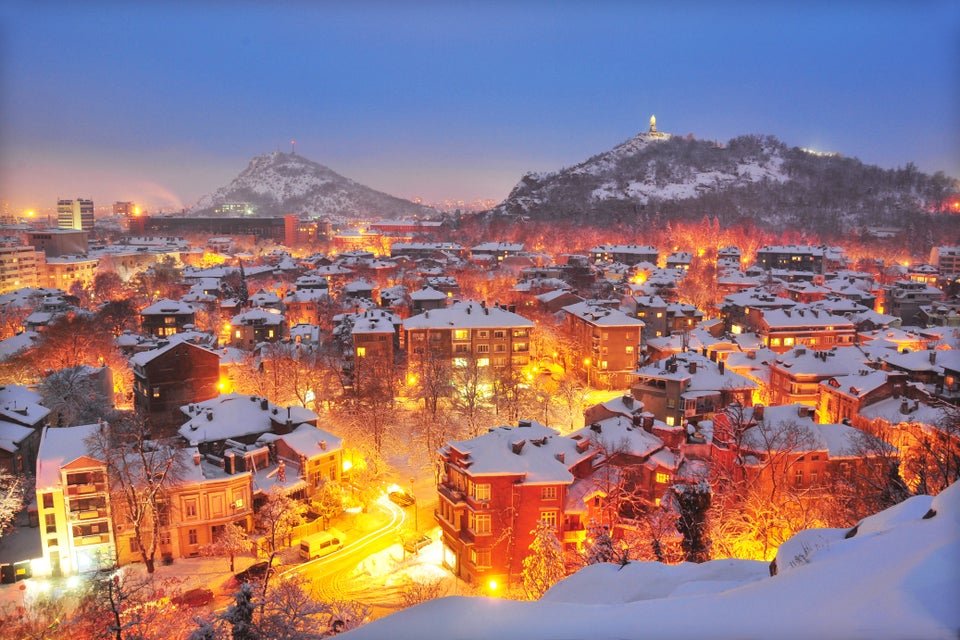 7. Salisbury, UK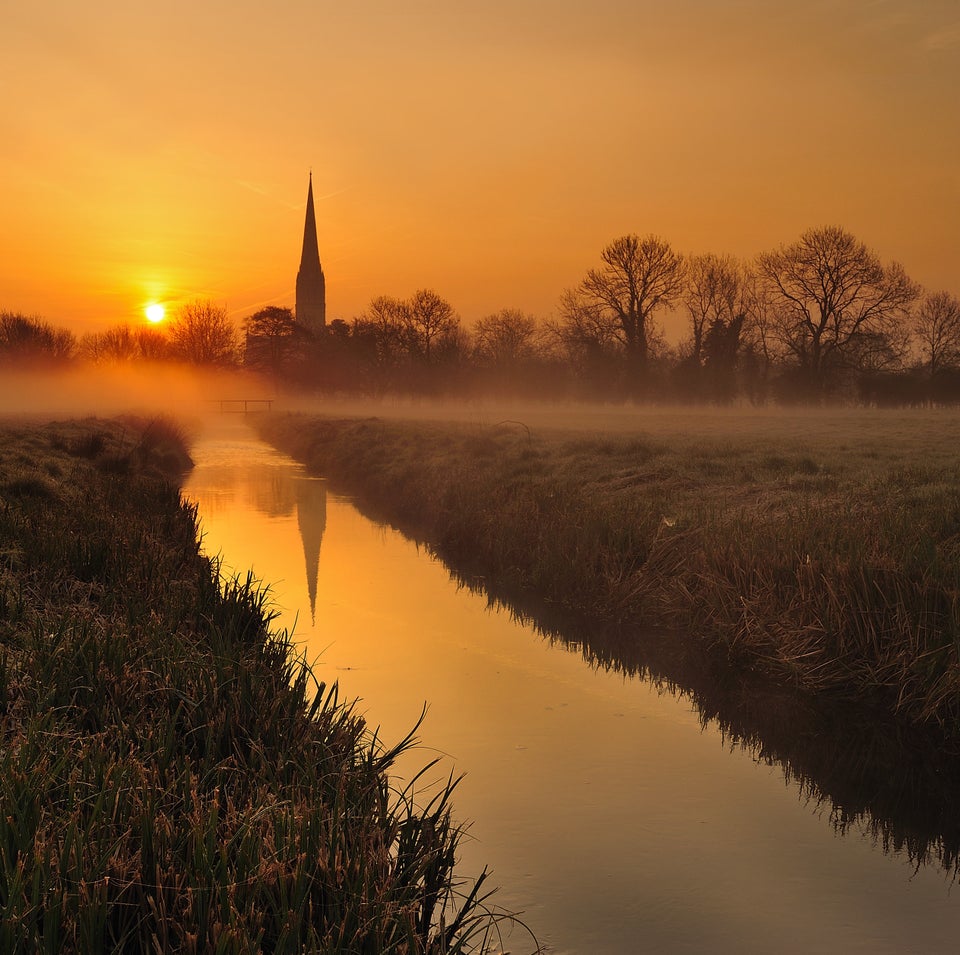 8. Vienna, Austria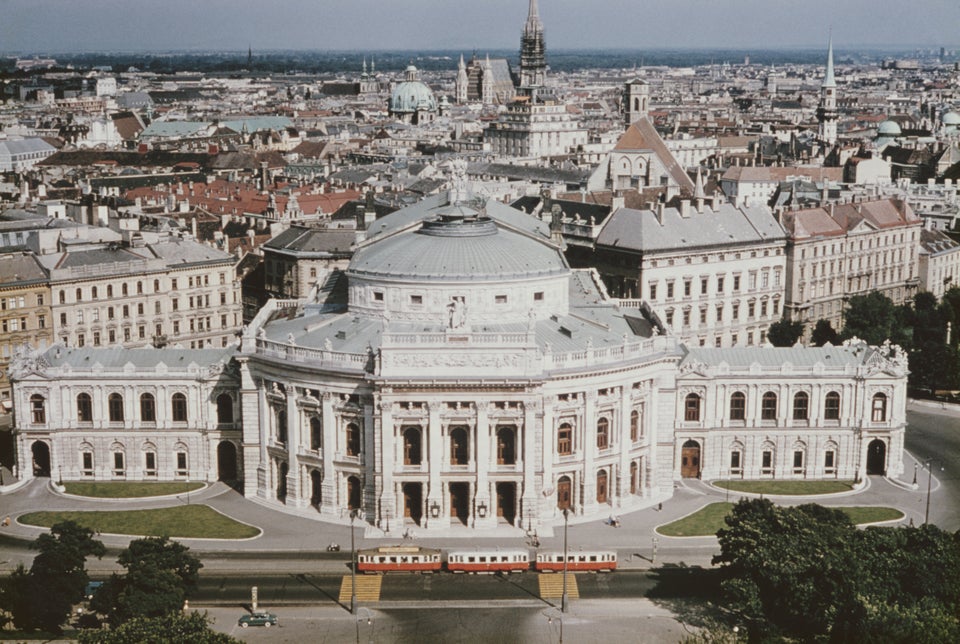 Harvey Meston via Getty Images
9. Chennai, India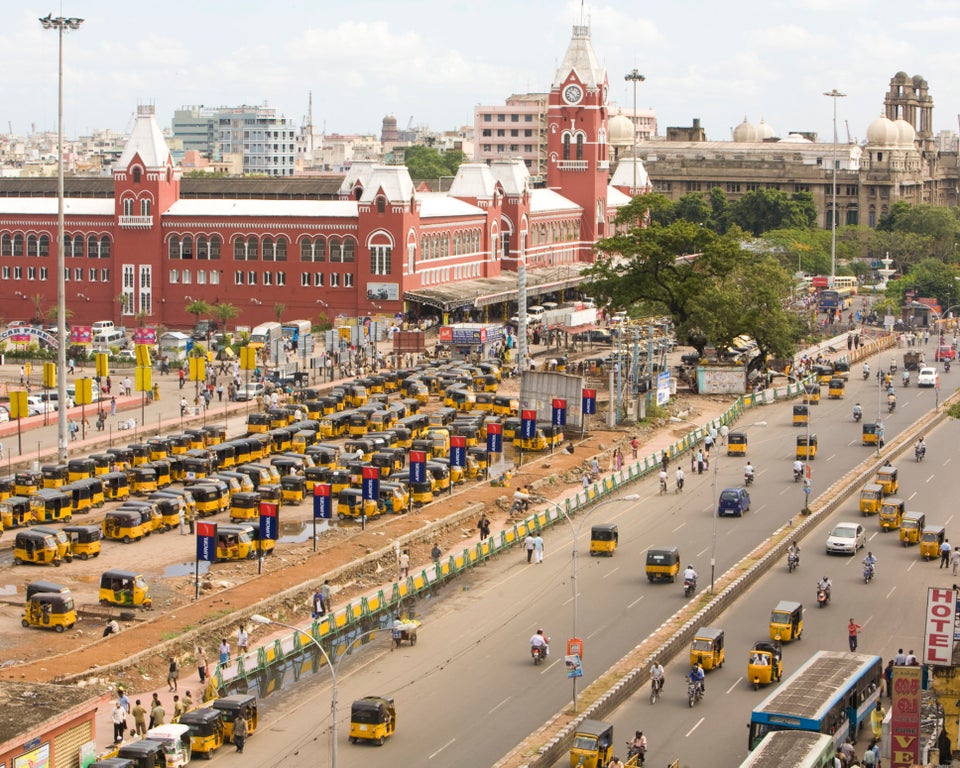 Ashok Sinha via Getty Images
10. Toronto, Canada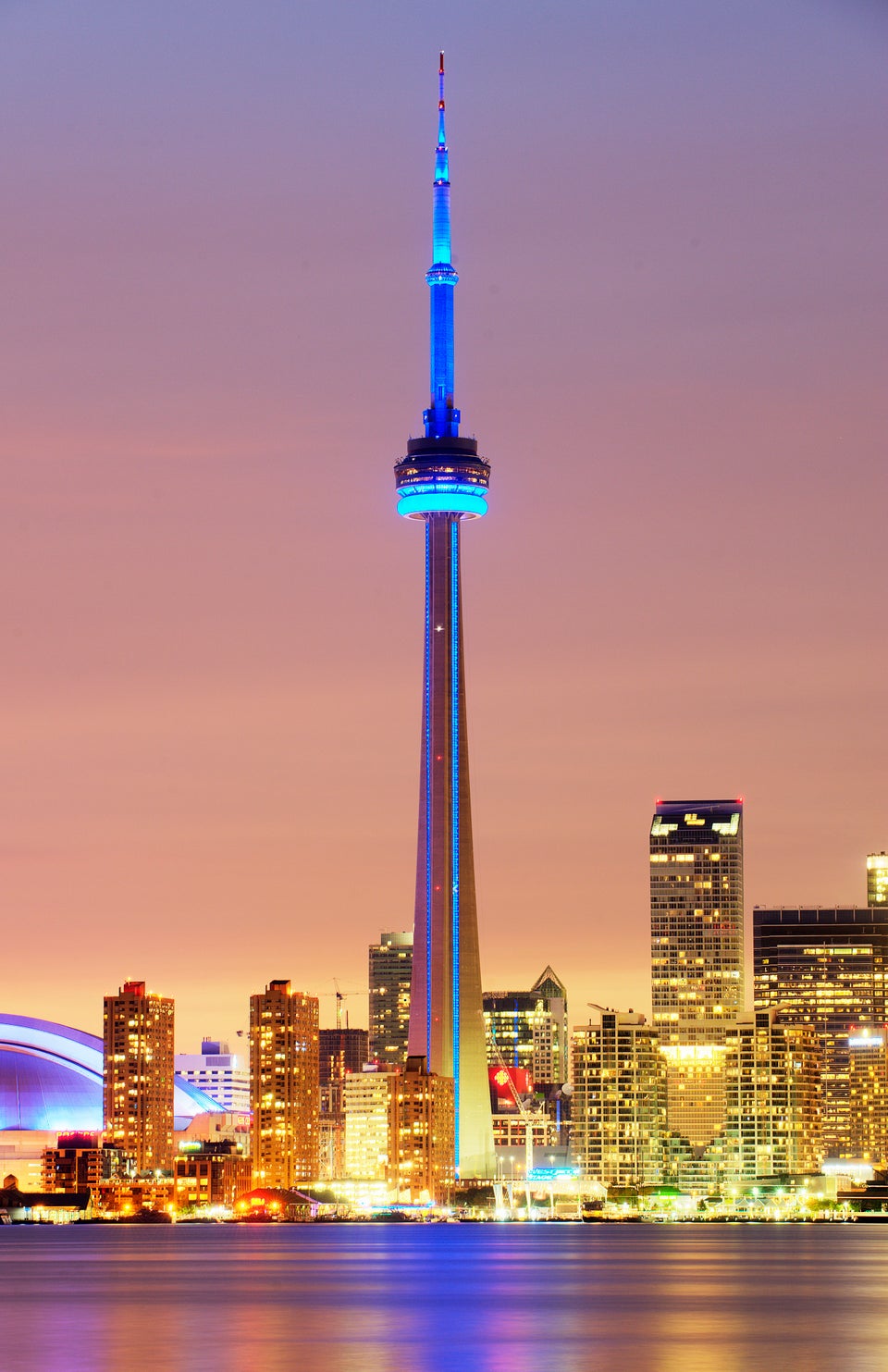 Tony Shi Photography/Getty