The conversation with The New Yorker came after Ryan Lizza, a reporter for the publication, tweeted that he had learned from a source that President Donald Trump and Scaramucci would be dining with former Fox News executive Bill Shine and Fox News host Sean Hannity.
Scaramucci asked Lizza who had leaked the information and then threatened to fire the entire White House communications office.
"They'll all be fired by me," he said Wednesday, according to a New Yorker report published Thursday. "I fired one guy the other day. I have three to four people I'll fire tomorrow. I'll get to the person who leaked that to you. Reince Priebus—if you want to leak something—he'll be asked to resign very shortly."
He also called Priebus a "paranoid schizophrenic, a paranoiac."
While talking with Lizza, Scaramucci also attacked Bannon and accused him of acting in his own self-interest.
"I'm not Steve Bannon, I'm not trying to suck my own cock," he told The New Yorker. "I'm not trying to build my own brand off the fucking strength of the President. I'm here to serve the country."
Scaramucci later addressed the interview on Twitter:
And later, implied Lizza had breached his trust.
The communications director reportedly received approval from Trump to attack Priebus publicly, and the White House has said the president is content with competition among top aides.
This article has been updated with tweets from Scaramucci.
CORRECTION: An earlier version of this article referred to Bill Shine as a Fox News host. He is a former executive of Fox News.
Support HuffPost
The Stakes Have Never Been Higher
Before You Go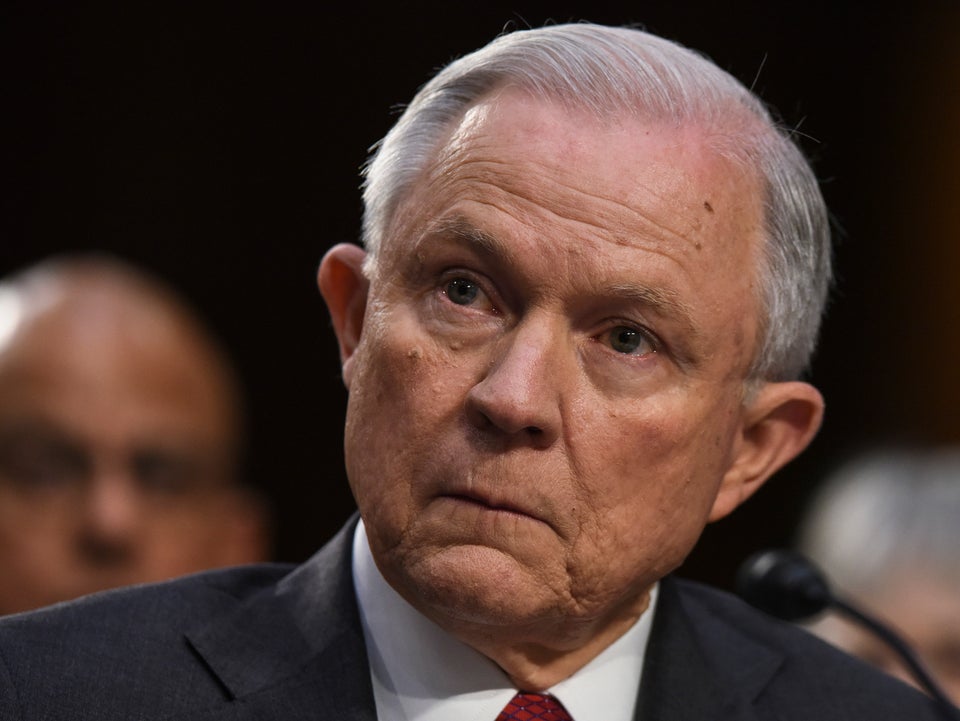 All The People Trump Attacks In His New York Times Interview
Popular in the Community