Sen. Bernie Sanders (I-Vt.) said Tuesday that he supports the decriminalization of marijuana possession and the legalization of medical marijuana, and suggested that he's also open to considering further reforms when it comes to recreational marijuana.
"Let me just say this," Sanders began in response to a question about his position on the war on drugs during a Reddit "Ask Me Anything" style interview. "The state of Vermont voted to decriminalize the possession of small amounts of marijuana and I support that. I have supported the use of medical marijuana. And when I was mayor of Burlington, in a city with a large population, I can tell you very few people were arrested for smoking marijuana. Our police had more important things to do."
With regard to full marijuana legalization, Sanders said he will look to Colorado, where recreational marijuana is legal, to see the effects of such a policy change. Colorado was the first state to legalize the drug for recreational purposes. It's now fully legal in four states and in Washington, D.C., though sales remain banned in the District.
"Colorado has led the effort toward legalizing marijuana and I'm going to watch very closely to see the pluses and minuses of what they have done," Sanders wrote on Reddit. "I will have more to say about this issue within the coming months."
Sanders, who announced in April that he will run for president in 2016, has acknowledged using marijuana when he was younger. The senator has been a vocal critic of the decades-old war on drugs, telling Time magazine in 2014 that he had "real concerns" about U.S. drug policy.
"We have been engaged in [the war on drugs] for decades now with a huge cost and the destruction of a whole lot of lives of people who were never involved in any violent activities," he told Time.
Sanders' home state is one of 23 that have already legalized marijuana for medical purposes. It's also one of 19 that have decriminalized the possession of small amounts of marijuana for personal use. In addition, Vermont is one of a handful of states currently exploring legislation that would legalize recreational marijuana. At least 10 states, including Vermont, are expected to consider these or similar legalization measures by 2016.
A string of recent polls have shown that a majority of Americans support the legalization of marijuana. Yet the federal government continues to ban the plant, classifying it as one of the "most dangerous" drugs alongside heroin and LSD.
"It's really exciting to have Sen. Sanders express unequivocal support for decriminalization and medical marijuana," said Tom Angell, chairman of the drug policy reform group Marijuana Majority, to The Huffington Post. "And reading between the lines, it seems to me like he's getting ready to endorse full legalization soon. A growing majority of voters supports marijuana reform, and more candidates are starting to recognize that it makes good political sense to court the cannabis constituency instead of criminalize us."
Before You Go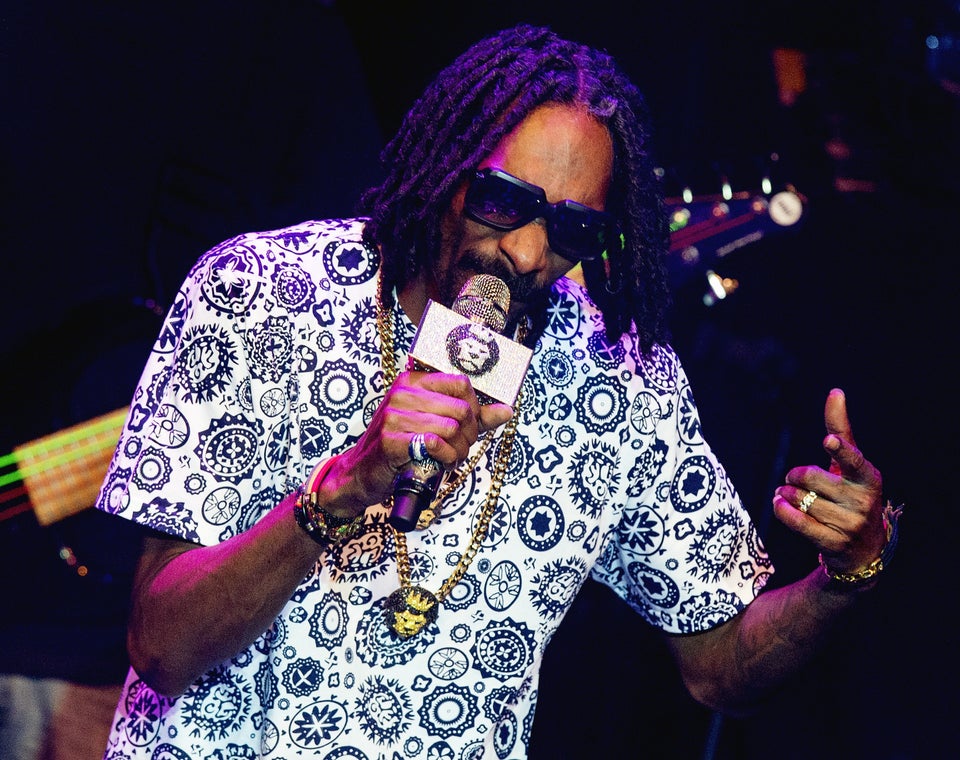 Top 50 Most Influential Marijuana Users
Popular in the Community