Chrissy Teigen offered her support to former Olympic gymnast McKayla Maroney in a big way on Tuesday morning: The model said she'd be "absolutely honored" to pay a $100,000 penalty that Maroney might face for violating a nondisclosure agreement with USA Gymnastics if she choses to speak at the sentencing for disgraced team doctor Larry Nassar.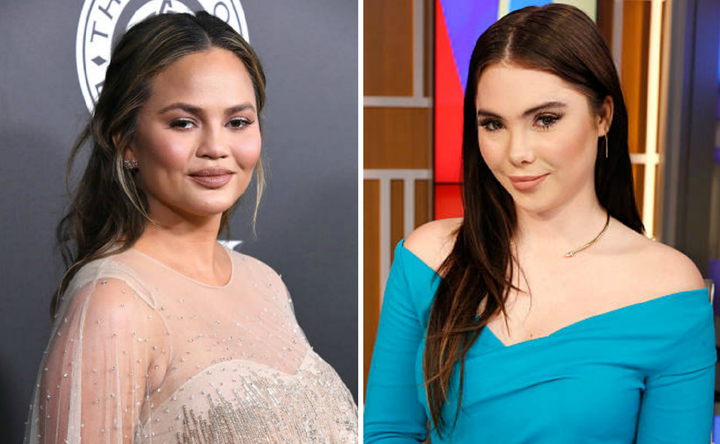 In 2016, Maroney received a $1.25 million settlement from USA Gymnastics after the organization learned of Nassar's actions. That settlement included an NDA with a $100,000 penalty if she ever spoke about the abuse she'd allegedly suffered at the doctor's hands. The 22-year-old may have already triggered that provision with her revelations in October.
Maroney is suing USA Gymnastics, the United States Olympic Committee and Michigan State University for allegedly forcing her "to agree to a nondisparagement clause and confidentiality provision."
Later on Tuesday, USA Gymnastics told HuffPost that they have not "sought and will not seek any money" from Maroney for "her brave statements made in describing her victimization and abuse by Larry Nassar." They also said they will not seek money for any victim impact statement she chooses to make at this week's hearing or "at any subsequent hearings related to his sentencing."
"This has been her right and USA Gymnastics encourages McKayla and anyone who has been abused to speak out," the statement read. "USA Gymnastics remains focused on our highest priority ― the safety, health and well-being of our athletes and creating a culture that empowers and supports them."
In response to Teigen's words, Maroney said in a statement via her attorneys that she was shocked by such generosity.
"I'm not on social media right now, but I wish I was for this! I'm shocked by your generosity, and I just want you to know how much hope your words bring to all of us! I just can't get over the fact that someone I don't personally know is sticking up for me, let alone a strong woman that I've looked up to for years," Maroney's statement reads.
"Thank you Chrissy, you're so inspiring, and things are starting to change because of people like you! Just saying that was worth the decision to speak up regardless of a fine."
Maroney said Teigen's heart is "pure gold" and ended with "God bless. All my love, McKayla."
There are 98 victims and family members currently scheduled to make victim impact statements at Nassar's sentencing, which began on Tuesday and is set to run until Friday. Nassar has been accused of sexual abuse by 140 women in total, including former Olympians Aly Raisman, Simone Biles and Gabby Douglas. He faces several charges of criminal sexual conduct that could carry sentences of life in prison. He was previously sentenced to 60 years on child pornography charges.
This piece has been updated with new statements from USA Gymnastics and Maroney and with the number of victim impact statements expected at the hearing.
Before You Go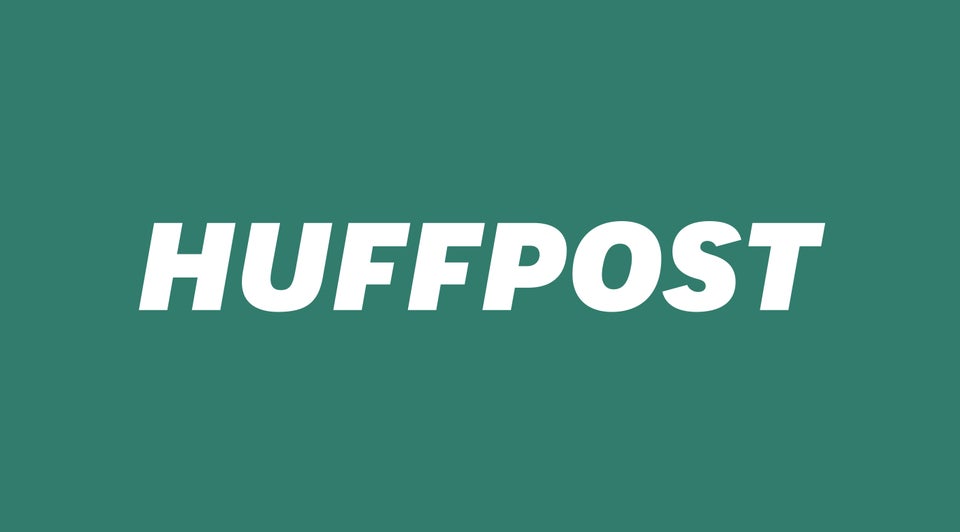 Times The U.S. Women's Gymnastics Team Redefined Squad Goals
Popular in the Community