Ikea workers scored a big victory Thursday when the purveyor of inexpensive Scandinavian furniture announced it's raising its minimum wage at all U.S. stores starting next year. The average base pay for an Ikea employee will increase to $10.76 an hour, the company said.
So some businesses, like Ikea, are taking matters into their own hands and raising wages without a federal mandate telling them to do so. The move doesn't just reflect a concern for workers' quality of life -- it's also a shrewd business tactic that helps retailers attract top talent, an economic analyst told The Huffington Post earlier this week.
Although Ikea's move appears to be a powerful endorsement of a higher federal minimum wage, Rob Olson, chief financial officer and acting president of Ikea U.S., was quick to distance himself from party politics. "We're not advocating for a federal or state movement," Olson told HuffPost. "We're more focused on our co-workers and doing the right thing for them."
Here are seven major companies taking that philosophy to heart:
1. Ikea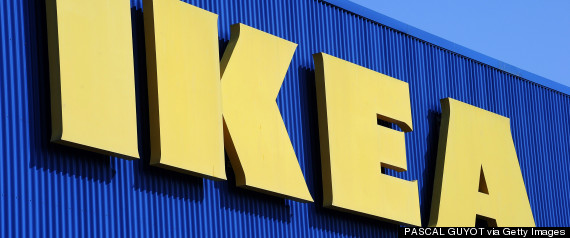 Ikea will peg its minimum wage in different stores to MIT's Living Wage Calculator, which estimates the minimum living wage a worker needs to make depending on where he or she lives. IKEA said none of its wages will fall below $9 an hour. The new rates are expected to take effect Jan. 1, 2015.
2. Gap Inc.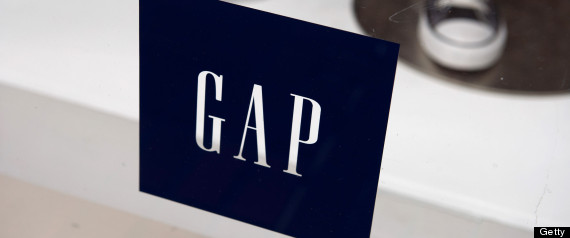 In February, Gap Inc. announced that it would raise minimum hourly pay for workers across all of its brands to $9 in June 2014, and to $10 an hour in June 2015. The company hit its first milestone this week when the $9 minimum wage took effect.
"With more than 65,000 workers getting an increase in their hourly pay rate [by 2015], we are making a positive impact for our employees," Gap spokeswoman Paula Conhain said in a statement. "And, it is good for business; it is helping us to attract and retain the best talent in retail, which is a real competitive advantage for us."
3. Costco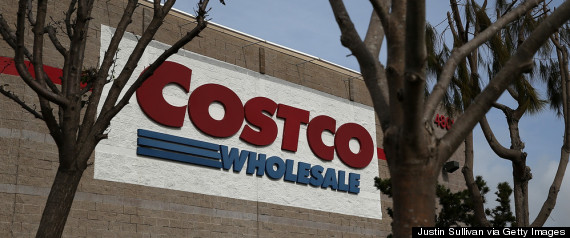 Costco's starting pay is $11.50 an hour, and the average employee there earns $21 an hour, not including overtime. About 88 percent of Costco workers also benefit from company-sponsored health insurance, David Sherwood, Costco's director of financial planning and investor relations, told HuffPost last year.
4. In-N-Out Burger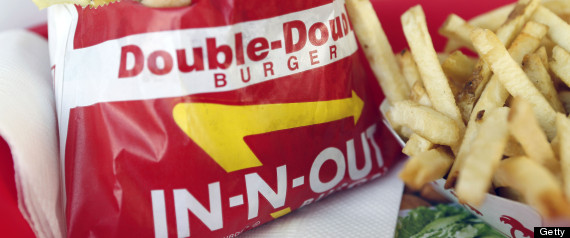 The West Coast burger chain starts its employees off at $10.50 an hour and provides workers paid vacations and 401(k) plans, according to its website.
"We strive to create a working environment that is upbeat, enthusiastic and customer-focused," a company spokesman said in a statement. "A higher pay structure is helpful in making that happen."
5. Shake Shack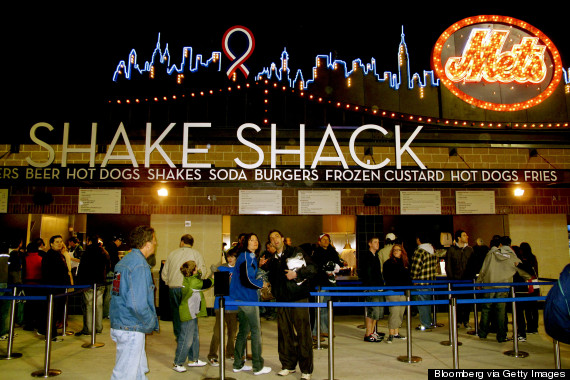 This East Coast eatery has a starting salary of $10 an hour in New York and $9.50 an hour elsewhere. The chain also offers health care benefits for full-time employees and a 401(k) matching program.
6. Ben & Jerry's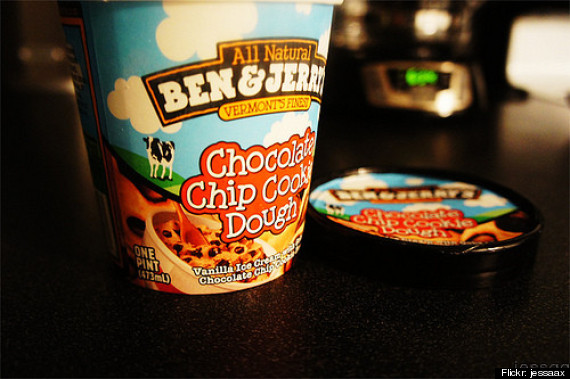 Need another reason to love the makers of Chunky Monkey and Half Baked? An entry-level Ben & Jerry's worker makes $16.29 an hour, according to company spokesman Sean Greenwood -- more than double the current federal minimum wage. "As we as a business prosper, those around us should prosper as well," Greenwood said in an email.
7. Whole Foods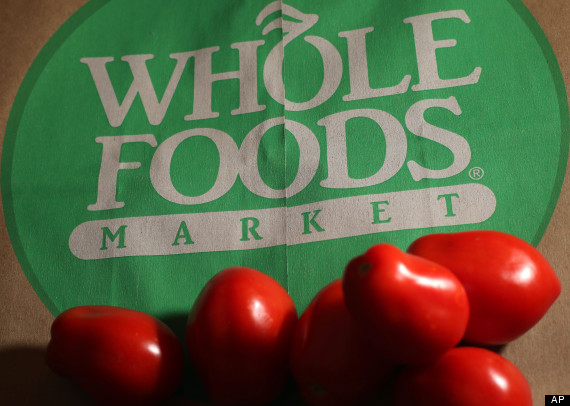 At Whole Foods, workers earn a minimum starting salary of $10 an hour. The average hourly wage is $18.89, while the average annual salary is $39, 289. A company spokeswoman told HuffPost in an email that the chain's wages have contributed to a low employee turnover rate of less than 10 percent.
Support HuffPost
The Stakes Have Never Been Higher
Related
Before You Go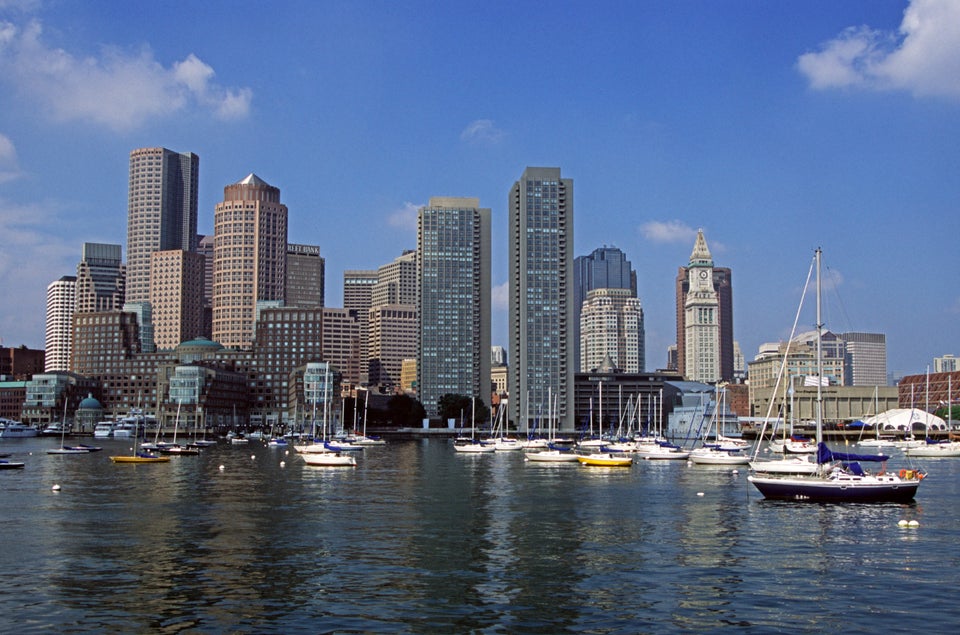 States With The Highest Minimum Wage
Popular in the Community