The most ignored story of the 2016 presidential campaign is the press corps' unwillingness to focus on Russia's election meddling before election night, according to one of Hillary Clinton's former top aides.
After all, the circumstances that led to the accusations of collusion that continue to dog President Donald Trump were visible during the campaign itself. The same Trump associates who are currently being questioned for potential ties to the Kremlin had senior positions on his election team.
But to the eternal frustration of Clinton's camp, the press never seemed interested in the Russian-meddling angle during the campaign.
In the latest episode of "Candidate Confessional," Jennifer Palmieri, Clinton's campaign communications director, recounts how she tried to repeatedly get reporters to write about Russia, to little effect.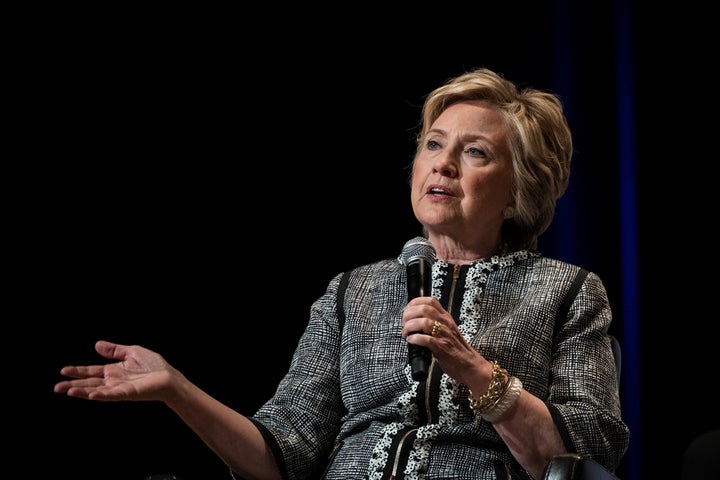 "It was so surreal. I felt as if I had been catapulted into another dimension where we would have these surreal conversations about the Russians and Trump and Mike Flynn and Carter Page and Donald Trump Jr. saying, 'We're really invested in Russia,'" she explains. "And no one in the press really cared."
Palmieri probably overstates the case, as numerous articles were written about Trump's Russia ties. But the coverage always seemed to drift elsewhere, she says, obscured by a focus on Clinton's own missteps and Trump's odd, controversial behavior on the trail. Palmieri tried to refocus reporters at various junctures. During the Democratic National Convention, she had off-the-record meetings with the major television networks to discuss Russia, she says. Even Fox News took it seriously, Palmieri recounts.
After campaign chairman John Podesta's hacked emails were published online by WikiLeaks in the election's final month, Palmieri and others again argued that the press needed to further explore the role Russian hackers were playing.
But the leaks themselves dominated coverage, forcing Clinton's team on the defensive nearly every day until voters went to the polls.
"The big problem with it was it was blocking out the sun," Palmieri said of the Podesta hack. "That is what I worried about."
Listen to the full episode above.
Before You Go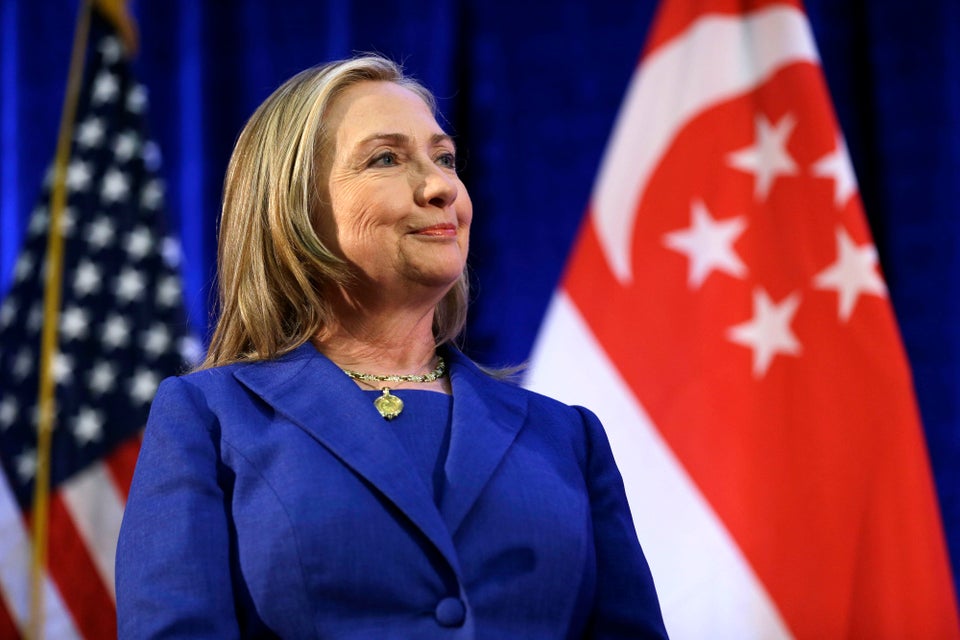 Hillary Clinton
Popular in the Community